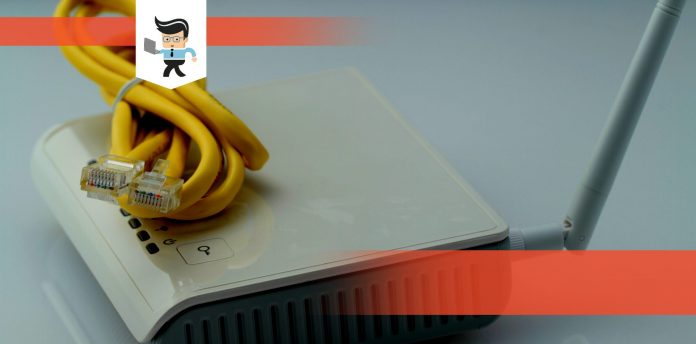 If you're looking for a reasonably priced router that doesn't need an IT expert to set it up, then this Belkin N300 router review will help you make the right decision.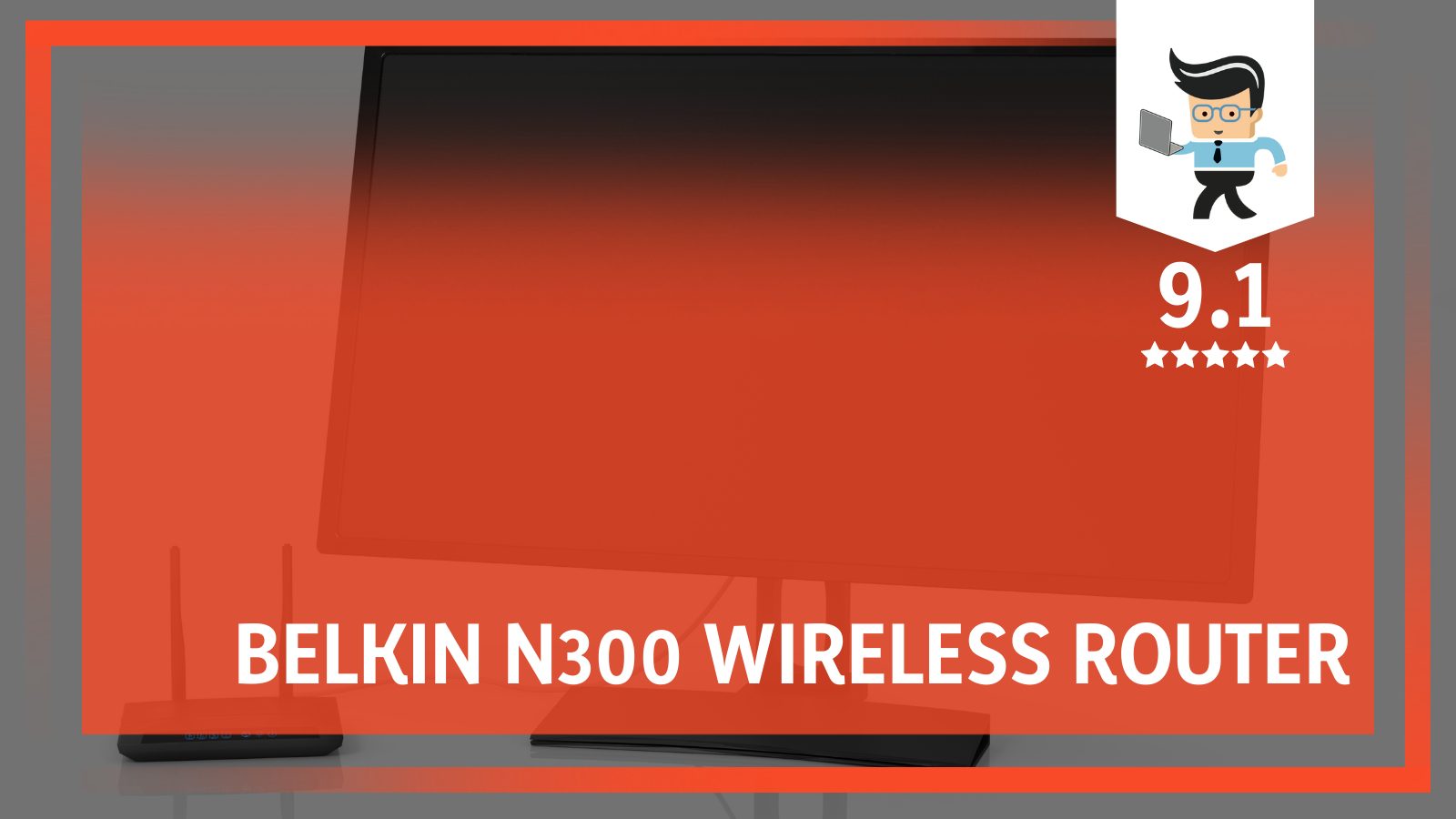 Do you want to set up an easy-to-manage network at home?
Or do you want to improve your existing network? Do you have three or four devices you wish to connect to a Wi-Fi network any time you want, giving you constant streams of data without lags or disconnections?
The Belking N300 might be the router perfect for you.
Highlights of the Belkin N300
The Belkin N300 is an excellent Wireless router for a home or small office.
Some of the features that the Belkin N300 wireless router offer include:
• A high-powered signal made possible using MultiBeam Technology
• Diagnose and fix network issues with Belkin N300's self-healing application
• Stream the best source of entertainment with a data transfer rate of 300 Mbps
• Parental Controls to prevent your children from viewing unwanted Internet content
• 2-year limited warranty along with 24/7 support from Belkin
| | |
| --- | --- |
| | Belkin N300 Specifications |
| Bands – wireless frequency | 2.4 GHz |
| Data Transfer rate | 300 Mbps |
| Wireless Protocol | 802.11b/g/n |
| Features | MIMO technology, MultiBeam technology, NAT support, Stateful Packet Inspection (SPI), Wi-Fi Protected Setup (WPS), firmware upgradable, reset button |
| LAN Ports | 4 x Ethernet 10Base-T/100Base-TX |
Belkin N300 Wireless Router Key Criteria
PROS
Easy setup
Price
300 Mbps speed
2-year warranty
CONS
Occasional connectivity issues
Having to restart the router from time to time
To set up the Belkin N300 wireless router is simple. Setting up wireless routers can often be tricky and time-consuming. If a problem occurs during the initial setup with many other routers, it could take hours to resolve. The set up of the Belkin N 300 wireless router is much simpler than anyone could expect.
And if you have the misfortune of hitting a snag or a problem, Belkin can self-diagnose these problems quickly and efficiently. Belkin has designed a simple 3-step process for installation, which users worldwide love. If you want an easy setup, the Belkin N300 fits your profile. It also has a feature called Self-Healing to identify and resolve system problems.
The Belkin N300 is simple to set up. When you buy this router, all you need to do is open the box, plug in the device, and run a simple program from the accompanying CD: No-fuss or drama. Within minutes your network will be up and running.
The Belkin N300 speed is suitable for a wireless router operating on the 2.4 GHz channel. If your network's main activity is browsing the web, sending emails and watching some Youtube videos, you will be happy. You can attach a wireless printer, connect a few smartphones and work on your laptop without fear of network problems.
The Belkin N300 is compatible with G technology. With this technology, you can easily connect older devices that run on the older generation wireless-G networks. Modern devices that support Wireless-N technology are twice the speed of G-Technology devices.
Wireless Wi-Fi enables users to connect to the Internet. One problem is that all devices on the network could become exposed to malicious or dangerous attacks on these devices. It is important to have network security in place to protect all users.
The Belkin routers offer standard wireless security settings that will enable a secure network. With these standard settings, this means you can securely connect many devices to the network at the push of a button. Of course, you also want to protect children from accessing unsafe and inappropriate websites. The Belkin N300 has parental control as a standard feature. You can use parental control to block unwanted content from all devices connected to the network

The Belkin N300 range is good because it uses multi-beam antenna technology. This antenna improves signal strength and increases the area covered by the router. A good range means you can enjoy Wi-Fi from anywhere in your house.
The one thing that can create stress when you have a home network is slow internet and Wi-Fi "dead zones." These dead zones are the areas in your home where your existing router cannot deliver a reliable signal. Thick concrete walls or other obstructions can obstruct the Wi-Fi signal. Sometimes your home is just too large, and the distance from the router to the point where you wish to connect to the router is just too far.
A poor signal causes it to take a long time to load a website. Media takes forever to buffer and does not play smoothly, making movie watching frustrating. You might try to solve the low Wi-Fi range by moving your router, switching to a different Wi-Fi channel or using a wired connection. This is often inconvenient and difficult to implement.
If you have a large home, you might find a few places where it is difficult to receive a clear Wi-Fi signal. That's when you should consider adding a Belkin N300 Wi-Fi Range Extender to your network. This small Wi-Fi Extender operates from an electric wall socket. It will connect to your existing Wi-Fi network to give you a more excellent Wi-Fi range.
• Stronger Wi-Fi connection
• No "dead zones"
• WPS
• Elegant design
• Easy installation
The Belkin N300 Wi-Fi range extender is for standard home or office use. It expands your wireless network by giving the same high-performance speeds as the Belkin N300 router. It operates in an area where the existing router is struggling to deliver an adequate signal. This gives your existing router a superior range.

Conclusion
You can spend a lot more money than the Belkin N300 costs to buy a top of the range triband router. But will that give you more than the Belkin N300 offers if you have a standard home network with less than ten devices connected? I doubt you will even be able or interested in using the features of a top of the range router.
The Belkin N300 wireless router is a reliable router that will do what it claims to do. It will enable you to set up a home network quickly. It will give you good speed and performance, and it will be possible for you to set it up and use it with minimum effort. And best of all, it is available at an affordable price.
We recommend the Belkin N300 router as an excellent choice for your home network.