Our Asus 1750 review takes stock of a router that provides a reliable network to link your devices. It has a handful of features and specifications, including a dual-band network, ports for connectivity, and several antennas.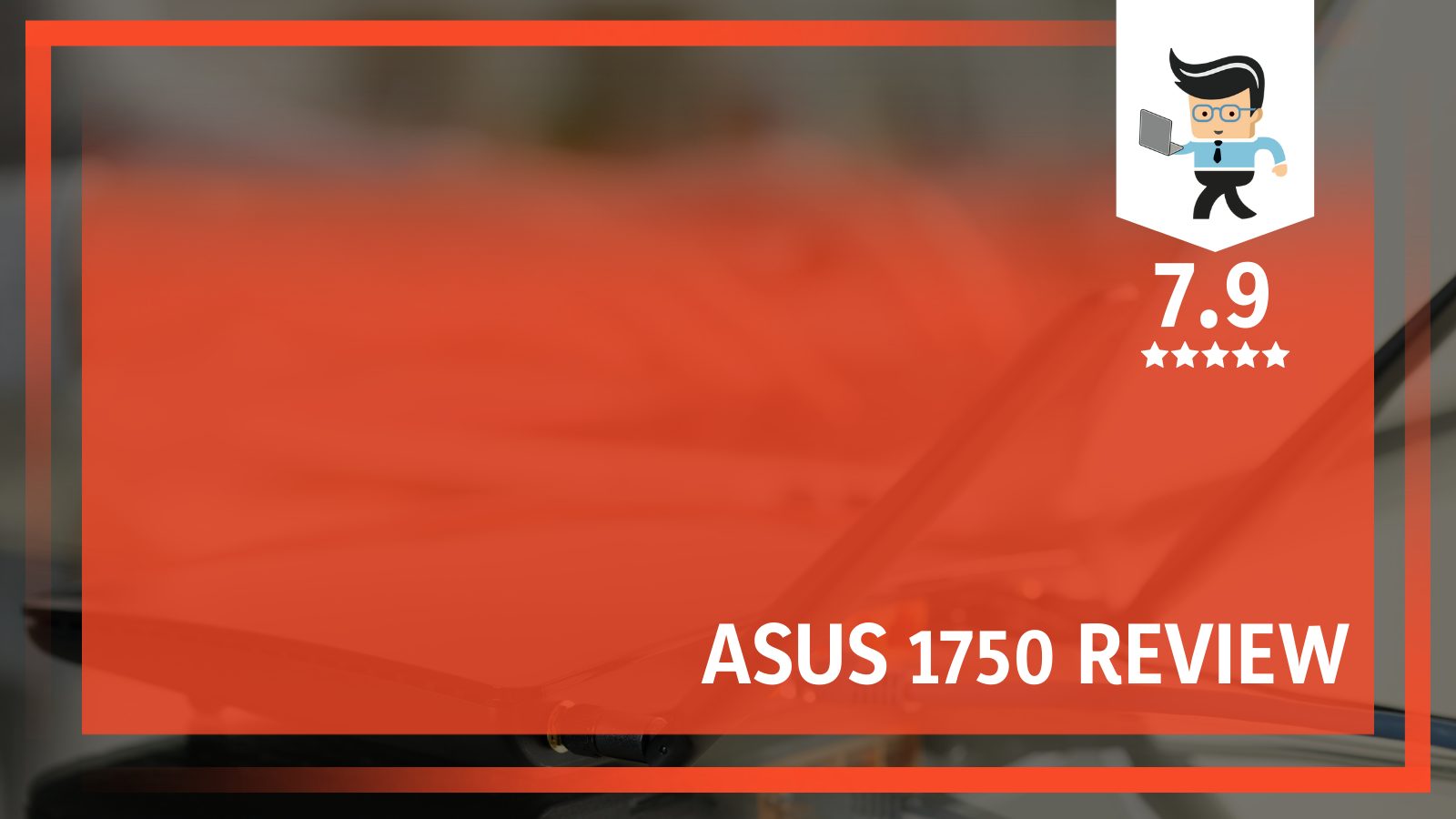 If you are among the millions of users around the world looking for a reliable Asus router available at a decent price, this one is a great place to start. Read on to find out whether its components and capabilities can boost your applications. 
| | |
| --- | --- |
| Pros | Cons |
| Quality features | Unconvincing 2.4 GHz band |
| 802.11ac Dual-Band | Too many antennas can be unsightly |
| Easy Installation and upgradeable antennas | |
| Excellent performance on the 5GHz band | |
– Asus AC1750 Review: Product Highlights
A basic interface, above-average range, and simple installation process are some of the qualities of the Asus 1750 router. However, other standout features of the router include: 
Frequency Band Class: Dual-Band 

Antennas: 4 (External)

Connectivity Ports: 1 x USB 2.0 and 1 x USB 3.0

Wireless Communication Standard: 802.11ac

Range: Range: 3,000 sqft.
ASUS AC1750 Review (RT-AC66U B1) - Dual Band Key Criteria
PROS
Quality features
802.11ac Dual-Band
Easy Installation and upgradeable antennas
Excellent performance on the 5GHz band
CONS
Unconvincing 2.4 GHz band
Too many antennas can be unsightly
With the AC1750 router from Asus, you get a responsive network to deliver quality performances across multiple devices and enjoy the smooth and seamless connection that you can only get from a top-tier dual band gigabit router.
Whether you have phones, computers, consoles, and other devices that need an Internet connection, this dual-band router can help you. This is why we give this router an 8.3 on performance and a 7 on connectivity.
It has a fantastic system inside and components that are easy to put together. Expect it to cover a wide range of space, especially in a small home or business setting. Security is great at 8.4, and compatibility gets an 8 out of 10.
– How Has This Product Evolved? 
With up to 1750 Mbps throughput and extensive coverage, this router is much easier to set up and manage compared to previous models. There are integrated USB ports enabled for sharing data with devices like printers coupled with USB storage. The latest model includes AiMesh capabilities as well. 

Product Features Breakdown
These are the most important features you should be aware of.
– Sleek, Box-like Appearance
The Asus AC1750 is a pretty straightforward router to use, but it's difficult to tell it apart, thanks to the RT-AC66U and  RT-N66U variations. It has a sleek casing, much like a jewelry box. Indeed. Also, the router has detachable antennas, which stick up from the router's back. For measurements, the weight of the router is lightweight at 1.40 pounds. 
The 1750 router is flexible. You can place it at various locations, including your walls, flat surfaces, and TV stands. If you combine it with a detachable base, it will stay in a semi-vertical position.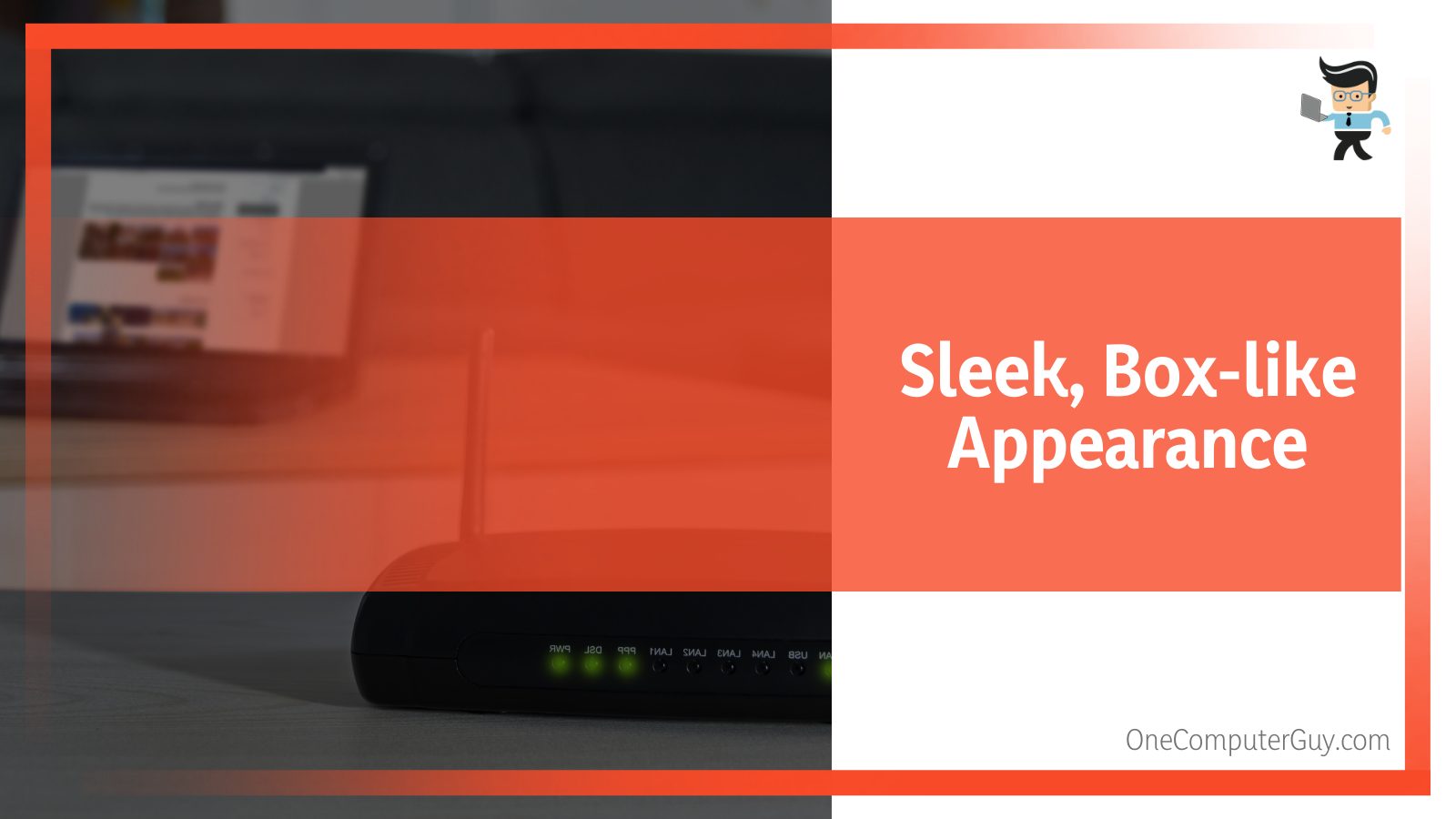 Four LAN ports for wired clients and a single WAN port are present for Internet connectivity. You'll find the ports on the back of the router.
Furthermore, both LAN and WAN ports are Gigabit Ethernet-enabled for faster wired network capabilities. These components help the router work as a media bridge or added point. That means you can use either port when the device fails to work as a router. 
Part of the design includes USB ports, a Reset button, tiny power port, Power button, and the WPS button. There are LED indicator arrays on the front, which shows the ports' statuses on the back. 
– Installation Is Fast and Smooth
Like other routers from Asus, you'll get the same installation and setup process on the AC1750. There's no need for extra items or components, and you'll have access to a guide to walk you through the process. 
The process is smooth and to the point. However, you must set up the AiMesh system and follow a few steps. Also, ensure that all devices are running compatible and latest firmware. When that's done, perform a hard reset, even before setting up the AiMesh node. Proceed to search for the AiMesh node and connect it to the main Asus router. 
The AiMesh node will require an update for the firmware to support the AiMesh mode. However, this router already has the AiMesh technology and you can clearly see the AiMesh icon. On the whole, the hardware specifications, features, and other aspects of this router are easy to configure. 
– Adequate RAM and Processor
The AC1750 has two bands – 2.4GHz and 5GHz bands. Both of them are wireless radio frequency bands with 450 Mbps and 1300 Mbps speeds, respectively. These figures are achieved on this router because it is powered by a top-class Broadcom Dual-Core SoC CPU with the clock speed of 1GHz.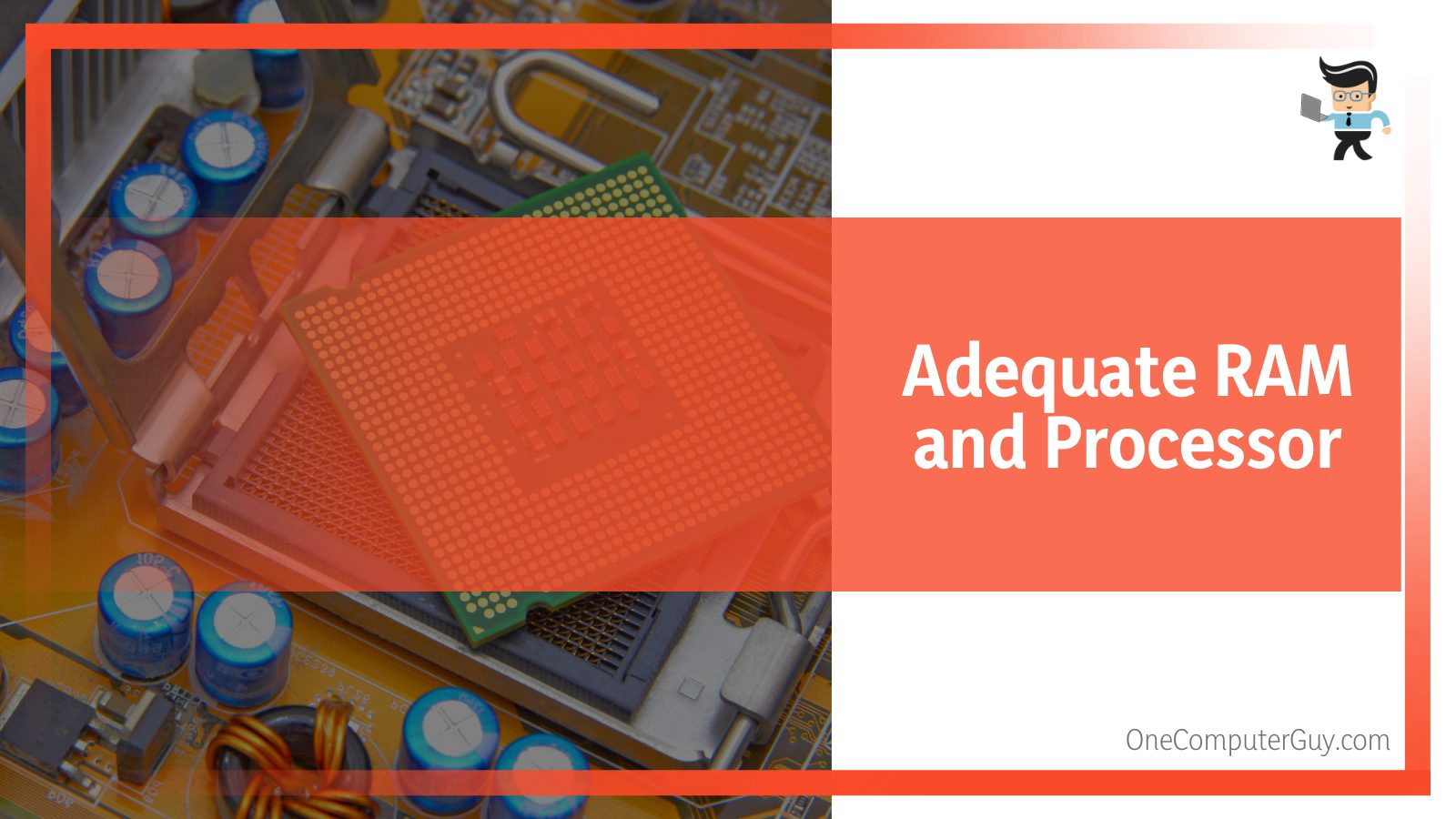 Furthermore, it has 256 MB of RAM, and as a reliable mesh router, the device's AiMesh technology lets you create a mesh network without dead zones, and you can use the system with any ASUS router that supports AiMesh to enjoy smooth and fast connection around your property.
As a brilliant entry-level wireless router, the specs are decent with Wi-Fi rated up to Ac1750.
– Connectivity Is Moderate, but There Are Quality Options
With the Gigabit Wired speeds and the wireless standard it supports, you have just enough connectivity options. Four LAN ports and one single WAN port support link aggregation, allowing speeds to be doubled.
Apart from the Gigabit Wired speeds supported by the router, you will find a sole USB 2.0 port and USB 3.0 port, respectively. If you have a small home, this router will suit the needs of everyone connected. 
– Antennas Boost Connections
Wireless access points are designed to make the best out of every internet connection. To do that, routers are necessary to boost the network and connection.
In line with that, several devices can be connected simultaneously, thanks to the four external antennas that help with connectivity. The antennas are the perfect fit for the 3,000 sqft. range, coverage, and quality signals.
On a general note, the antennas on this router are upgradable. 
– Ensures Safe Network
Security is a major consideration when buying a router. That's why this Asus 1750 helps you easily monitor and manage your network from your mobile devices using the intuitive ASUS Router App. There's a Firewall SPI intrusion detection, and DoS protection. 
The router is also equipped with a Trend Micro feature which provides multi-stage protection that ranges from vulnerability detection to protecting sensitive data. 
Asus never lets its users down, so the security system on the router is designed to keep you and your devices safe from malicious attacks.
With the router's parental control feature, you can protect your children from internet dangers and keep them safe by filtering content, detecting intrusions, and observing their activities online.
You can also manage and monitor your network from your smartphone with the intuitive ASUS Router App. The Trend Micro and Firewall features add more layers of protection to your network. 
– Excellent Networking and Speed
For its level, the Asus AC1750 Gigabit wireless internet router offers excellent wireless performance and faster data rates. It also performs better on 2.4 GHz; this band isn't like the 5GHz radio frequency band.
When we tested it with regular Wireless-N clients and 802.11ac clients, it performed admirably. We noticed that it had the fastest Wi-Fi speed at a distance of fifteen feet at over 300 Mbps. More than this distance, however, the connection won't be as exceptional. 
The Asus 1750 is an ideal wireless router for entry-level users. Its Wi-Fi speed is adequate on both 2.4 GHz and 5 GHz radio frequency bands. However, the 5GHz band is faster and handy for a variety of functions, including streaming. 

Frequently Asked Question
– Should I buy the Asus 1750 Router?
Yes, this is a good dual band wifi router you can use for different purposes, including connecting to your computer, smartphone, and gaming devices. It's as secure as they come, and you won't have a hard time setting it up. 
What are the key features of the Asus 1750?
The Asus 1750 is known for its advanced connectivity options, dual-band speeds, and improved coverage range. With features like AiRadar beamforming, the router optimizes signal strength in any direction, ensuring strong Wi-Fi connections throughout larger homes. Additionally, it supports the latest security standards to keep your network safe from intrusions.
How does the Asus 1750 perform in real-world usage?
In real-world tests, the Asus 1750 has received positive feedback for maintaining stable connections even with multiple devices connected. Its dual-band technology ensures reduced interference, making it ideal for tasks that demand higher bandwidth, such as streaming and gaming. However, like all routers, performance can be influenced by factors like wall thickness and other electronic devices in the vicinity.
Is the Asus 1750 user-friendly for setup and management?
Yes, the Asus 1750 is designed with user-friendliness in mind. It comes with the ASUSWRT dashboard UI that allows users to set up, monitor, and control network applications all in one intuitive area. Moreover, with the ASUS Router App, you can set up your network, manage usage, and diagnose connectivity issues without a PC.
Conclusion
There are far more good reasons to get the AC1750 dual band router than not. The features are just enough to help you achieve top-notch speeds and coverage on your connected devices.
Moreover, you can always trust the Asus brand's secure system and set up process. Easy installation, connectivity, intuitive parental control technology, and other features combine for a seamless performance.