NahimicSvc32 is part of Nahimic Service developed by Nahimic as stated by the NahimicSvc32.exe version information. A-Volute digitally signs this file; thus, it is considered safe.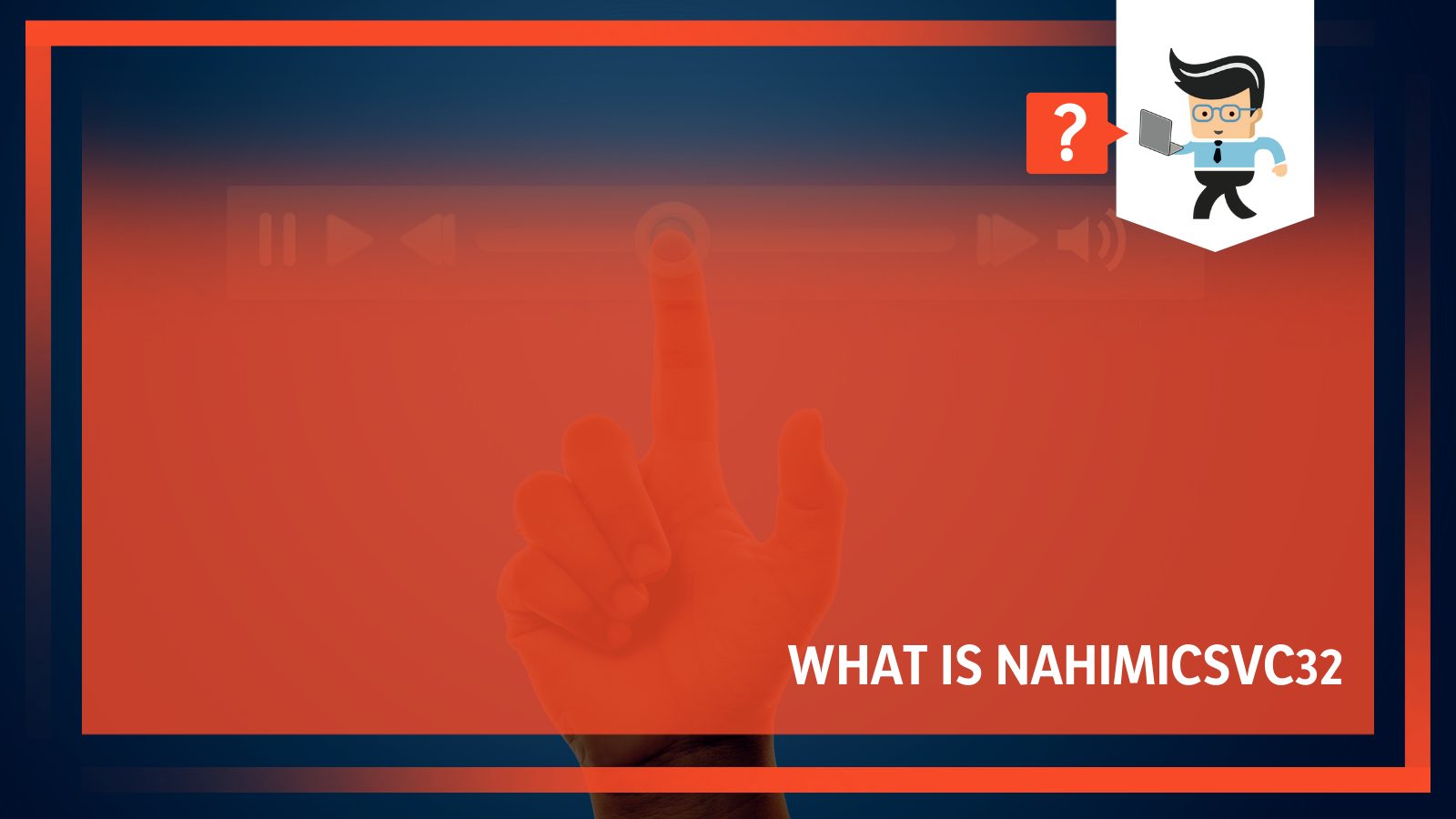 However, in some instances, NahimicSvc32.exe might cause some trouble. Read on to know what to do in such instances.
What Is NAHIMICSVC32?
NahimicSvc32 is a Microsft computer file developed by Nahimic. It appears on your computer as an executable file (exe) and is located in the 'C:WINDOWSSysWOW64' folder. The file is meant to boost the audio performance of your PC and is a part of an Audio software package.
– How This File Gets Into Your PC?
To get this file into your computer, you'll need to download and install it on your PC. However, some PCs are pre-installed with this program already.
When you install the file, it gets installed with an Audio App associated with your PC make. For instance, if you are using Asus, it will install alongside Sonic Studio.
The executable file is installed when you install Nahimic driver, an Audio Driver designed to optimize the audio experience on your PCs, motherboards, etc. The driver optimizes and tunes the audio performance on computers, thanks to its 3D sound technology capability.
With 3D sound, listeners get all spatial dimensions of sound on an ordinary stereo listening, for example, headphones.
Nahimic is part of the SteelSeries software library, and it helps gamers, moviegoers, music lovers, and creators have better control over their audio experience. The manufacturers of this driver work with top PC gaming PC manufacturers such as MSI, Lenovo Legion, Dell, AsRock, Huawei, Gigabyte, Honor, etc., to ensure you have a powerful audio experience.
Nevertheless, before you install this file on your PC, check for system compatibility. Otherwise, it might result in issues.
– Why Nahimic Audio Driver Running on a PC?
Manufacturers pre-install the Nahimic audio driver software on most devices to give you better sound quality. So, when you see this software running on your computer, it could be that you bought your device with the software already installed.
If you own a Lenovo, Dell, MSI, Alienware, Huawei, Gigabyte, Honor, Machenike, AsRock, and Thunderbolt, you will likely have this driver installed.
– Is NAHIMICSVC32 Exe a Virus?
No. NahimicSvc32.exe is not a virus but a safe audio service that runs in the background, offering Nahimic Audio Software features. The software features NahimicSvc32.exe, NahimicSvc64.exe, and its DLL files which contain internal properties. Although this file works differently based on the Model of your computer, a legit file will not increase CPU usage or cause your system to run hot.
Although the software is legitimate and offers legitimate functions, it might sometimes cause issues as well. In fact, some users have reported the software refusing to launch; others say that the software is buggy.
It is vital to note that some viruses (Trojan) disguise themselves as Nahimic Audio Driver software. Such files are malicious as they will infect other files on your computer. In turn, this can destroy your computer.
NAHIMICSVC32 Application Errors
Nahimic Audio Driver software sometimes can cause errors. For instance, the common error is "Memory could not be read. Click on OK to terminate the program". This error will most likely occur due to the following reasons:
You obtained your App/Software from a questionable website. Files from such websites are usually buggy and will often affect the performance of your computer.
Outdated Nahimic Audio Driver. Such drivers destabilize the entire PC system. They cause system freezes, malfunctioning devices, and even a system crash.
Malware infection: When malware gets into your PC, it may render it inoperable. Ideally, the virus will consume a substantial amount of memory, drastically reducing the number of resources available for legitimate programs. As a result, your computer's vital programs will perform extremely slowly.
Playing games from dubious sites: If your games are not from legit sites, they might be buggy, causing the software not to perform to its best.
– What Are the Signs of a Buggy Nahimic Audio Driver Software?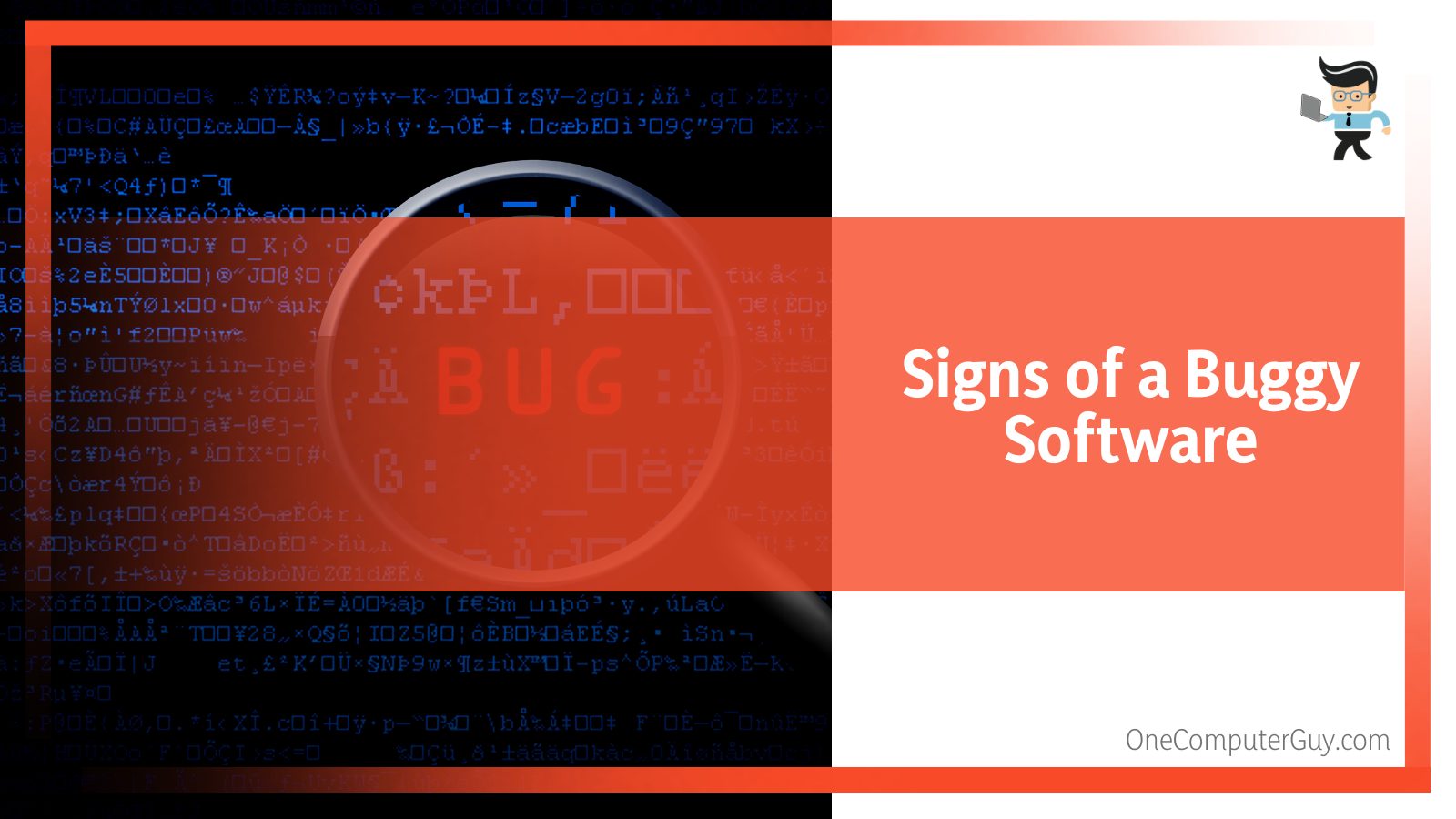 The NahimicSvc32.exe will exhibit signs similar to malware. However, some symptoms are specific to this software since it is an audio-enhancing software. Here is what you will experience if a Trojan, is hiding under this audio-enhancing software:
Distorted or incoherent sounds from your device. This can be much worse if you are running nahimicsvc32 using a microphone.
The file sends an error message and/or refuses to launch.
Unusual pop-ups when the software is running. This is because the application will load and run unwanted programs.
General slow PC performance, since the Trojan, takes up much memory for important computer programs. You can check how your CPU resources are utilized in the Task Manager.
Unusually high PC heat. Although the Trojan cannot directly affect the fans, it creates a scenario the fans can be damaged. For instance, the malware can instruct a computer to turn the fans off, leading to overheating.
Any of these errors can make your computer unusable. Therefore, you must address them soon as they occur.
How to Solve Errors in NAHIMICSVC32?
To solve the Errors in NAHIMICSVC32 have a look at possible steps to fix the problem:
Fix CPU and RAM high usage problem.
Update sound card drivers.
Run a malware scanner to identify harmful programs and viruses.
– Fixing CPU and RAM Problem
Nahimicsvc32.exe high CPU and RAM usage always lead to sluggish computer performance. While uninstalling this audio enhancement software should not cause any problem, it is not a good idea due to compatibility issues.
Therefore, the best way out is to disable it to fix the problem. Here is how you can disable it:
Launch the Services App. There are various ways to launch it, but the easiest way is to press the Windows button and type "Services" in the Windows search bar.
This opens up a list of services running on your PC. Look for "Nahimic". You can press "N" to quickly get to this audio-enhancing app.
Right-click on the service and choose Properties.
In the NahimicService Properties window, Click on Disabled in Startup type.
These steps eliminate Nahimicsvc32.exe 100 CPU utilization.
– Updating the Nahimic Driver
Although Nahimic Audio software is powerful, you can get better results by job by updating sound card drivers.
There are several options to update the drivers:
Option 1: You can download and install the drivers from the developer. This is a tedious process that needs some computer skills. You'll need to find the exact driver online and download and install it.
Option 2: Updating the driver via Device Manager. This is the standard method of fixing dated drivers. Nevertheless, Windows may fail to provide you with the latest or necessary device drivers.
Option 3: Updating the driver automatically. This is the recommended method of fixing dated drivers. It is the quickest and easiest option as it only involves a few clicks.
Here is how you can update your Nahimic Audio Drivers via the Device Manager:
Launch the Device Manager: Press the Win Key + R simultaneously on your keyboard. This action invokes a Run dialogue window.
Type or paste devmgmt.msc and click OK.
Navigate to Sound, Video, and Sound controller. Click to expand it.
Look for Nahimic audio driver, right-click and choose Update Driver.
You'll receive two options: "Search automatically for drivers" and "Browse my computer for drivers". Choose the former, and follow the onscreen prompts to install the drives.
After full installation of the drivers, reboot your PC.
Launch the Nahimic app and set the sound effects on the panel.
– Run Malware Scanner
If you begin experiencing signs of virus infection in your PC, it is recommended to run a virus scanner. This will help you disregard the possibility of any other issue affecting your PC.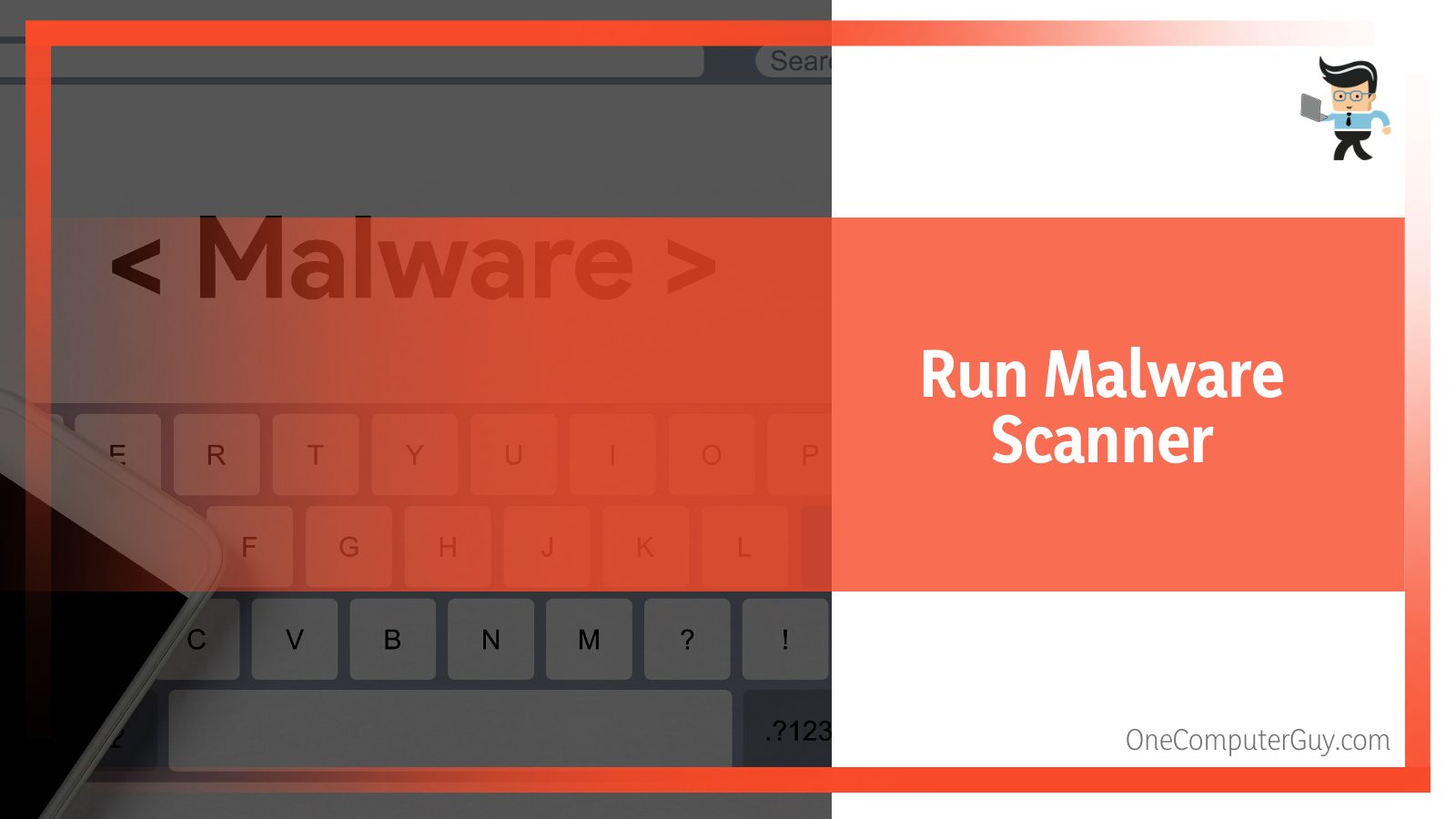 Windows provides Windows Security for Windows 10/11 to provide security against threats. This powerful tool scans for malware, viruses, and security threats in real time and automatically downloads updates to keep your device safe.
Additionally, you can customize this tool for better protection: Start > Settings > Update & Security > Windows Security.
Alternatively, you can use a third-party antivirus tool like McAfee to scan for malware. These tools find and quarantine viruses. You can then delete them.
If the problem persists, uninstall nahimic.
How to Remove NAHIMICSVC32.Exe?
Uninstalling this file from your PC is pretty easy. You can uninstall it through the Control Panel, using an uninstaller.exe, or System Restore.
Here is how you can uninstall it using the Control Panel:
Launch the Control Panel: Press the Windows button and type it. Click on it when it appears.
Choose Uninstall a Program under the heading, Programs.
Search for Nahimi, right-click on it, and choose "Uninstall."
Follow the onscreen prompts to remove the file from your computer.
But be aware that several issues might occur if you uninstall this software:
A noticeable decline in the sound quality.
The volume may decrease, i.e., it won't be as loud as with the audio driver installed.
Buzzing and vibration of speakers when listening at higher volumes.
You'll lose Nahimic features such as EQ, Bass Boost, Surround Sound, Treble Boost, etc.
Conclusion
If you want better sounds while gaming, try this audio-enhancing software. It will offer an immersive gaming session thanks to crisp, clear sound. Here is what nahimicsvc32 is all about:
It is a sound-enhancing software installed on PCs and headphones designed for gamers.
You can download and install the software on your device. However, most modern PCs have this software pre-installed.
You should only download the software from the official Nahimic website.
If the software causes issues on your PC, you can remove it.
However, update the driver or remove it if it becomes a source of problems for your PC.