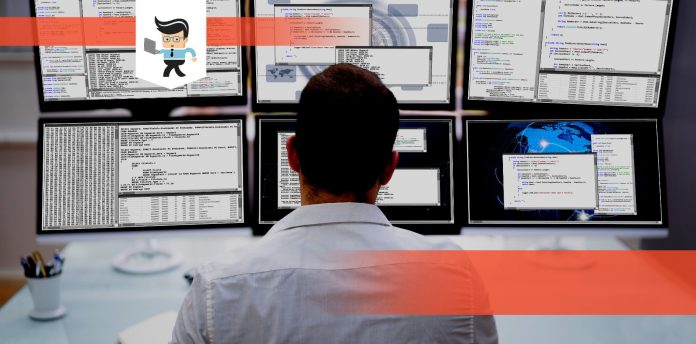 The right multi page tiff viewer software will allow viewing a multipage tiff. The software has many image viewing and editing tools to allow you to manipulate TIFF in a multipage TIFF file.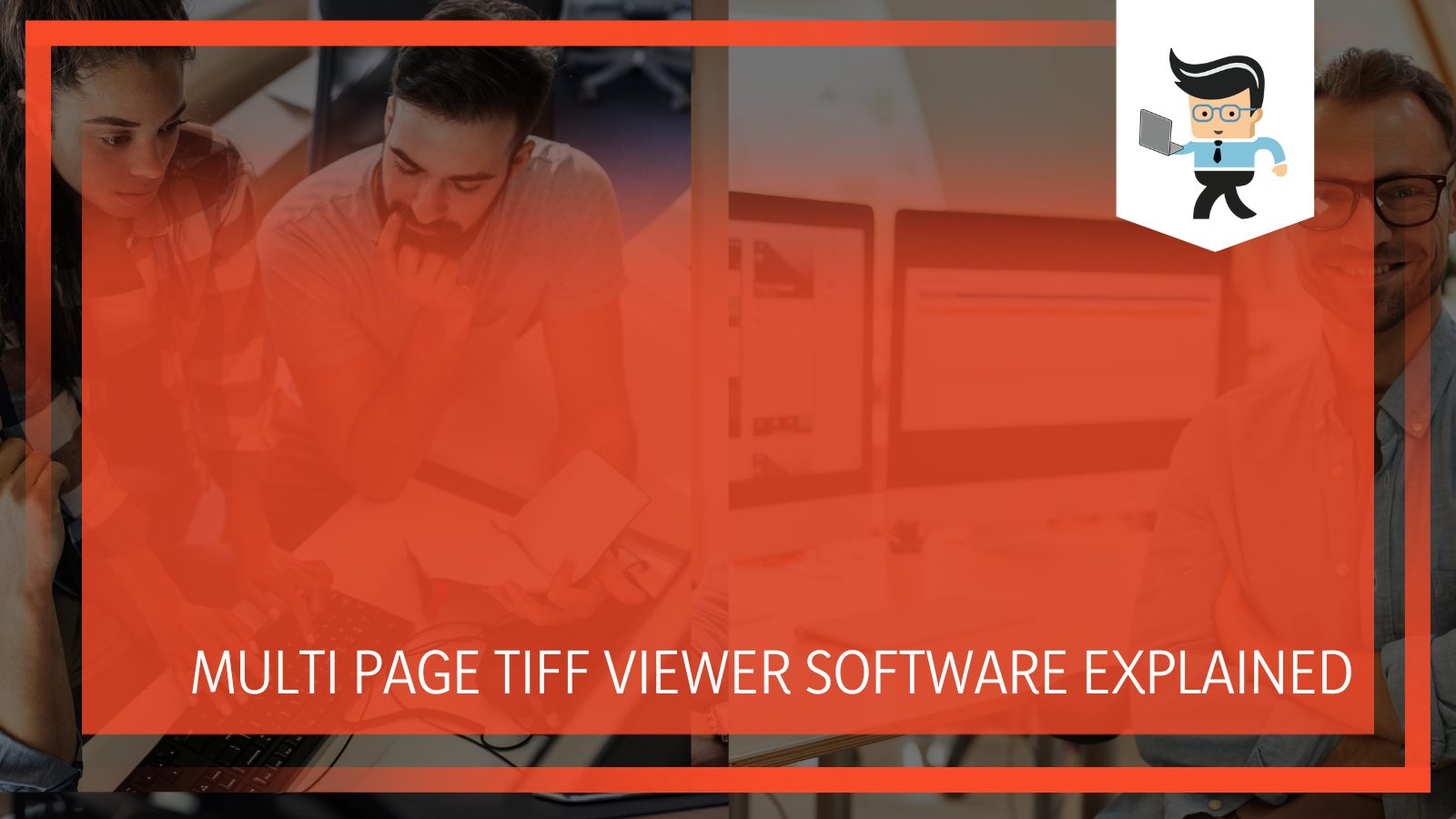 Interested in knowing more about this application? Read the whole article.
What Is a Multi Page TIF Viewer?
A multipage tiff viewer is software for Windows that allows to view multipage TIFF files. It is a single TIF file that contains multiple TIF images. Advanced software has additional tools that allow editing these files easily, like rotating, zooming, flipping, resizing, etc.
– What Are Multi Page TIFF Files?
These files resemble PDF files in the sense that they contain multiple pages.
TIFF is an acronym for Tag Image File Format and is a computer file that stores raster graphics and image information. This format is very important when storing high-quality images before editing because it prevents lossy formats. The files have the following qualities:
A .tiff or .tif extension.
Lossless file compression form, i.e., they are larger but do not lose image quality.
They can work with Linus, Windows, and macOS.
Additionally, they allow you to tag up extra image information and data, like additional layers. Also, they are compatible with editing software like Adobe Photoshop.
– What Is the Function of TIFF?
TIFFs are common in various industries, for instance, photography, design, and desktop publishing. These files are important for the following:
High-resolution scans: Since they possess detailed image quality, they are ideal for scanned images and high-resolution documents. You might find them useful for storing high-resolution images of your artwork or personal documents.
Container files: They work as container file that stores smaller JPEGs. You can store several lower-resolution JPEGs in one TIFF if you want to email photos to a contact.
Features of MultiPage TIF Viewer
A modern-day tiff file viewer packs powerful features to allow you to view and manipulate a tiff image file effortlessly. Here are the features:
– Multipage Printing
This feature allows you to print selected or all pages from a multipage file. In addition, you can print the current display area or just a selected area. The printing process is straightforward; you just need to follow the prompts.
Select any page in the pages list>Go to the file menu and click Print>Choose the "What would you like to print" option>Click on "Print All Pages">Click Print.
– Multipage Scanning
You can use the software to scan multiple pages at once and save them into a single multipage file or separate single-page files. So, whether you have documents, magazines, or newspapers, you can scan and save them on your computer.
Advanced TIFF Editor displays an editing page to view the pages as you scan them and reorder, rotate, or delete them as necessary.
– Cleaning Up Scanned Images
The software has features such as "remove isolated pixels," "remove punch holes," "remove noise," etc., to let you scan clean scanned documents.
Moreover, applications for viewing TIF have automatic image processing tools useful for touching up scanned images. You can handle fax images with different horizontal and vertical DPI resolutions and view Kodak imaging annotations.
You can send all images you view on the screen directly to any printer with your operating system. A comfortable printer dialog allows you to adjust the size, area, and position.
Advanced options have Optical character recognition (OCR) feature for Text Recognition Capture from webcam and Capture from Screen.
Common features include zoom, flip, resize, rotate, pan, print preview, etc. You also get image editing tools that allow you to adjust colors, brightness, contrast, grayscale, remove red eye, add effects, filters, etc.
Tips for Using Multi Page TIF Viewer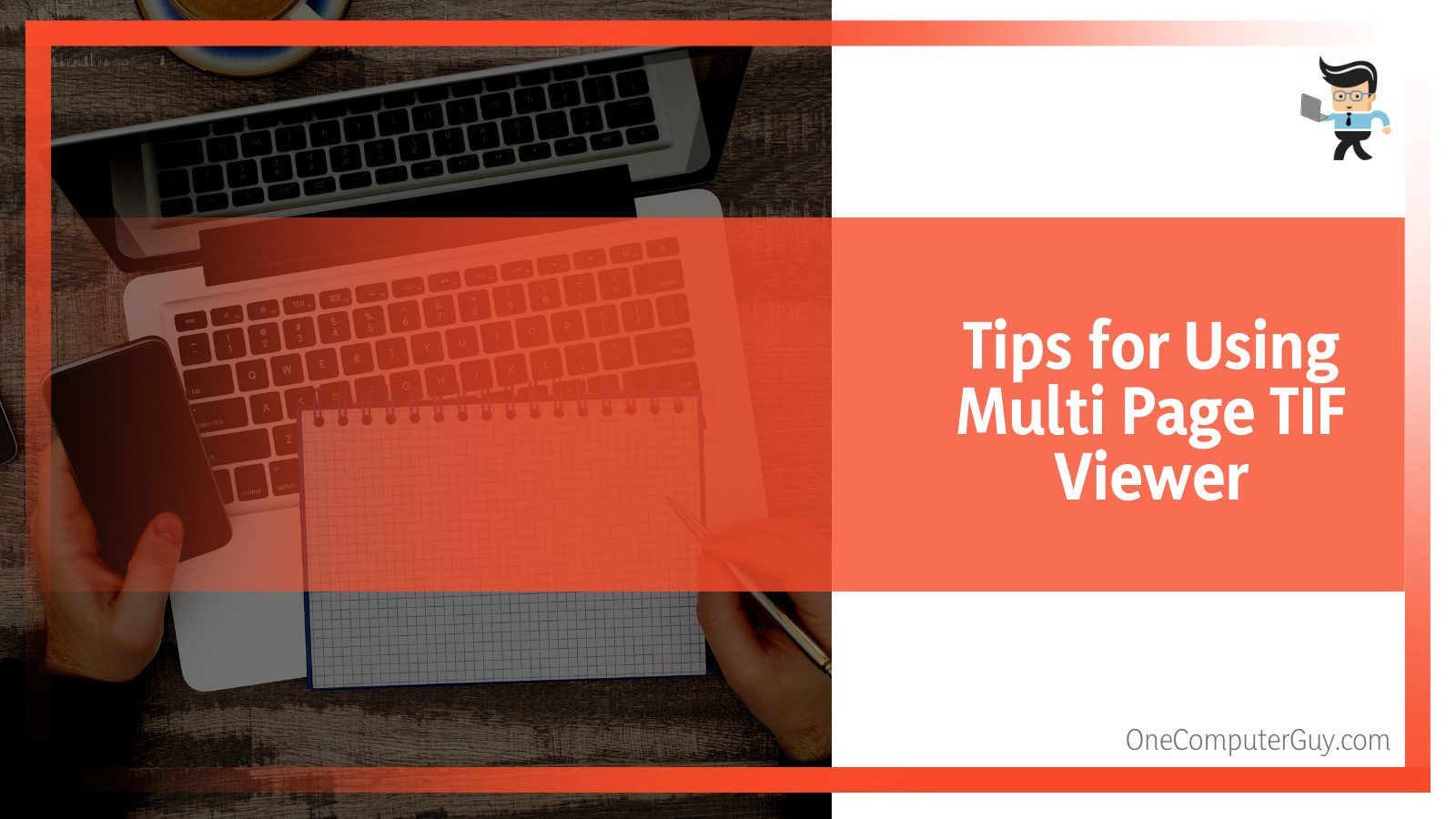 There are several types of multipage TIFF viewers, and each has special features. However, most of them offer an easy-to-use and intuitive interface with many tools that allow you to view tiff files.
Here is the general procedure to open TIFF image with multiple pages (App):
Select the TIFF file and right-click on it to reveal the File context menu.
Click on "Open With" to reveal a Window of installed programs.
Select the installed multi-TIF viewer app. Its first page will open in the viewer.
Find the "Right" pointing arrow at the bottom left of the window. This allows viewing the second page as well.
Click the arrow again to view the next pages.
The multi page TIFF viewer Windows 10 version is very easy to use. Here is how to view multi-TIFFs in Windows:
Highlight the file of interest.
Double-click on it.
The Multi-TIF should open in Windows Photo Viewer.
On macOS, follow the below steps:
Select the Multi-TIF of interest.
Double-click on the file.
The TIF image opens automatically in Apple Preview.
Keep in mind that TIF and TIFF mean the same thing. Typically, they are extensions used by TIFF to store image files. However, TIF and TIFF are related to the limitations imposed by file systems.
A file system manages how data is broken up and stored in a hard drive to retrieve it. It's only specific programs that can retrieve these files, especially if they are several images compressed into a single file.
Online vs. Offline Multi-Page TIFF Viewers
You can choose to open TIFF files online or download a viewer app on your device. You will use an online app if you want to view these files on your android or iOS devices. A free TIFF viewer online is very easy to use compared to other TIF viewer programs.
Access the App, open it and drag and drop the images. From here, you can manipulate the file as you wish. Besides, the multiple page tiff file download process from these online apps is straightforward – click the download button.
Apart from the TIF format, you can get other formats like PDF and PNG. You will not need to pay for most online apps as they are free. That makes them a better option for people needing to learn how they work.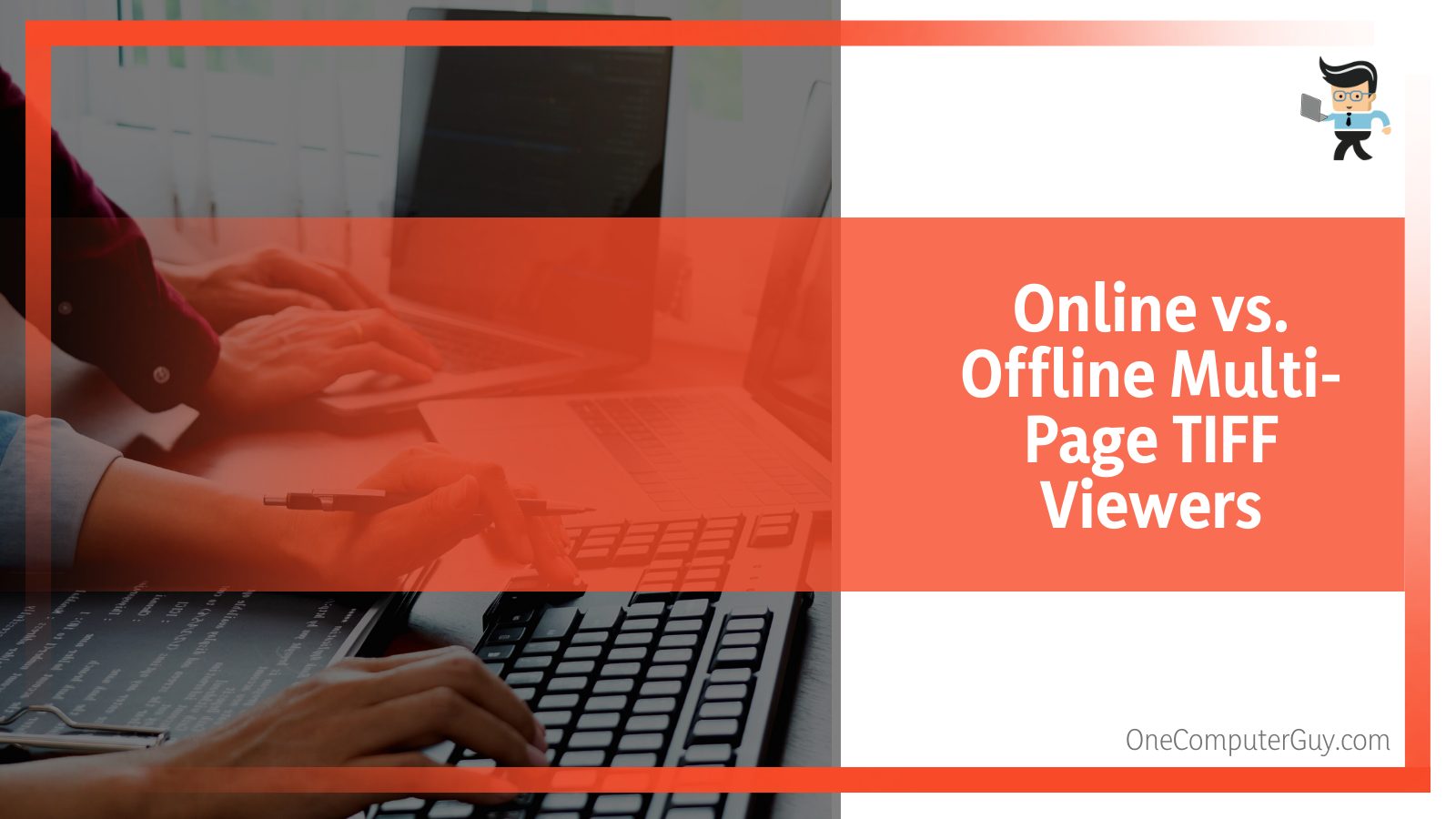 On the other hand, offline apps offer more powerful features and flexibility than online apps. These multi-page TIF Editors are a great replacement for the Kodak image editor.
Sadly, a multi-tiff viewer free version has a very limited feature range. So, buy a premium version if you are looking for a wide range of features and functionalities. Nonetheless, they offer a limited demo period.
Can You Open Multi Page TIFF in Photoshop?
Currently, Adobe Photoshop does not offer a way of opening a multi-tiff file. Therefore, it does not support that functionality. A multipage file is probably zipped. If you run such a file in Photoshop, you will be able only to see the first page of the entire file.
The only way to view such a file is to split it into single-page TIFFs for you to view and edit them. After that, you can zip the file again. But if you use Photoshop, you will create a multi-page PDF from those multiple images, not a multi-page TIFF.
FAQs
– Why Is TIFF File Not Showing All Pages?
If the multi-page TIFF file is not showing all pages, your file app viewer does not support viewing multiple pages at a go. In this case, you must find a file viewer that supports your file format.
Remember, not all TIF viewers are meant to support viewing multiple pages. Nevertheless, Windows Photo Viewer supports Multi-TIF files. But if the Windows Photo Viewer does not open the scanned files by default, right-click on the file and select Open with.
Choose a suitable photo viewer from the list, such as bitrecover tiff viewer, or a universal viewer.
Also, you can opt to choose a different output other than TIFF.
– Can I Convert Multi Page TIFF to PDF?
You can easily convert multi-tiff images into a PDF file using a converter app. There are various converter apps online, but you can install some as plugins. These PDF converters can put together multiple TIFF images into a single PDF file to catalog and share with others.
The App will output high-resolution images but can also allow you to alter the images. Here is how to can convert:
Install the PDF converter app on your PC and launch it.
Click upload files and select the file of interest. Alternatively, you can drag and drop the files and let the upload complete.
Click the convert button and let the App convert your files.
When complete, click on the Download button to download your PDF files.
Note that you can download each image individually or combined. You need to choose the right button and then get your PDF files.
Conclusion
There is a lot of information about multi-TIF and the different viewers. Here, we have only highlighted what you need to know when using these image viewers. Here are our best parts:
You can use a multi page tiff viewer online or download it to your computer.
The default viewer in windows is the Windows Photo Viewer.
Not all viewers can support the viewing of multiple pages.
You can choose a free or premium version of the multiple image viewer. But if you need more functionality and flexibility, choose the premium options.
With this information, you should be able to handle multiple images and their viewers. Also, you should easily convert images from one format to another using different image viewers.