If how to delete ifunny account or how to reset ifunny account is at the top of your search table, then you've just found the right post.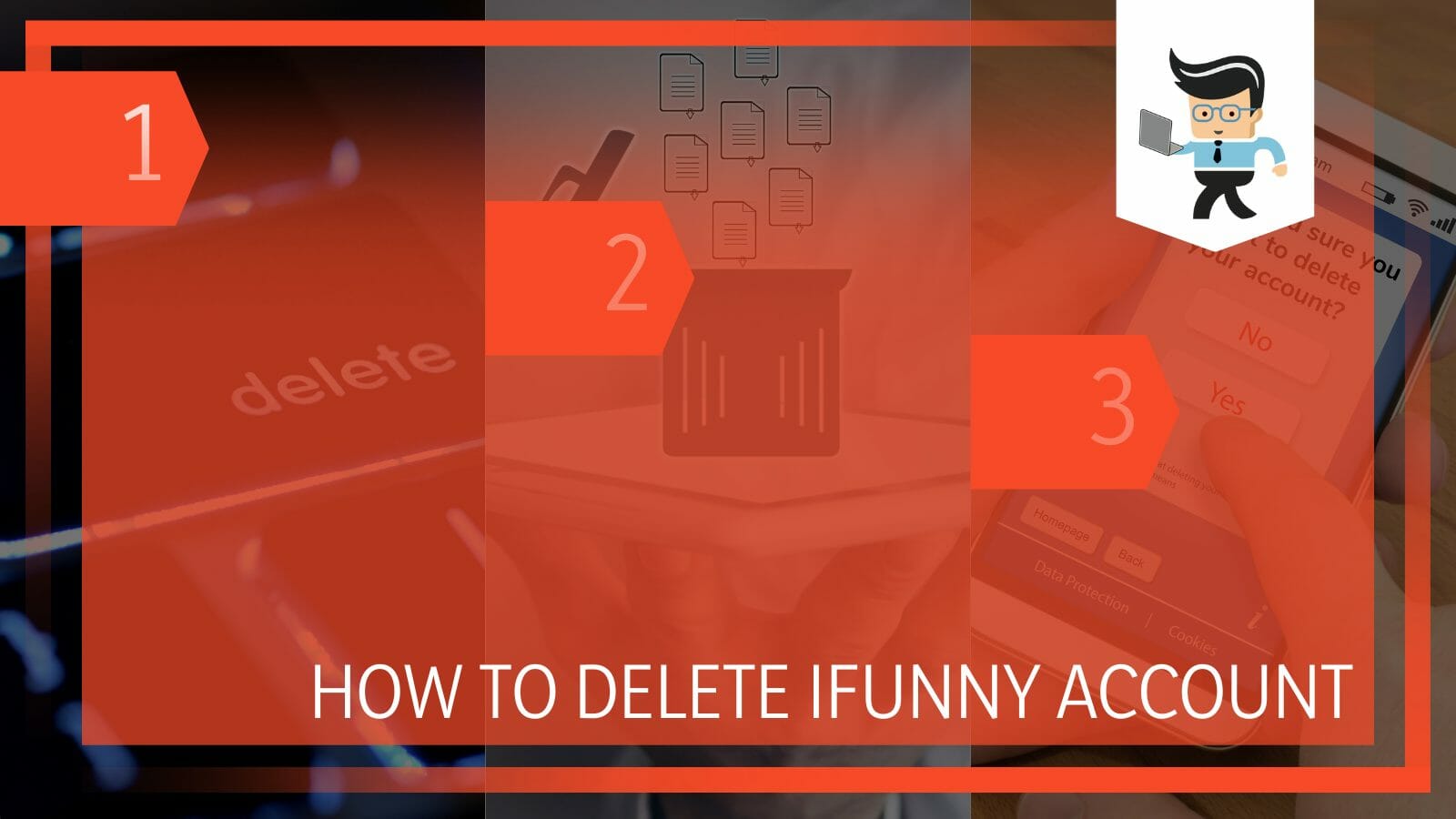 While the ifunny platform can be a place to relieve your stress by watching funny videos, the website has been infiltrated with different adult content that has made it unsafe for children and adults who want nothing to do with adult content.
To the platform's credit, filters have been introduced to help reduce the spread of explicit content.
However, since these filters can't remove all of them, deleting your account may seem to be the best solution, and our experts are here to help you understand how to do so.
How to Permanently Delete My iFunny Account
To permanently delete your ifunny account, you can unsubscribe to the account, remove your phone number from the account, write an email to the company, and delete the account via the app settings. Let's take a closer look at these methods so you can delete your ifunny accounts immediately.
– Unsubscribe From an iFunny Account
You can easily unsubscribe from an iFunny account if you find it unfunny or if the account is posting content you disagree with. All you have to do is utilize the steps below:
Launch the app and go straight to your profile.

Select "Subscriptions" and you'll get a list of users that you've subscribed to.

Navigate to the person or account you wish to unsubscribe from and select the yellow icon next to the account.

Go to the person's profile and select the "Subscribed" button.

Once you've done that, the button should automatically change from "Subscribed" to "Subscribe."

Take note that you will not be able to see the person or account's content on your timeline again.
– Remove Phone Number from iFunny Account
You cannot remove a phone number that's registered to your iFunny account. The only thing you can now do is to replace one phone number with a different phone number.
If you don't have an alternative phone number, it'll be impossible for you to remove an already registered number. Here's how to replace a phone number on iFunny:
Open the app and navigate to your account settings.

Go to your profile settings and navigate to your number.

Select the "Add' or "+" button to add a new number.

Enter the number you want to add and verify it.

The new number will be attached to your account while the old number you registered with will be released from the account.
– Delete iFunny Account via Email
The most effective way to delete ifunny account is by writing an email to the company's support team. This method might take several days to show results but it's very effective as your account and everything related to it will be deleted permanently.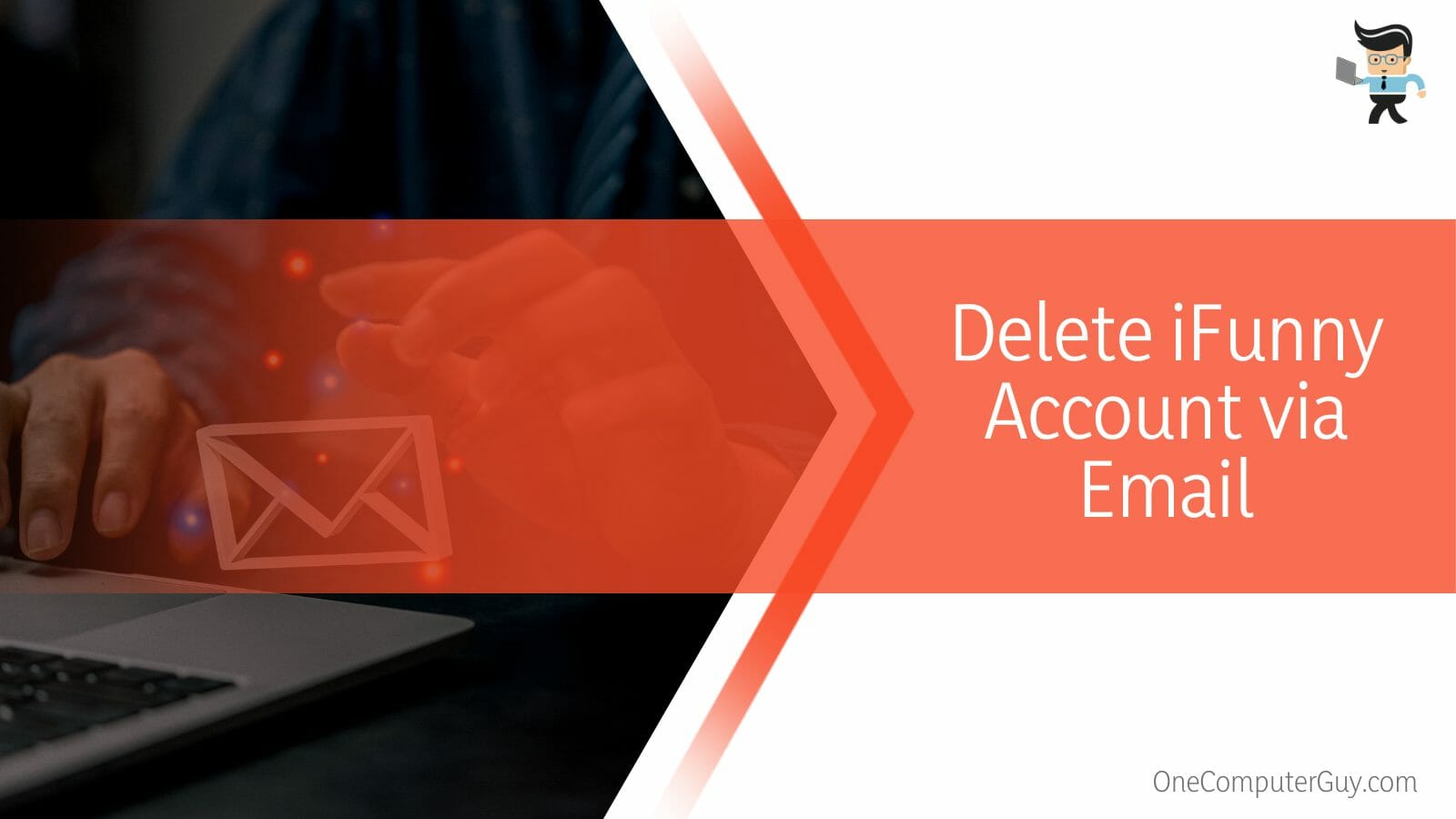 Your email needs to include relevant information related to your account as that's how the support team will be able to identify and delete your account. Here are several simple steps you can take if you're going with this method:
First, open your email app and select the new email button.

In the recipient address bar, enter the iFunny support email, which is "[email protected]."

Write "Account Deletion Request," "Request for Account Deletion," or "Account Deletion" as the subject of your email.

As for the body of the email, you can write something similar to what we have below:
"Hello, iFunny Support,
I have a registered account with your company and I would like to request the said account to be deleted due to personal reasons.
Below are the necessary credentials you may need:
Name:
Username:
Email Address:
Phone Number:
Thank you."
Once you send the email to the ifunny support team, it may take up to three days before your email is deleted or before you get a response from the support team.
So make sure to allow a bit of time before resending an email to the support team if you find out that you can still log into the account.
– Delete Your Account via the App
Another way to delete your iFunny account is by using the app. While this option isn't as effective as the email method explained above, some users have claimed to be able to delete their accounts using this method. So what exactly are the steps you need to follow here?
First, you need to open the app and navigate to the "Profile" option.

Once you've selected "Profile" you'll be met with the "Settings & Privacy" option, which you'll click on.

The next window is where you'll find the "Deactivate account" button, which can be used to deactivate your account.

Once you've clicked on the "Deactivate account" button, you'll be prompted to enter your iFunny password to activate the delete option.

Note that this option doesn't work 100 percent as some users may simply have their account history deleted instead of their account.
How To Delete iFunny Posts
To delete iFunny posts, you should go to your profile and long press the post you want to remove. Simply following the steps listed below can help you get rid of any embarrassing memes or photos you may have uploaded to your account.
It's possible to delete posts that have already been published on your iFunny account.
First, navigate to your profile.

Next, select the image or meme you want to delete by pressing and holding it for a few seconds.

Next, click on the pop-up menu at the bottom of the screen.

You'll get a list of options including the "Remove" option, which is depicted by a trash can icon.

Click on the "Remove" option and you'll get a prompt asking whether or not you'd like to delete the selected content.

Select "Yes" and the selected content will be deleted.

Once deleted, you'll get a blank screen with a "Work has been deleted" notification.

Take note that those that have interacted with the content may be notified that the published content has been deleted from your profile.
How To Stop Unwanted Messages from iFunny App
To stop unwanted messages from iFunny app, you can go to the Settings menu and deactivate the notifications from there. Whether you're looking to stop emails, in-app notifications, or promotional messages, the steps below are sure to be of help.
– Stopping iFunny In-App Notifications
You can deactivate in-app notifications by following the steps below: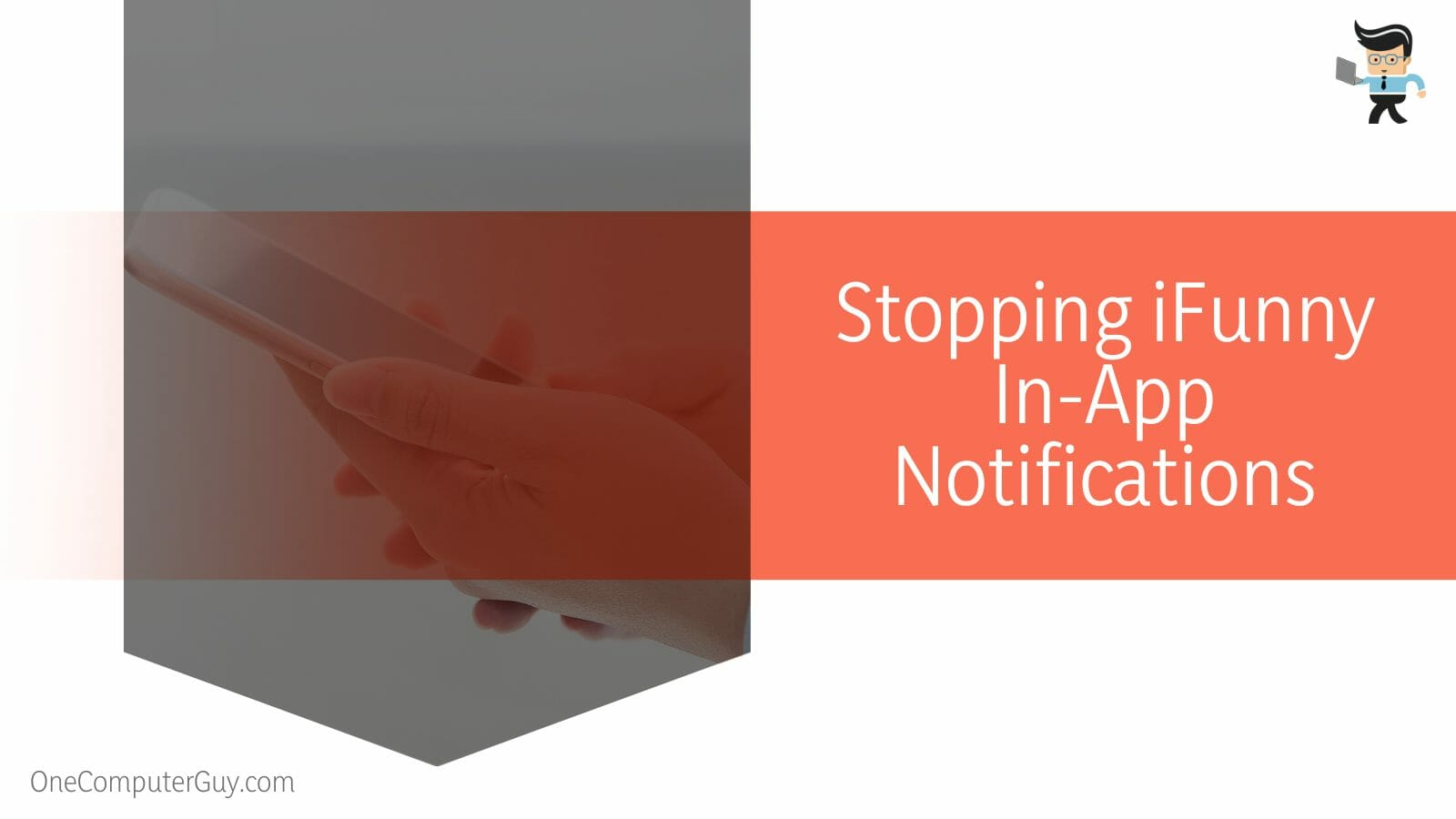 Open your app and go to the settings menu.

Navigate to "Notifications" and select the notifications you'd like to deactivate.

You can deactivate chat, tags, mentions, likes, comments, and other notifications in this section.

Once you've toggled off the notifications you want, you won't be receiving notifications for the actions you've disabled.
– Stopping iFunny Email Notifications
Getting multiple promotional emails or email notifications from iFunny can fill your inbox with unnecessary messages, especially if you're an active user of the app. The steps below can help you stop the emails, ensuring that you don't get any emails from the app.
Open any email sent by iFunny, whether it's a promotional email or a notification.

Scroll down to the bottom of the email and look for a tiny "Unsubscribe" button.

Click on this button and you'll be redirected to a web page where you'll be prompted whether or not you really want to unsubscribe.

Select "Yes" and follow the prompts to cancel your email subscription to the app.

Once you get a message saying you've unsubscribed successfully, you'll immediately stop getting emails from iFunny.
– Stopping Notifications via Your Settings Menu
Another way to stop the app notification is by disabling the app's notification privileges in your phone's settings menu. All you have to do is:
Go to your phone's settings menu.

Navigate to "Apps," "System & Apps," or whatever displays the lists of apps on your device.

Select the specific app from the list of apps.

Click on "Notifications" and toggle off "Show Notifications."

You'll immediately stop receiving notifications from the app.
– Changing Who You Chat With
The iFunny team allows you the privacy to chat with whomever you want. This means that you can chat with everyone, nobody, or only selected friends. You can make your preference and stop unwanted messages by following the steps outlined below:
Launch the app and select the three-bar or three-dot menu located at the top-right part of your display.

Select "Settings" from the options and go to "Privacy."

Under Privacy, you should see your chat settings where you can choose who to chat with.

Choosing "All Users" means you can chat with anyone and everyone.

Selecting "Friends Only" means you'll be able to chat with only those you've added to be your friends on the app.

And choosing "Nobody" means that you won't be able to chat with anyone, whether they've been added as your friend or not.
Conclusion
That's all on how to delete account on iFunny and the alternatives you can try if the reason for deleting the account isn't something significant.
Here are some quick tips you need to keep in mind:
Deleting your account via an email request is the most efficient and effective way to delete your account.

You can easily choose who to chat with on your iFunny account through your privacy settings.

There are multiple ways to disable incessant notifications, including via email, in-app, and phone settings.

You can't leave your iFunny account without a phone number.
Filtering content on the iFunny app is done automatically so you may be unable to choose which content is right or wrong for you.
However, if you do come across inappropriate content, you can report it and the iFunny team will immediately work on removing said content.