How to delete a comcast email account, whether you are using it as a professional, student, or simply for personal reasons, is a straightforward procedure once you understand its basics.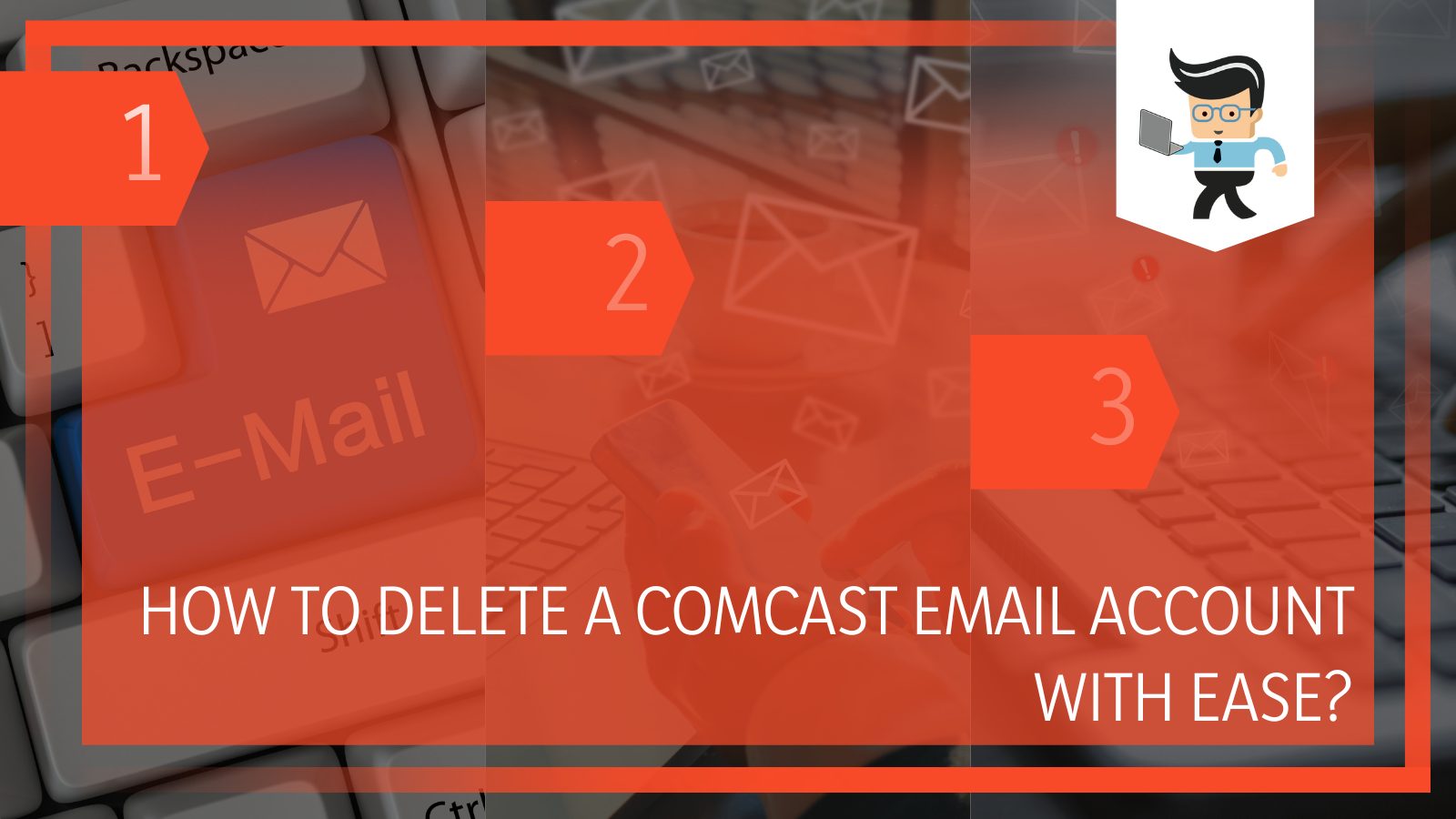 You might want to remove your email account, and thus the emails inside, because of any storage troubles you are facing on your device, or you may want to clear it out and shut it down because you don't want to use it anymore.
When we send emails through any service, Comcast included, the emails that we send and receive also take up a lot of space in our device memory, especially if you also seem to get lots of spam messages.
In the following guide, we will take an in-depth look at the different methods you can apply to your Comcast account to delete it and all the contents that reside in it with maximum efficiency!
How Can I Delete My Comcast Account Effectively?
You can delete your Comcast account effectively by going to the Xfinity website and deleting the account permanently. You can also remove bulk emails or folders in the account from here. On your iPhone, you can delete it through the app settings.
– Deleting the Email Account via the Manual method
It is essential to delete your Comcast account effectively once and for all if you don't need that particular account any longer and wish to get rid of it from your system permanently. If you want to do this, you can utilize the manual technique, which will use the Users tab on your Comcast account.
To start this process, you will need to start up your device and launch your preferred browser while ensuring that you have a stable internet connection.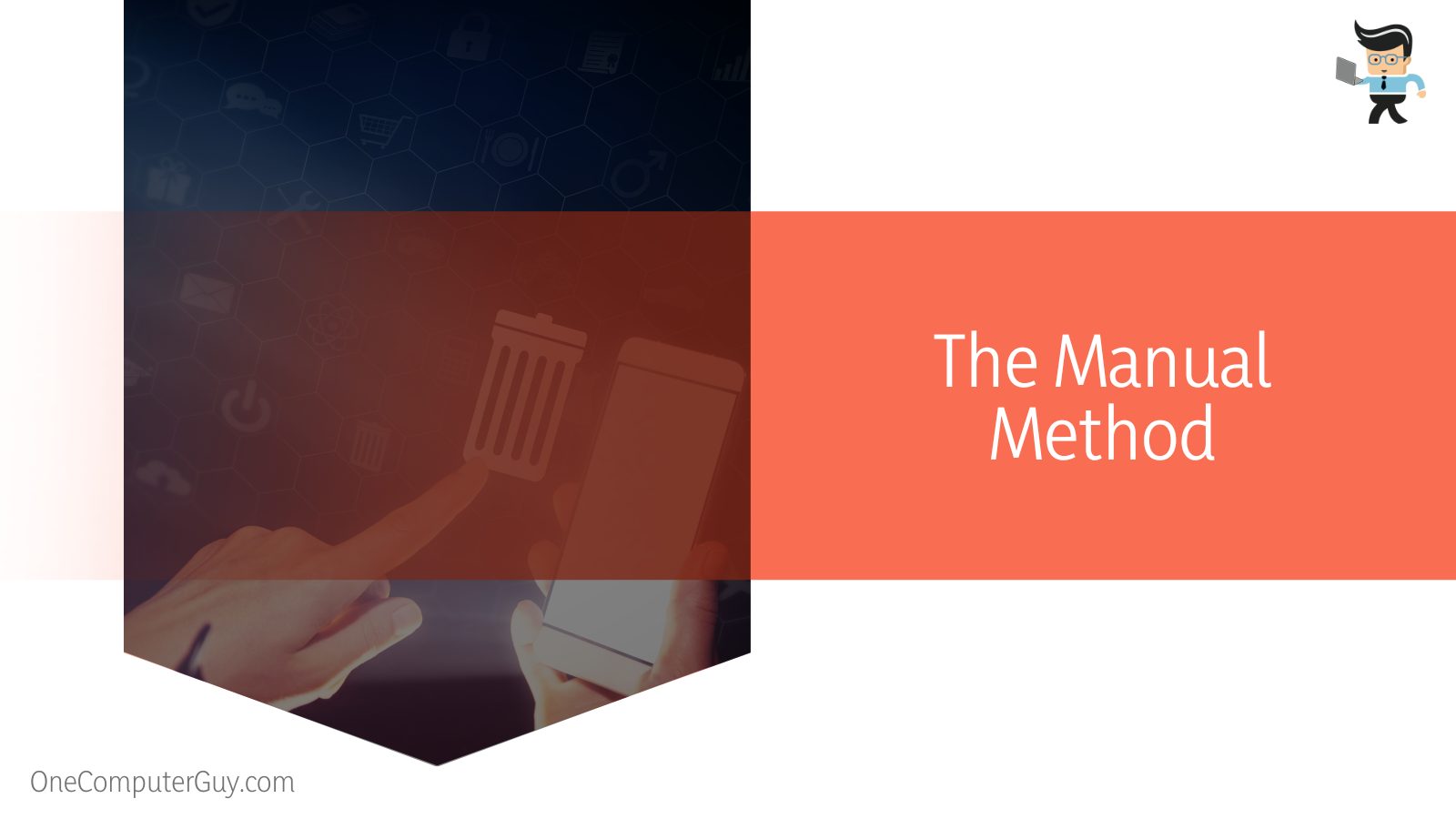 Once you are in the browser, you need to head over to the official website of Xfinity and launch it accordingly. As soon as you launch the website on your browser, you will need to sign in to your account by putting your saved password and username in the designated fields.
Then you can head over to the tab labeled as "Users" tab and open it. Now you will need to browse the given list of options until you locate the button that says "User Account" and promptly click on it. Doing this will allow you to see a new window with all the data you need to know related to your Comcast email account.
After achieving this, you will have to select the account you want to remove by selecting the Edit button. Another window will show up on your screen with two options, and you will choose the permanent option, allowing you to see the next instructions you need to follow to finish the process.
– Deleting Your Comcast Email Through Settings on Your iPhone
If you are an iPhone user and wish to delete the emails on your account for good, then you need to open the main settings on your device as the first step.
Once this is done, you will need to head over to Mail, Contacts, and Calendar options. From here, you will be able to see the header for your account, which you will promptly select and launch.
Now you should be able to view another list of options that come after clicking it, and from these, you need to tap the Advanced button, which will give yet another variety of choices that can be made. Here, you will have to tap the option of deleting your emails from the server.
Once you are done, you need to select and save the time at which the emails will be deleted from your account. After you have followed all these steps, your chosen emails will be deleted automatically at the designated time.
How to Delete the Folders in a Comcast Email Account?
To delete folders in a Comcast email account, you first have to log into your account and then access your inbox. After reaching the mail section, locate different folders that are present on your account. Afterward, select the folders you plan to delete and click on the trash icon.
– Step-by-Step Guide To Delete Folders
Suppose you delete the folder from your Xfinity Comcast email account since there is the option of storing different types of saved content and other information in different folders.
You can do that effectively by selecting and clearing out the desired content. The first thing to start the process of deleting your folders in your Comcast account is to go into your user account and head over to the mail section.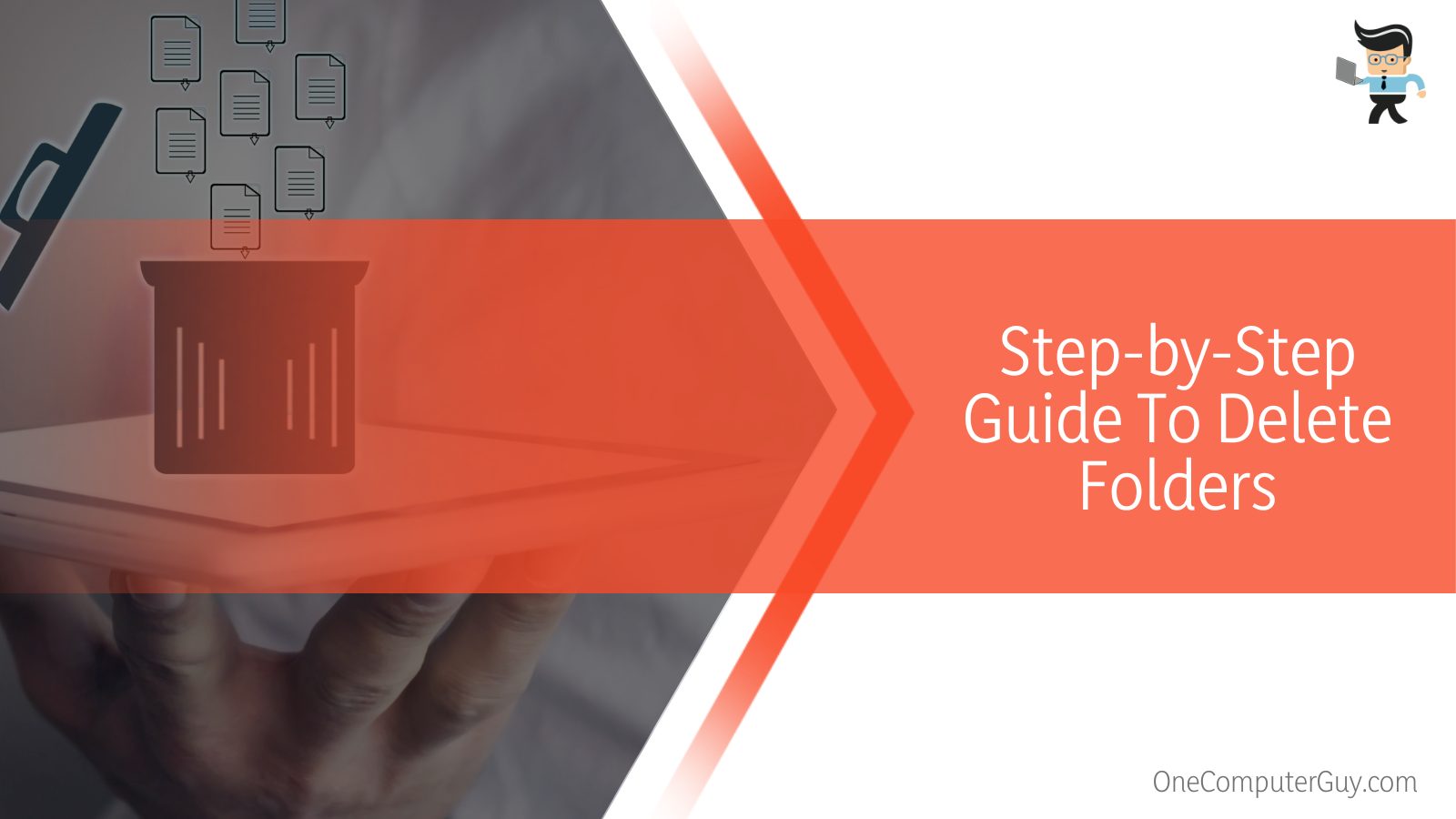 Now you will need to log in, and then you can select the folders you want to delete. Once you have chosen the folders, you will need to locate the three dots icon on the screen. It should generally appear next to your selected content, and you will have to click it when you find it.
After clicking it, you will need to navigate right to the end of the open window and click on the Delete button that is located there.
Doing this will prompt a dialog box to show up on your device screen, and you will need to click OK when it appears, thus, this will delete Comcast account folders and all the emails stored in them.
– Deleting the Bulk Emails in Your Account
The storage space on your device may get full if you keep receiving emails on your Comcast email account and last erased them a while ago, which would cause the memory storage to get cramped up. Therefore, it is wise to get rid of anything obsolete.
You must sort the emails you no longer need. Next, head over to choose the first email on the visible list before scrolling down to the end of the screen that displays all the emails.
You will use the Shift key on the keyboard to choose the final email. Once selected, you must click the Delete button to delete Comcast emails.
Conclusion
We are at the end of our highly detailed guide on removing the desired email account from Comcast, discussing each step in elaborate detail, from removing the cached data and folders to the bulk emails stored in the system.
Let's have a look at the concise summary of the things we covered in this article:
You can delete your Comcast email account manually by accessing your user account on Xfinity's official website and permanently deleting it.

You can permanently delete your Comcast account on your iPhone by heading to the Comcast settings on the device, and selecting the time you want to delete it.

You can delete Comcast emails in your Comcast account by selecting the ones you want to remove and tapping the Delete button for them.

You can also delete bulk Comcast emails to save storage space on the server by selecting the entire list with the SHIFT key and pressing Delete.
Owing to several reasons users have for the deletion of bulk emails, folders, or the entire account, we have done our best to provide you with techniques that will not fail you in this endeavor.
Once you follow the given methods and the detailed steps for deleting your Comcast email account on your computer or phone, you will be able to save device storage and time by focusing on other important things without distractions!