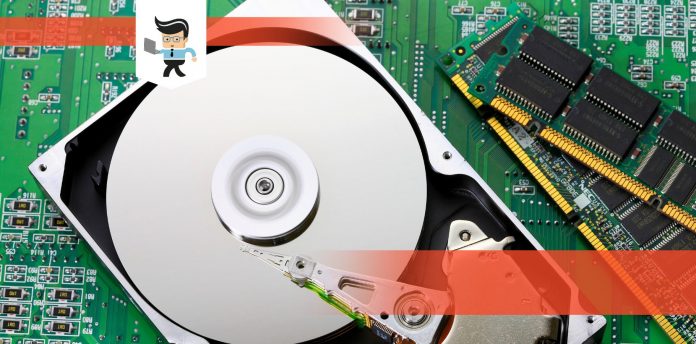 The USM disk is a hard disk storage device that's stored in a cartridge slot specified by the USM specification. USM disks are used by many electronic devices, including computers and televisions. The main purpose of this disk is to provide businesses and consumers with instant and seamless access to their music, data files, movies, photos, and other content from multiple consumer electronics (CE) products without needing additional data cables or power.

Read on as our experts explain what the USM specification and USM disk are.
What Is USM Disk?
A USM disk is a hard drive that uses modules that are based on the USM specification.
These modules are built on a standard SATA interface, turning them into more advanced modules that can be connected to devices like game consoles, computers, TVs, and other CE applications.
– USM Drive Purpose
USM disks are designed to provide additional storage to these CE devices. And CE devices that are based on USM specifications will always have slots that can transfer data over the SATA interface and accept USM modules.
USM disks are based on SATA since SATA is the de facto storage industry's interconnect standard.
They also come with the fastest transfer rate you can currently find on any storage device, as they can attain speeds of up to 6 GB per second.
To make things even better, this disk drive comes with the reliability that SATA-based hard disk drives are known for, so they tend to last longer than most drives.
– What Is the USM Specification?
The USM specification is a standard that allows developers and manufacturers to include slots into consumer electronic devices that are able to accept powered storage modules with integrated SATA interfaces.
The addition of these slots allows the devices to utilize additional storage without the need for cables.
The idea behind the USM specification is to provide users with access to instant data and content while ensuring portability and flexibility.
The USM specification also defines how power is provided to a module as well as how the required SATA interface is embedded in the module to fit the module's form factor.
A separate specification known as the Small Form Factor Committee (SFF) determines the size requirements and form factor of products that utilize the USM specification.
The USM drive in the disc enclosure can feature any configuration and be from any vendor, which means that a USM disk can be a solid-state drive, hybrid, SATA III, or even SATA II.
Devices that utilize this specification are usually well suited for video and audio streaming as well as other consumer electronics applications.
USM uses the 14.5mm enclosure sizes while, the USM slim uses the 9mm enclosure sizes.
Benefits of Using a USM Disk
The USM disk offers a wide range of benefits, including:
– Fast Access
USM disks support the highest raw data transfer rate for storage throughput as they can attain speeds of up to 6GBps.
This speed is one of the reasons why they are often used by businesses and PC builders. Compared to USB 3.0, USM offers twice the amount of data speed when the effective throughput rate is taken into account.
– Universal Connectivity
A USM disk can be connected to most electronic devices in today's world thanks to the utilization of simple bridging technology.
You can use Thunderbolt, USB, FireWire, eSATA, Wi-Fi, and even HDMI to connect a USM drive to a USM-supported device.
For instance, GoFlex, a technology offered by Seagate, can connect to any USM disk, allowing you to utilize the disk as an external hard drive.
– Flexibility
You get excellent flexibility when you use a USM drive. Unlike SD slots that only support SD-based cards, USM is like a universal storage connector that allows devices to migrate from existing tech to USM-based interfaces without a hitch.
Thanks to this flexibility, USM drives can be used across a wide range of industries and devices no matter what the interface may be in the future.
This flexibility also makes USM stand out as the universal storage interconnect.
– Easy to Upgrade
Thanks to their industrial design, USM drives are easy to work with.
You can upgrade your USM disk with a self-contained drive that can be gotten from most electronic stores instead of opening the drive's equipment enclosure to add more storage capacity.
In the case of set-top boxes, users can upgrade their USM disks without having to call a service technician.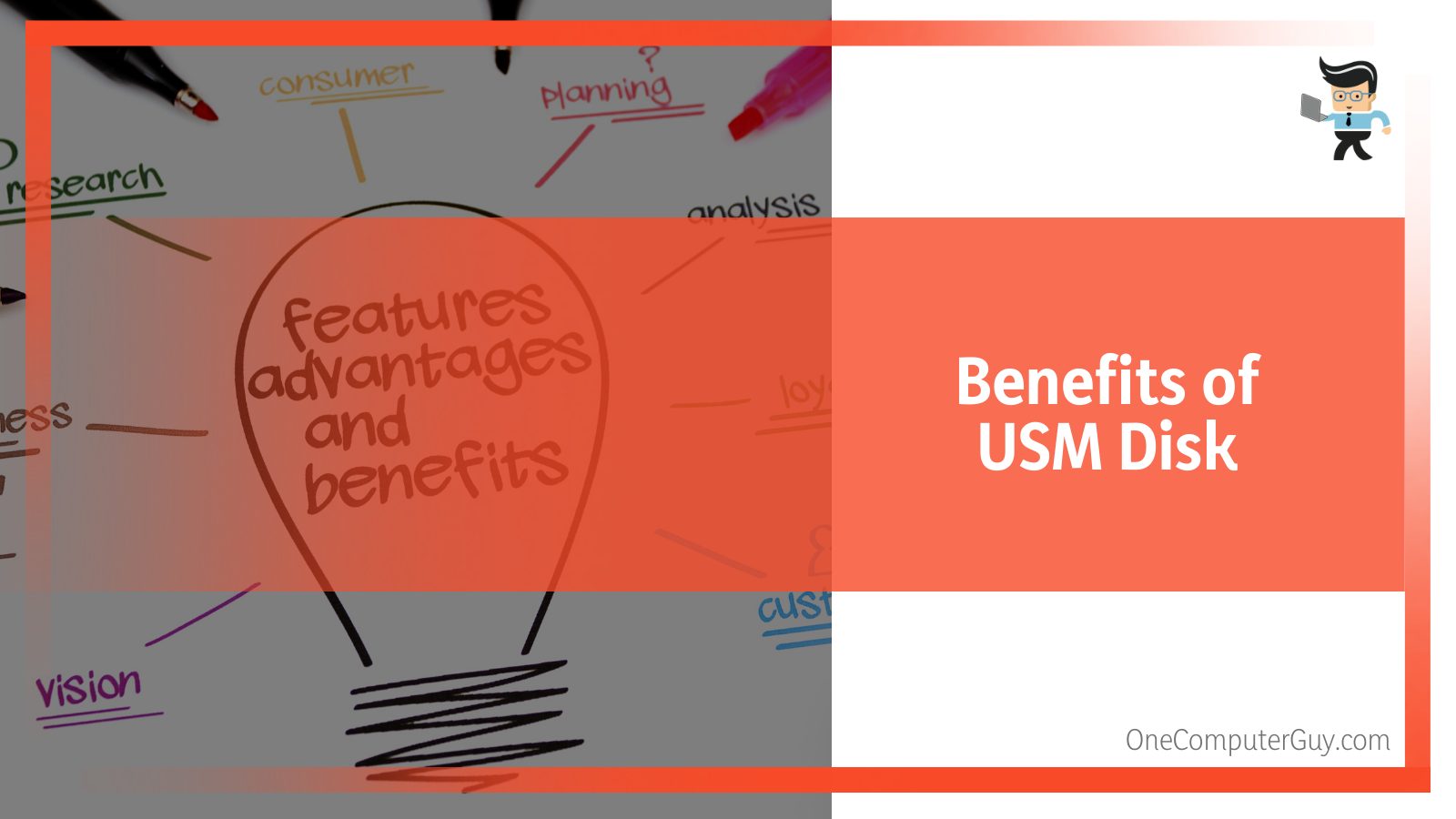 – Mobility of Content
You can easily carry around tons of data and digital content with your USM disk. Your access to your data and content won't be limited by the capacity of your portable media player or smartphone. Everything from your PC data and applications to your videos, pictures, and audio can be brought with you wherever you go.
A USM disk can also be utilized to backup critical data, so you won't be in a pinch if anything happens to your data.
– Ease of Use
USM disks come with no cables, which means that you get to enjoy an elegant and cable-free approach to storing your data. You won't have to worry about whether or not you have your cables with you when using data remotely.
All you have to do is plug your USM cartridge into the USM slot, and you're good to go.
– Unrestricted Data Sharing
With USM, you'll be able to share stored data among multiple devices with no hassle.
For instance, you can take out a drive that contains your music and movies from your computer, plug the drive into your TV, and enjoy your content within seconds.
You'll be able to plug and play without having to worry about wireless connectivity problems.
– Stable Interconnectivity
Thanks to the fact that USM drives are SATA based, you'll be able to utilize them for multiple years without having to worry about them going out of date or losing out on speeds to newer versions of other storage units.
Unlike USB 2.0, that's unable to match the speed of USB 3.0 and is almost obsolete, USM drives are able to match up to the speed of newer storage technology with no issues.
– Ruggedness and Reliability
The USM slot utilized by USM drives is touted to have over ten times the insertion rate of USB, with USB's insertion rate staying at 130 times while the insertion rate for USM is at 1500 times.
This ruggedness comes as a result of USM's robust design to provide reliability while meeting the demanding needs of the consumer electronics industry.
– Extended Consumer Electronics Product Life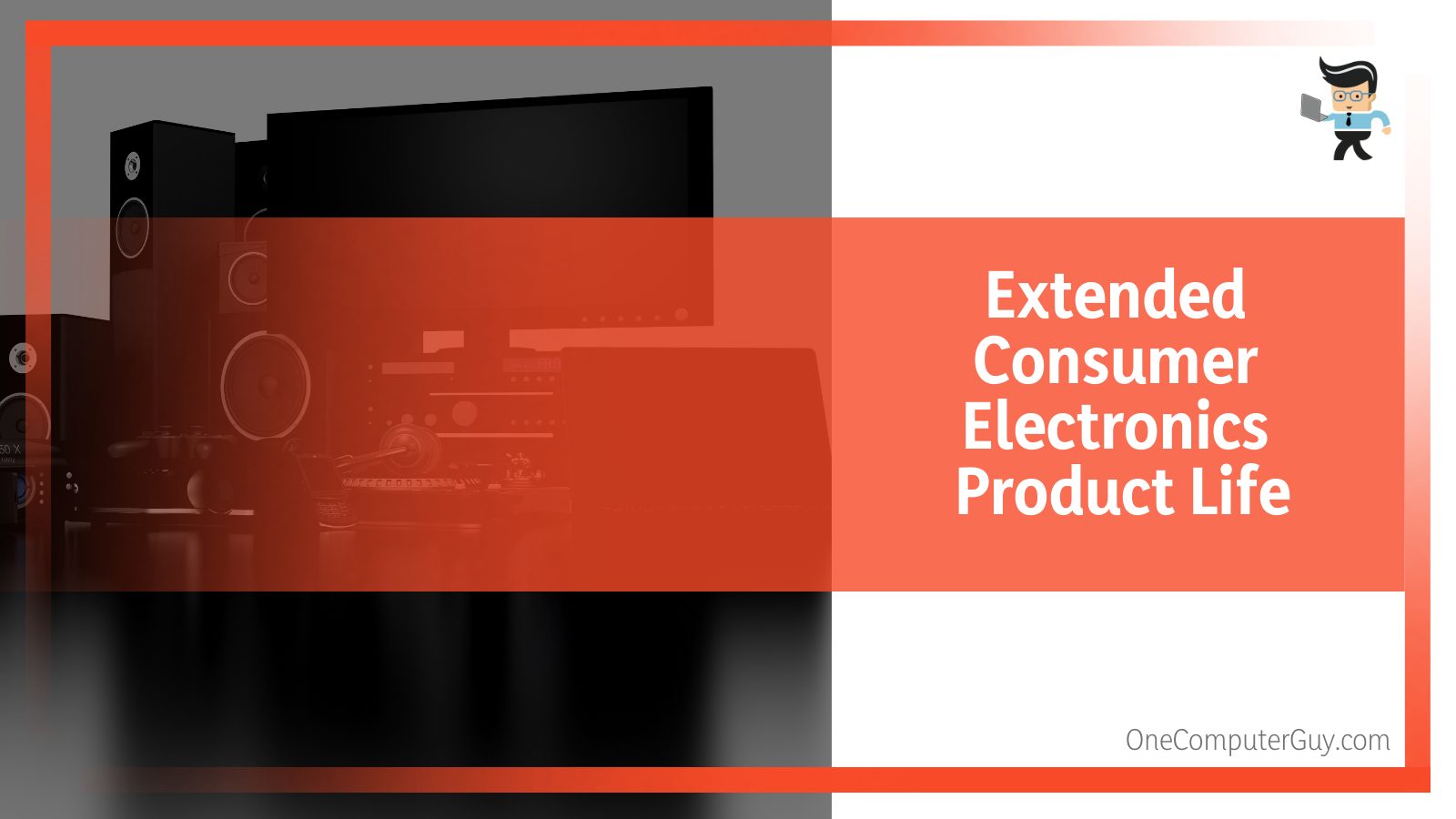 The lifespan of a storage device is not the same as the lifespan of an electronic device like the DVR or TV. For instance, while a typical television is expected to last up to ten years, a 500GB drive that comes with the same TV is bound to become insufficient or unable to support the needs of digital media content as technologies like Blu-ray, HDTV, and VOD increase their storage requirements.
USM allows you to upgrade your storage capacity by separating the application platform from the storage.
This way, you'll be able to keep up with any evolution that happens in the digital landscape without having to continuously spend money to purchase newer and more expensive equipment.
– Excellent Value
USM provides users with the ability to select the amount of storage they need for their digital media content on their drive.
Businesses and consumers will also have the option to choose the ideal storage capacity that works for them irrespective of their device's performance, allowing them to get the most value for their money.
What Is USM Slim?
The USM Slim specification also utilizes the USM standard but comes in a slimmer form factor. While typical USM drives feature 14.5mm form factors, the USM Slim comes in a 9mm form factor.
It's designed as the ideal storage solution for tablets, notebooks, and other portable devices.
Thanks to the USM Slim, manufacturers are able to provide external storage that can work with thin and light mobile devices, thereby allowing consumers to have instant access to their photos, movies, music, files, and other digital content without having to worry about the time or place.
Seagate Disk Software and USM Drives
Seagate is one of the few companies that still support USM drives through software utilization.
There is a variety of Seagate software that can provide you with information about your USM disk, transfer data, and backup data to the drive.
If you bought a USM drive and want to know the speed, size, and other information, you can utilize the Seagate Drive Detect software.
For USM drive installation, you'll need to perform a Seagate Disk Wizard download.
This software comes with wizards that guide you on how to install your drive correctly, create partitions, backup your data, and more.
For those who use business storage NAS, you can use the Seagate USM NAS to back up your important files so you don't lose them and can have access to them at any time.
The Backup Plus is the Seagate auto backup software, allowing you to create automatic backups to your USM drive, so you don't have to stress yourself to secure your data.
There's also a Seagate Mac disk utility tool known as Paragon Driver.
This utility tool will allow you to utilize your USM drive on Mac OS without the need to format the drive.
Note that the Seagate Paragon Driver for Mac is only available for Mac computers with Intel processors.
Conclusion
With our post, you've been able to understand what the USM standard is and how it applies to USM drives.
Here's a quick summary showing some of the key points to keep in mind when buying or using a USM drive:
There are two types of USM standards; the original USM standard and the USM Slim standard.
USM drives allow you to define the amount of storage capacity you want as well as the SATA interface that matches your device.
USM Slim drives feature a 9mm form factor, and they are meant for portable devices.
A USM drive can provide speeds of up to 6GBps, making it the fastest type of storage device available.
While there are many benefits to using USM drives, including backward compatibility and flexibility, it's a shame that the drive has been discontinued for a while now.
Many manufacturers left the USM standard and focused on USB instead, so it may be difficult to get a USM drive.