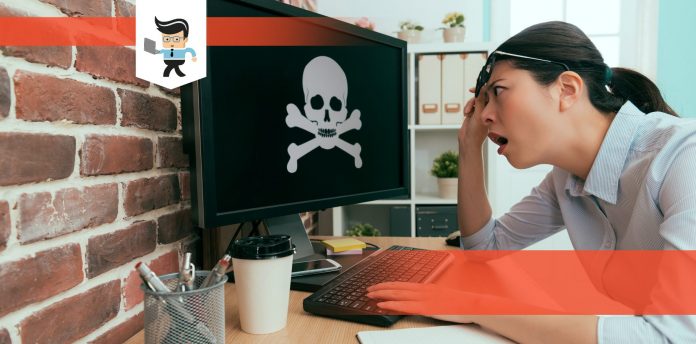 Textinputhost exe is a file from Microsoft that commonly appears as TextInputHost.exe. However, many have reported this file as malicious.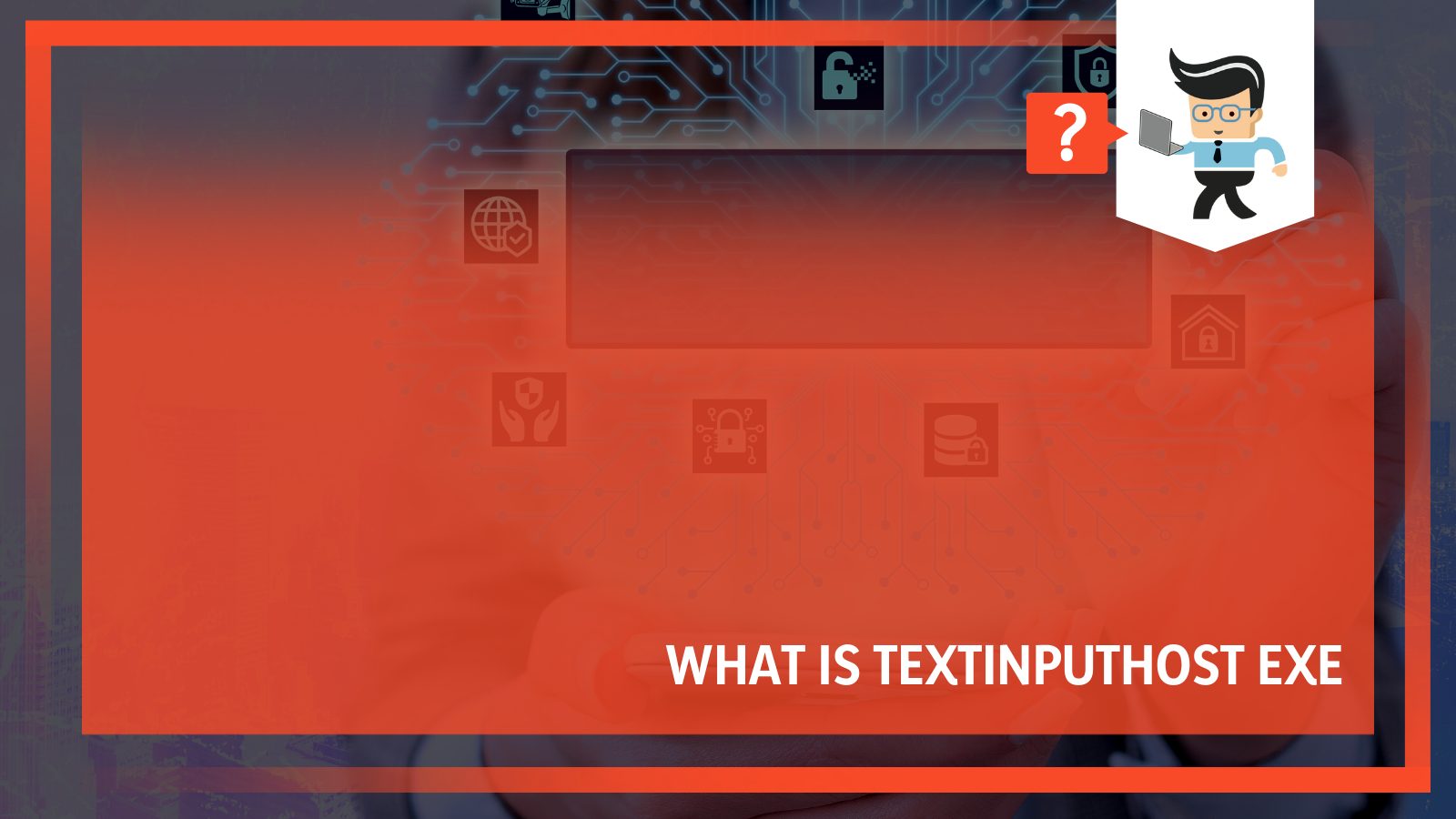 How true is this claim? We've lined up a comprehensive guide about this file. Scroll down to learn more.
What Is Textinputhost Exe?
TextInputHost.exe is a trustworthy Windows file that is signed digitally. It is related to the Windows 10s emoji picker tool (Windows key + full stop/period key). When you block that file with a firewall, it causes the GIF image selector in the tool to be unavailable.
Is Textinputhost Exe Safe?
TextInputHost.exe from Microsoft is entirely safe. Therefore, it can run on your computer without causing any issues. However, some hazardous variants of files mimic it. Hazardous TextInputHost.exe files get into your computer silently using system bugs, messing up the entire machine. The file is more aggressive and destructive than an ordinary trojan.
– Textinputhost.exe Virus – Coin Miner Trojan
Miners use this type of textinputhost.exe to hack into people's crypto accounts and steal their valuable coins. Textinputhost.exe miner attacks various hardware components in your PC, causing damage.
For instance, when they access the graphics card, they cause them to malfunction, making it difficult for the PC to display graphics due to graphic processing unit failure.
– How Does Textinputhost Exe Trojan Work?
It works by building a remote channel to connect your system with a malware server; thus, it can bring various threats to your PC system. Typically, the dangerous files generate harmful processes to cause 100% CPU usage. Therefore, your system's speed is drastically slowed down. Also, you will encounter BSOD and system crashes very often.
TextInputHost.exe can install some malware without your consent. In turn, this malware corrupts legitimate applications and might display fake warnings to cheat you into buying its full version. Even worse, a hazardous file can write script codes in your browser to help the hacker steal crucial information.
Some TextInputHost.exe can be a huge threat to your computer and must be removed without delay.
Textinputhost.exe Annoying Traits
If the textinputhost.exe is hazardous, you will deal with the following:
Connecting to malicious servers to download infectious files to your PC secretly.
It causes system damage, which may result in crashes or even the death of the entire system.
It can change a browser's home page and prevent you from changing it.
It can redirect your searches to phishing or advertising websites.
Aids hackers in stealing important information from your computer.
High GPU and CPU usage.
Programs running slower than usual.
When you launch a program, it takes a lot of time to respond.
Turn off textinputhost.exe on your PC if you suspect it is a malicious file.
How to Detect Textinputhost.exe Trojan?
There are two key ways of detecting malware are:
– Running a malware scanner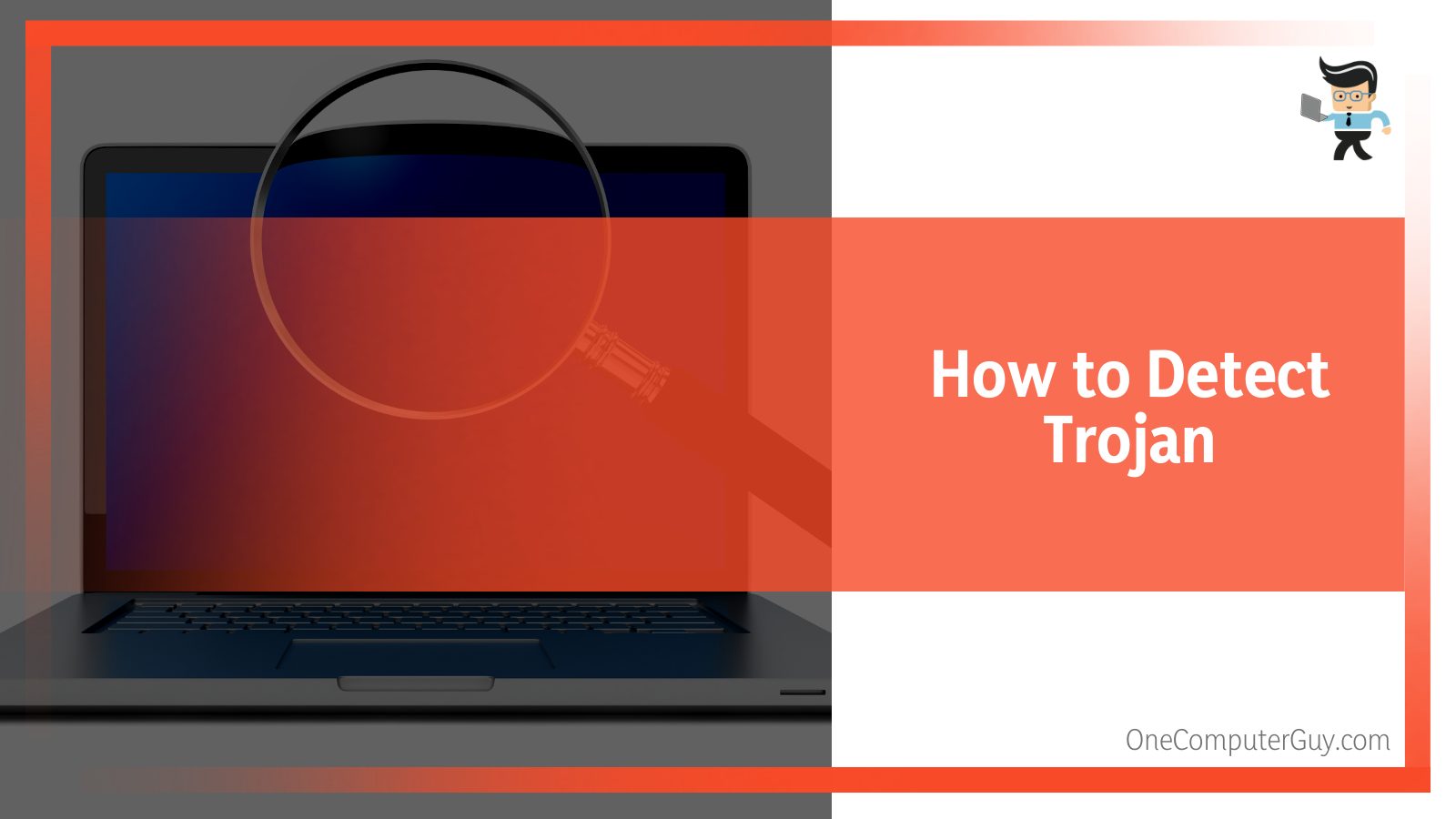 Antivirus software is the easiest way to detect if textinputhost.exe is a malicious file. Note that there are different types of antivirus software, each with a different level of effectiveness.
Windows offers Windows Security, an advanced anti-malware software for protecting your PC. So, for any textinputhost.exe Windows 11 issues, just run this advanced software, and it will flesh it out.
But you need to update it to keep your system safe routinely. Else, you may end up being attacked by the malicious textinputhost.exe. Alternatively, you can use third-party software to eliminate the file. For instance, GridinSoft Anti-Malware is very effective against mining malware.
– Checking for signs
Checking for malware infection signs is normally the first step. Pay attention to your PC performance to see if textinputhost.exe using GPU and CPU to the extent that it affects the general computer performance? If yes, it could be malware.
In this case, run an antivirus to confirm and follow the malware removal guide to remove it.
How to Disable Textinputhost.exe: Straightforward Procedure
The best way to disable a malicious textinputhost exe file is to remove it. Here is how you can remove it from your computer:
Remove the program from the control panel.
Delete malicious extensions from web browsers.
Delete malicious textinputhost.exe registry entries.
– Remove the Program From the Control Panel
To delete the file from the Control Panel, use the following steps:
Launch the Contro Panel. Use this method: press the Windows + R key, type "Control Panel" in the Run window, and press OK.
Choose Uninstall a program under Programs.
Go through the programs to find textinputhost.exe
Right-click on it and choose "Uninstall." Repeat the same for all programs related to textinputhost.exe.
Remember that textinputhost.exe may re-install itself again if you do not delete its core files and related malware. But you can completely remove the malware from your computer using a powerful anti-malware program.
– Remove Malicious Extensions From Web Browsers
If malicious extensions remain in your browser, you are still at risk. Therefore, it is recommended that you remove these extensions from your browsers.
Here is the procedure for removing it from Chrome Browser:
Launch the Google Chrome Browser.
Click on the three (dots) ellipses at the top right corner.
Navigate to More Tools and choose Extensions.
Select the extension you want to remove from the list, confirm in the pop-up box that you want to remove it, and then remove it.
Here is the procedure for removing it from Microsoft Edge:
Launch the Ms Edge Browser.
There are three ellipses/dots on the top right corner; click on them.
Select Extensions from the list.
Click Manage Extensions and choose an extension you wish to remove.
Note that textinputhost.exe hijacker or related extension may often re-install itself on a web browser. To avoid this, connect to antivirus software and remove its core files.
– Remove Malicious Textinputhost Registry Entries
This method also applies to any other malicious program on your computer. Remember that you cannot manually remove suspicious files, unwanted browser extensions, unwanted programs, or unwanted search engines, as they are caused by malicious programs that may add files to the Registry or make changes to the Registry.
The only way to remove such stubborn files is to remove malicious files in the Registry Editor.
Here are the steps to follow:
Press Window Button + R Button to launch the Run window.
Type Regedit in the Run window.
Click OK to open Registry.
Click the Edit button and choose "Find" from the menu.
Enter the file's name, in this case, textinputhost.exe. Also, you can key in the name of any other malicious program.
Click Find Next and let it locate the file in the Registry.
Right-click on the textinputhost.exe file and choose Delete.
If you are unsure if the textinputhost.exe is malicious or if any other program is malicious, do not attempt this step. Deleting files from your system may render your computer unusable.
Another method of dealing with a suspicious file is resetting your browser settings or disabling notifications of suspicious websites.
How to Remove Textinputhost.exe Virus Using an Antivirus Software
Here are important steps you can follow to detect and remove malware from your PC, including the malicious textinputhost.exe file: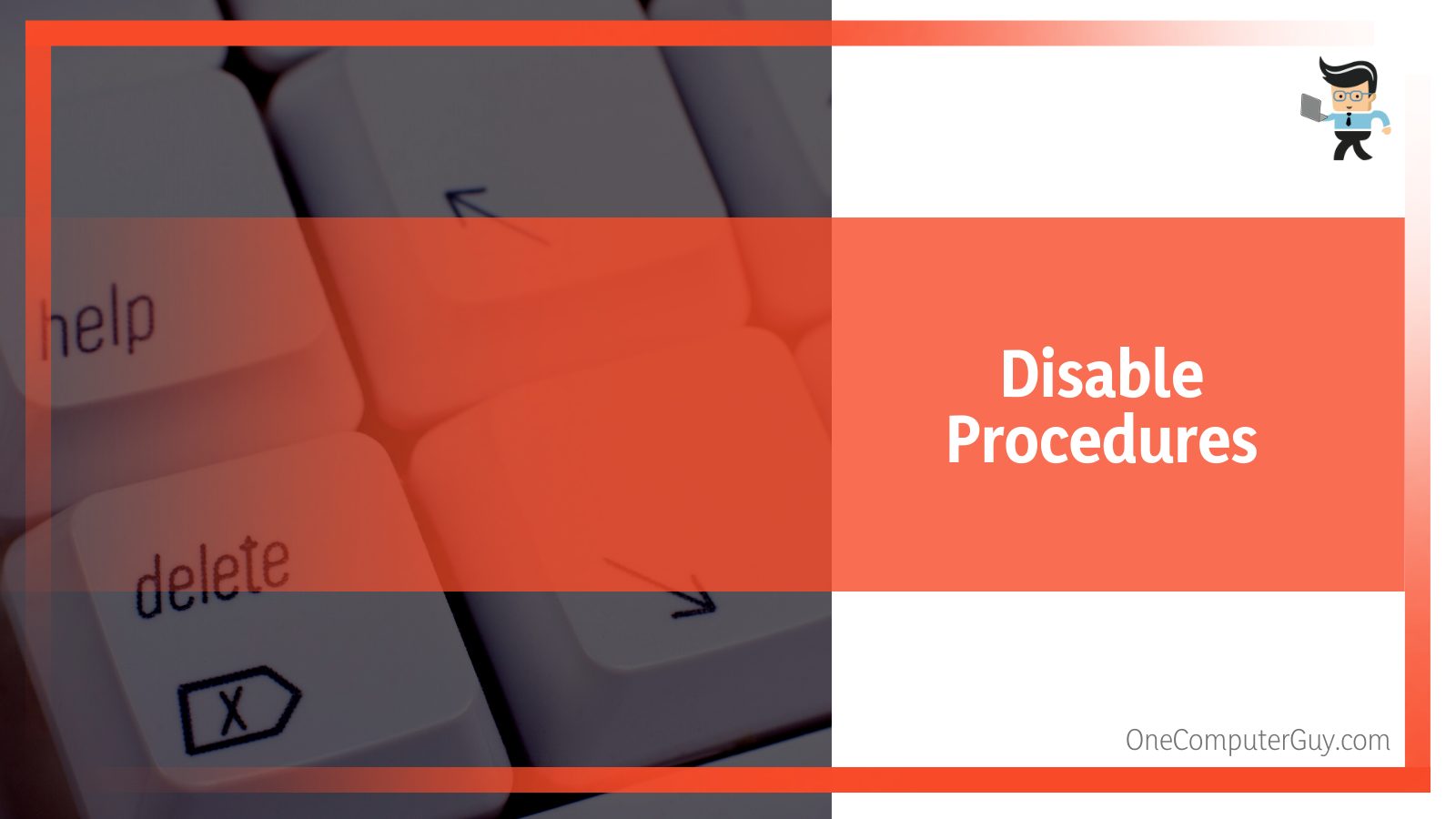 – Download the Antivirus
This step is a must if you need to use a third-party antivirus. So, find a powerful malware scanner, and download and install it.
Remember, the antivirus can work in two ways: real-time and on-demand. A real-time virus scanner scans for viruses in the background while using your computer. By contrast, an on-demand scanner, such as Microsoft Defender, must be turned on whenever you want to check for malware.
Install real-time malware scanning and removal software for better protection, particularly against new and emerging threats. Such malware protection offers better protection.
– Run a Virus Scan
After installation, run the antivirus. Open the antivirus, and click on Scan Now button. Perform a full scan using your comprehensive. This will search your computer for malicious codes hiding in Windows.
After a full scan, the antivirus will tell you if it has found any malware. You can delete the malware files or put them in quarantine.
Restart your computer.
Conclusion
The topic around textinputhost exe is a bit confusing. But, we have made it simpler in this article. Here is the outline:
Textinputhost.exe is a legit invisible, digitally signed Microsoft file. You can view it under Task Manager.
Some viruses/Trojan take a similar name, making the textinputhost.exe to be termed a virus.
If you suspect that the textinputhost.exe in your computer is a virus, delete it.
Before deleting the file, be sure it is a virus by running a malware scan or checking its symptoms.
To keep your PC safe, run regular malware scans. If the textinputhost.exe is flagged as a trojan or pushes your CPU and GPU to the limit, consider deleting it because it could be a malicious file.