Epicwebhelper is a process from the Epic games client. Therefore, it will be on your computer if you download these games. If you are interested in the details of this file, we've lined up a concise article. So read the article to the end.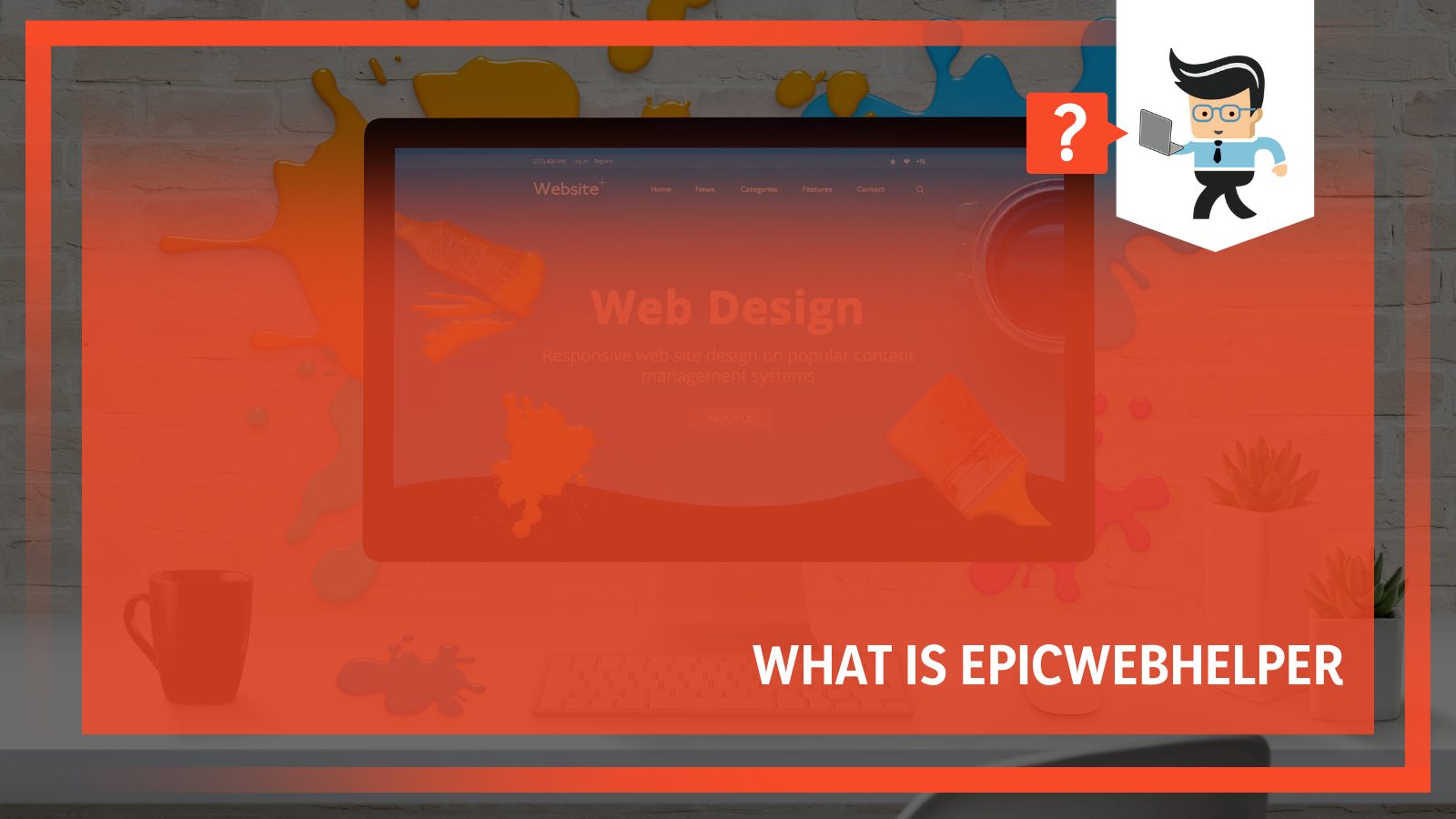 What Is Epicwebhelper?
Epicwebhelper is a process from the Epic Games Client and is an important component for launching and playing games from this provider. Therefore, the file will only get into the computer if you download the games from Epic.
– What Is Epic Web Helper in Task Manager?
You can see Epic Games Launcher in your Windows Task Manager.
Although it appears in the Task Manager, this file is not essential for the Windows OS and, therefore, can cause issues, especially when corrupted. You will find the file in the subfolder C:Program Files (x86)", majorly in the directory C:Program Files (x86)Epic GamesLauncherEngineBinariesWin64. On Windows XP/7/8/10, this file has a size of approximately 3,612,640 bytes.
The Task Manager gives you information about your system's resource usage and detailed statistics about each process. Therefore, epicwebhelper also appears in the task manager, where you can see how it utilizes your computer's resources. For instance, you can check the epic file's CPU, memory, GPU, and network usage in the task manager.
Usually, epic web helper high CPU usage indicates deep trouble within that file. This will dramatically slow down your PC's performance. In that case, you can try some troubleshooting tips:
Restart it. This stops the epic games launcher memory leak and boosts performance.
Restart Windows. This helps to flash the RAM, clearing up temporary files and boosting performance.
Check Windows registry issues as they cause high CPU consumption.
Switch off other resource-hungry programs, especially graphics-based programs.
– Do You Need Epicwebhelper?
You only need epicwebhelper if you play epic games; otherwise, you do not need it. The file epicwebhelper exe helps to launch epic games on your computer. That makes it an essential part of this class of games. But if you are not into gaming, these files are non-essential. So, you can remove them from your PC without any issues.
Remember, this file is not part of the Windows operating system and, therefore, not important for its operation. Retain it on your computer if it is not causing trouble or if you are into gaming.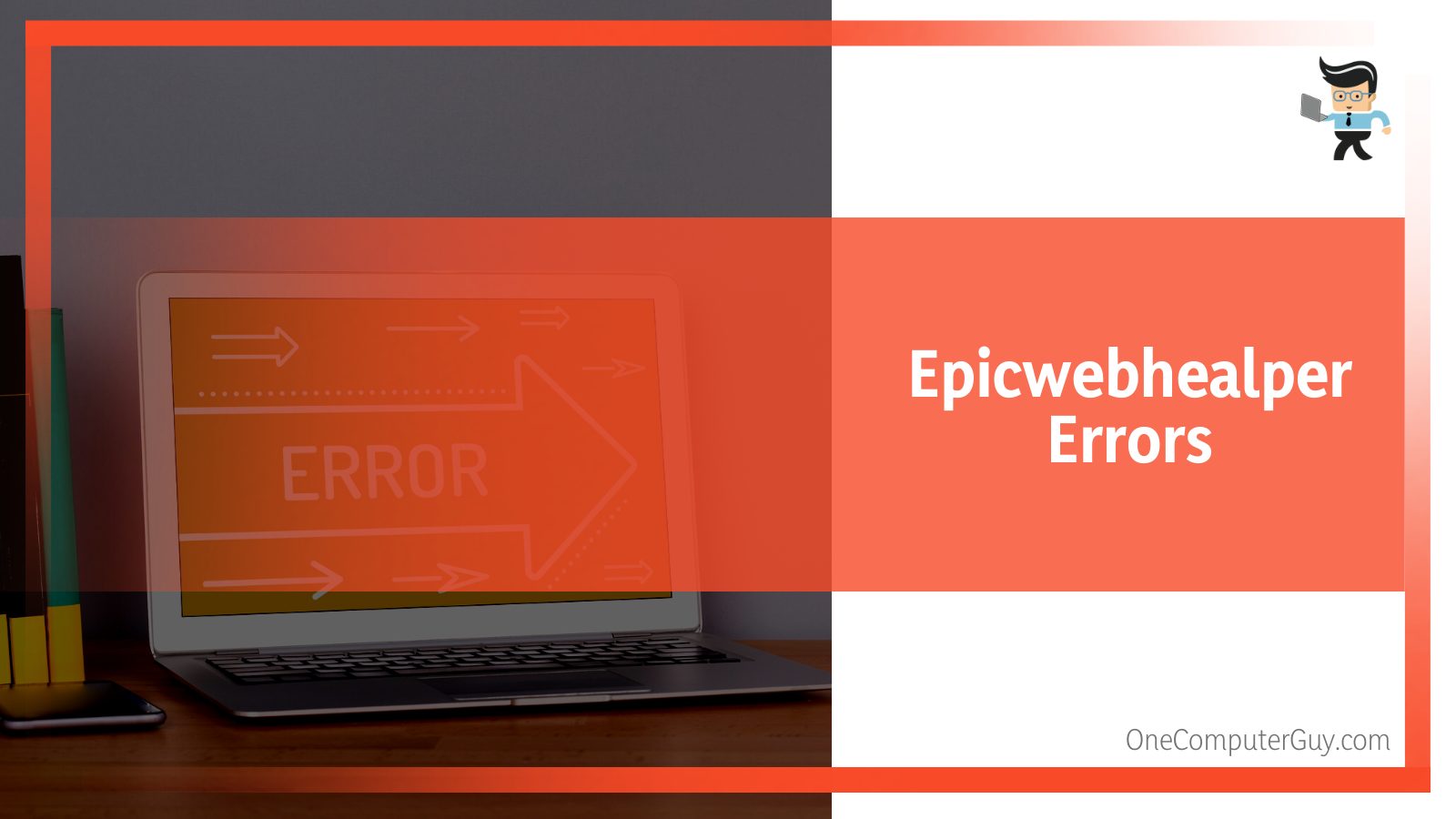 – Epicwebhelper.exe Errors
While using this software, Windows may throw the epicwebhelper.exe application error message.
Usually, this error can occur when you start Windows or while running. In either case, it can cause your system to halt abruptly. Also, if you are playing games online, you will experience stutters or freezing. And in worse cases, it may render the game unplayable.
Such problems occur if the file has a malware infection. When a virus attacks the file, it corrupts it, altering how it functions. Typically, the file becomes an epic web helper virus.
Is Epicwebhelper Safe?
It depends on the origin of the file. Epicwebhelper originating from the official developer (Epic Games) is safe. You can get such files from the manufacturer's website or a CD. You are less likely to face issues when you install such files on your computer.
However, it's more likely to be risky if you downloaded this epics game launcher from an anonymous, untrusted, or hacked website.
There is no evidence that epicwebhelper is a virus or contains a virus. But if your computer is already infected with malware, the virus can infect other executable (exe) files, including the decent ones.
If you doubt if the file on your PC is malicious, try the following steps:
Scan the file using a powerful antivirus. Windows offers an inbuilt malware scan for that purpose. Nevertheless, you can also use a powerful third-party malware scanner.
For extra security, scan that particular file using multi-antivirus scanners. Such a scanner uses several antiviruses to scan each file on your computer.
File size and version matter. The file could be suspicious if your version's usage is too low.
Can You Fix the Epic Webhelper Virus Issues?
You can fix epicwebhelper error using common troubleshooting techniques. While there is no specific approach, the available methods are pretty effective:
Reinstall epicwebhelper.exe
Update software package
Run a system scan
– Reinstall Epicwebhelper.exe
Here, you'll need to remove the existing corrupted file and replace it with a new/updated version of the file. So, download the file from the official manufacturer's website.
Here is the procedure:
Head over to store.epicgames. com.
Sign in or create an account.
Look for the download Epic Game Launcher button and click on it.
Your download will start immediately. Just choose the launcher for the right operating system: Windows or macOS.
Keep in mind that you can download the file without having an account. The advantage of having an account is that you can start playing the games immediately or publish your content to the website.
– Update Software Package
You can manually or automatically update a software package. Updating the package ensures that your system runs smoothly. Windows looks for updates automatically and installs them. But since epic web helper is not a Windows file, you'll need to look for the updated software package, download and install it.
So check if the manufacturer has the latest epic installer and download it.
– Run a System Scan
A system scan will help you have a clean environment. The best system scan to perform is running the SFC. Typically, the System File Checker is a modern Windows version tool that repairs corrupt files. You can run it with administrator privileges.
Here is how to run it:
Type'CMD' and the Windows search bar. This reveals the command prompt.
Choose "Run as administrator."
You will receive a Windows command processor – Click Yes.
This opens a window – type SFC /scannow in the open window and press the Enter button.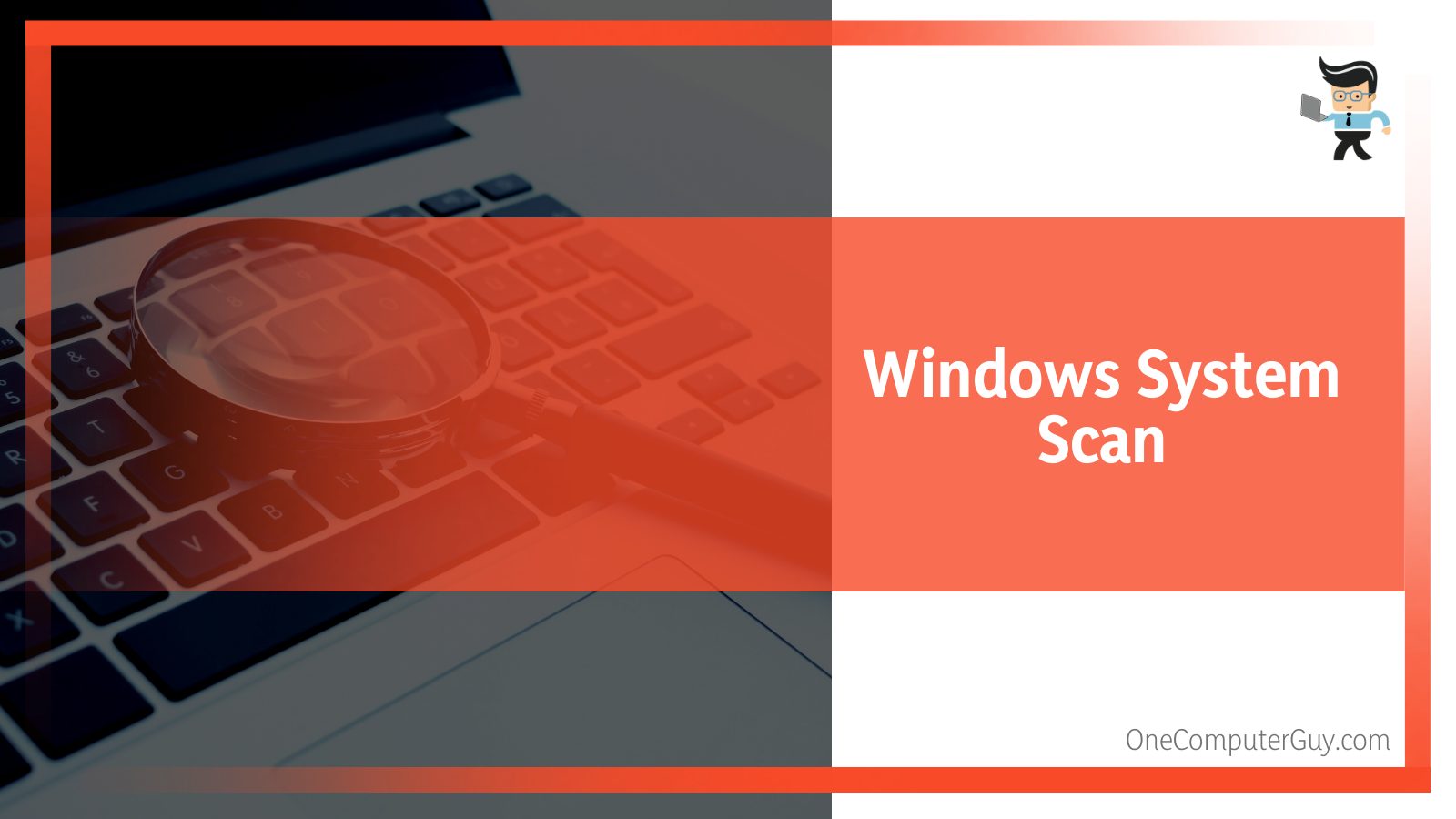 The command will run, checking for the integrity of the files. If it finds any faulty/corrupted files, it repairs them as needed. Remember to reboot your computer after the SFC scan is over. Otherwise, changes will not be affected.
– Other measures you can apply include:
Scanning for malware, and when you find them, quarantine or delete them. Remember, you can run this file on public and private networks. When you allow EpicWebHelper to communicate on these networks, you'll encounter different levels of security issues.
Clean your drivers using cleanmgr. This clears temporary files that slow down your PC. Press Windows key + Q>Enter cmd> press Ctrl + Shift + Enter>cleanmgr and press Enter.
How to Remove Epicwebhelper?
Removing the epic web helper software from your system is very easy. This section offers general guidelines on permanently deleting the file from your system.
It is worth mentioning that because it is an executable file, there is a chance that removing it may damage the operating system or your data. Nonetheless, here is how you can remove it:
Create a Restore point for Windows. This allows you to revert changes if something goes wrong.
Launch Apps & Features. It is under system settings.
In the search box, type epic web helper or epic installer. Alternatively, you can search for it on the list of apps.
Click on it and choose "Uninstall."
Also, you can remove it under Control Panel using these steps Control Panel>Uninstall a program. Find the software, right-click on it and select uninstall.
You can also find the program that the epic installer belongs to and uninstall that program. For instance, if it is in the folder C:Program FilesEpic game** subfolder**, it most probably belongs to the "Epic Game" software package. Therefore, remove this package.
Conclusion
If you are interested in understanding the epic installer in a few statements, here they are:
The epicwebhelper allows you to launch games from the Epic store.
You can easily download the installer from the official Epic store website and install it on your PC.
While the file is largely safe, it can be infected by viruses, causing problems on your PC.
If you suspect you have a malicious file, run a malware scanner. Also, it is recommended that you regularly run a malware scanner to keep your system safe.
If you play Epic games, you will have this file on your computer. To remain safe, you must adhere to the epic games privacy policy. Getting the safe file from the official website eliminates the chances of losing your data or corrupting your files.