When you build your PC and source your parts, one of the first decisions you will have to make is Newegg vs TigerDirect.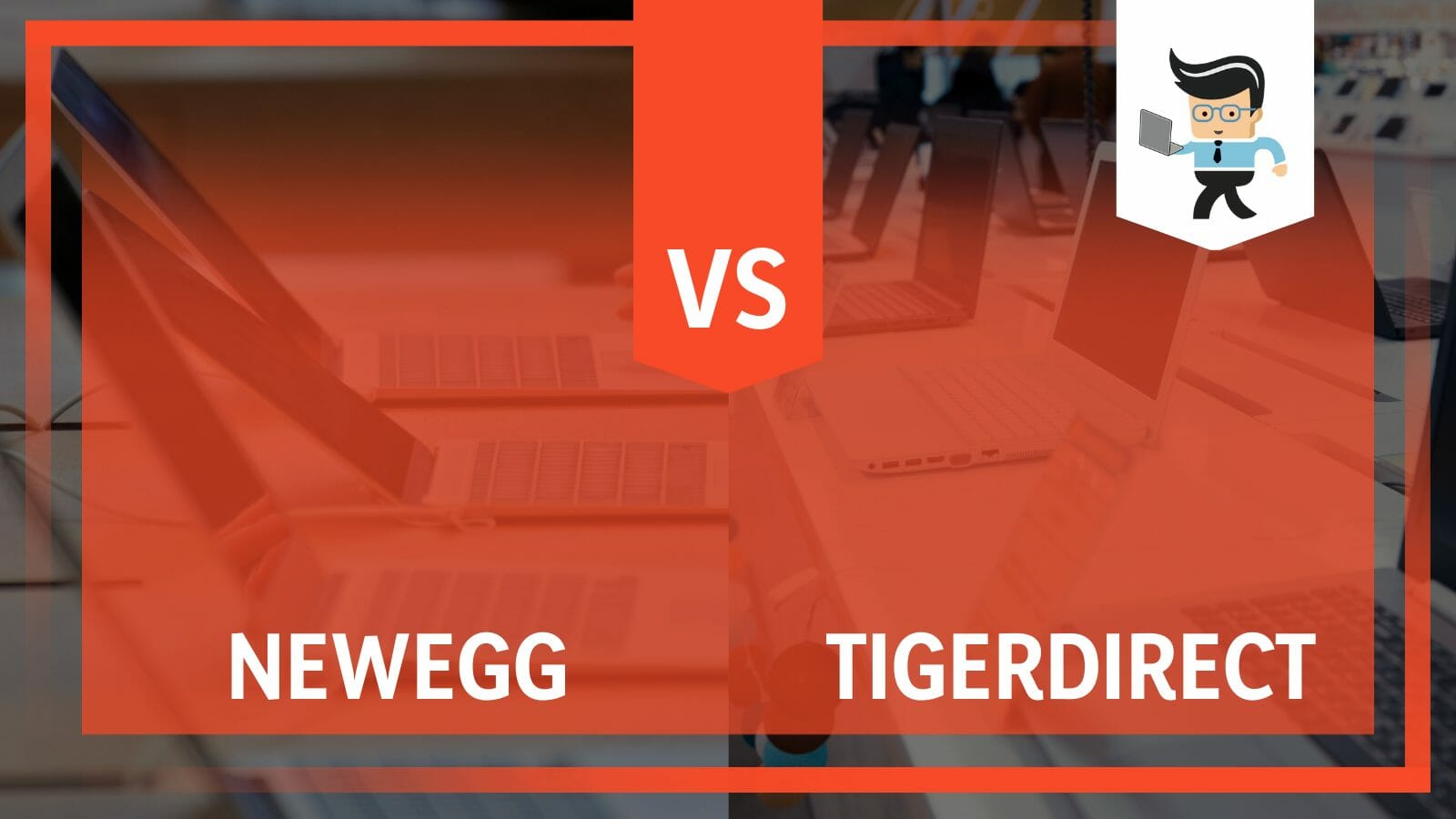 These two computer parts providers are well-known and have solid reputations. However, there are differences between Newegg and TigerDirect. In this article, our experts break down which retailer to go to for which specific parts.
Product
Key Specifications
TigerDirect

excellent customer support
money-back guarantee if you received faulty parts
accepts many payment options

Newegg

offer weekly specials and sales
offers customer support and moneyback guarantee

takes almost all payment forms

excellent cancellation or order change service
Overall Review: TigerDirect
TigerDirect is the lesser-known of the two, but it performs a similar service as Newegg does. It sells discounted and hard-to-find, and brand new parts to consumers looking to improve their builds.
Overall, reviews haven't always been kind to TigerDirect. Reviews say TigerDirect is a scam, doesn't have the best customer service, the products are defective, and more. People have issues with TigerDirect, primarily because it just takes longer to get anything from them.
– History:
TigerDirect is a company based in California. It sells electronics, computers, and computer components that cater to business and corporate customers, not necessarily builders.
It doesn't have any remaining physical retail location and instead operates entirely online.
– Payment Options:
In terms of TigerDirect financing, it accepts pretty many payment options, so you shouldn't have any issues with anything. It does have slightly more support for debit cards and credit cards, but reading some of the reviews, you may want to go with PayPal, as they have more support. At this time, TigerDirect doesn't take prepaid cards.
– Discounts:
TigerDirect is very blatant about all of its sales and deals. They don't have as many coupon codes, which some people like because they don't have to look for them.
– Money-Back Guarantee:
The closest thing to a Tiger Direct return policy is that it does offer a money-back guarantee if you received faulty parts or aren't pleased in any way. You will either get your money back to your TigerDirect account or go where it came from.
– Order Cancellation:
TigerDirect doesn't have a particular cancellation policy right now. It is slightly harder to cancel your order using their system than it is with other systems.
– Customer Support:
The customer support at TigerDirect is excellent. They have live attendants who are there to help you, or you can get help via email. Both have timely responses, and they do go above and beyond to help you.
Overall Review: Newegg
Newegg used to be one of the most trusted names in computer builder and parts acquisition. Those days seem to have disappeared somewhat, as more people have had issues with its service. If you buy from Newegg directly, you are going to have a great experience. They are fast, clean, and honest in their approach. If you buy from a third-party vendor, then you are going to need to pay attention.
– Payment Options:
There are a few different options for payments on Newegg. It takes almost all payment forms, including prepaid cards, debit cards, credit cards, Google Pay, PayPal, Apple Pay, and more.
– Discounts:
There are generous discounts to be found on the Newegg website. They offer weekly specials and sales, have specific sales pages, and there are many coupon codes that you can use to save some money. You can also sign up for the newsletter to get the sales sent right to you.
– Money-Back Guarantee:
The closest thing to a Newegg return policy is that it does offer customer support and moneyback guarantees for its products. It is harder to get money back if something goes wrong during the installation process.
– Order Cancellation:
Newegg offers an excellent cancellation or order change service as long as your order has not shipped yet. Even so, if you have not received your package, you can return it quickly as soon as you get it.
– Customer Service:
Newegg offers excellent customer service as well. They have live support that answers quickly. Newegg is more popular so that you may have longer wait times, particularly around the holiday season.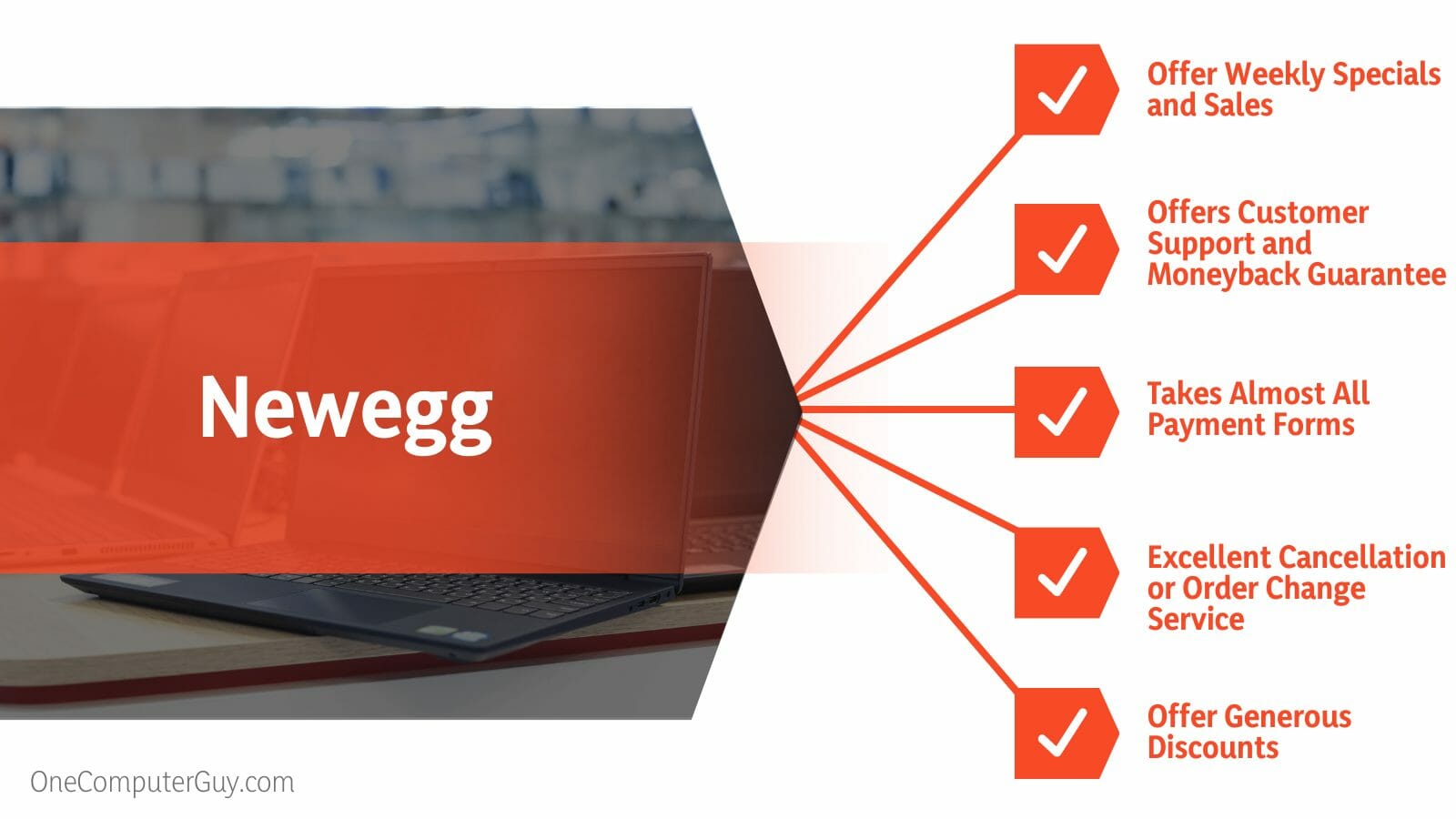 Other than this, we're not sure about Newegg's manufacturer warranty.
TigerDirect vs Newegg
The main difference between TigerDirect and Newegg is, Newegg prefers prepaid cards, has better customer support and cancellation policy while TigerDirect has a pretty good money-back guarantee.
We've now seen the reviews for these two companies. What happens when you put them up against each other? How does a Newegg-TigerDirect comparison look like? Here is how they compare:
– Payments Accepted:
There are a few different ways to pay for your parts. There are endless opportunities, including PayPal, Venmo, Apple Pay, debit cards, credit cards, prepaid cards, and more. In general, Newegg prefers prepaid cards, which is something TigerDirect doesn't, which gives them the slightest edge. It is important to note that Newegg does not accept Amazon Pay at this time.
– Deals & Sales:
It is tough to compare these two when it comes to deals and sales because one wins one category, and one wins the other. For deals, it is easier to see TigerDirect as the winner. For Newegg, it is much easier to find coupon codes and online discounts.
– Price Matching:
Price matching is a great thing for people looking for something specific but maybe want to get something else to save on shipping.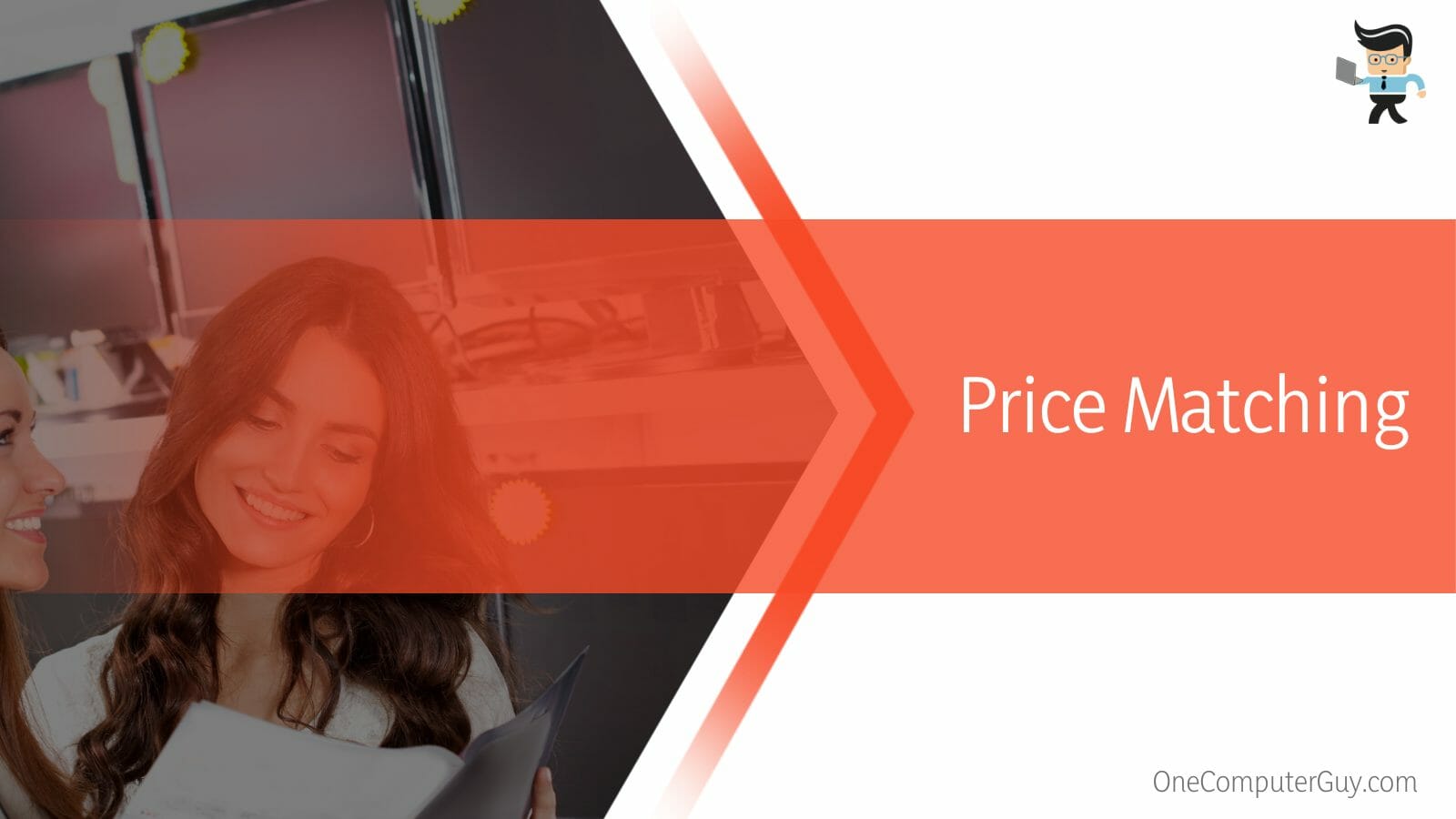 If you see a product for a lesser price somewhere else, you can take it to the customer service team, and they will match the price. Right now, only Newegg offers this service.
– Money-Back Guarantee:
Of the two, it seems that it is easier to get your money back, and by all accounts much faster, on TigerDirect. Both have pretty good money-back guarantees, but there is a difference in ease and speed here.
– Order Cancellation:
With Newegg, it is pretty easy to cancel your order before it has shipped. They don't try to hide this feature on their website or bury it. They will also work with you if the order has already shipped.
– Customer Service:
Between the two options, they have pretty similar customer service options available. However, Newegg seems to have a bit longer wait time because it is more popular. Even so, there appears to be a more comprehensive plan and more knowledgeable support team with Newegg.
Tips For Buying Computer Parts Online
Buying computer parts online, particularly from discount retailers, means you need to pay a little extra attention. You don't want to get scammed for your part, or you will end up spending so much more than you would have buying from Amazon or another big-box retailer. To get the most out of your purchase, do the following:
1. Don't Buy From Third Party Sellers.
The best way to keep yourself safe is to ensure you purchase parts from only Newegg or TigerDirect. These options have third-party sellers that often sell for lower prices, but they can be scam artists. They may sell you defective parts, older parts, prefabricated parts, and more. Always buy directly from the website.
2. Read Reviews.
Take some time when you purchase from these retailers. Read the reviews for the part you are buying in particular. Look at the best reviews and the worst reviews, check out the pictures, and more.
3. Use A Third-Party To Buy.
If you are buying from any retailer, it is best to use PayPal or another payment source because they will back you up if something goes wrong.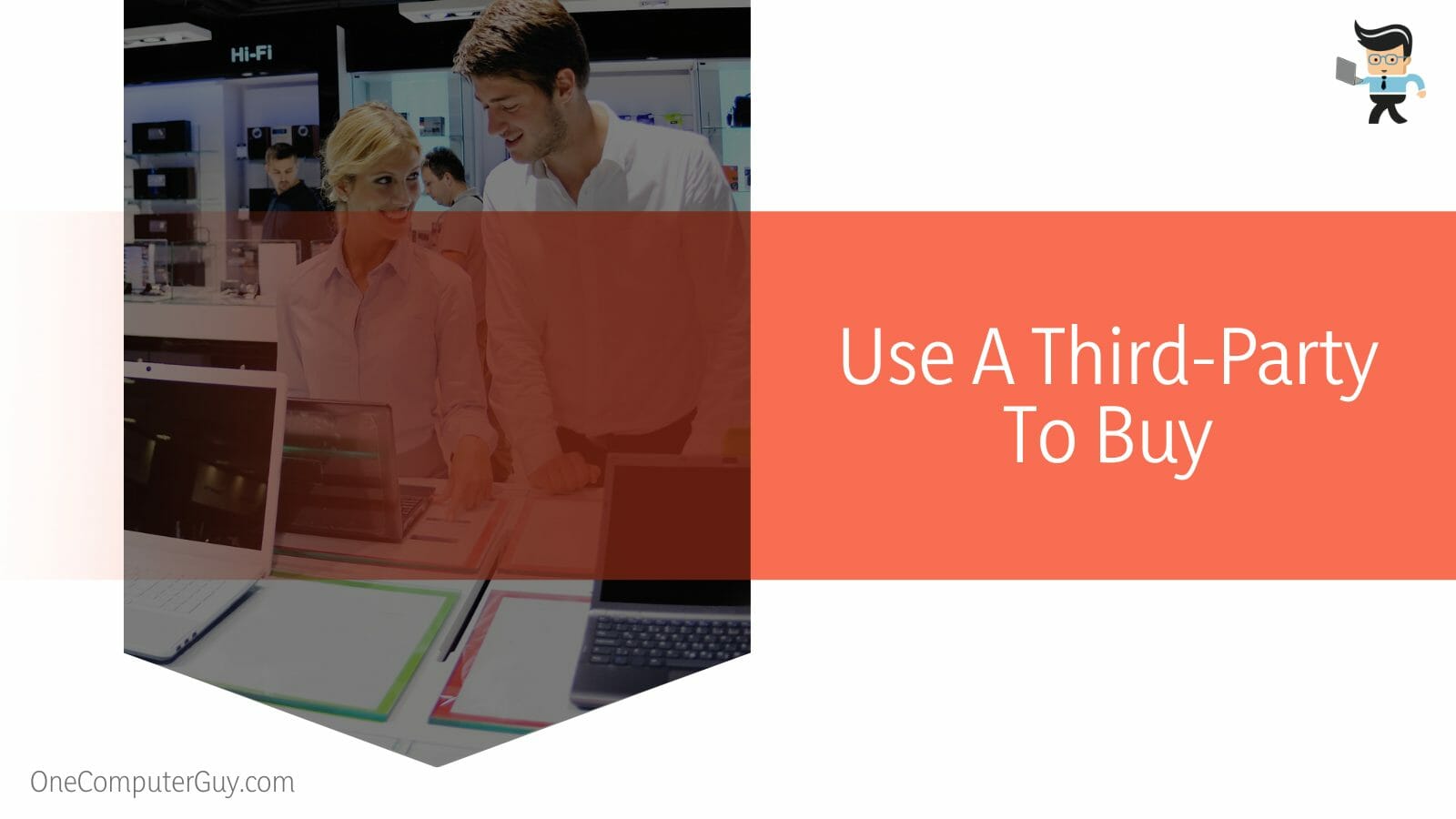 Entering into a conflict resolution takes some time. Still, it is much easier going through PayPal than going through your bank or even the website itself.
4. Use Common Sense.
Try to use your common sense when you buy from any website. If something seems like it is too good to be true, then it probably is. You want to do some investigating. If something is that much less expensive than other opportunities, you need to investigate why that is. Look at the seller's previous sales and see what people say, if possible.
Overall, you don't have to be afraid to buy your computer parts online. Many people do it every day and don't have problems. These are two of the best options out there, particularly if you are looking for rare or difficult-to-find parts.
FAQ
What are the primary differences between Newegg and Tigerdirect?
Newegg and Tigerdirect both offer a wide range of computer parts and electronics. However, they differ in aspects like product range, pricing, customer service, and return policy. Newegg has a more extensive product selection and often has better prices, while Tigerdirect is known for its business-to-business services and often has exclusive deals on certain products.
Which has better customer service: Newegg or Tigerdirect?
Customer service can vary based on individual experiences. However, as of my knowledge cutoff in September 2021, many users reported satisfactory customer service experiences with both companies. It's advised to check recent reviews for the most up-to-date information.
Which is better for returns: Newegg or Tigerdirect?
Both Newegg and Tigerdirect have return policies, but they differ in terms of duration and conditions. As of my last update in September 2021, Newegg generally offers a 30-day return policy, while Tigerdirect's return policy duration can vary depending on the product. It's always a good idea to check the current return policy of the specific product you're interested in before making a purchase.
Conclusion: Newegg vs TigerDirect
The truth is that people are always going to have issues with companies when they buy online. Suppose you are looking to buy from either Newegg or TigerDirect. In that case, you should follow the advice in the section above this to ensure that you get the best possible parts. If you use discretion and read reviews, you shouldn't have a problem with either of these companies.
Still, it is often better to get your parts in person or from trusted retailers, even if it is a few extra dollars to do so. Of the two options, Newegg seems to be the more reliable for most of your computer needs.