If your Corsair hs50 mic is not working on your computer, then you may be struggling to find your exact problem. There are several reasons you may be facing issues with your microphone, but there are many ways to troubleshoot and create workarounds for each problem.
Let's take a look at some of the most common issues which can be solved fairly easily with just a few steps.
Corsair HS50 Microphone not Working
There are several different solutions to fixing a Corsair HS50 mic that is not working. Before we get to the more advanced fixes for the issue at hand, we must first go through some of the simpler solutions.
It's possible you need to update your device drivers when plugging in a new microphone. Go to your Devices and Printers and try to find the Corsair HS50 audio driver in question.
You'll then right-click on the device and go to Drivers. At this point, you'll need to be sure you can access this part of your computer as the admin.
Once you find the audio driver and confirm it is up to date, you should restart your computer and check once more to see if it requires any further updates.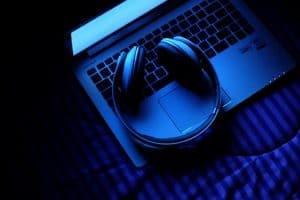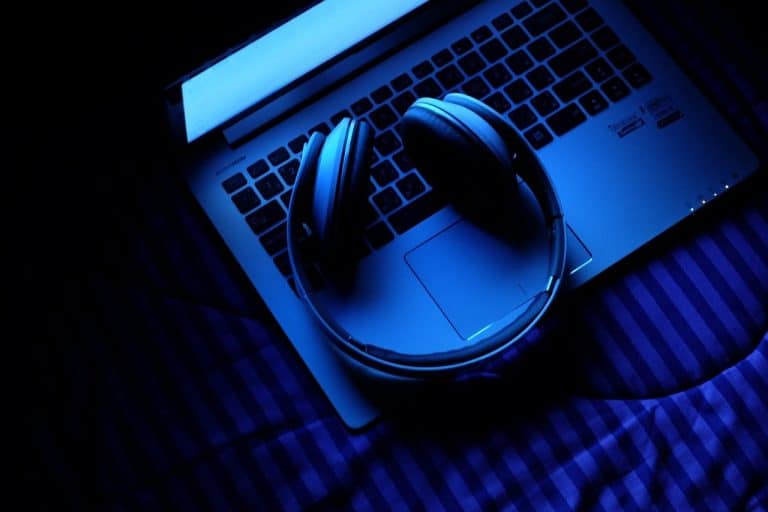 One other solution which does not require much work to perform is double-checking how the Corsair HS50 setup was performed. This process means going into the System settings and checking that the mic is even being recognized as a device on your computer. If you still receive an error message that suggests the Corsair HS50 mic not detected, then it could be the result of a broken cable.
You should test the microphone by plugging it into a different computer to see if it can run properly on that device. If it's not, then it's likely you're looking at a problem with the actual wire or device. If it does work, then you have a problem with either your computer settings or the physical plug on your computer.
A good guide to follow with preliminary testing of your microphone is as follows:
1) Check to make sure the device is plugged into the proper place.
2) Make sure your Corsair HS50 Mic is not defective by testing it in a separate machine altogether to see if you get any of the same issues.
3) Check your drivers and update them if necessary.
4) Check to make sure your splitter is working correctly by removing and reattaching the piece from your microphone.
5) Make sure the mic is not muted by mistake.
If you find your Corsair HS50 not working still after these first few steps, then you may need to dig deeper and look to more complicated issues. These issues can include needing to go into your privacy settings and adjust them accordingly.
To fix your privacy settings, you must be running the Windows 10 Spring Creators Update. This update has been known to cause some issues with microphones and the HS50 mic specifically, causing it to not record audio.
After you have confirmed you're running the correct version of Windows with your microphone, you'll need to right-click on the speaker icon in your desktop tray. Afterward, you'll select Recording Devices.
You'll then select the microphone in question—in this case, the Corsair HS50. Then you'll make sure that the microphone is set as your default device. If that change alone hasn't fixed your issue, then you should continue by going to your privacy settings by opening your Windows settings menu by going to the bottom right side of your taskbar.
Once you're there, you'll want to click on All Settings and go to the Privacy tab. From there, you'll select Microphone and enable the toggle switch at the top.
If you're using your HS50 Corsair mic wirelessly, then the connection from the microphone to the dongle could be a problem. Once you have updated the firmware, you'll need to put your headset and dongle into pairing mode.
For this step, you'll need to ensure that the headset is off by holding the power button until the light flashes red and green. For the dongle to turn off, you will need to use a small pin or needle to press the button in the hole under the LED. Press and hold until the LED flashes continuously. The light will be solid white when the two devices are paired. You should find your Corsair HS50 mic picking up audio after this step is done with the wireless device.
It's also a good thing to note that certain programs will take over control of your device. What this means is that you'll need to go into the audio settings of each one, such as Discord or Teamspeak, and select for yourself which microphone you'll want that particular program to default to when in use.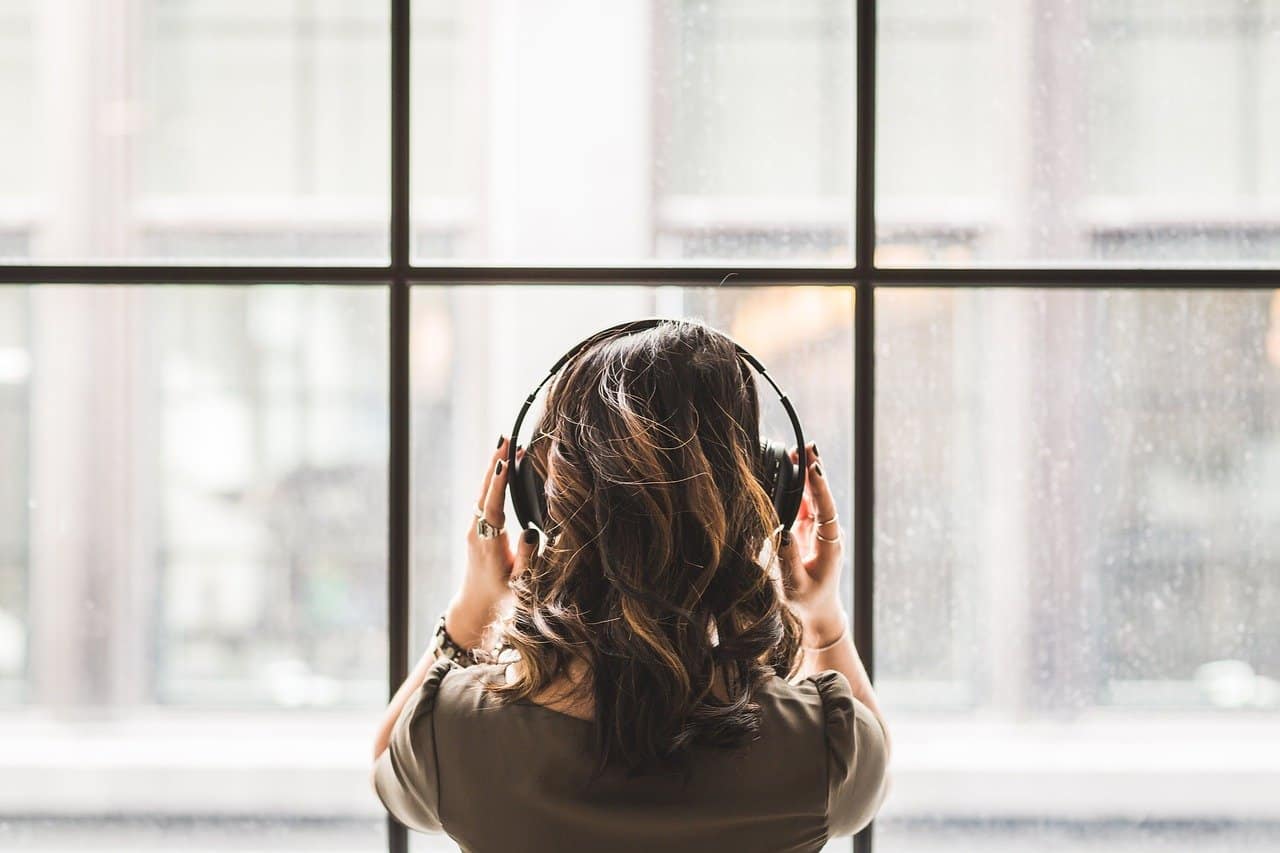 More Advanced Issues
If you're still having issues, then it's likely to be a problem with your software or device settings instead of a physical problem with the microphone. To see what the problem might be, you'll need to run a Corsair HS50 mic test. This test will include going into your system settings as well as communication apps and seeing how the microphone sounds. It can be helpful to have a second set of ears to help you out.
During your tests, if you find that the microphone produces sound but just at an incorrect level, then you may have a software issue. You may have a problem keeping your Corsair HS50 mic quiet or raising its volume past the maximum level. This issue can, of course, be caused by incorrectly plugging in your device, so it's important to check that it's plugged into the right spot or jack in your computer.
If you find you can rule out any physical issues with the device, then you should look into the following solution:
1) Go into your sound devices on the Windows sound option by right-clicking the sound icon on the taskbar or typing it into the search bar.
2) Find your Corsair HS50 and right-click it and select the Properties option.
3) Find the Levels tab and make sure it is not on mute or set to a low number.
4) If it is set high, then check your audio setting on your communication program by going into the audio options and making sure the levels for sound are all the way up.
5) Check for advanced features such as echo cancelation or noise reduction (common in Discord) which can distort or lower your voice volume significantly.
MAC OS Issue
If you plan on using the Corsair HS50 mic on a MAC computer, then the way of fixing certain issues can be different. For instance, if you have a problem with the HS50 mic not being detected on MAC OS, then you can perform the following steps:
1) Have your Mic plugged in and go to the System Preferences tab.
2) Then find and select Sound.
3) Find the HS50 mic in the Output AND the Input tabs.
4) Make sure it is enabled and set as your default device.
Your microphone should work correctly on a MAC just as it would on a PC. However, if you find you're having issues, you should follow the steps above for the PC issues as some of them can be universal, especially issues with the physical microphone or wires.
Additional Information
If you find that you're having a hard time with the HS50 Corsair microphone and there is nothing left to try to make it work, then there are some options for you which include replacing the device's parts. If you contact the Corsair tech support, they are very likely to send you parts that can be used to replace a broken piece of your microphone.
No matter what kind of repair you may need to perform, whether it be a Corsair HS50 mic replacement or a simple replacement of the headphone rubber, the support staff has been known for being extremely helpful and willing to give you the parts you need. Just be sure to keep proof of purchase just in case.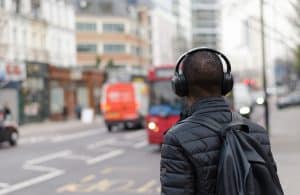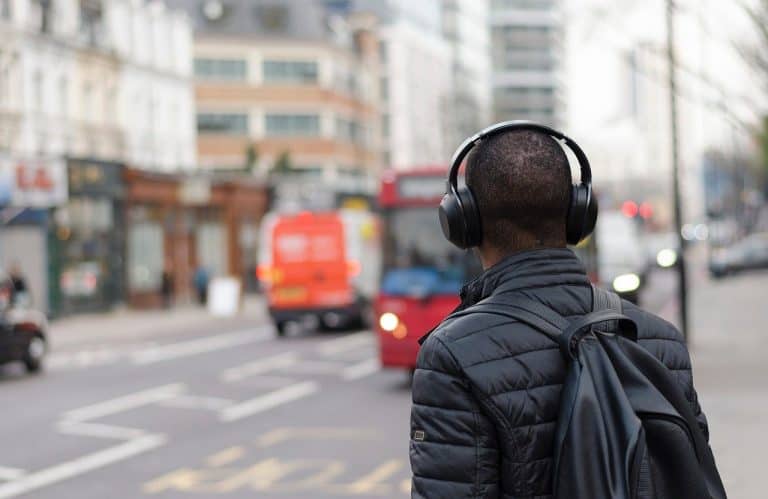 It's also worth noting that the HS50 mic comes in a V1 and a V2 Pro. There is little difference between the two, except you may receive parts when doing a replacement that you may not need due to it being for the other version.
The microphone can be used on PC, MAC OS, and several gaming consoles such as PlayStation and the Xbox. It can also be used on certain mobile devices, although troubleshooting for these devices can be much more difficult.
FAQ
What does "Entry Point Not Found" mean in Razer Synapse?
The "Entry Point Not Found" error in Razer Synapse typically means that the software is unable to locate a specific procedure in a dynamic link library (DLL) file. This can happen due to various reasons, such as missing or corrupt DLL files, outdated software or drivers, or conflict with other programs.
What are some common solutions for "Entry Point Not Found" error in Razer Synapse?
Common solutions include reinstalling Razer Synapse, updating the software and device drivers, performing a clean boot, or running a System File Checker (SFC) scan. These methods aim to replace missing or corrupt files, resolve software conflicts, and repair faulty system files.
What if the common solutions don't work to fix the "Entry Point Not Found" error?
If the common solutions don't resolve the "Entry Point Not Found" error in Razer Synapse, it's advisable to contact Razer's customer support for assistance. There might be a specific issue with your system or the Razer device that needs professional troubleshooting. In some cases, the problem could be due to hardware issues with your Razer device.
Conclusion
Like with any microphone you use on your PC or gaming device, the Corsair HS50 can run into some initial issues. Whether that be during the first setup of the product or after an update to your system which causes your mic to stop working, there is always a way to fix your microphone, as well as get the pieces you need to fix breaks or cracks in the physical frame of the device.
Thankfully, the replacement policy of the Corsair HS50 is fairly lenient and will not require much of the headphone owner. There is actually a section on the Corsair website that is all about spare parts and how you can buy them for your devices. The HS50 is not currently listed, but it is still possible to contact them by email or phone call for replacement options.
The Corsair HS50 is a microphone that can be a bit of a challenge to fix, but if you follow our steps to success, you should find yourself back at the gaming battlegrounds with your friends in no time.