Motion sensing gaming consoles gained more popularity after the launch of the Nintendo Wii. Now, many consoles on the market have this technology incorporated into their gaming devices and many different games utilize them to provide an immersive experience.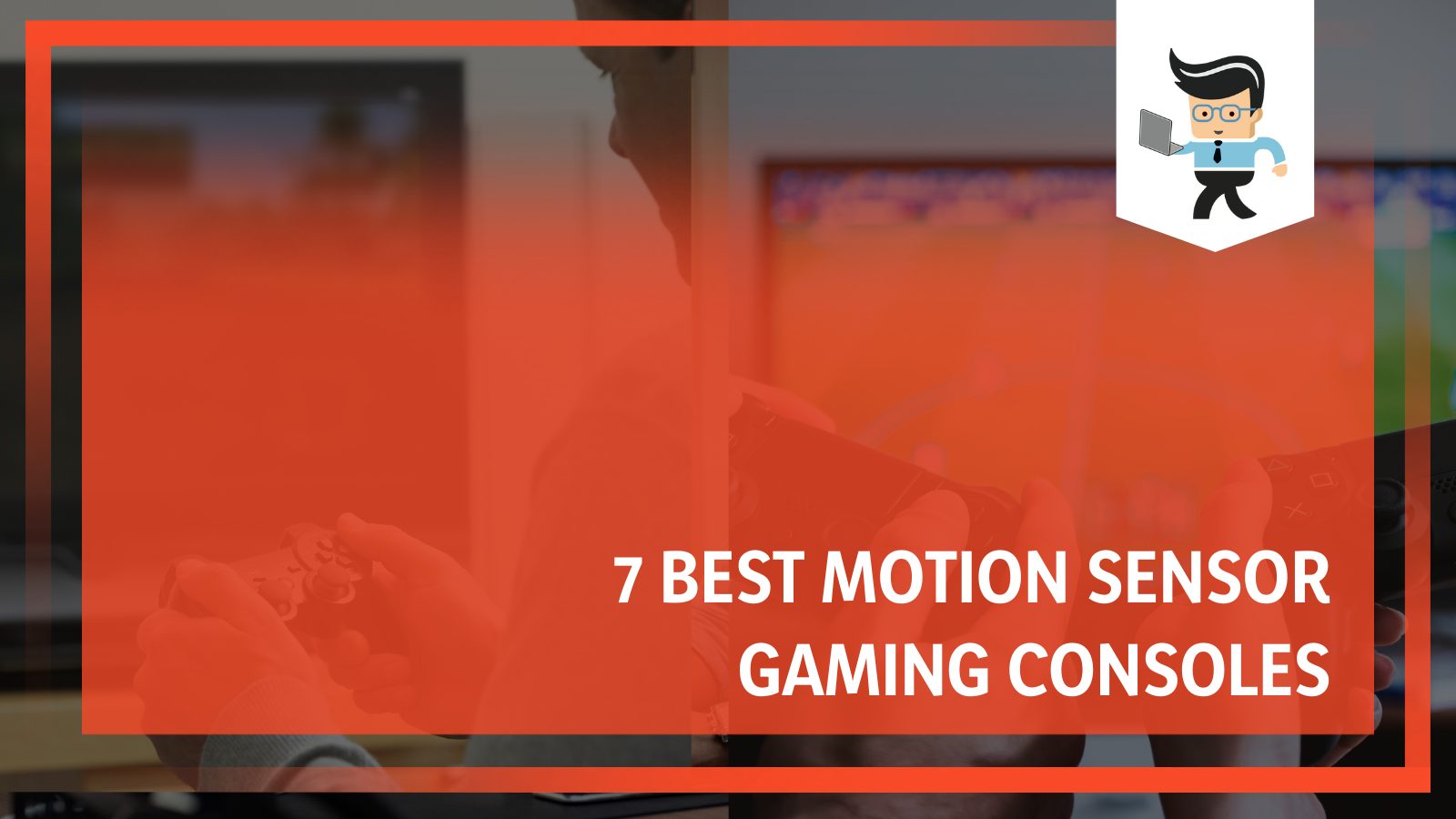 In this guide, we'll be looking at some of the best motion-sensing gaming consoles and what makes them the ideal options to choose from. Without further ado, let's jump right in!
List of the Best Motion Sensing Gaming Consoles
Here is a complete list of the best motion sensing game consoles in the market right now. Whether you are looking for a budget-friendly one or a more portable device, this list will definitely have what you're looking for.
1. Nintendo Wii U
Starting off our list is the revamped version of the Nintendo Wii, which is the one device that made motion-sensing technology become extremely popular. The Nintendo Wii U is an efficient piece of hardware that offers a unique and simplistic design.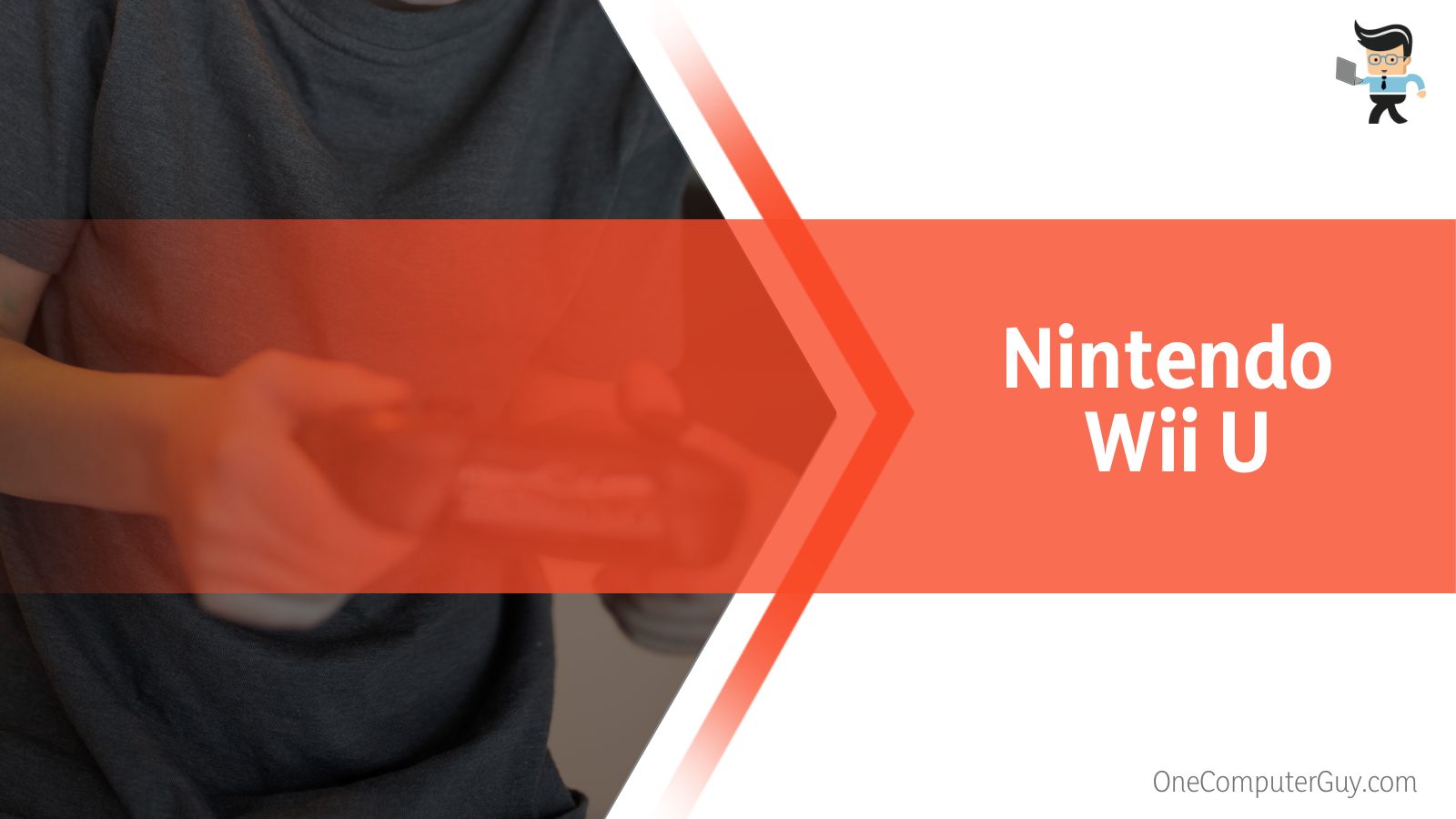 It features more processing power as well as upgraded graphics when compared to the original Nintendo Wii. You also get a motion control GamePad that features a secondary screen, thereby making for a fun, interactive, and more immersive experience.
The Wii U's GamePad connects to the main device via Wi-Fi so you need to make sure you have a stable connection to avoid reliability and lag issues. The motion sensing technology of this device is pretty good thanks to its rumble feature, geomagnetic sensor, gyroscope, and accelerometer.
However, you'll need to get a sensor bar as that's what coordinates the Wii remote's accuracy, allowing you to get the best gameplay. Note that the Wii Remote doesn't come included in the box and it's an essential tool for multiplayer games.
2. Nintendo Switch
The Switch is a lot different from the Wii U. Not only does the Switch have a better display, but it's also thinner and less chunky than the Wii U. With that being said, both consoles share some similarities such as both serving as handheld and console devices and the handheld device being used as a controller.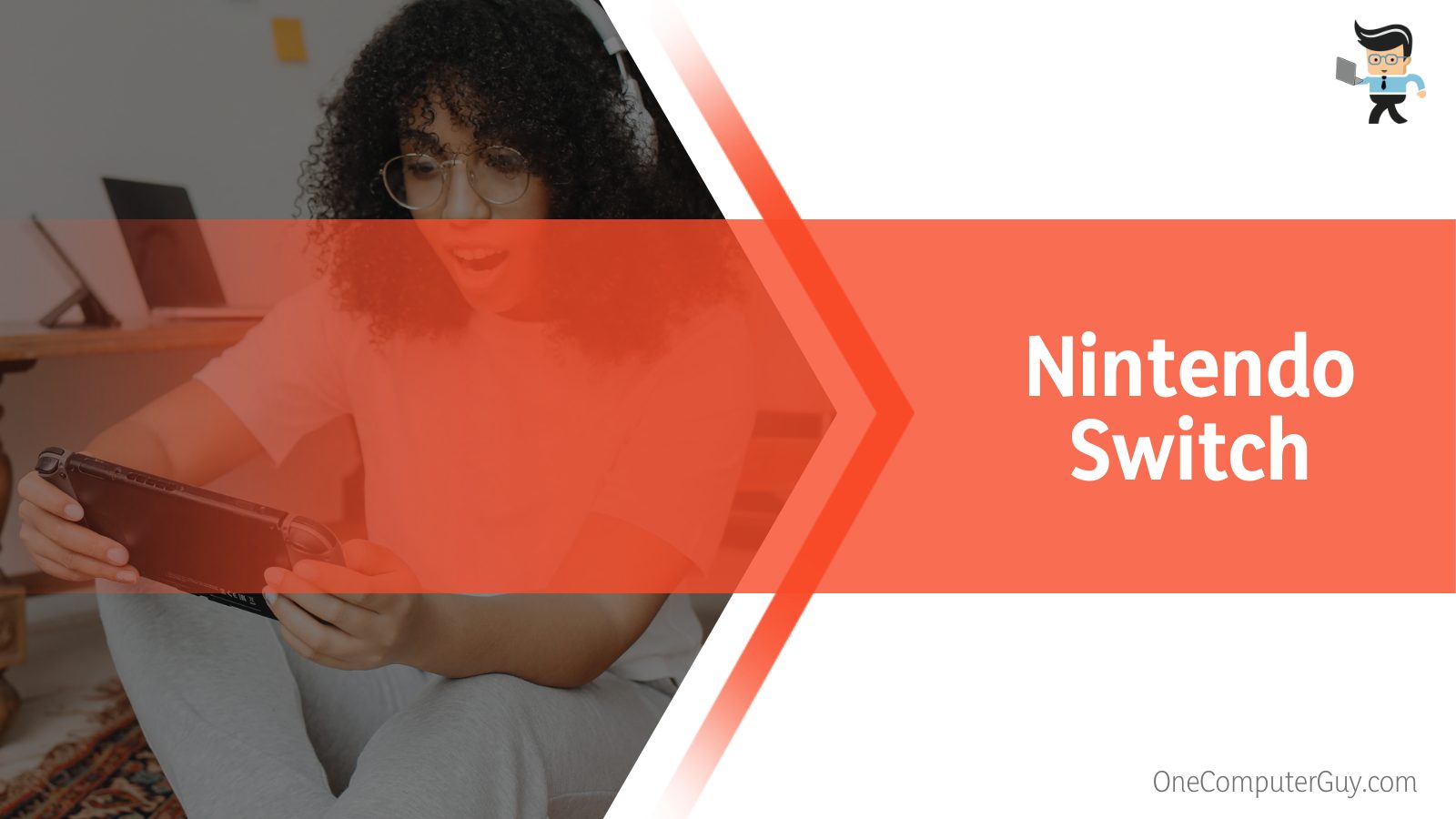 On the Switch, however, the Joy-Con controllers can be detached from the main handheld unit and used on their own.
Also, since you have two controllers, both controllers can be used separately for multiplayer games, depending on the configuration. These controllers feature excellent motion sensing technology as each Joy-Con controller comes with gyro sensors, a motion detector, an infrared camera, and an accelerometer.
The infrared motion camera has the ability to detect and capture the motion, shape, and distances of objects in games that are specifically designed for it. With that being said, the Switch isn't the best in the battery department as you can only get about three hours of use on it. However, that doesn't take away the fact that this console has excellent motion controls.
3. PlayStation 5
Sony's new gaming console is arguably the best motion-sensing gaming device you can purchase right now — that's if you can find it in stock. Not only does this console provide you with excellent graphics and gaming performance, but it also offers accurate and unparalleled tracking results that can't be compared to what you get on the Nintendo.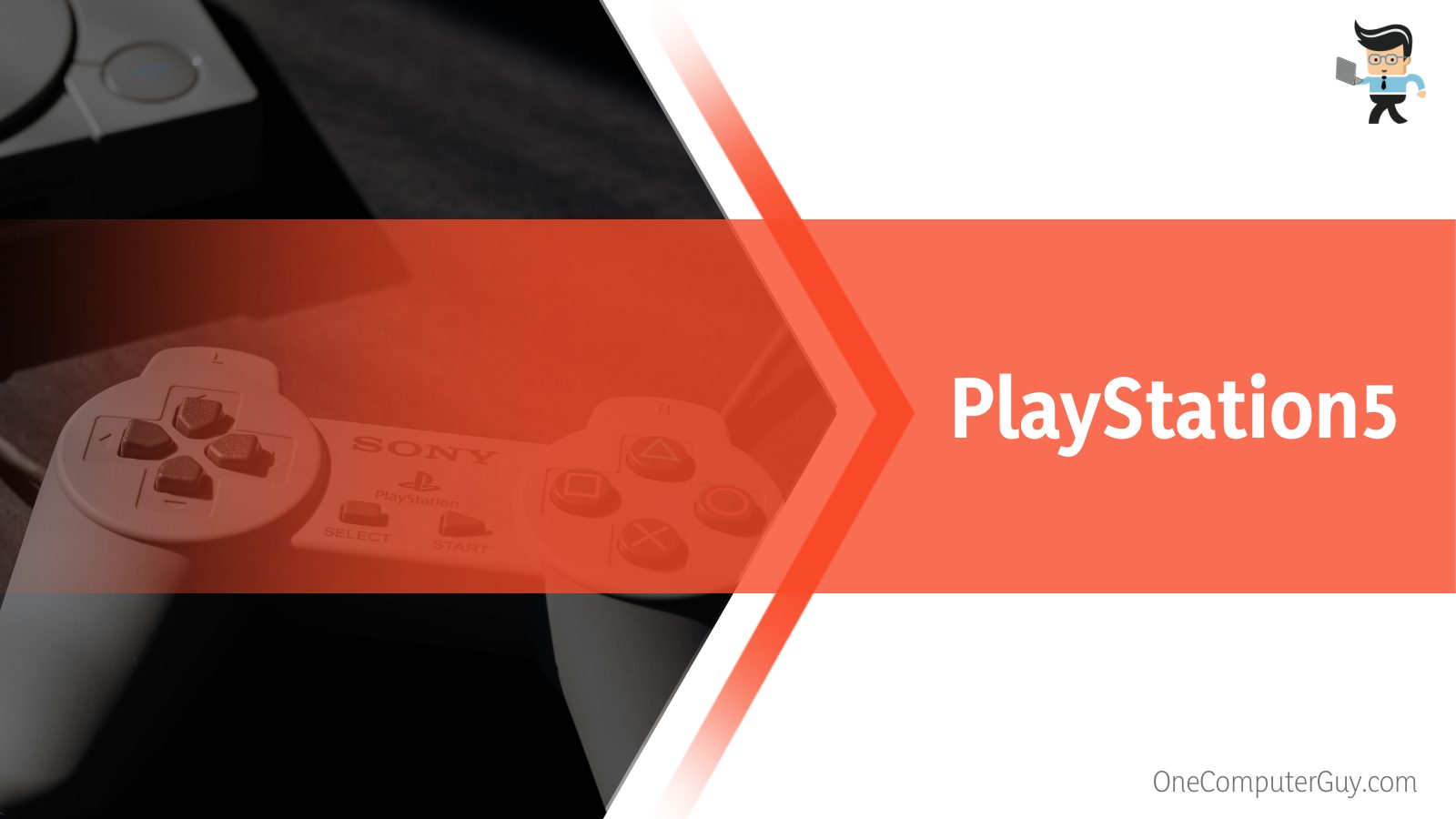 The controllers have sensors and color-changing surfers baked into them that allow you to enjoy PS5 motion controller games with no issues. Both of these technologies are tracked by the PlayStation Camera, allowing you to get the best results possible.
Take note that to get the complete motion-sensing gaming experience, you'll need to purchase the DualShock 4 wireless controller, the PlayStation VR headset, or the PS Camera and the PlayStation Move controllers.
4. PlayStation 4 Slim
The PlayStation 4 Slim is similar in performance to the PlayStation 4 but comes with a more streamlined design. Thanks to this small design, this gaming console is one of the best options you can use if you have a compact space.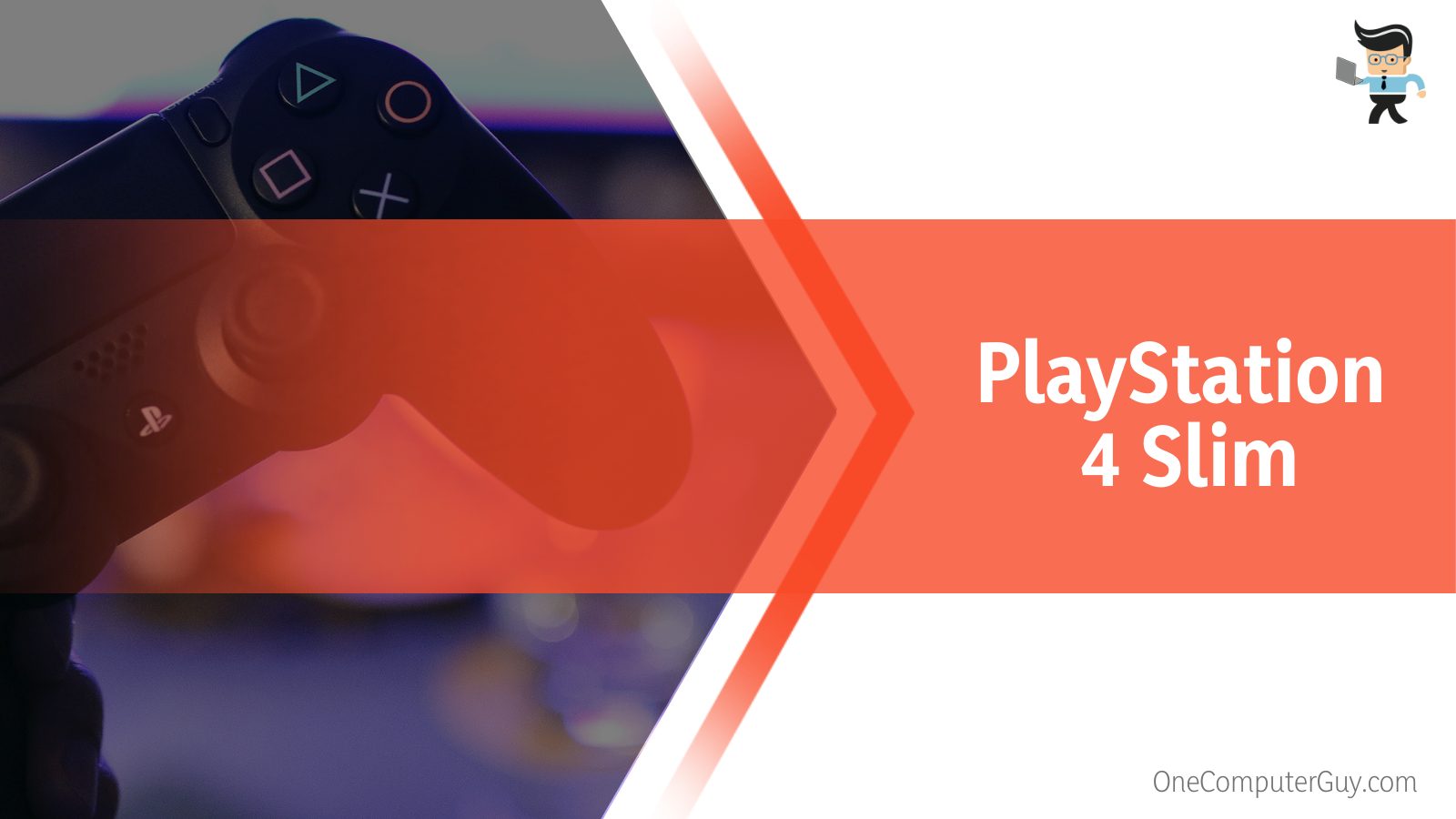 Just like its successor, the PS 4 Slim also offers excellent motion-sensing capabilities. And since it's cheaper than the PS 5, you can easily work with this if you're on a budget or if you can't find the PS5 in stock.
Some of the best motion sensor games for TV you can play on the PS 4 include Infamous: Second Son, Gravity Rush, Elite Dangerous, Heavy Rain, and Until Dawn. Note that the PS4 console doesn't have a motion camera built into it. It only has a built-in accelerometer and a gyroscope.
What you can do to get an excellent motion-sensing experience is to purchase the PlayStation Camera, which is an accessory that provides motion tracking.
The DualShock 4 controllers, however, have motion sensors and speakers that transmit game audio to you for a better immersive experience. For a better gaming experience, we recommend that you purchase the PS4 Camera and Move controllers.
5. Xbox Kinect
Microsoft's Xbox Kinect is still considered one of the best motion-sensing consoles even though it launched a few years ago.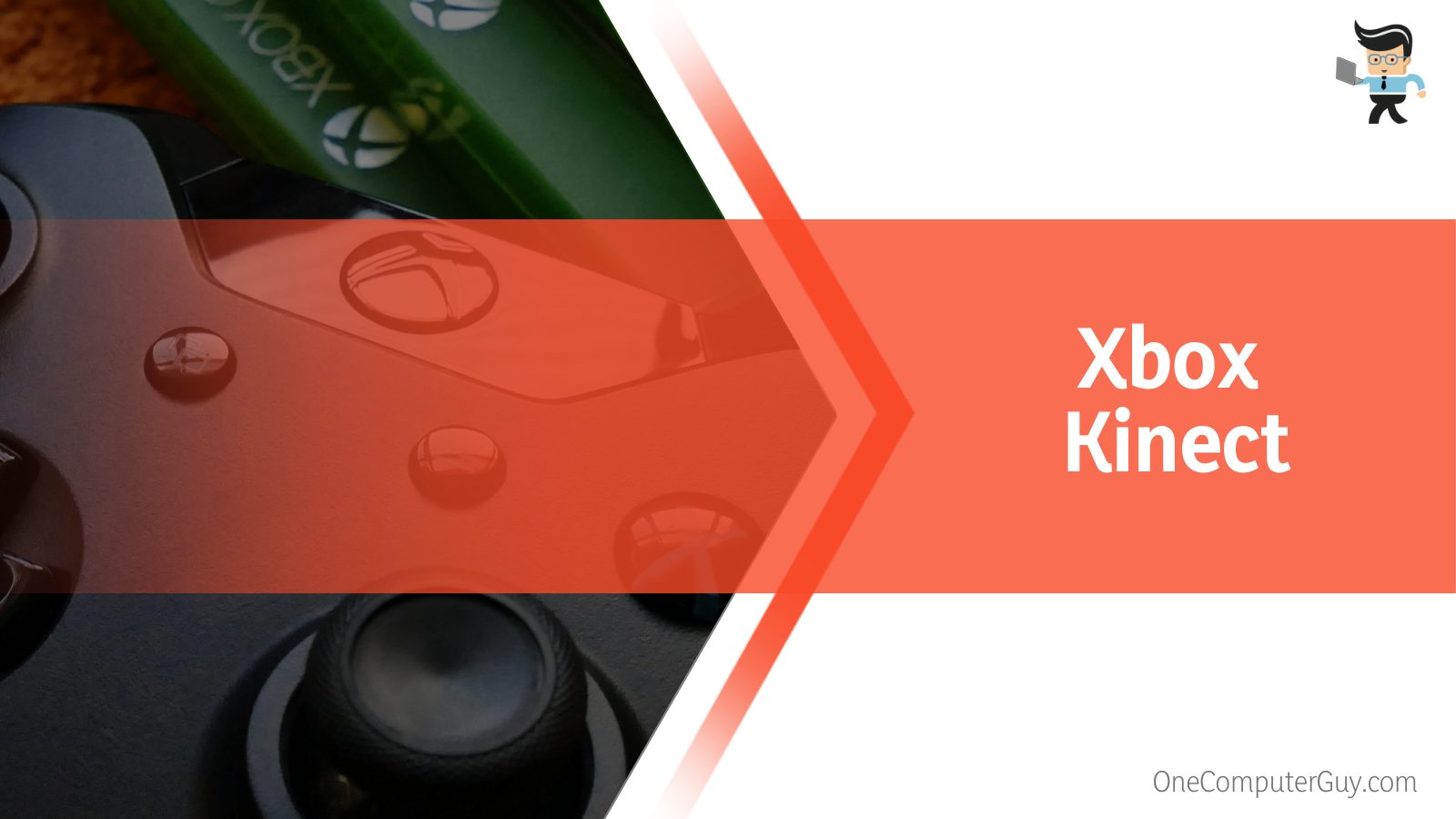 This peripheral allows you to play high-definition games while offering features like full-body motion capture to provide a detailed gaming experience. You don't need a controller when playing games with this accessory.
It can be connected to the Xbox One and Xbox 360, allowing you to enjoy more immersion as all you need to play games are your hands, body, and the ability to carry out physical activity.
The Xbox Kinect tracks every input you make to the game and unlike the Move controllers of the PlayStation, the Kinect doesn't need a battery. All you have to do is connect it to your console via a powered USB cable and you're good to go.
Unfortunately, Microsoft has discontinued the making of the Kinect since it wasn't widely accepted after the launch of the Xbox One. However, the used versions of this device are still widely available and it works with the Xbox 360, Xbox One, Xbox One S, and Windows if you're a developer.
It's also possible to connect the Kinect to the Xbox X, but you'd have to buy an adaptor since the Xbox X doesn't come with an interface for the Kinect out of the box. Speaking of which, the Xbox X doesn't have any sensor that detects motion built into the console or the controllers.
6. HTC Vive Cosmos
If you're a fan of VR games and you're looking for top-notch motion-sensing gaming technology, the HTC Vive Cosmos lineup is one of the best you can choose. It's a VR system that includes a headset and a pair of controllers that are quite easy to use.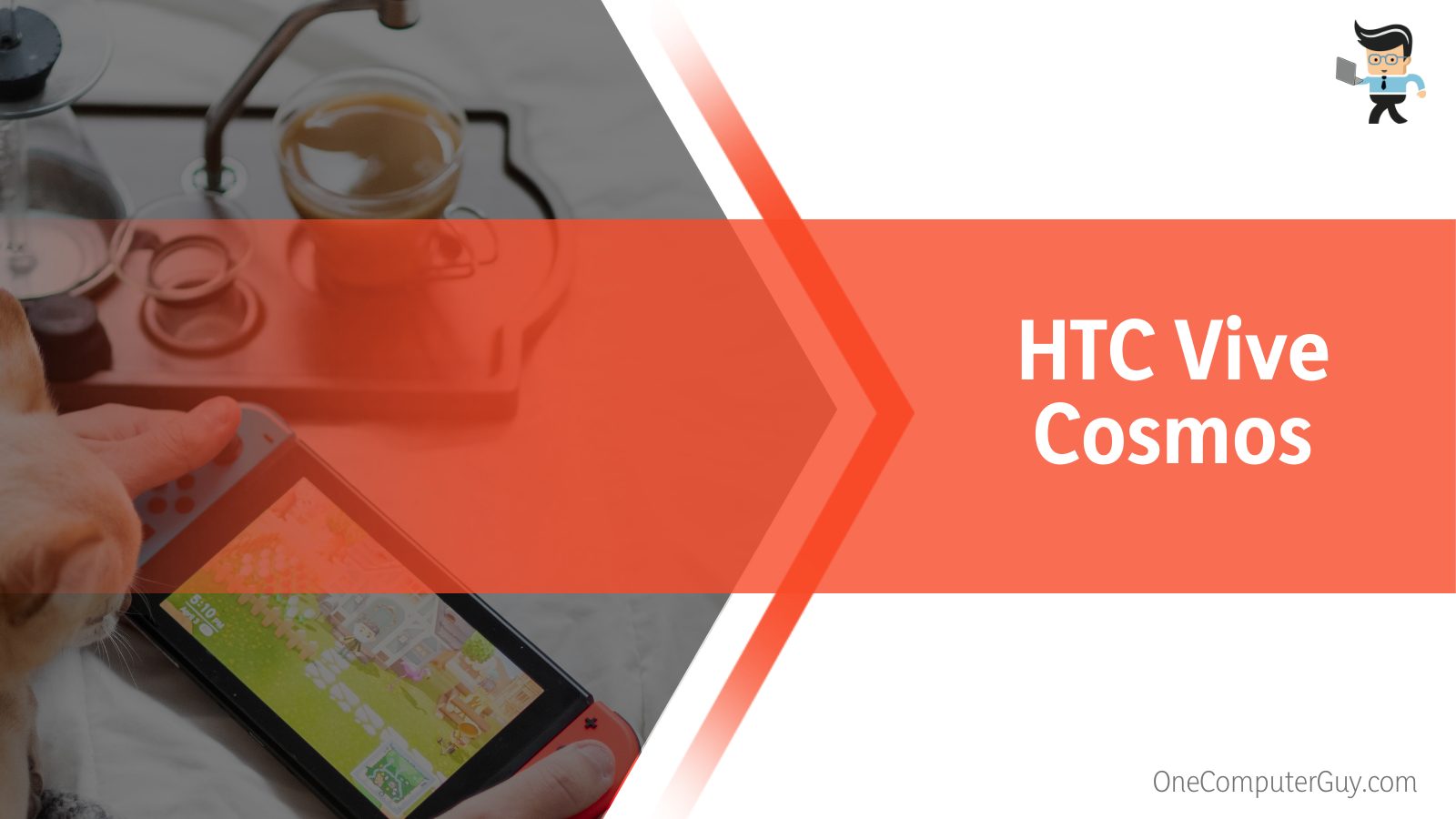 The headset features six camera sensors that do an excellent job of tracking your hand movements. You also get the six-degree-of-freedom technology and a wide field of view that allows you to have a seamless gaming experience on this device.
On the graphical side, the HTC Vive Cosmos supports a cool 2880 x 1770 resolution, allowing you to enjoy beautiful text and graphics display. It also features an LCD panel that is easy on the eyes and reduces the screen-door effect.
The controllers, otherwise known as the precision joysticks, also come with motion tracking sensors that accurately track your hand gestures, body movements, and more.
There's a separate accessory known as the Vive External Tracking Faceplate. It provides you with external tracking of up to 1000 square feet to make sure you're able to get all angles in a smooth and precise manner.
This faceplate and the wireless adapter for the Vive are sold separately, so if you're looking to enjoy a wireless connection you'll have to make an extra purchase. Otherwise, you'll be hooked up to your gaming display.
7. Meta Quest 2
The Meta Quest 2 is another excellent VR system that offers features that are similar to what you get from the Vive above. Some of these features include the six-degrees-of-freedom tracking technology, otherwise known as 6DOF tracking, support for HDR10+ content, and a 110-degree field of view.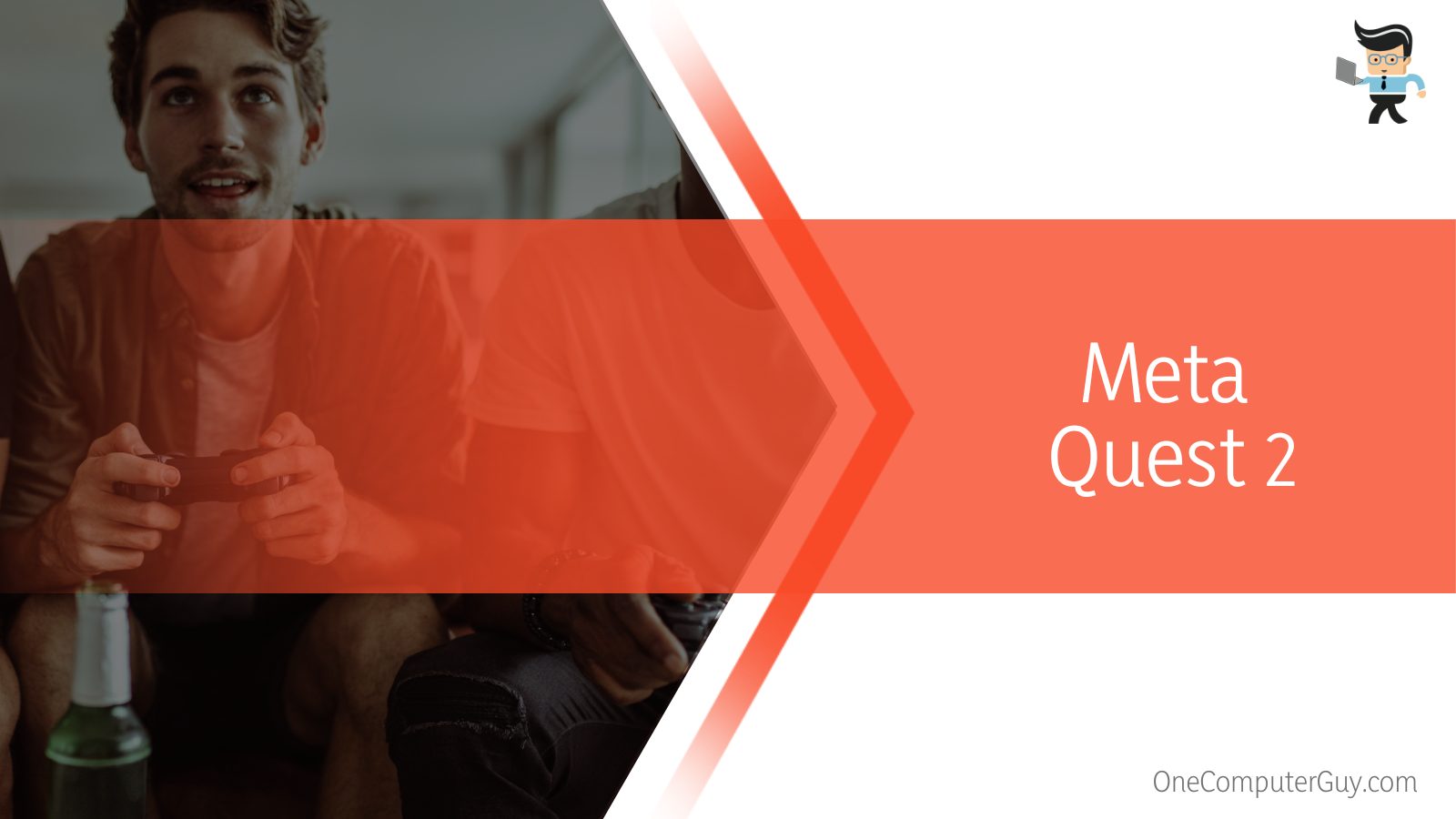 The Meta Quest 2 also supports 60, 72, and 90-hertz refresh rates and up to 1832 x 1920 pixel resolution on each eye interface. It comes with a built-in speaker that offers excellent immersion and a Snapdragon XR2 processor that's paired with 6GB RAM, which allows for faster performance.
The motion-sensing gaming technology embedded in this VR headset offers rotational and positional tracking features, allowing the headset to track every movement you make. You'll become more immersed in your gaming activities as you play motion sensor games for PC or VR.
Take note that to use Meta Quest 2, you'll need a Facebook account. If you have or use an Oculus account to log in, you won't be able to gain access to the full functionality of your device. If you're uncomfortable with providing Facebook with your data, you can simply create an alternative account for using the device.
For those looking to connect the VR system to their PC, you'll need to make sure your PC supports Windows 10, has 8GB RAM or more, and has an Intel Processor i5-4590 or AMD Ryzen 5 1500X or higher.
Keep in mind that not all GPUs are supported and you'll have to buy the cable that allows PC connections separately. There are a wide array of games you can play with Meta Quest 2 so you're sure to be in for a fun and exciting ride.
Conclusion
The devices above are the best motion-sensing gaming consoles and devices you can find on the market.
No matter which device you choose to utilize, make sure to keep the following points in mind:
The Microsoft Xbox X doesn't have any motion-sensing technology in both the console and the controllers.

You'll need to get the PlayStation Camera to get the full-body motion sensing technology.

Microsoft has stopped making the Kinect so you won't be able to find new ones.

You'll need to get a Kinect adaptor if you plan to connect it to your Xbox X.

Only the Xbox One and Xbox S support the Kinect out of the box.
All of the devices discussed above are sure to provide you with an excellent motion-sensing experience, especially the virtual reality headsets.
While some devices like the PS4, PS5, and Switch are home consoles that also work as media centers, others such as the Kinect and PlayStation camera offer no other function but movement tracking.