How to make Waze default on iPhone is a question many users who have used the app are looking for answers to. Apparently, the Waze app has better navigational features than the Apple map, making it one of the best navigational apps for iPhones.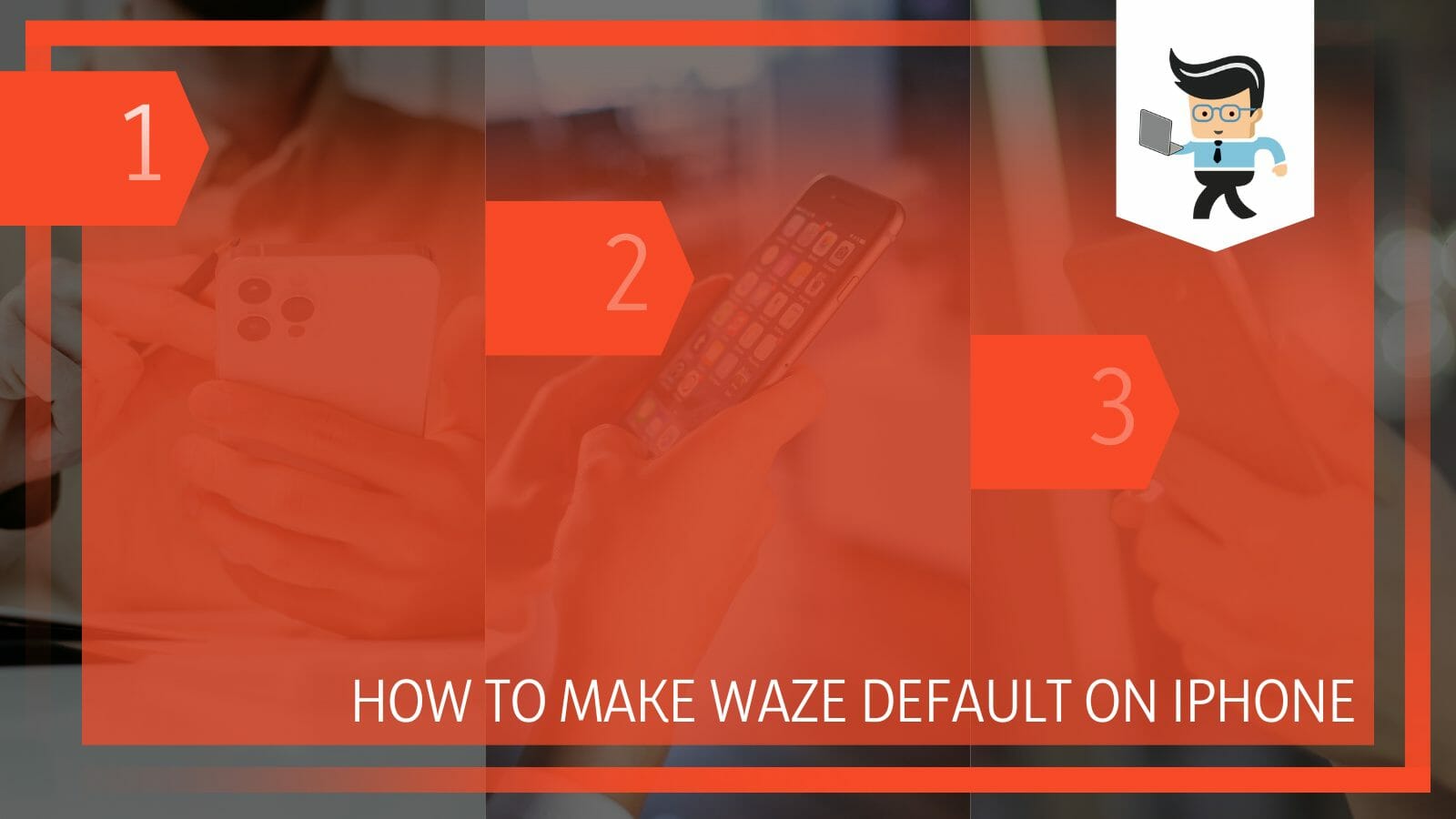 Unfortunately, there's no official way to change your map on iPhone from the default Apple Map to Waze.
However, there are alternatives you can utilize, and we'll be sharing how to make Waze default iPhone iOS 14,15 and more.
How to Configure Waze as Your Default Maps App? Casually Explained
Configuring Waze as your main map is a process that can be done in three separate ways. You can configure it through the Google App, by changing your CarPlay settings, or by asking Siri to launch and utilize the app. 
One thing to note here is that Apple does not allow its users to set any third-party applications like Wayz to be set as the default navigation app, unlike several renowned android smartphones brand.
– Changing Waze to Default Using the Google App
You'll need to download and install the Waze app and the Google app on your phone for this method to work. Keep in mind that using this trick is a workaround. Therefore, many third-party apps may not use the Waze app as their default option even after setting up this workaround.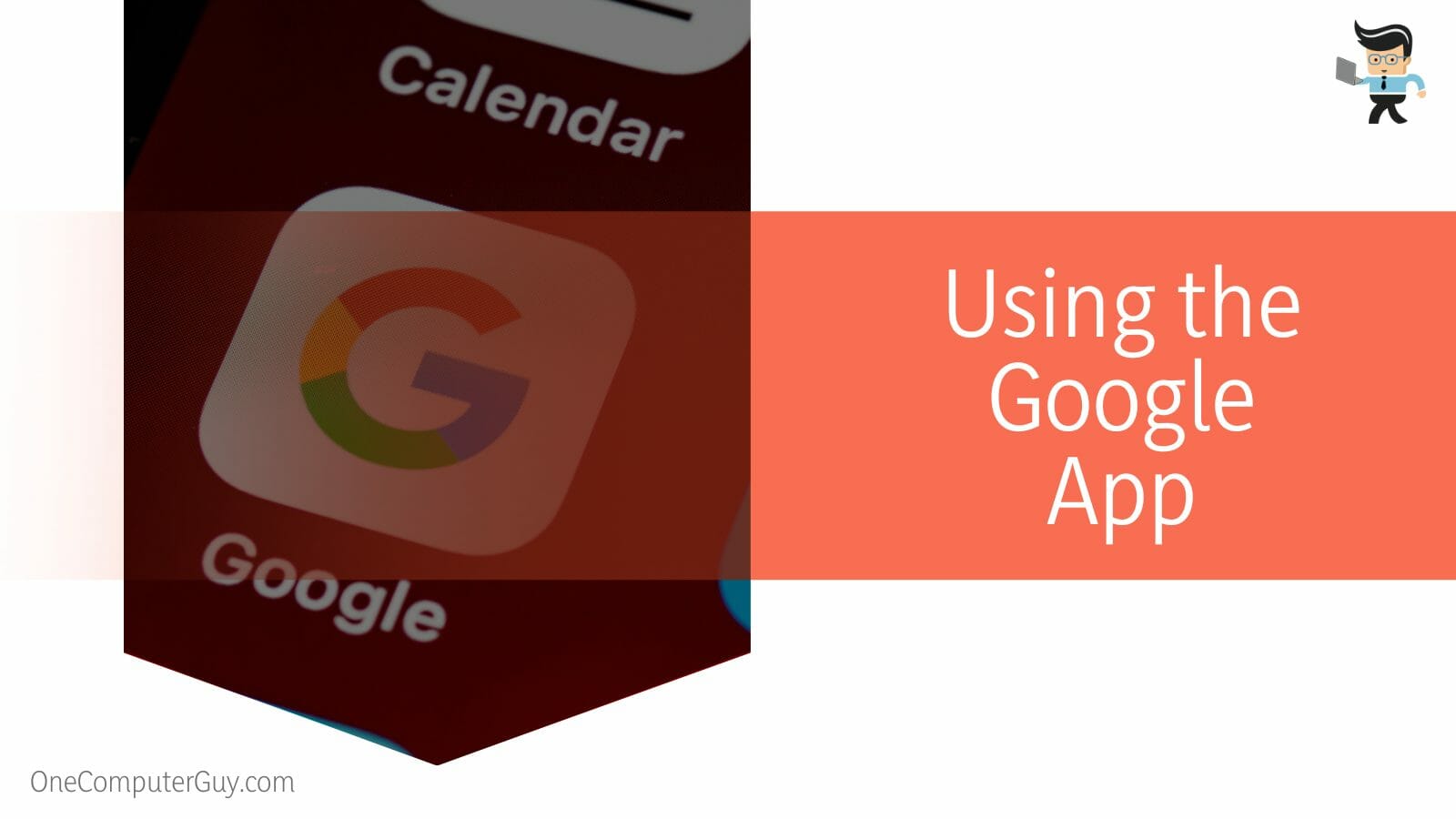 With that said, here's how to make Waze default on iPhone 13 and other iPhones the Google:
Go to your App store and

download both the Google App and the Waze App

if you don't have them on your phone.

Once you have them installed, log into your Google account and select your profile picture, which should be located at the top-right corner of the screen.

Select "Settings" from the options and choose the "General" option on the next window.

Next,

choose the "Default Apps" option

at the bottom of the General window.

Select the Waze app from the list of apps.

Doing so will set the Waze app as your main map.

Once that's done,

close both apps and restart your iPhone

to save and apply the settings to your device.

Keep in mind that since this isn't a feature that was built into your iPhone, other apps may still not recognize Waze as the default navigation app.
– Setting Up Waze With CarPlay
The second option you can use to set Waze as your default navigation app is by using it in Apple CarPlay. Unlike before, when CarPlay was only limited to the Apple Map, you can now use other apps, including Waze, as your map.
Here's how to change default navigation app iPhone CarPlay:
Unlock your iPhone and navigate to the settings menu.

Tap the "General" option and scroll to CarPlay.

Select your vehicle from the list on the app.

Now, choose the Apple Map and swipe it to a different home screen.

Add the Waze app to your main home screen, and you should be able to easily access the Waze app as your main map app any time you're driving around.
– Setting Up Waze with Siri Shortcuts
Waze works well with Apple's AI assistant, Siri. What this means is that you can use Siri to open the Waze app and tell it to provide you with directions.
However, you need to be specific when you use your voice commands. For instance, if you tell your AI assistant, "Hey Siri, take me home," Siri will simply open the Apple Map and give you directions using it instead. 
However, if your command is something like "Hey Siri, launch Waze, and provide the directions to Fourth Avenue," Siri will use Waze instead of its default Apple Maps.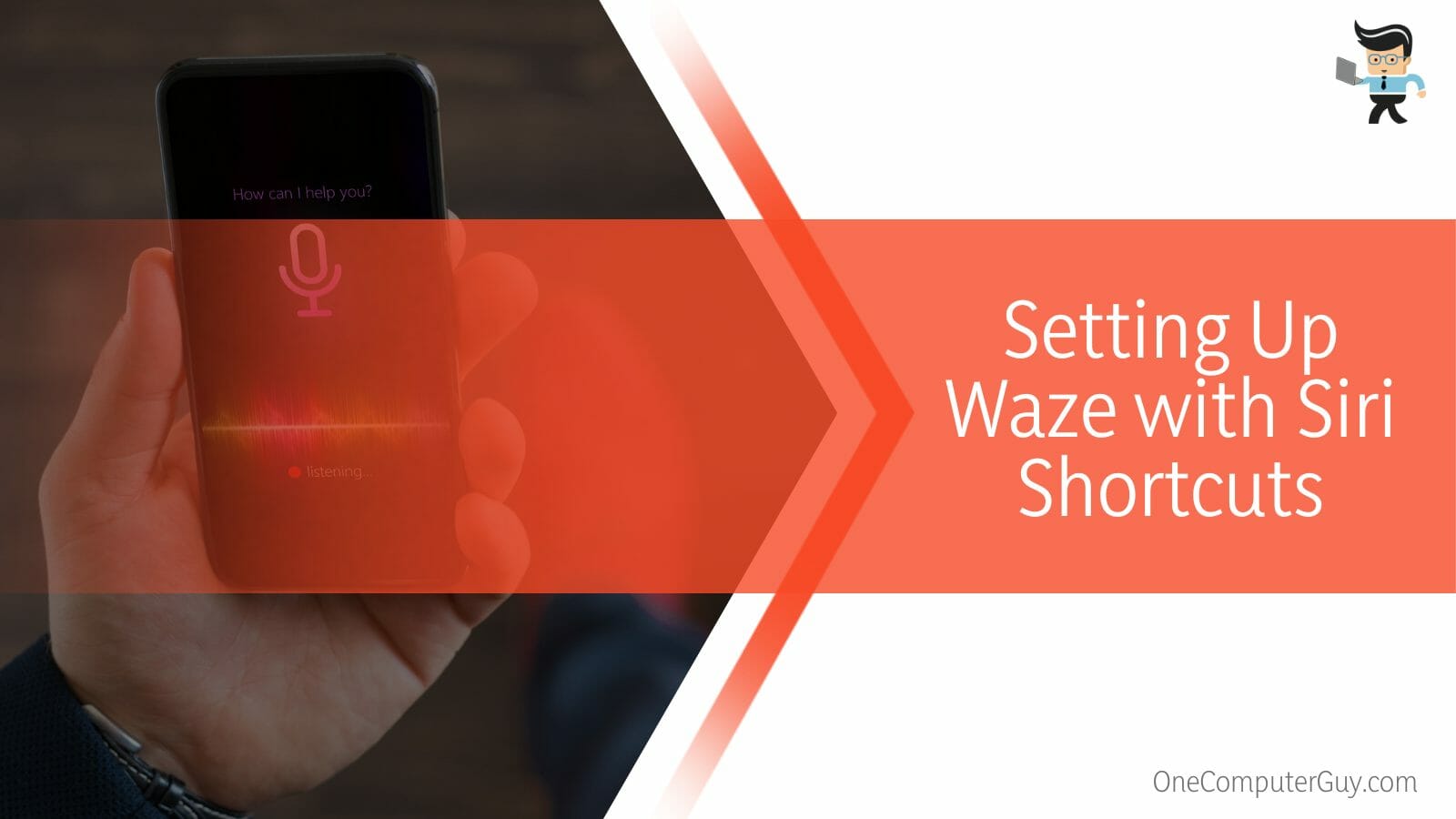 With that said, you can try setting up Siri shortcuts in Waze to make the command simpler. Some users claim that with the shortcut set up, they can give direct commands to Siri, and it'll use the Waze app instead of opening Apple Maps.
You can try this same method on how to make Waze default iPhone iOS 15 by following the steps below:
Launch your Waze app and select the "Settings" option at the top-left part of the screen.

Choose the "Voice & Sound" option in the next window.

Navigate to "Siri Shortcuts" and select one of the available options.

Now, choose "Add to Siri" to complete the process.

Siri should now use Waze every time you give a direct command that requires the use of a map app.
FAQ
– What App Does the iPhone Use as Its Default Map?
The iPhone uses the Apple Map as its default navigation software. There's no official method by Apple to change the main navigation app, so you can only use alternatives like Google Maps or Waze by selecting them yourself or asking Siri to launch them and then give you directions.
– Is Waze Better than Apple Maps?
Yes, if you're looking for the shortest route to get to your destination, the Waze app offers more options than Apple maps. On the other hand, if you get lost in an area, the "Look Around" function on Apple Maps can be a better option. 
The ideal navigation app for you will depend on your personal preference.
– Can I Use Google Maps as My Default Map on my iPhone?
No, you can't use Google Maps as your default map on your iPhone unless you're willing to jailbreak your device, which would be against Apple's terms of use and make you lose your warranty. Apart from this, you can't change your default navigation app on your iPhone.
Conclusion
Deleting your default navigation apps and other maps you have on your device won't make Waze default iPhone iOS 16 or any other version.
With that said, here is some key information to keep in mind when figuring out how to make Waze default on iPhone 11, 12, and other iPhones:
There's no official method from Apple to set other maps as default, so most methods may not work.

It's better to always tell Siri to use the Waze app to give you the directions you need.

Using the Google method may not work every time you want to use your map.

Add Waze to your main home screen so you can easily access the app and use it for your CarPlay.
That's everything on how to set Waze as default on iPhone 12, 13, and other iPhones. Some users claim that you'd be able to change your default iOS navigation app to Google Maps, Waze, or any other apps of your choice when you jailbreak your device; however, doing so will void your warranty with Apple and may put your device at risk.