How to allow programs through the avast firewall is important to learn because every time you try to open a certain application and connect it to the internet, Avast pops up.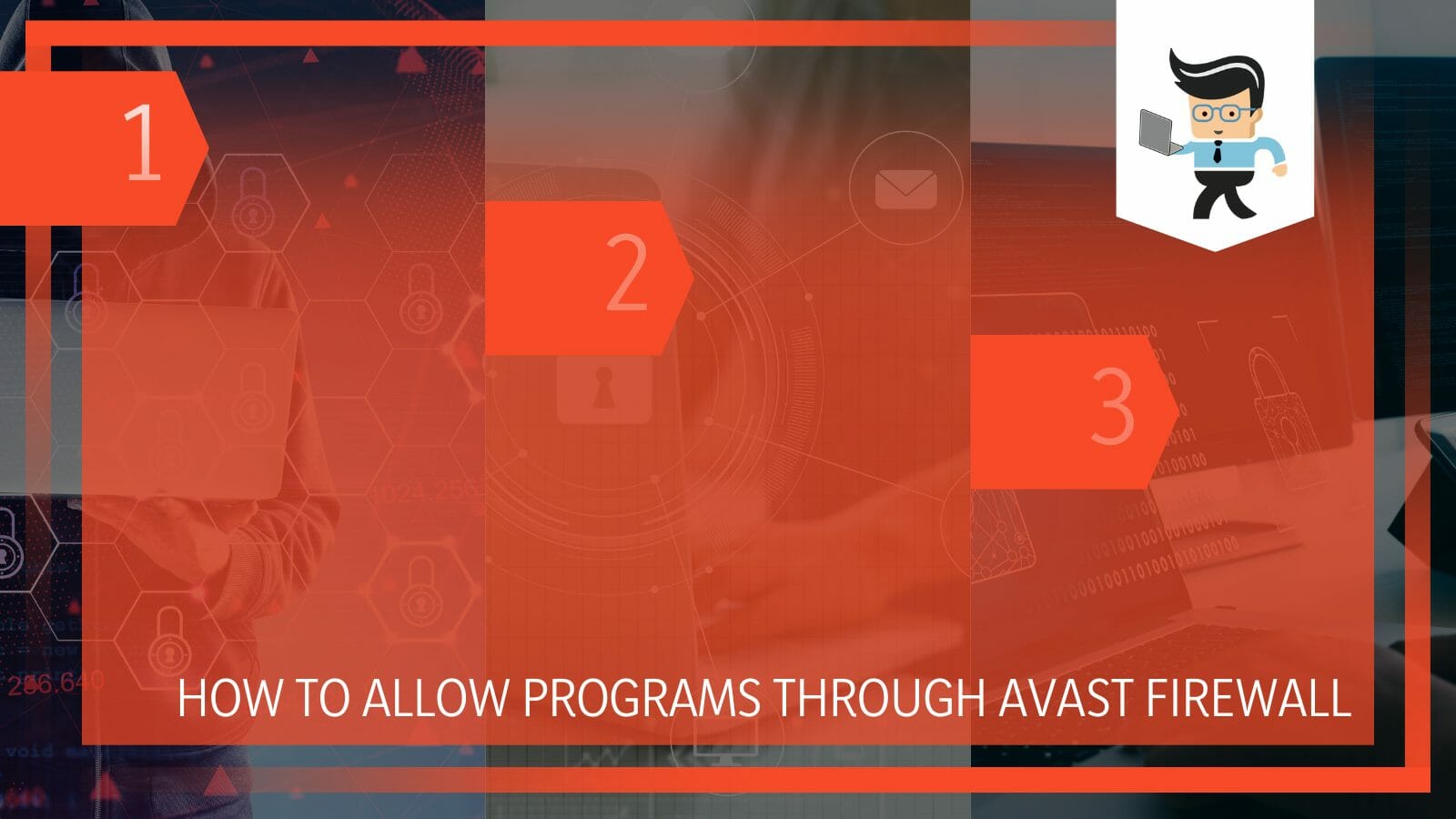 Well, it is very common to happen when that application is restricted by the premium security offered by the Avast software.
Fortunately, you can bypass this security with a couple of clicks, and you will be able to use any application with Avast making it a big problem.
In this article, we take you through a step-by-step process on how to allow programs through Avast's firewall, how to check the rules that it has imposed on various applications, and how you can add and remove them easily so you get to set and go. 
How To Allow Programs Through Avast Firewall? The Sophisticated Method
To allow any program through the Avast firewall, you need to give that program permission from the firewall settings. This will allow the program to work through the firewall without being interrupted. This will work with any installed application in the system. 
The Avast firewall works like a secure browser for the entire system. It allows certain applications to get access to the internet and, in the same way, does not allow some of them.
There are various other settings and restrictions that it imposes on the applications that it thinks may cause problems or viruses in the system. It can work wonders for your system if you are someone who works with dodgy websites and links, as they can be dangerous for you and your system. 
Windows, however, has its own firewall in case you do not have an Avast one. The Window's firewall is good on its own, but according to various tests, Avast offers many additional features that can help you keep your data and system secure.
The Avast firewall is, however, based on intense scrutiny, and rightfully so. In the following tutorial, we explain how you can remove an application of your choice from the firewall settings and also add or remove different functioning rules for the application. 
– Open Avast 
The first step is to launch the Avast application. Make sure the application is updated and ready to go.
Another thing to notice here is that while Avast offers security after you have downloaded the application on your computer, its paid version offers uninterrupted security. It is entirely up to you if you want to get the paid version or not. 
– Open Protection 
On the left side of the screen on the application, you will see a tab named Protection. Click on it, and it will lead you to a page of various settings. It will contain a specific tab that we are looking for named Firewall. Clicking it would lead to the settings of the Firewall.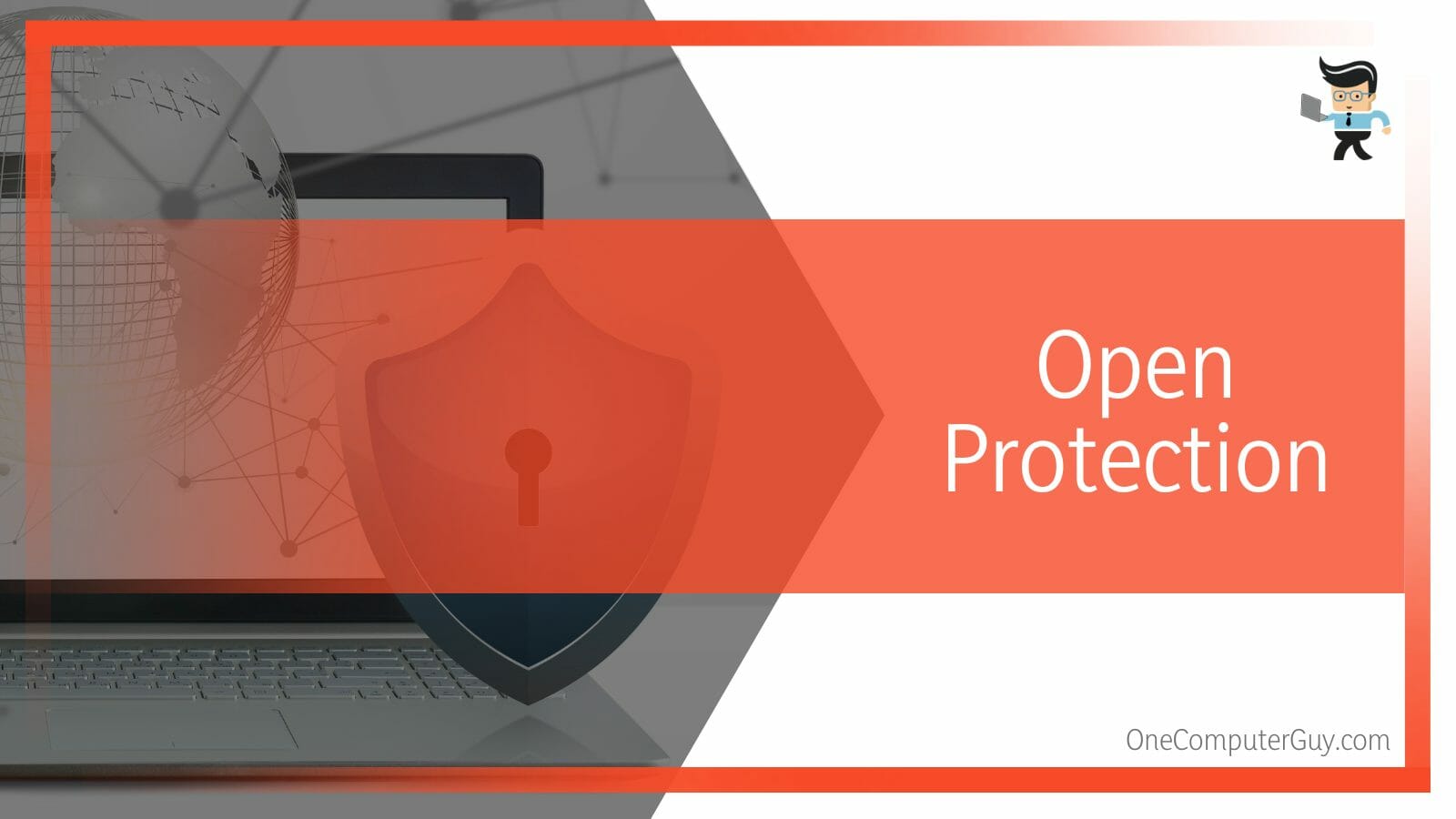 Here you will get a list of all the applications that are currently protected by the firewall. Here you can also check what rules are applied to them. 
– Allow the Program of Your Choice 
In the list, choose the program that you want to allow through the firewall. Keep in mind that after you have manually allowed an application, Avast's firewall will have no control over it. It will work undetected. If you are not entirely comfortable with it, make sure to put it on the list for Window's firewall. 
As explained earlier, it is not as hard on applications and security as Avast or any other firewall application, but it still has some control over the applications and the data that they collect. 
– Check the Application's Rules 
The application's rules are what the firewall will do in case the application is opened and asks for permissions. You can either give full control to Avast, or you can direct it to ask you for instructions in case the application is opened.
There are four main rules:
Smart Mode: Avast will judge what needs to be done for the application

Allow: The application will be allowed to do whatever it requires to do like using the Wifi, tracking location, and many more

Block: The application will be blocked from doing whatever you want to restrict it from doing, like using the Wifi, tracking location, and many more

Ask: Avast will ask you what you want to do regarding the application
These are just some of the rules that are there.
– Add New Firewall Rules
You can add new rules to each application, like adding the time of use, internet connection, updates, data collection, and many more.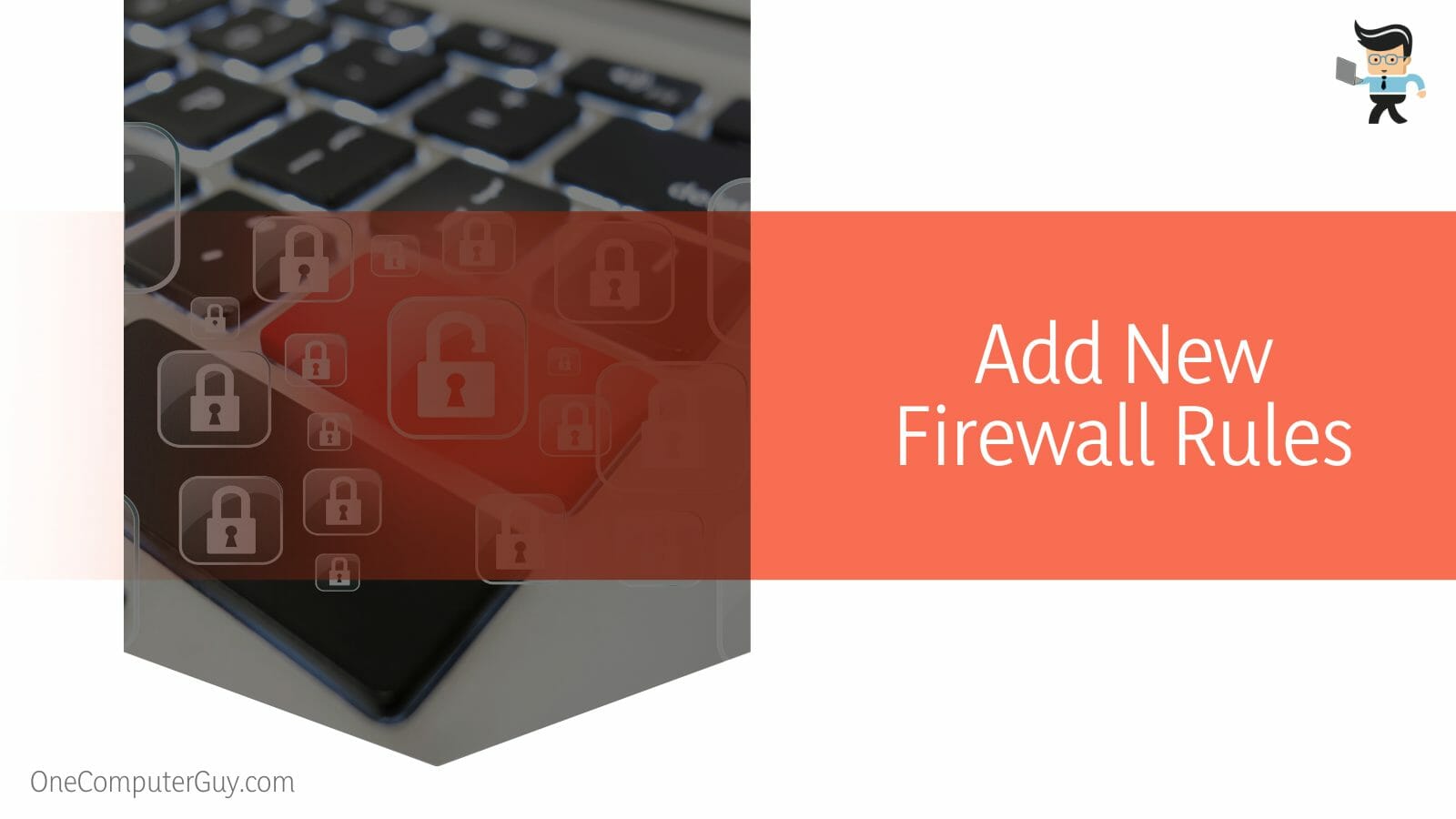 Make sure you go through all the rules and pick the ones you want. 
FAQs
– How To Stop Avast From Managing Computer's Firewall?
The only way you can stop Avast from managing the computer's firewall is by uninstalling it from the computer. The other way you can use it is to manually allow each application to work through Avast and also by allowing every other activity. 
Avast is an antivirus application, so when you download it to your system, it will take control of the firewall and apply its settings.
In the case of Avast firewall vs windows firewall, Avast firewall has the upper hand for obvious reasons. Avast has many settings that encircle all the important bits of protection and security. 
– Why Is Avast Blocking Media Programs?
Avast may be blocking media programs because the programs might not be allowed through the firewall. The application might be under rules to not use the internet, not update, and various other settings of this sort that are set up by Avast. 
Fortunately, they can all be changed to whatever settings you think are best for the application.
You can also allow them completely that the only level of protection that is provided is through the Window's firewall. You can also set different settings for the media programs that may be different from the other applications.
Conclusion
In this article, we explain to you how you can allow any application through the firewall administrated by Avast, but in case you missed something, here is a short conclusion:
The Protection settings in Avast have the settings for Firewall. 

In Firewall settings, you can allow and disallow any application according to your needs. 

You can add or remove any of the settings that Avast has in place for the application. 

Avast's firewall surpasses the Windows firewall in various ways. 
Here we come to the end of the article about how to allow programs through the Avast firewall.
We hope this article was helpful to you, and now you can allow any application through Avast's firewall. Make sure to be careful with any of the applications that you allow through the firewall, as some can contain malware.