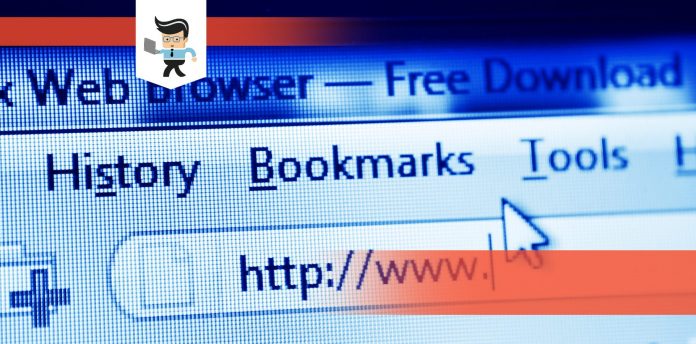 SafeSurf removal is possible in a number of ways – for instance, you can uninstall it via Programs and Features, using an Antivirus, or via System Restore.

And it's important to do so if you don't want your browser to redirect you to unsafe sites. But what is SafeSurf, why is it dangerous, and how can you remove it? Here's what you need to know.  
SafeSurf Removal – How Do You Uninstall It?
You can easily uninstall SafeSurf forever from your PC using these methods:
Using Apps and Features
With uninstaller.exe
Using System Restore
Running an antivirus
Reinstalling SafeSurf
Using the uninstall command in the registry
With a third-party uninstaller
– From Apps and Features
Whenever you install something on your PC, it is automatically added to the Apps and Features (or Programs and Features on older versions of Windows). And to uninstall it, here's what you have to do:
Go to Apps and Features in System Settings.
Find SafeSurf from the list of programs and click on it. Now click on the uninstall button.
– Using Uninstaller.exe
Most computer programs come with an executable file named something like uninstall.exe, uninst000.exe, or something similar.
You should be able to find this file in the SafeSurf installation folder. Here's what you need to do:
Open SafeSurf's installation folder.
Find the executable file for uninstallation. Most likely, the name will be uninstall.exe. 
Double-click on this file and just follow the steps shown on the wizard to get rid of the add-on.
– Using System Restore
System Restore is a Windows utility that helps you to restore your computer to a previous state and get rid of programs interfering with the computer's operations.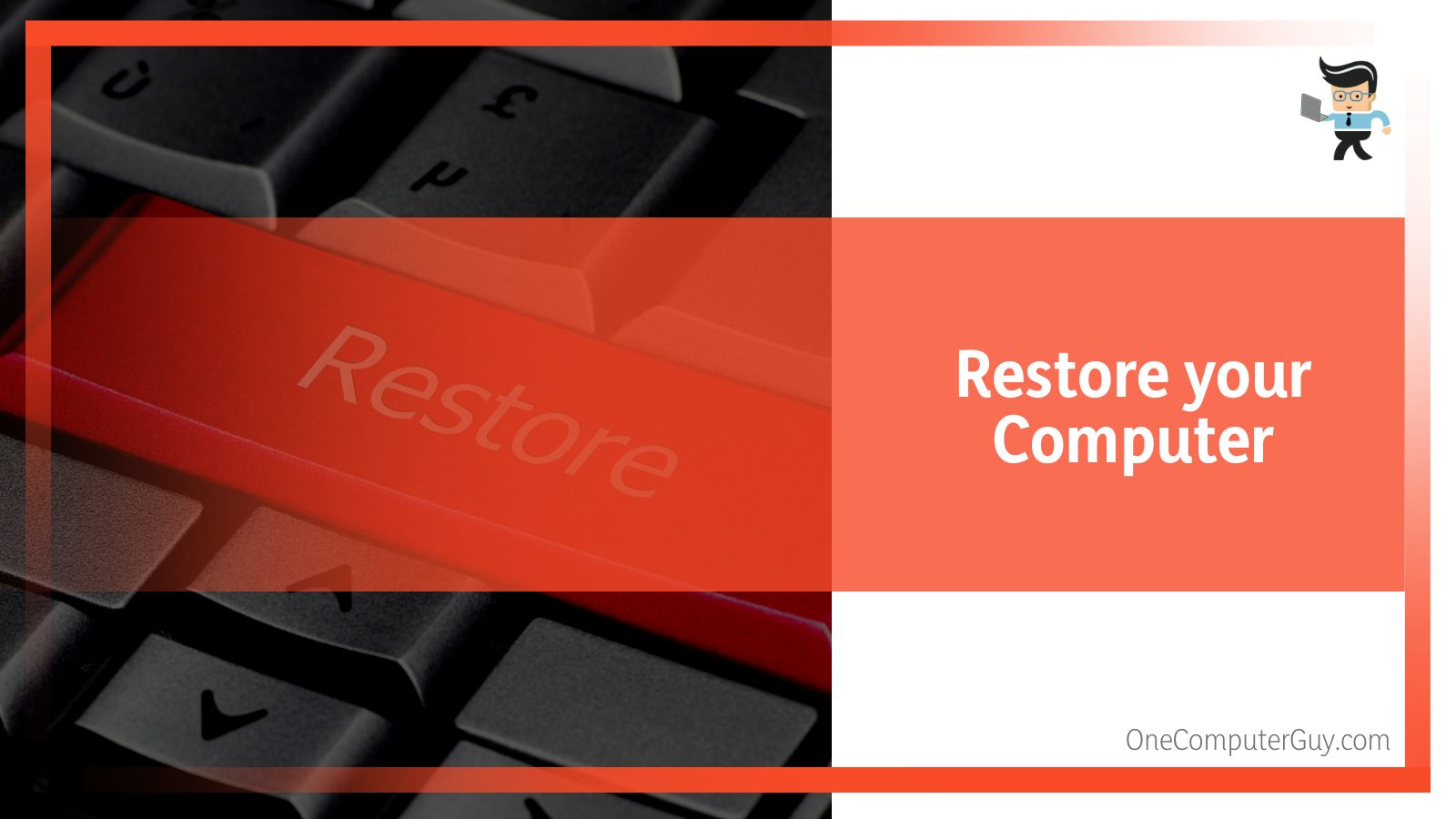 If you made a system restore point before you installed a program, you can simply use System Restore to go back to that state and remove the unwanted programs.
Just make sure that you make a backup of all your data and personal files before using System Restore.    
Once you make the backup, follow these steps:
Close all the programs and files open. 
Search for 'Create a restore point' and click on it to open System Properties. 
Now go to System Protection and then click on System Restore.   
Select a previous restore point and click on Next.
Choose a time and date from the list and click on Next. Keep in mind that all drivers and programs after the date you selected might not work as you expected them to, and you might have to reinstall them.
You'll see a window saying 'Confirm your restore point' and click on Finish. 
Click Yes to finish the process.
– Running an Antivirus
Computer malware has now gotten advanced and appears more like your normal computer programs, making them harder to remove. Such malware can use spyware and Trojans to get into your system. 
Some malware, such as adware, tends to make its way to your computer by bundling with free software programs like PDF converters, games, and video recording.
When bundled with freeware, malware can easily bypass the antivirus on your PC and not be detected, making them harder to delete.
So if you're unable to remove SafeSurf like you remove other programs, make sure to check if it's malware.
– Reinstalling SafeSurf
If the file needed to uninstall SafeSurf is missing or corrupted, your PC won't be able to uninstall it. If that's the case, you can try to reinstall the add-on. 
To do so, run the installer on the download file or on the original disk. In some cases, the installer might let you uninstall or repair the program, too. 
– Using the Uninstall Command in the Registry
Once you install a program on your computer, Windows saves its information and settings in the registry. This includes the uninstall command for uninstalling the program.
If the above-mentioned methods fail to work, you can always try using this one to get rid of SafeSurf.
Just make sure that you're very careful when editing the registry since even a small mistake can result in your system crashing. 
Here's how you can use the uninstall command stored in the registry: 
Open the run dialogue box by pressing the Windows and R keys together. 
In the box, type regedit and hit Enter to open the registry. 
Here, navigate to the Software folder. Then go to Microsoft, Windows, CurrentVersion, and then to Uninstall to find SafeSurf's registry key.
Now, copy the value data of the UninstallString, paste it in the run dialogue box again, and hit Enter. 
Follow the steps mentioned in the wizard to get rid of SafeSurf. 
– Using a Third-party Uninstaller  
If all fails to work or if you don't want to go through all the manual uninstallation, the last thing you can try is using a third-party uninstaller.
This will also prevent the chances of incomplete uninstallation, which can end up affecting your system's performance. 
Just make sure that you use a trusted uninstaller that will scan your PC, identify all SafeSurf files and delete them completely. 
What Is SafeSurf?
SafeSurf is a browser hijacker, which means it attacks internet browsers, whether that's Google Chrome, Internet Explorer, or Mozilla Firefox, and changes their settings without your permission.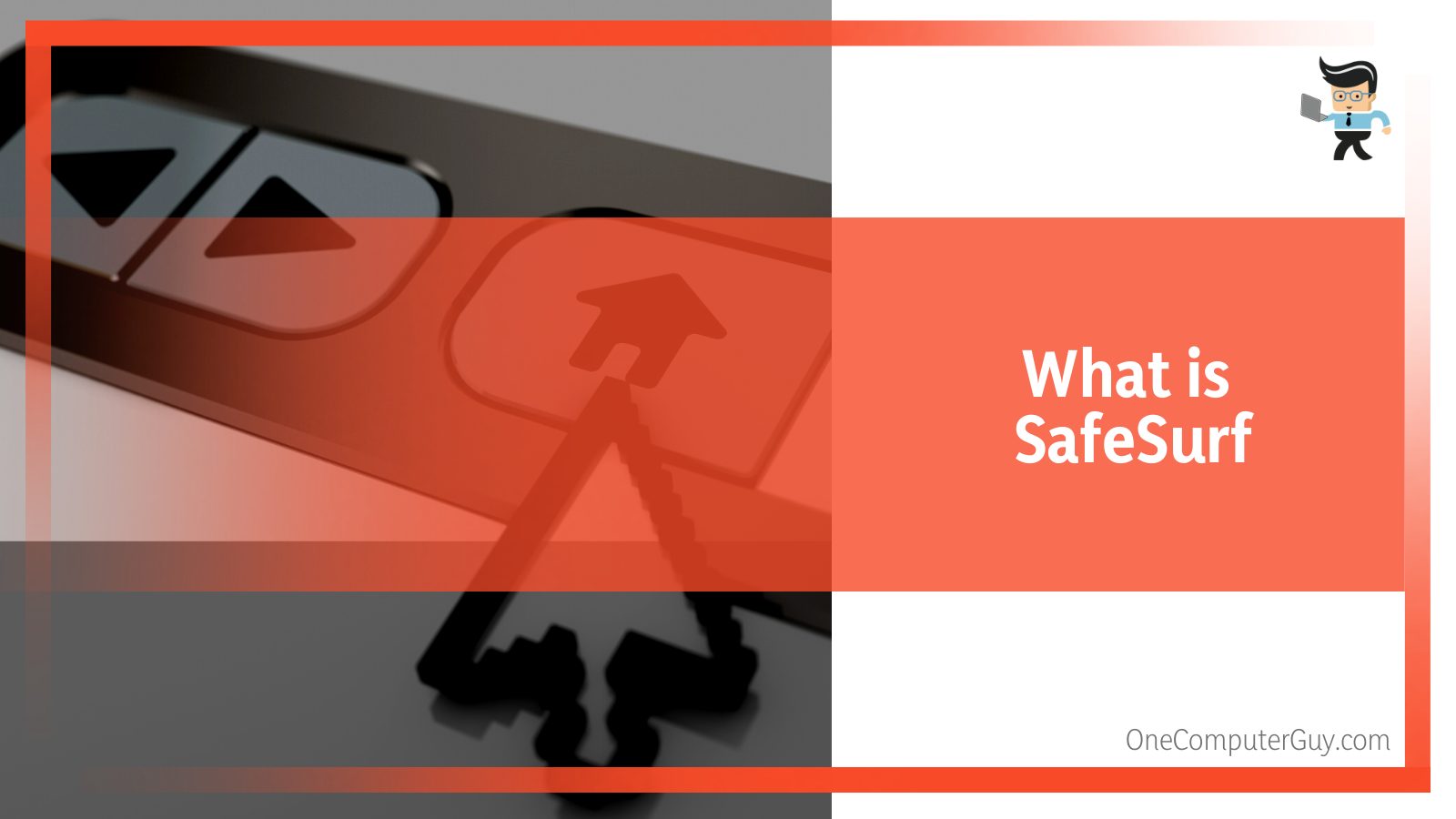 Unlike a virus, it doesn't delete any data, but it makes you susceptible to malware attacks by redirecting your searches to malicious or unsafe websites.  
How SafeSurf Gets Into Your Computer
Before finding a working way to remove SafeSurf from your computer, you first need to understand how it got into your computer
You can get SafeSurf on your computer in a number of ways. For instance, you might get this add-on if you come across some ad for a browser toolbar and decide to trust it.
If you're not careful, you might accidentally install this add-on, which can be tricky to remove.
SafeSurf might sometimes be included in legitimate software packages and can make its way to your computer.
This usually happens when you use a website that offers free downloads, especially one that calls for automatic installation.   
You can easily tell if your computer has been infected by SafeSurf when you start surfing, and you're taken to its own website instead of the homepage you've set.
This adware has quite a distinct website, with a home icon at the top right and a row of icons at the bottom claiming to link to helpful sites like ebay.com and live.com.
For this reason, it's important that you have better control over your browsing. This means you should be mindful of everything going on on your PC and get rid of any add-ons files that are not important. 
Conclusion 
SafeSurf removal is not so difficult, but it is definitely important, especially if you want to keep your computer safe from viruses and malware.
Below is a quick wrap-up of what we have discussed about uninstalling SafeSurf in this article:
SafeSurfer is a browser hijacker that targets different internet browsers. It changes your settings automatically without you knowing. And while it doesn't delete data, it makes your system increasingly susceptible to malware attacks.
You'll know if your system has been infected by SafeSurf if you're redirected to the hijacker's website instead of the homepage you've set for yourself when you launch the browser. 
SafeSurf can be installed on your computer when you click on an ad or when you download some program from free websites. In the case of the latter, SafeSurf is often bundled with the program you download and isn't flagged by your antivirus program. 
There are a number of ways to get rid of SafeSurfer from your PC. You can uninstall it from Apps and Features, run the uninstall.exe file present in the SafeSurfer folder, or use System Restore to back to a previous state that doesn't include these unwanted apps.
By following the methods mentioned above, we're sure you'll be able to get rid of the add-on in no time!