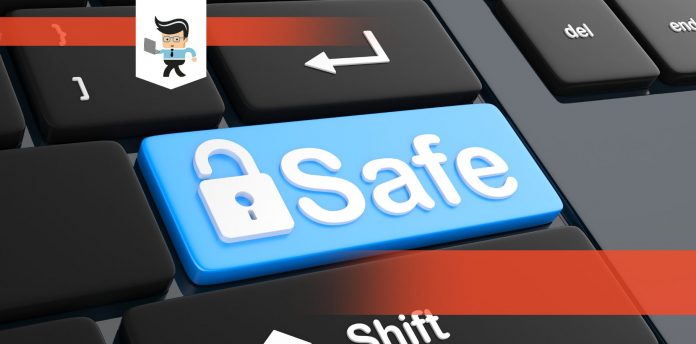 Pchealthcheck exe is a handy tool that checks whether your personal computer is compatible with Windows 11. So, you might have seen it pop up in your Task manager, and you are wondering about its role on your PC.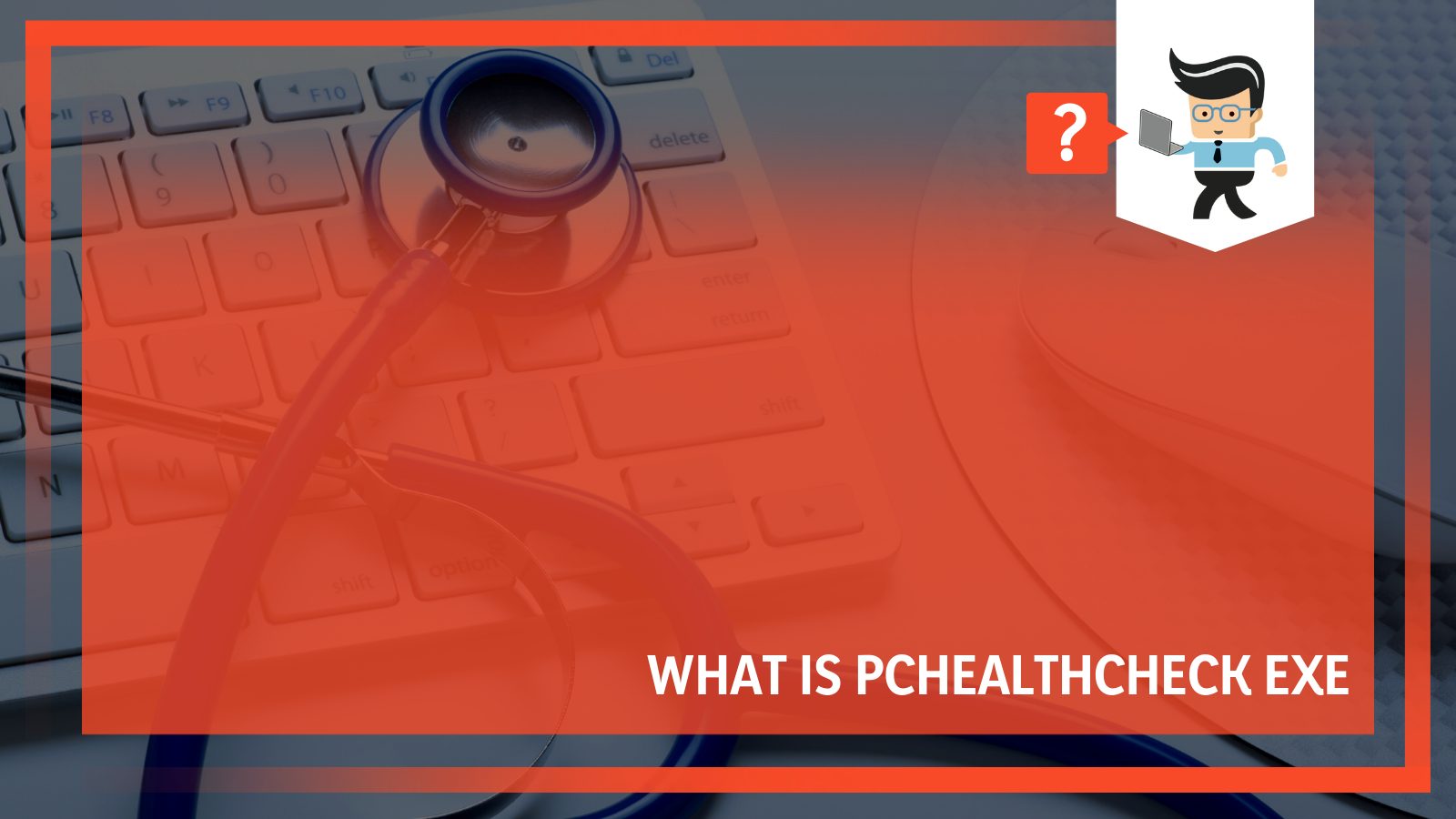 In this article, we define it and state its origin, roles, and its importance. So, read on to get more details.
What Is Pchealthcheck Exe?
Pchealthcheck.exe is software that checks your PC's compatibility with Windows 11. If your Windows computer is compatible, you'll receive it in the Windows update.
Apart from checking for compatibility, pchealthcheckexe has several diagnostic tools that monitor the health of your computer as well as troubleshooting to improve performance.
– Pchealthcheck Exe Software Key Features
Here are the main features of Pchealthcheck:
Windows 11 eligibility: The tool offers a comprehensive eligibility assessment based on the minimum system requirement for Windows 11. With the information from the analysis, you can quickly understand whether your PC can take Windows 11 without any hassles.
Backup and sync: The application allows you to back up and sync your files easily. But you first need to create a Microsoft account or sign in if you already have one. Once in your account, you can sync device preferences across the devices, then set up Microsoft OneDrive to protect your files.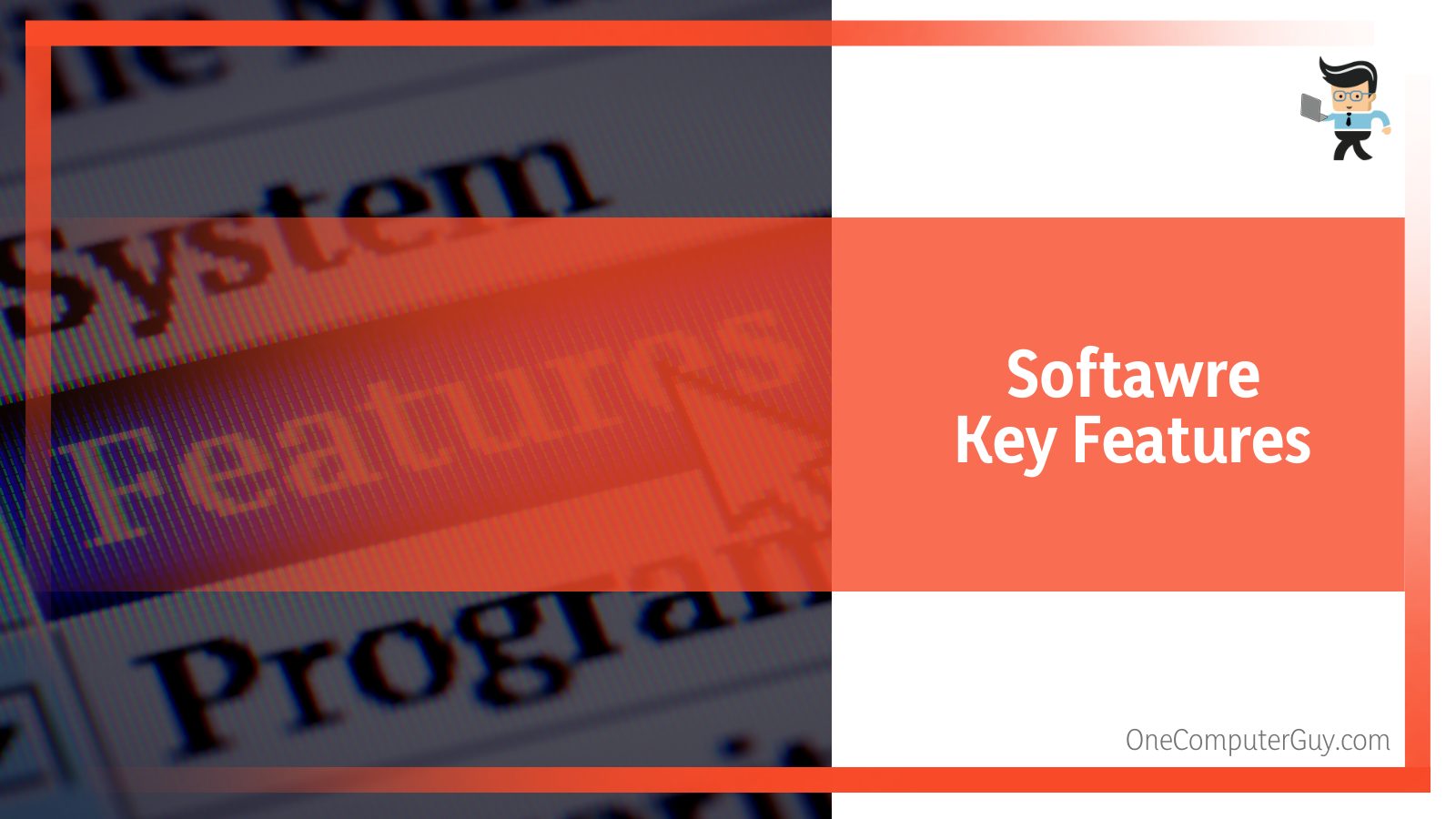 Windows Update: The software keeps your device secure, allowing your PC to only run on the latest Windows 10 version.
Battery capacity: If you have several devices using a single battery, you can view the battery capacity relative to the original.
Storage capacity: With the Windows PC health check app, you can easily and quickly view the storage usage for your main drive with apps, files, and Windows software.
Startup time: You can easily manage startup programs on your computer to improve the startup time.
Above all, the software gives additional tips on improving your computer's overall health and performance.
When you launch the PC Health Check application, it automatically installs important application updates when they become available. The update will install the Pchealthcheck.exe on your Windows 10, version 20H2, and later devices only. But it will not install on Windows 11 devices. Sadly, you cannot turn off automatic updates on this tool.
– What's the Origin of Pchealthcheck.exe?
Pchealthcheck Exe is a product of Microsoft, and it was rolled out on Windows 10 computer that runs on Windows 10 version 2004 or newer. The software installation is automatic as part of the Windows Update KB5005463.
Recently, Microsoft released a new update for this application as the previous version did not offer vital information about compatibility and other features.
Microsoft published a page offering additional installation information on this tool.
Note that Microsoft does not tell when the application is installed on your Windows 10 device. Typically, they want the software to run on your device and offer admins compatibility information to improve the process.
Also, Microsoft stated that it wants to push up sales, and the best way is to tell sellers that their devices are not compatible with the new Windows operating system.
But remember, Microsoft does not start the application immediately after installation via the update.
Remember, the support for Windows 10 ends in 2025; thus, the focus on development has shifted to Windows 11. Naturally, some Windows 11 features will find their way to Windows 10, but most features will not be available on the previous Windows versions.
– How To Remove PC Health Check on a Windows Computer?
You can easily uninstall the Pchealthcheck Exe from your PC hassle-free. There are two possible methods you can use to remove the application from your Windows computer:
To remove it use Control Panel and follow the steps below:
Press Win Key + R and type appwiz.cpl.
Press Enter or click OK to launch all programs and Features window.
Find the application from the list of programs, right-click on it and choose 'Uninstall' to get rid of it.
To remove the software from settings, check the steps below:
PC health check Windows 11 uninstall: Type it in the Windows search box, select it and then click uninstall. Alternatively, if it is among the pinned applications, click Start to find it, right-click it, and select Uninstall to delete the app.
PC health check Windows 10 uninstall: Launch Settings and find Apps. Under Apps and features, scroll down and find it. Click it and choose 'Uninstall' to remove the app from your PC.
Keep in mind that the most important role of this tool is to test for compatibility. If you know your device's compatibility status, there is no need to keep it around. That is reason enough to uninstall it.
– Is It Possible To Reinstall Pchealthcheck on Windows 10?
Yes, you can reinstall the pchealthcheck.exe application by simply downloading it from the Windows website.
So visit the official Windows 11 website and locate the check for compatibility section. If it's compatible, click download. After the computer health check Windows 11 download is complete; follow the procedure below to install it:
Run the file, accept its terms and click 'Install.'
Click 'Finish' at the end of the setup.
Once you have the tool, you can benefit from other features, such as Windows Update, Backup & sync, and checking the startup time and the storage capacity.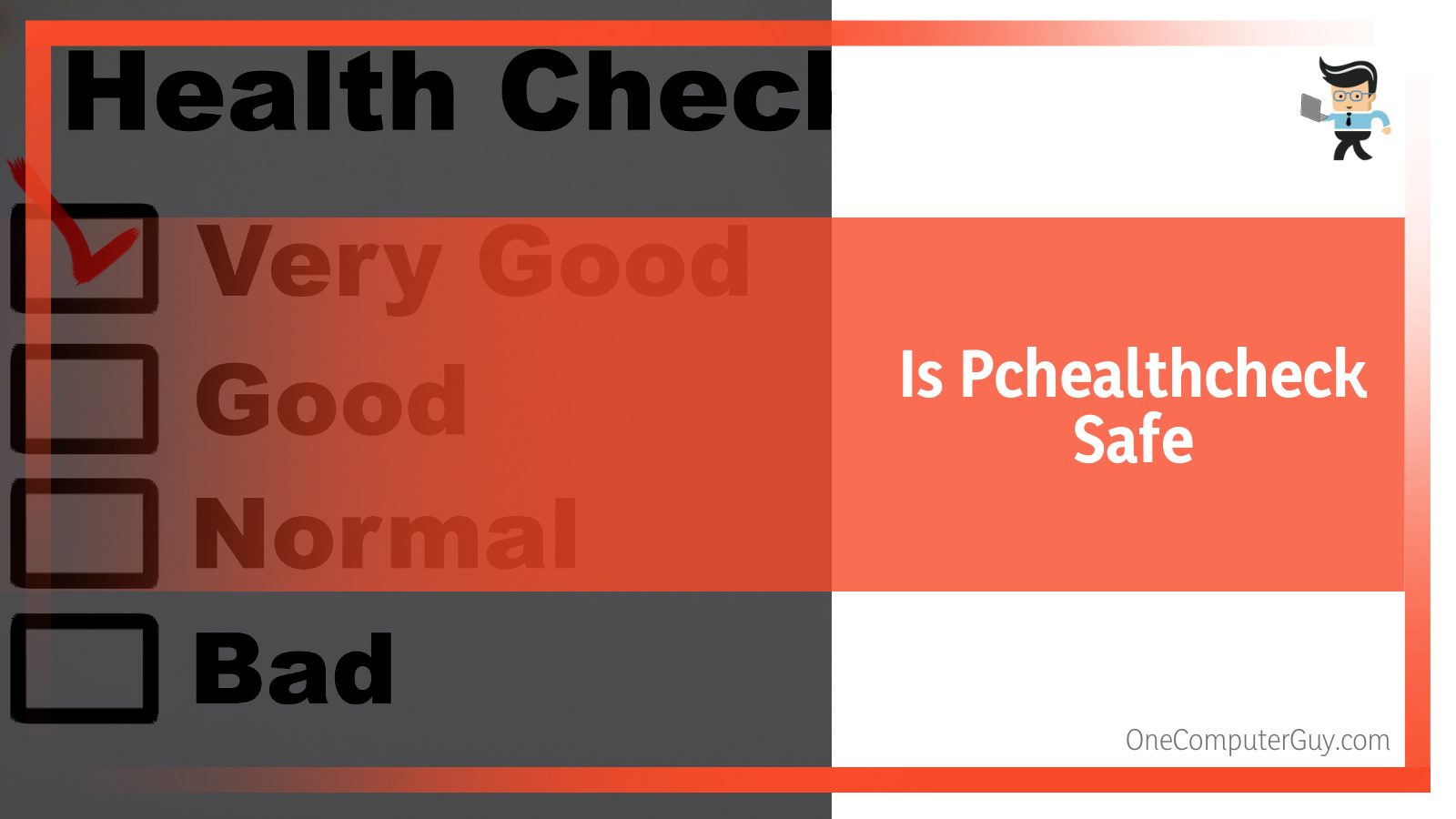 Is Pchealthcheckexe Safe?
Pchealthcheck exe is perfectly safe. Microsoft designs this application; therefore, it ensures that it does not harm your computer. Nevertheless, it is worth insisting that there are fake versions of this software. To stay safe, always download it from Microsoft, not 3rd party websites.
FAQ
– Why Is Pchealthcheck.exe on My Computer?
Microsoft rolled out the KB5005463 update to force-install the pchealthcheck.exe on Windows 10 devices.
Pchealthcheck.exe is a new diagnostics software developed by Microsoft and released alongside Windows 11. It offers various troubleshooting and maintenance features. Nevertheless, its primary role is to analyze a PC's hardware to check if it is compatible with Windows 11.
– Is Pchealthcheckexe the Same as Microsoft Update Health Tools?
Microsoft Update Health Tools (MUHT) aids request devices to stay awake longer to finish the Windows updates or patches. Additionally, it helps reset the network settings to resolve any arising issues. MUHT will also repair corrupted or disabled Windows core components that determine the applicability of updates.
By contrast, Pchealthcheckexe checks for compatibility with Windows 11 and brings you up-to-date information about your Windows device's health so that you can take action to improve it.
– What if the App Says Your PC Isn't Ready for Windows 11?
Make the recommended adjustments as per the app's commands.
The current app version shows more information about why your PC cannot run on Windows 11. So this will help you get rid of the confusion that sprung up around compatibility issues.
Once you run it, it will tell you why you cannot run Windows 11 on your PC. This will allow making the necessary adjustments to have Windows 11 run on your PC.
Note that some PC issues are hard to tackle. For instance, if you have missing Windows files or corrupted repositories. If you find it difficult to fix a problem, your system may be broken. In this case, get expert advice.
Conclusion
We've talked about Pchealthcheck.exe at length. Here are key points from the article:
Pchealthcheckexe checks your Windows device's compatibility with Windows 11. But it offers additional features such as backup and sync, Windows Update, and storage capacity.
Pchealthcheckexe is force installed on your Windows device by Microsoft. But you can uninstall the app from your system after checking eligibility.
The application always auto-updates to ensure that you have the latest features.
Don't be surprised to see Pchealthcheckexe on your Windows computer. The application simply tells you whether your device is Windows 11 ready. If you do not need it, you can easily remove it using the procedure stated above.