Get a notification that Hulu redirected too many times and you aren't going to be able to watch the latest episode of your favorite show? It can be really frustrating when your internet is working properly, the webpage won't load, you can't find the server or something else prevents you from finding out what's happening in Gilead.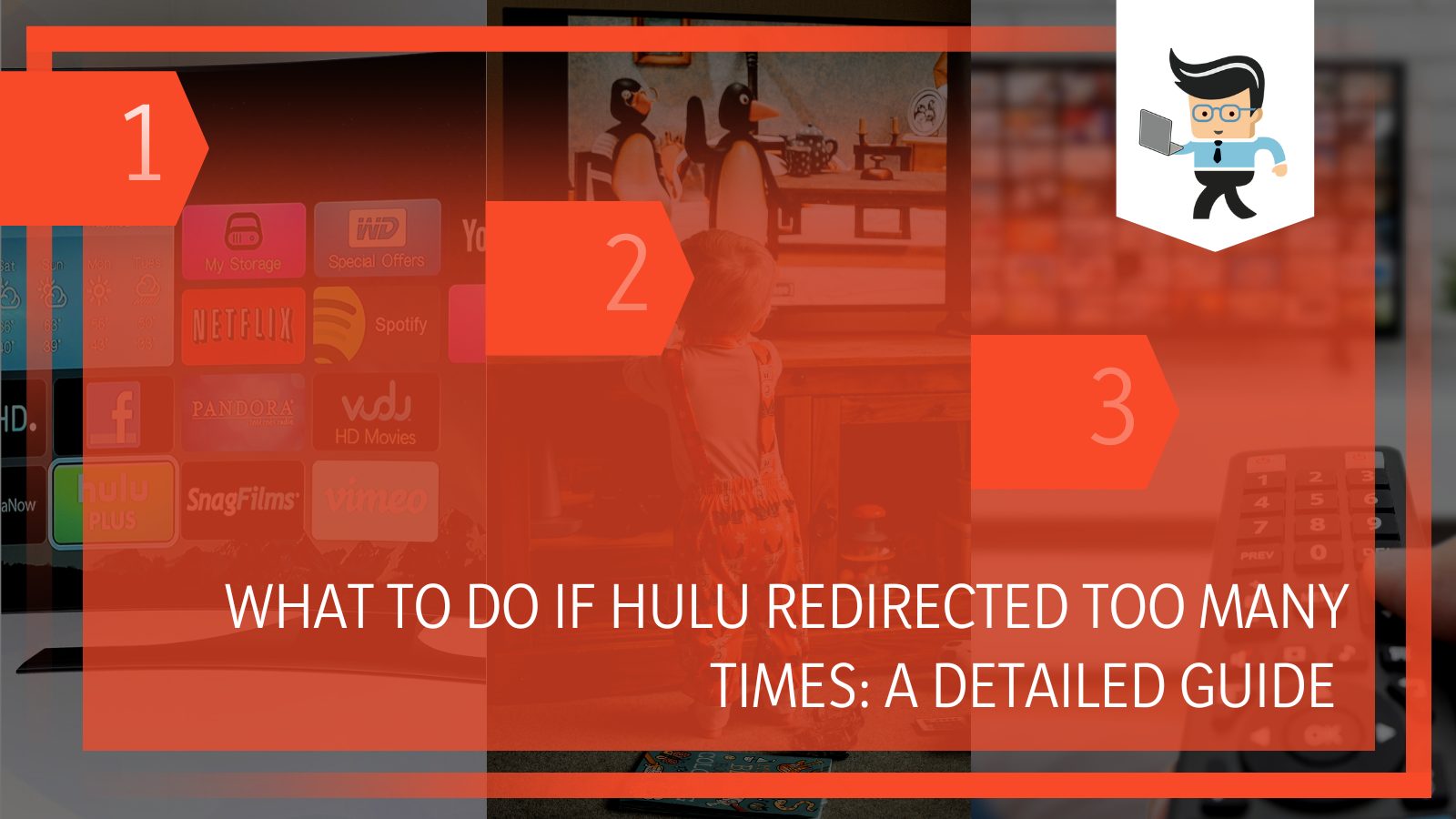 Luckily, there are a few solutions that will help when Hulu is redirecting too many times. In this guide, our experts will walk you through a few solutions that will help you load the webpage quickly and easily in Firefox, Google Chrome, and other web browsers.
www.Hulu.com Redirected You Too Many Times: Next Steps
If possible, the first thing you want to do is figure out why Hulu is redirecting you. That's easier said than done because there are a plethora of reasons why you may get the Hulu err_too_many_redirects notification.
The solutions to this problem will help you not only watch your favorite show, but it can help make the app or website run better so that you can watch them in high quality. Trust our experts to get you the solution.
– Check Whether Hulu Is Down
Before you go through any of these steps, you want to ensure the problem is on your end. Hulu sometimes has issues they need to resolve and it makes certain shows, episodes, or even the entire platform unplayable. This isn't common, but when it does happen they document it on their social media sites.
If you can't get any updates, try watching the same episode of the same show on a different device to see if you can replicate the error.
– First Option: Check Your Internet/Wi-Fi Strength
The first thing you want to check is the strength of your internet and whether or not it has the capacity to stream. Most people don't realize the streaming takes a lot of bandwidth and if there are too many users on a system, it can be taxed to the point where Hulu will display errors.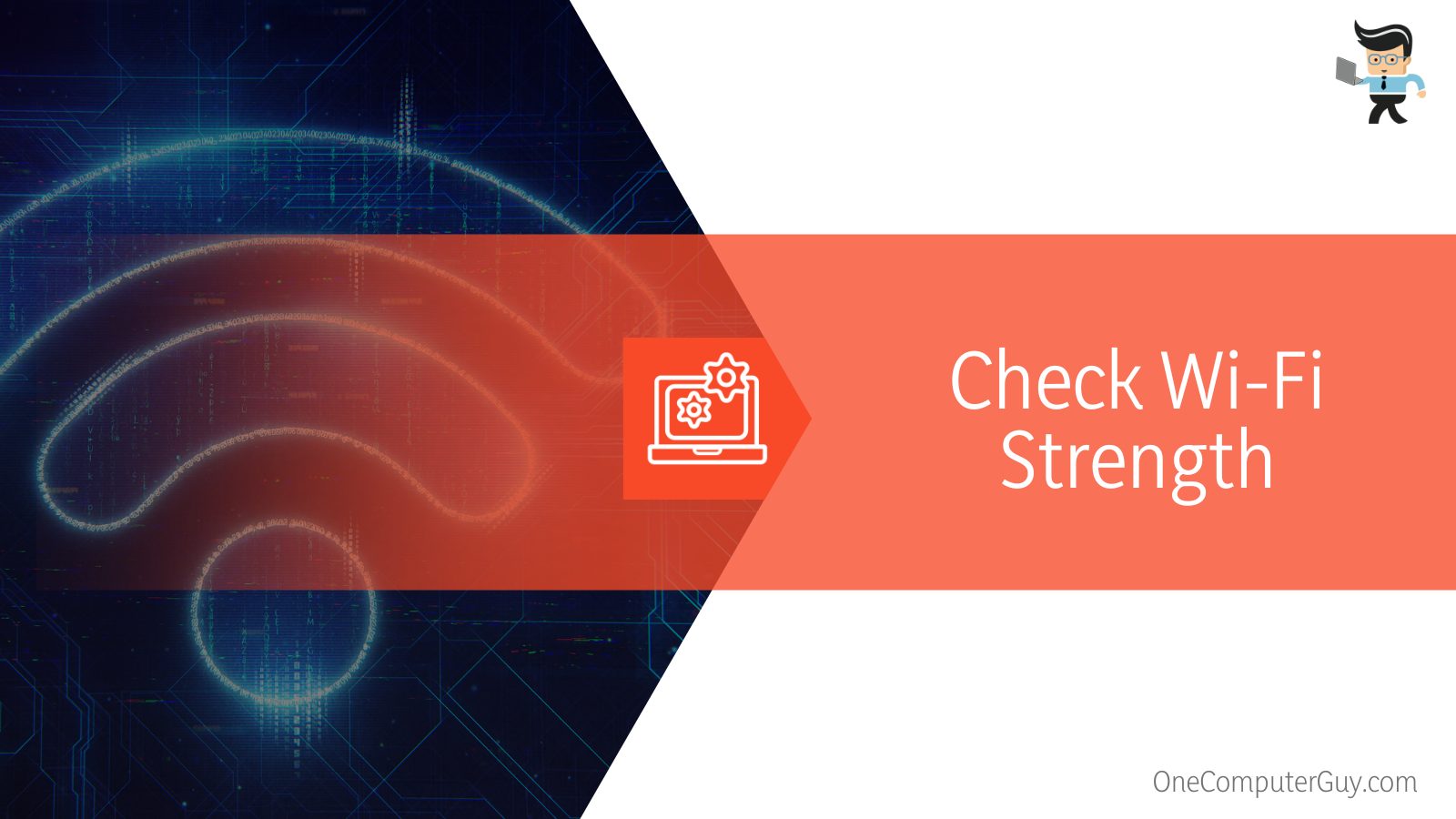 You want to ensure you aren't streaming on Hulu while someone else is streaming, someone is listening to music, and someone else is using Photoshop. This problem is most common in dorm or apartment settings when there are a lot of people using the same connection.
If you are using the internet or a web browser to watch Hulu, you can test whether or not your speed is down or the internet is out completely by opening another browser. Our experts suggest using a website that is heavily used and will therefore always be "up" and running, like Facebook, Google, or CNN. If they load properly, it isn't an issue with your internet but instead a problem with Hulu.
If you cannot open those web pages, it is probably something to do with your internet usage. You may have to disconnect from the internet and then reconnect to strengthen it. You could also try another web browser, connect directly with an ethernet cable, or perform troubleshooting to see what's going on with your connection.
Tip: If you are using a VPN, disable it. Hulu can slow down your network, cause internet issues, and even block your computer from communicating with Hulu, which causes a lot of issues for people.
– Next: Clear Your Cookies
Your next option is going to be to clear your cookies on your computer and web browser. This is going to make other websites slower because it will have to reload everything, but it can help you with Hulu errors and getting a Hulu error with too many redirects.
Every browser has its own set of steps to clear cookies, but most are the same.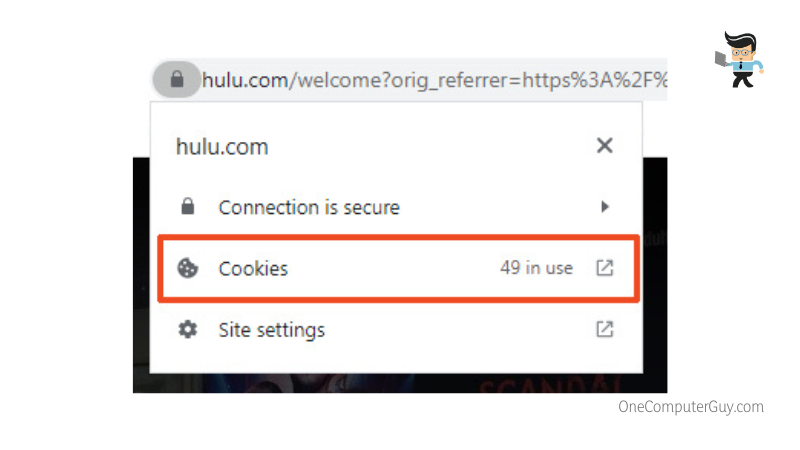 In order to clear your cookies on Google Chrome, here are the appropriate steps to take:
While on the webpage with your Hulu redirecting too many times, click on the tiny lock icon next to the URL. This allows you to view site information.
In the drop-down menu, click on "Cookies."
In this file, you will be able to see all of the cookies used by the webpage. Select them and click "Remove" to clear them.
Click "Done" to finish clearing the cookies.
Refresh the page to see if the problem has been resolved.
To clear cookies for a single website on Firefox, you need to first navigate to that website with errors.
Click on the "Menu" button that looks like three horizontal lines.
Select "Settings" on the pop-up.
Select the option that says "Privacy & Security" and then go to the "Cookies and Site Data" section.
Click on "Manage Data."
The Manage Cookies and Site Data dialog will appear, where you can search for Hulu. The items that match your search will slowly start to appear.
To remove all of the cookies and stored data, click on the "Remove All Shown" option; or you can select specific options and then click "Remove Selected."
Click on "Save Changes."
If you get a pop-up for a confirmation dialogue, click on "OK."
Close the page and restart Firefox.
Check to see if this solves your problem.
– Other Step You Can Try: Disable Your Browser Extensions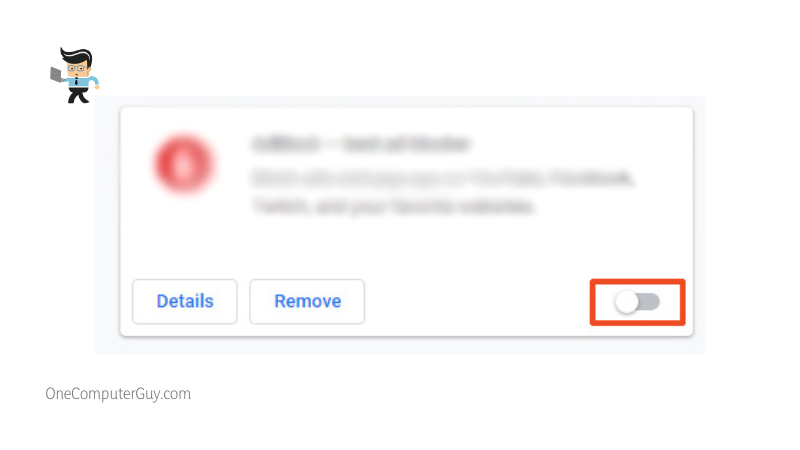 Your next option is to disable some of your browser extensions that can slow down your computer and lead to a Hulu error and too many redirects. You can go into your browser extensions and fix the problem fairly easily.
Do so in Google Chrome by following these steps:
Click the three dots at the upper-right-hand side of the browser.
Choose the "More" tool then open "Extensions."
Toggle off the extensions in order to disable all of them. Alternatively, you can toggle off the extensions that you added lately.
Restart your browser.
If Hulu works again when you restart your browser, then you can re-enable them one by one. Doing so will help you identify which one is causing Hulu to redirect too many times. You will have to disable it while you are using Hulu.
If this did not fix your problem and you are still getting the Hulu redirecting too many times error, you can just enable them all again and move on to the next solution.
– Ensure Your System Uses the Right Time and Date
The next thing you want to do is ensure that your system is using the right time and date. People try to fool Hulu into giving them new episodes of their favorite shows by changing their date and time. Usually, this won't work in their favor and sometimes it will work against them, causing a Hulu redirection error.
To fix the problem and hopefully get back on Hulu, you need to correct your system time and date settings:
Press "Windows + S" to open the search feature.
Type "Control Panel" into the resulting search bar and then click on "Search."
Find the result that says "Date and Time." You may have to look for a bit.
Click on the "Internet Time' tab and click on "Change Settings."
A window will pop up, and in that, you want to check "Synchronize with an Internet time server."
Pick "time.windows.com" from the list of servers.
Click on the "Update Now" option and then confirm.
Restart your computer for everything to take effect.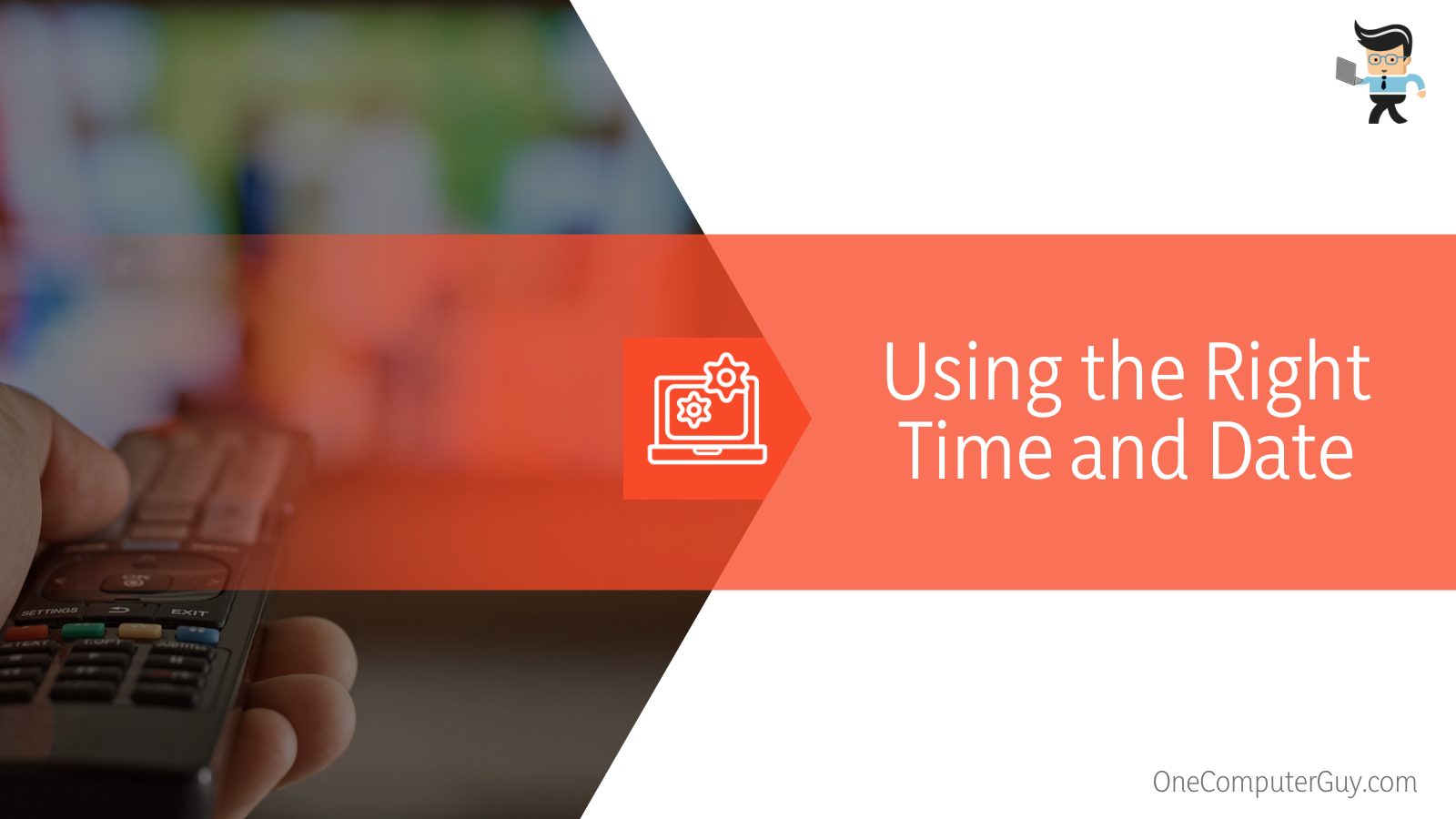 Once you have successfully restarted, try to get onto the Hulu website again. If it doesn't work, then you will have to try another solution and you can revert your time and date back to whatever you want.
– Restart Your Computer
Another simple move to make is to simply restart your computer. It could be that you have updates to install, something is running in the background, or you just don't have enough bandwidth. When you restart, you are giving the computer some time to close down bloated programs, check for any updates, and just generally reset. This can make a huge difference.
When you restart your computer, give it ample time to boot back up before you try to run Hulu. Restarting your computer regularly when you are streaming can help to give you the best experience.
Conclusion: Don't Give up Hope
When Hulu doesn't work, it may seem dire and you have to do a million different things like research your proxy server, contact your internet service provider or even reach out to Hulu. Usually, the solution is pretty simple and you will be able to watch your show in just a few minutes.
Mostly, you want to take your time to check whether or not the problem is your own. Hulu, just like other streaming services, has issues, especially when new shows are released or new episodes come out.