Computer randomly restarts problem is a very common yet frustrating issue faced by individuals all across the globe at least once in their lifetime or maybe more. If you're one of them, stay tuned as the following write-up will uncover all the essential resources related to it.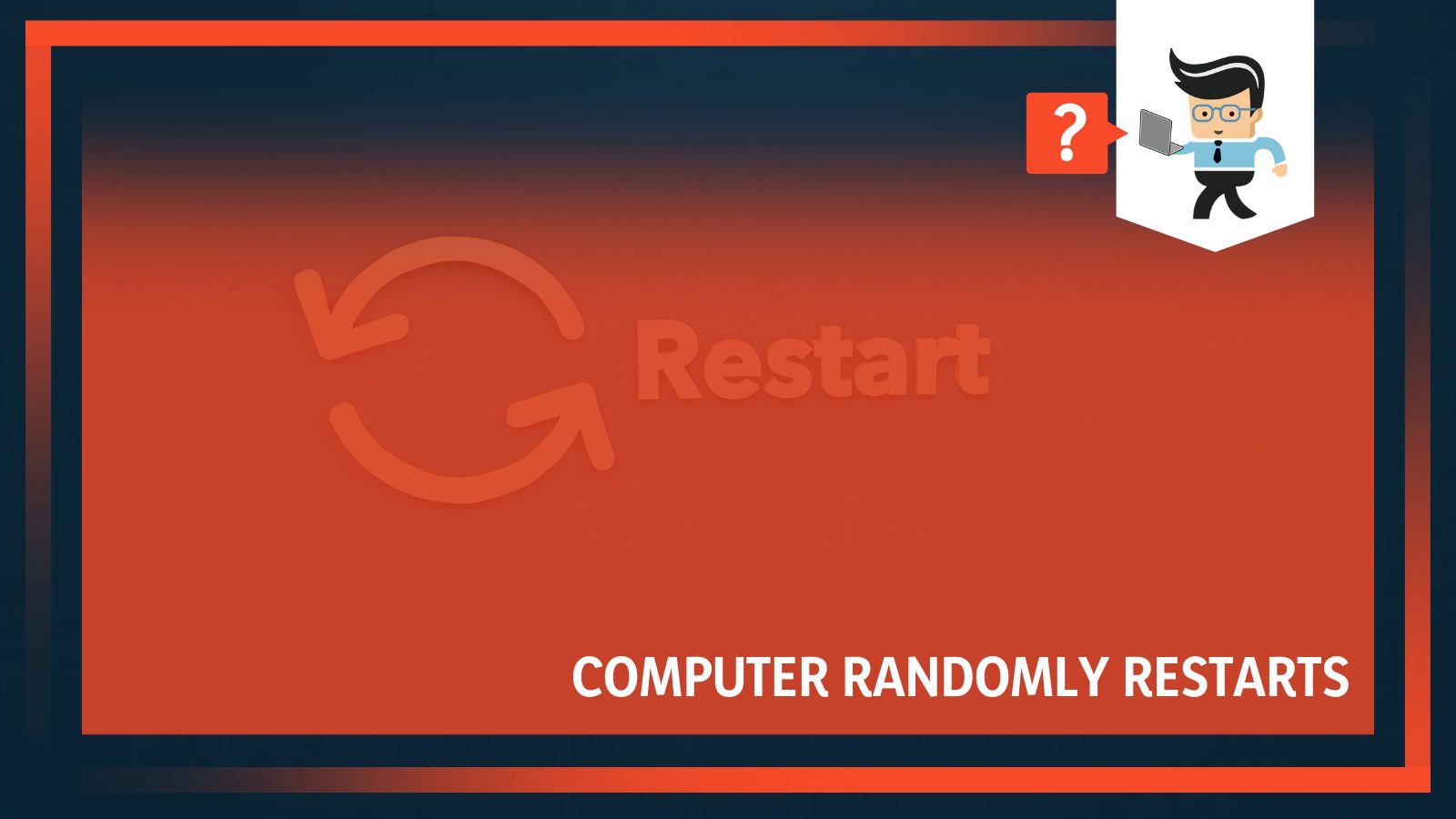 At that point, wishing to get rid of the computer keeps restarting randomly with the snap of the fingers is all we want. Sadly, lack of proper knowledge restricts us from doing so.
Why Does My PC Randomly Restarts?
A computer randomly restarts because of many reasons. Some errors fall in the hardware section, while others may occur due to software malfunctioning. As the write-up progresses, you'll find us uncovering usual alerts or alarms that exemplify a situation before a system failure or actual occurrence of a computer randomly restarts issue.
For the time being, let's focus on answering why does my pc randomly restart?
– Hardware Related Issues
These are the more devastating problems in terms of monetary means as these call for a replacement that can incur serious costing. Following are the hardware problems that can result in the computer system behaving abnormally, something like the random restarts:
RAM malfunctioning
HDD failure or bad sector
CMOS weakening
Processor overheating
Motherboard I/C failure
External peripheral malfunctioning
Power surges
Power Cable fault or loosing
Network Card failure
– Software Related Issues
Software problems are nothing new to users; these are recurring. The trouble-making elements resting in the software corner can have a significant role to play when you find your computer keeps restarting randomly. However, the good thing is that it usually doesn't hurt the finances until he/she needs to purchase any premium tool or software.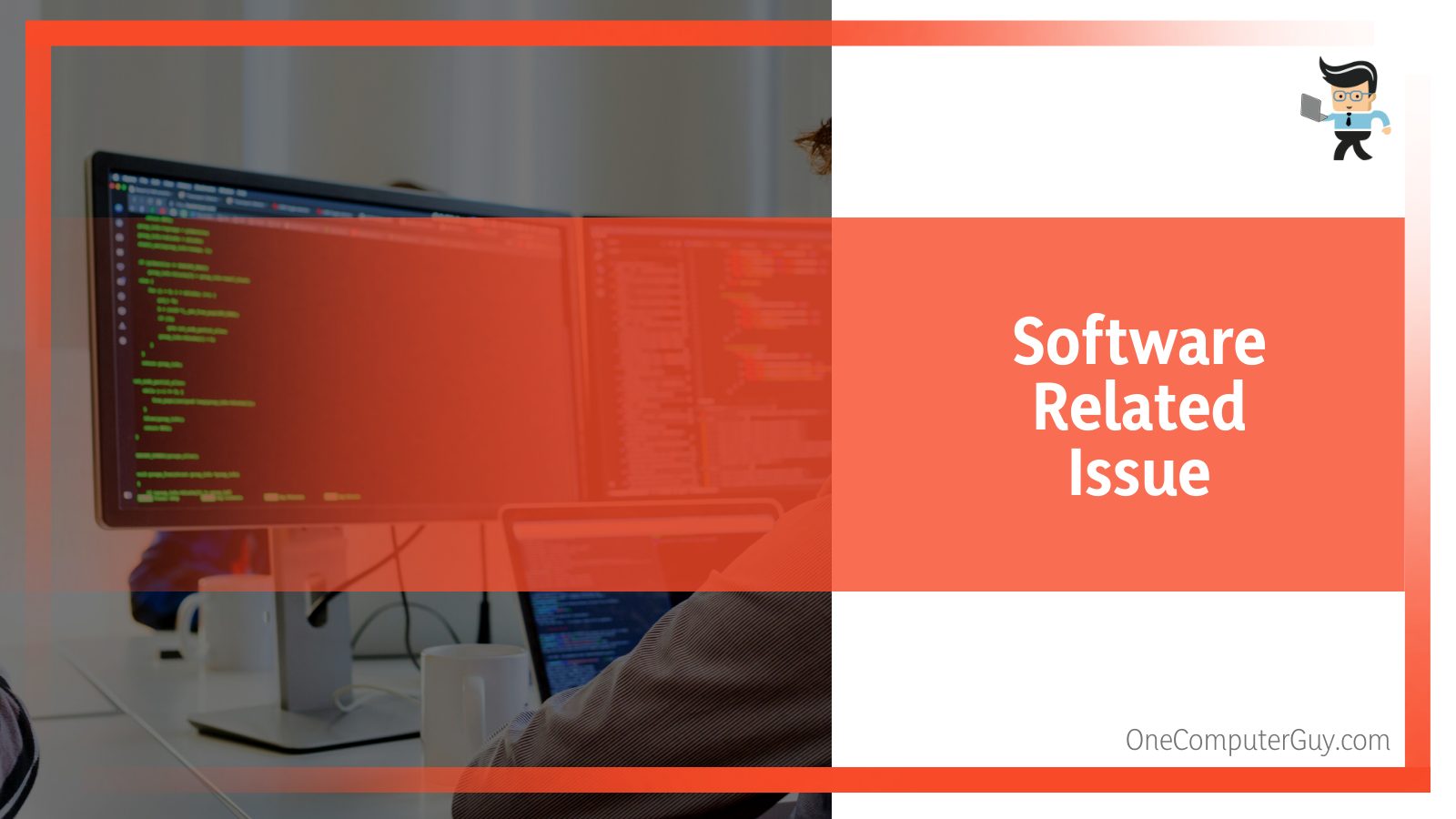 We have consolidated some common software problems that affect the system and push the computer to restart randomly.
These problems are as follows:
Windows malfunctioning
Blue screen of death (BSOD)
Driver failure or outdated drivers
Application software
Orphan registry entries
Virus/Malware attacks
Outdated firmware
Tampered BIOS
File system errors
The above-mentioned problems may not be the only reasons why a computer restarts randomly out of nowhere, but they do represent the majority.
How to Fix the Restarts Issue
Now that you've enough idea of what might be causing your computer rebooting randomly, it is time we shift our attention to the last stage of dealing with the issue, and that's the remedy.
Having already identified the causes or factors that lead to the issue, the computer randomly restarts and positions us perfectly to apply the fixes all one by one. But before doing that, it is recommended to opt for some actions that will help us in the rectification process.
Disable Automatic Restart on System Failure
Start addressing random restarts by disabling the feature to automatic restart on system failure. This will not only help identify the actual culprit behind Windows randomly restarts issues additionally set the system up perfectly for fix implementation.
For this, follow the below steps:
Right-click the "Computer" icon on the desktop and select "Properties."
Select the "Advanced System Settings."
Move on to the "Advanced" tab
From here, under "Startup and Recovery," select "Settings."
This will open a new "Startup and Recovery" window
From here, under the "System Failure" section, uncheck the "Automatically Restart" option
The above method reflects a great way to understand the problem better as sometimes the pc restarts in the blink of an eye, and they are unable to draw any evidence for the factor resulting in the error.
After disabling this feature, we must carefully monitor the system for the Window randomly restarts issue. It might sound too good to be true, but at times this simple process alone helps cruise you out of trouble.
Fixing the Hardware Problem
If the computer randomly restarts due to some hardware issue, we take the following action.
– Ram Malfunctioning
The memory could be a possibility of a computer's random restart, so we need to diagnose the memory first.
We have a couple of choices for RAM checking like:
Built-in memory testing with the help of the windows memory diagnostic tool
PC manufacturer's/assembler's built-in diagnostic utilities like (Dell, IBM, etc.)
Third-party tools like MEMTEST86.
Once we have identified that the culprit is RAM, we should replace the strip with a new one.
– Power Supply Failure
If the PSU is creating pc restart issues, we need to replace it with the new one of good brands like Asus, EVGA, GameMax, Corsair, Cooler Master, SeaSonic, etc.
– HDD Problem
The hard drive generates a couple of problems that lead us to the computer randomly restarts issue. The first step in dealing with this issue is to run Chkdsk c: /F /R on the command prompt.
This command not only identifies the bad sector problem but also tries to fix it. If the computer still randomly restarts, the last resort will be a hard drive replacement.
– CMOS Weakening
Complementary Metal Oxide Semiconductor battery, normally called CMOS cell or CMOS battery, could be another reason for computer random restart issues as it does not help to power up the BIOS firmware but also helps it to remember various default settings. In case of CMOS weakening or failure, we need to replace it instantly.
– System Overheating
It is another common problem that occurs when the system is placed in a dusty environment, or its fans are not working, or heat vents are blocked, then you'll find your computer randomly restarting.
The best way is to open the system cover and clean the heat vents with the help of the blower; additionally, check the fan's health if they are not working, then replace them and, most importantly, put the thermal paste between the processor and heatsink.
By doing all the above, we will be able to resolve the computer randomly restarts issue if it is because of overheating.
– Motherboard I/C Failure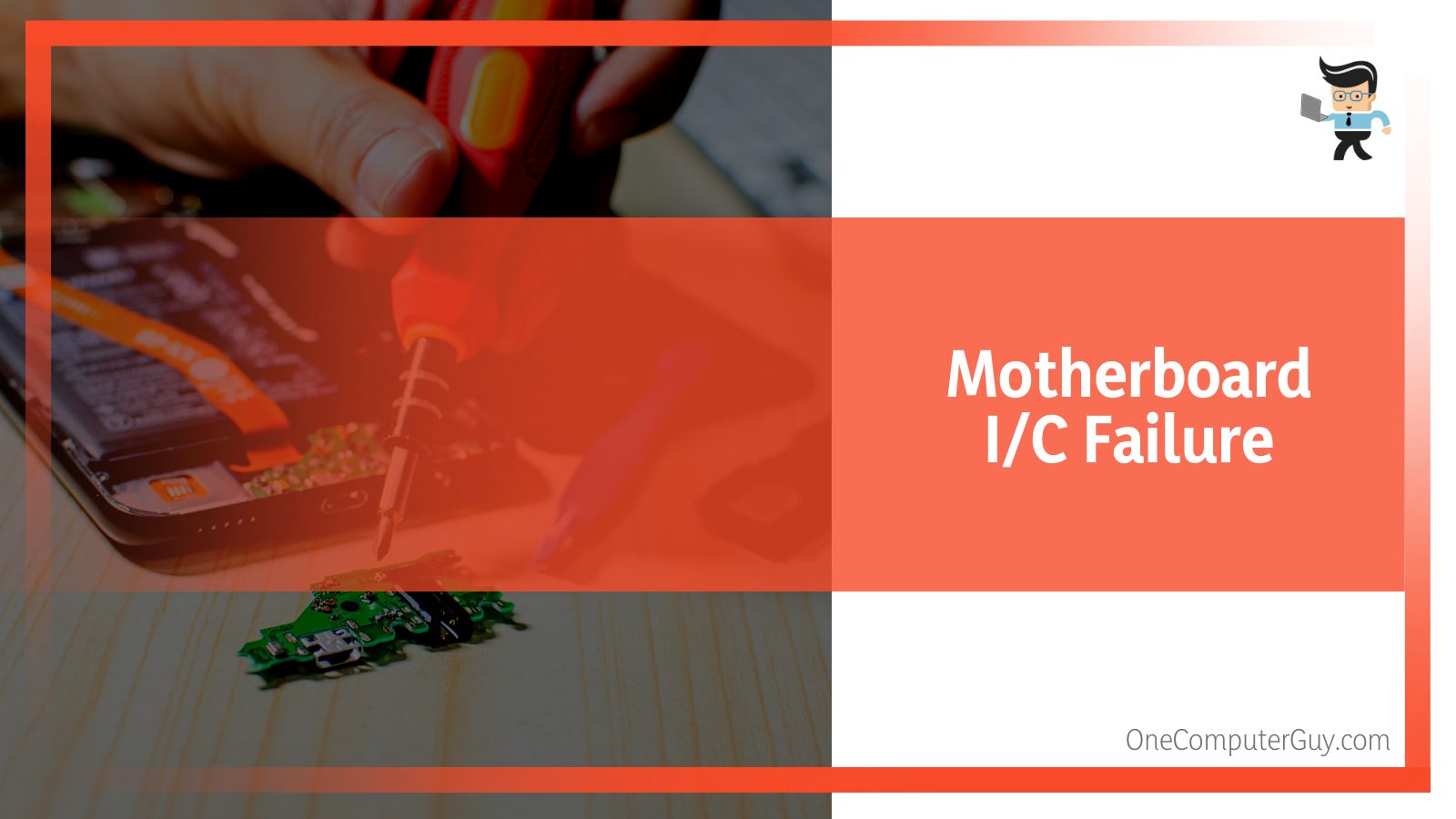 The motherboard is another important component within the PC. If we are experiencing an I/C (integrated circuit) failure, then we could be a victim of the computer restarts randomly issue. In this case, we have two options: either repair the faulty I/C with the help of the service center or replace the whole motherboard.
– External Peripheral Malfunctioning
At times, our system keeps restarting again and again due to some external peripheral which has been plugged in with the system. So, if the computer is rebooting randomly and without any warning, then the best way is to unplug all the external peripherals and then try to analyze the condition.
– Power Surges/Fluctuation
This could be another reason that the computer restarts without warning. In the case of electricity fluctuation, we must put a servo motor stabilizer that caters to fluctuation; also, we must investigate the incoming power supply because this could result in permanent damage to the system.
– Power Cable Fault or Loosing
Power cable is another agent due to which the computer keeps restarting randomly. The solution is we first check the power cord for any loosing; otherwise, cable replacement is the only solution.
– Network Card Failure
It is strange that the Network card could be a reason why pc restarts randomly, but that it is true. Because at times computers behave in mysterious ways. It is a thumb rule when the system gets stuck or experiences a deadlock; then, it restarts itself automatically.
Therefore, in certain situations, when the network card is overwhelmed with the incoming packets (either by an attacker or listening to a broadcast over the network) or by any other means becomes a culprit of restarting the windows or system randomly.
Fixing Issues Related to Software
A computer system is a combination of both software and hardware, so it is obvious that software could have a significant share when pc randomly restarts.
– Windows Malfunctioning
The computer system or windows keeps restarting again and again due to various reasons, and one of them is windows itself. Windows at times malfunction due to its corrupt system files or DLLs or inadequate space on the system partition.
To deal with such situations, we've got the following remedies:
Windows Startup Recovery
Windows Restore Point
Windows Safe mode
Booting the system with Last Known Good Configuration
Sfc file checker (Go to command prompt and type SFC/scannow) this will repair any corrupt system file
– Blue Screen of Death (BSOD)
BSOD, as discussed above, could be devastating and could lead us into hot water. Dealing with these kinds of stop errors, we must first identify the real reason which is forcing the system to restart randomly. Minidumps and the stop error codes are the keys to which we can tackle this situation.
– Driver Failure or Outdated Drivers
Systems at times keep restarting due to a driver failure or outdated driver. It has a straightforward solution to download and install the updated driver or malfunctioning peripheral.
– Application Software
We frequently install and uninstall various application software without confirming its source. If the software is licensed and downloaded from a legit source, then it rarely causes an issue, but if the software is unlicensed or cracked or downloaded from an illegitimate source, then there is a high risk that it could affect the windows and windows keeps restarting randomly.
The solution is to always use licensed software and obtain it from a legitimate source as well.
– Orphan Registry Entries
With every uninstallation of application software, there will be some orphan registry entries left in the system, which at times influence the windows in such a way that windows keep restarting. Following is the software which can help us deal with orphan registry entries.
Ccleaner
Auslogic Registry Cleaner
Glarysoft Registry Repair
Max Registry Cleaner
Wise Registry Cleaner
Glary Utilities
Eusing Free Registry Cleaner
Comodo System Cleaner
Most of the above-mentioned software is free and easy to use.
– Virus/Malware Attacks
The most obvious and most occurring issue is a virus or malware attack on the system. Viruses and malware can get into our system in various ways like via USB, email, file share, and more.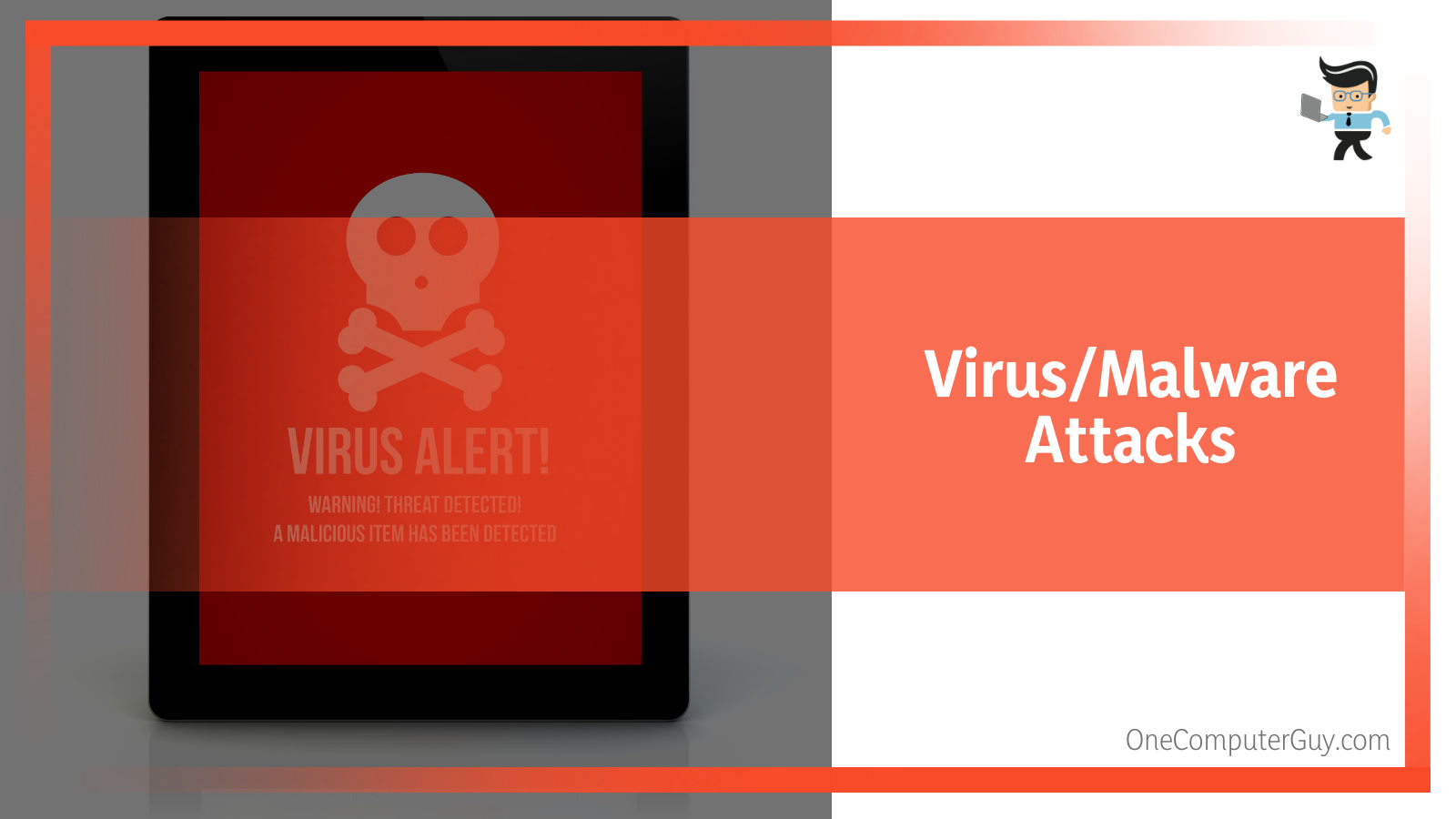 This can be a great cause of corrupting our windows and putting our system in such a condition that it keeps restarting. Dealing with such an attack, we must have geared up with a good antivirus & anti-malware system with the latest database updates.
Some of the good antivirus & and malware brands are as follows:
Kaspersky
ESET NOD32
Symantec
Norton
Microsoft Windows Defender
Avira
Malwarebytes
Adaware
– Windows Updates
At times, Windows updates could cause the computer restarts randomly issue, so the solution is to roll back such updates, and we are back in business.
– Outdated Firmware
Firmware is an important and integral part of the system, so it needs to be updated whenever the manufacturer releases any version. This will prevent the system from restarting randomly.
– Tampered BIOS
With the passage of time, we tamper bios settings like clock speed, etc., which causes the system to restart without any warning. To avoid such a situation, we must load the default settings within the bios.
– File System Errors
Windows starts to bother us or keeps restarting all its own due to file system corruption.
Following are the actions we can take to deal with these kinds of issues:
System Restore (restore to an earlier state)
Check Disk
Run SFC/Scannow and DISM (on the command prompt)
Dism /Online /Cleanup-Image /CheckHealth
Dism /Online /Cleanup-Image /ScanHealth
Dism /Online /Cleanup-Image /restorehealth
Wrapping Up
That's all you need to know about the tricky issue that gets searched all over the internet. Here is a quick recap to ensure you don't miss out on the key points:
Computer rebooting randomly can either represent a hardware issue or an underlying software failure.
Most of the time, disabling automatic restart on system failure addresses the issue once and for all.
In case disabling auto-restart doesn't help, and you get the signs of an issue revolving around your system's hardware, go ahead and get all the concerned pieces checked.
For software-related troubles, look for and fix outdated drivers, frequent black screen of death errors, and anything similar.
Undeniably, computer rebooting randomly hurts the most when we've got stringent deadlines to meet or are working on something really important, and finding your Windows computer restarting randomly without any prior warning isn't a pleasant sight. Thankfully investing some time playing around with all kinds of fixes can turn out to be a day saver.