How to switch HDMI on Roku TV can be achieved in many methods, but you, as the user, need to be aware of how the functions of the TV work.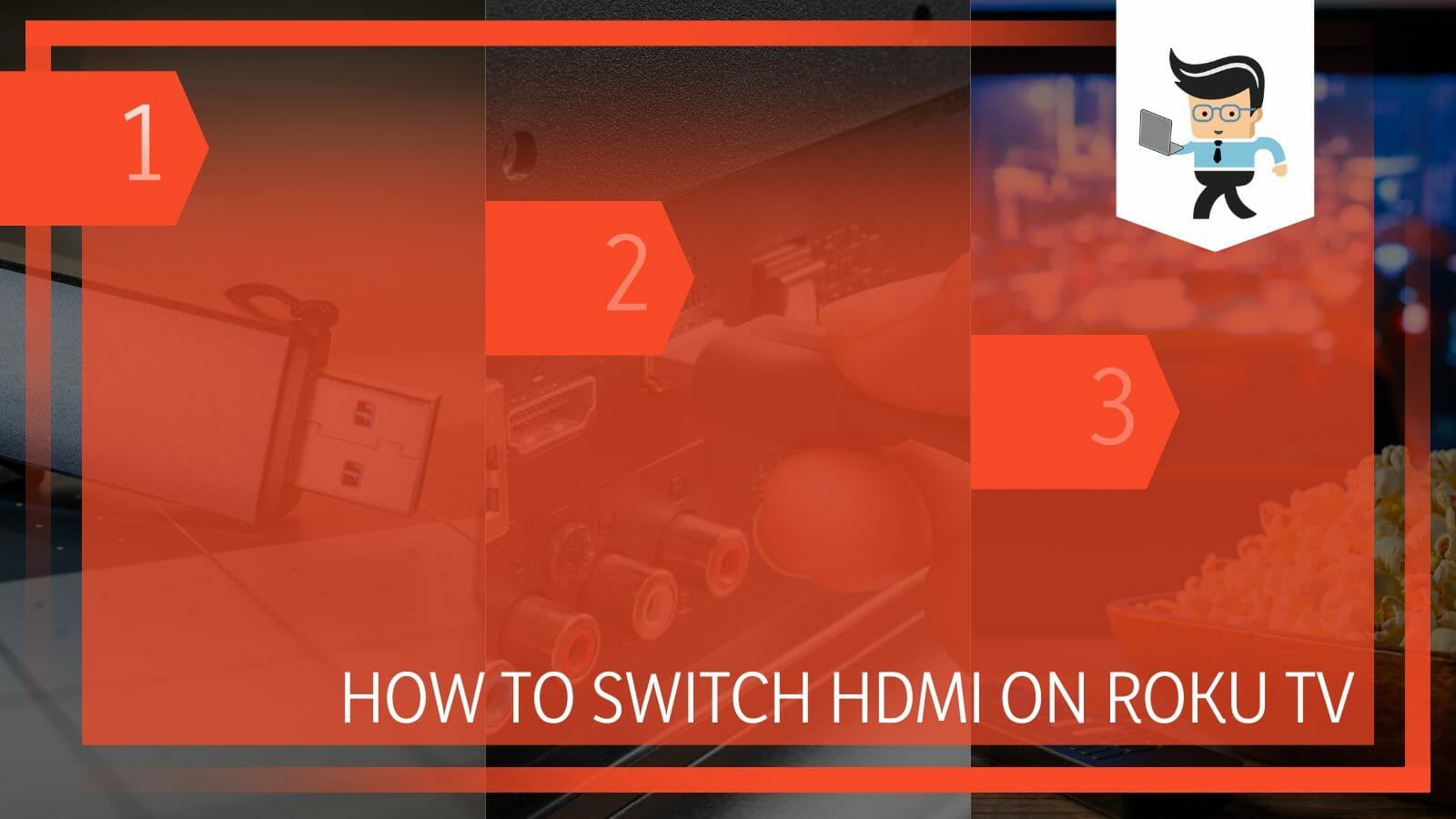 Changing the input method to HDMI on the TV with Roku enabled would require some basic skills when working with electronic devices, a skill that almost anyone in today's age possesses.
Many factors come into play when switching to HDMI, and all these factors play a role in finding the most effective and speedy technique for getting the work done.
Whether you have access to Roku's remote or are looking to set it as a default input, the sections below will help you learn the exact method of switching to HDMI on your Roku TV!
How Can I Select Input on My Roku TV? All You Need To Know
You can select the input on your Roku TV from the home screen, where you can access and switch between your inputs. By pressing the power button on the remote, you may switch to Roku if your TV is HDMI-CEC compatible.
– Finding the Input Options on the Roku TV
Head to the Home page to check the input choices for your TV, down a little, and select Settings. To access the Settings screen, use the right arrow key on the remote control.
TV inputs, along with HDMI options, are down at the bottom. Press the right arrow key on the remote once more to access the inputs menu. Click Set up Input for all of your inputs after selecting each input. Watch for the pop-up dialogue box to close. To find all of your inputs, return to your home screen.
To switch between inputs rapidly, choose one of them. All your inputs will now be accessible from the home screen, and you may quickly switch between them as needed.
– Working With the Inputs on Your Roku Streaming Device
Roku streaming players connect to the port on your TV and provide smart capabilities to TVs without them. Since they are separate from the TV, making them control or change inputs is impossible, and even when you can, the options are usually restricted.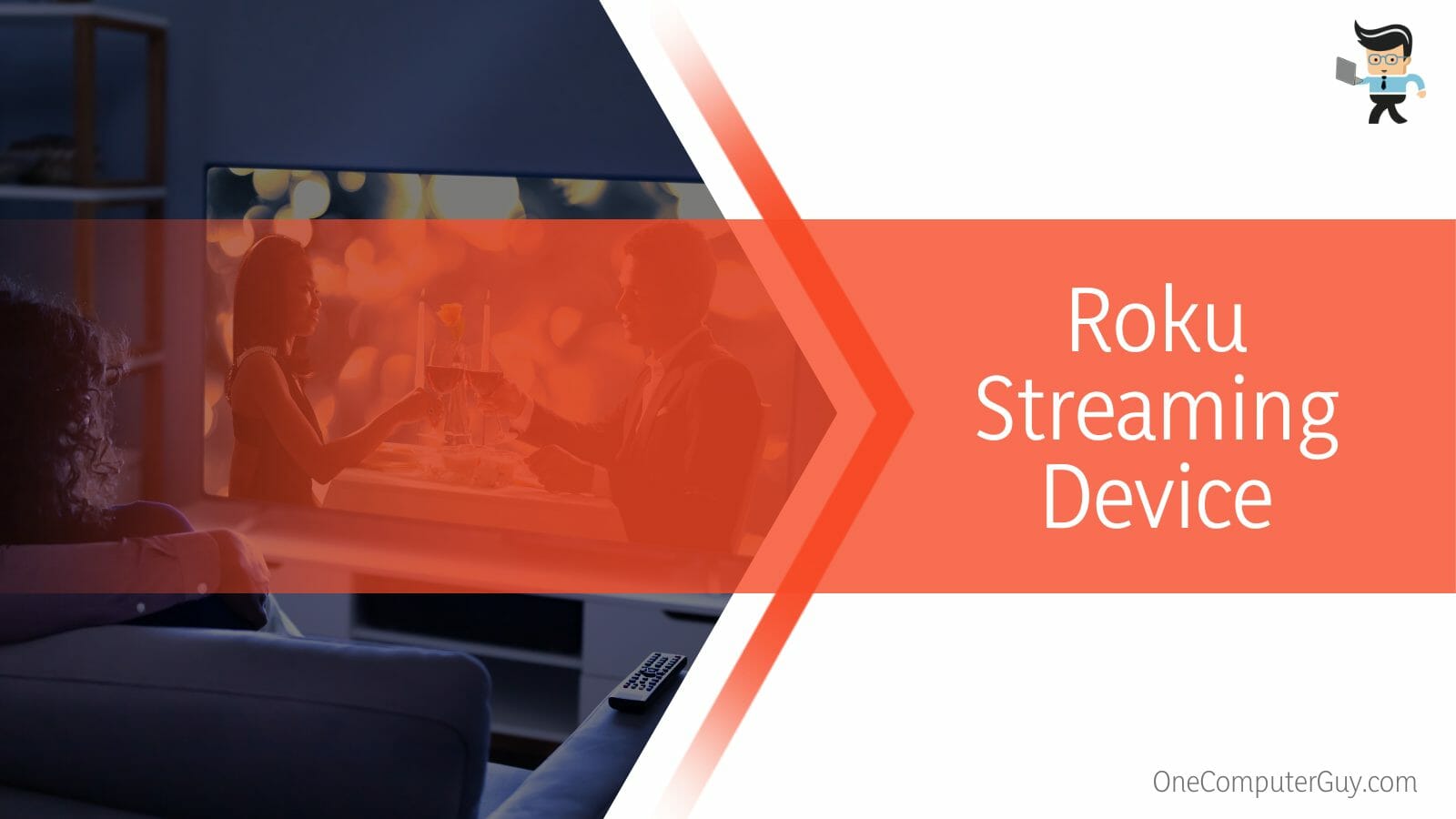 By pushing the Roku remote's power button, you may switch from your standard TV or another HDMI port to the Roku if your TV supports HDMI-CEC. The Roku remote also has an off button, and that's about it.
Remember that since your Roku streaming stick does not influence what your TV does, you won't be able to switch input methods while using it.
– Choosing the Preferred Input on Roku TV
You must use the remote again to change the input to the one you want when you see a black screen with a no signal indication.
Thankfully, Roku enables you to select a default input for the TV to use when it is turned on. Only Roku-enabled TVs may use this function; Roku streaming players that connect to your TV's HDMI port are not eligible.
– Saving the Default Input on the Roku TV
To save the default input on your TV, you must first head over to the device's Home screen. Once you are there, you will need to scroll down till you reach the Settings tab.
From here, select System and then click the option of Power. Now you can choose the input you want to set as default for your TV as soon as it turns on.
Select the input, and then click "Save changes" and exit the menu accordingly once you are done. To check whether these settings and changes are working, you have to switch off your TV and turn it back on. Hopefully, your default input method is changed according to your preference now.
– Switching To HDMI Using Roku TV Remote
While having a Roku remote to go with the TV is preferable at all times, you may misplace this gadget.
It would help if you had a remote to access the Roku TV's menus for everything you can do with its inputs. If you have misplaced your Roku control, this would not be easy. However, there is no need to worry because there is still a solution for working with the TV.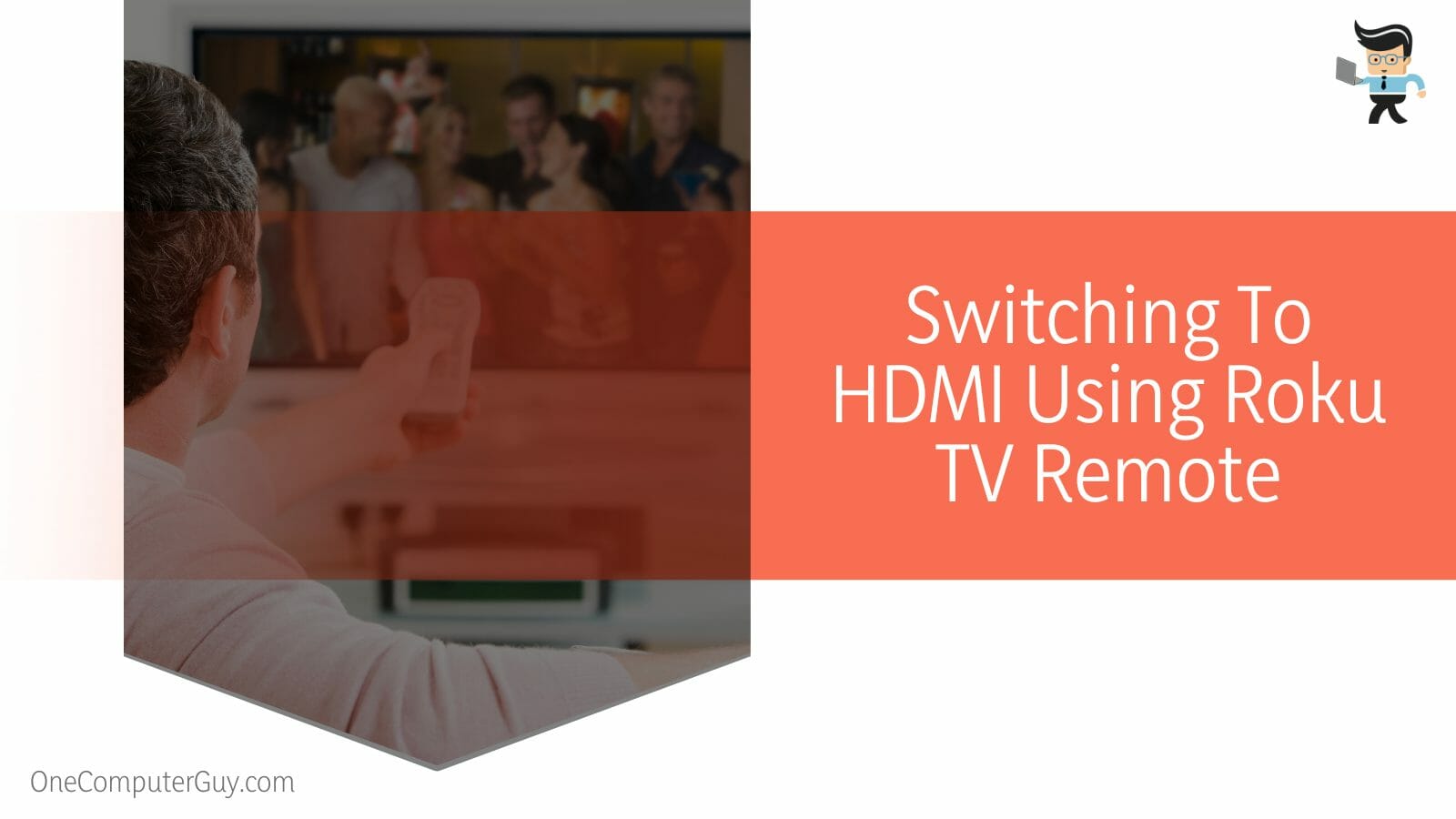 Even without your remote, you can still use your TV. After installing and connecting the Roku Mobile app, you can use your phone to manage your TV. You can play video on your Roku TV using only your phone thanks to the app, which is a supplementary control for your Roku device.
– Connecting Roku's Mobile App to the TV
To use your TV by using the Roku mobile app, you first need to ensure that your phone and Roku TV are connected to the same Wi-Fi network. You can use your iOS or Android device to download the Roku Mobile app. Your Roku TV remote should say "Home." Now, you have to scroll a bit downward to select Settings.
You must now go to System and choose Advanced system options from there. Choose control using a smartphone app. Default the network access setting.
To connect to your TV, open the Roku Mobile app on your phone and follow the on-screen instructions. Use the app's remote functionality once you've linked it to your TV to follow the instructions, and you should be good to go!
Conclusion
It is an undeniable fact that the future of cable TVs is slowly closing down as Roku and its competitors offer their digitalized and far more efficient services.
Some of the main points we covered in the article above are summarized here for the sake of revision:
You can set the input to HDMI in your Roku TV by going to the main settings with your remote and doing it without the remote.

With your remote, you can switch to HDMI by navigating to the settings and changing the appropriate functions.

If you don't have your remote, you can switch to HDMI by using the official mobile app offered by Roku.

Before changing the input, you will need to check for the ports and which kind of HDMI cables would be compatible.
It is easy to switch the input type to HDMI on your Roku TV, and it helps ensure a seamless watching experience for your preferred media.
Following the techniques above, we are confident that you can continue watching your favorite shows and movies on your TV without a hitch!