How to see other snapchatters on the platform without searching for a specific username? Snapchat is a great medium to make new friends and connect with the ones you have right now.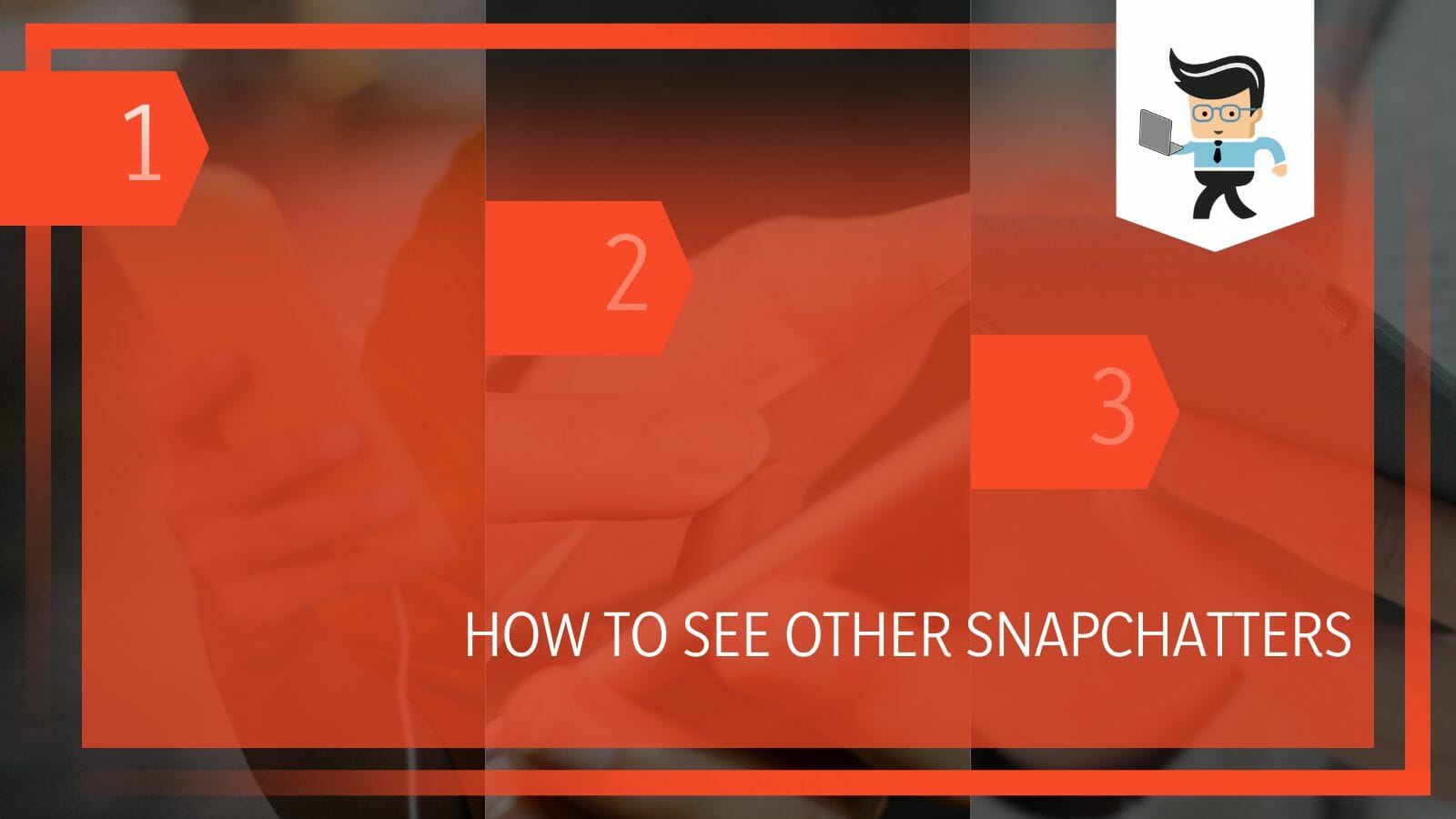 It is a great place to exchange everyday life experiences as Snapchat stories and make new ones, but it surely comes with its own limitations and features.
In this article, we will talk about the easiest way to see and add other Snapchatters on the platform without knowing their mobile numbers or usernames. 
How To See Other Snapchatters On Snapchat? Easiest Way Out There
You can see other snap chatters on Snapchat in the Quick Add option in the settings option and also when you search for any username, known or unknown. When you search for any username, the username related to their name will also show up. 
Snapchat is the go-to application on IOS and Android for teens and young adults because of its high popularity and creative filters. The Snapchat camera is also an added bonus in addition to the filters because it has some great features for video editing and taking great pictures. You can check our recommendations on the best laptops for video editing for under $700.
The messages and snaps on Snapchat last for a maximum of ten seconds generally and are gone after that which makes it a great app for keeping your privacy intact. You can also make new friends from all around the world on this app, and the best part is that all of this is free for you to use and take advantage of. 
To be on Snapchat, you generally make an account with a username that is unchangeable and will be used to find you. If your contacts are linked with Snapchat, they will be able to see without a problem. 
Moreover, anyone can look you up if they have your username, but what about the case when you do not have a username or a number but want to add other people? In this article, we talk about how you can look for other people who use Snapchat so that you can add them and take your snap score even further. 
– Step 1: Log In to Your Account 
The first step is to log in to your Snapchat account if you are not already logged in. Recently Snapchat came up with a web account for Snapchat, but for both of them, you need the id and password.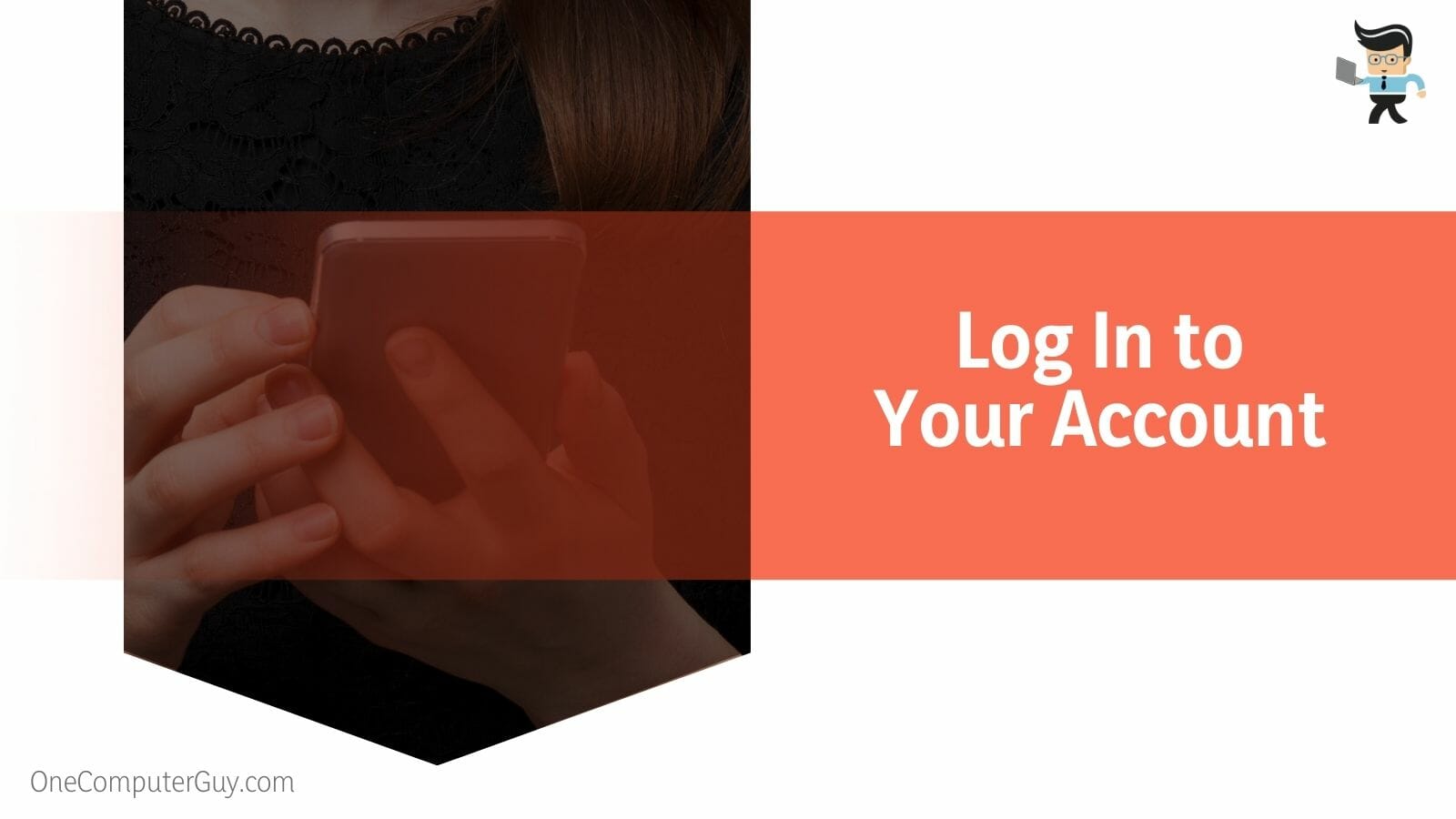 You will also need to verify your id if you have two-factor authentication turned on. In case you don't, we highly suggest that you do, as it adds protection to your account from the security and privacy settings. 
– Step 2: Click on Your Bitmoji 
After logging in, you will see your Bitmoji in the top left corner of the screen. You might see a colored figure in the same position if you do not have a Bitmoji, so click on that instead.
You will be directed to another page which is sort of your profile. Here you will be able to see and edit your Bitmoji, check your snap score, see your location, and other various features. 
– Step 3: Go To Add Friends 
Above the Bitmojis of your current best friends, you will see the tab named Add friends. Click on the tab.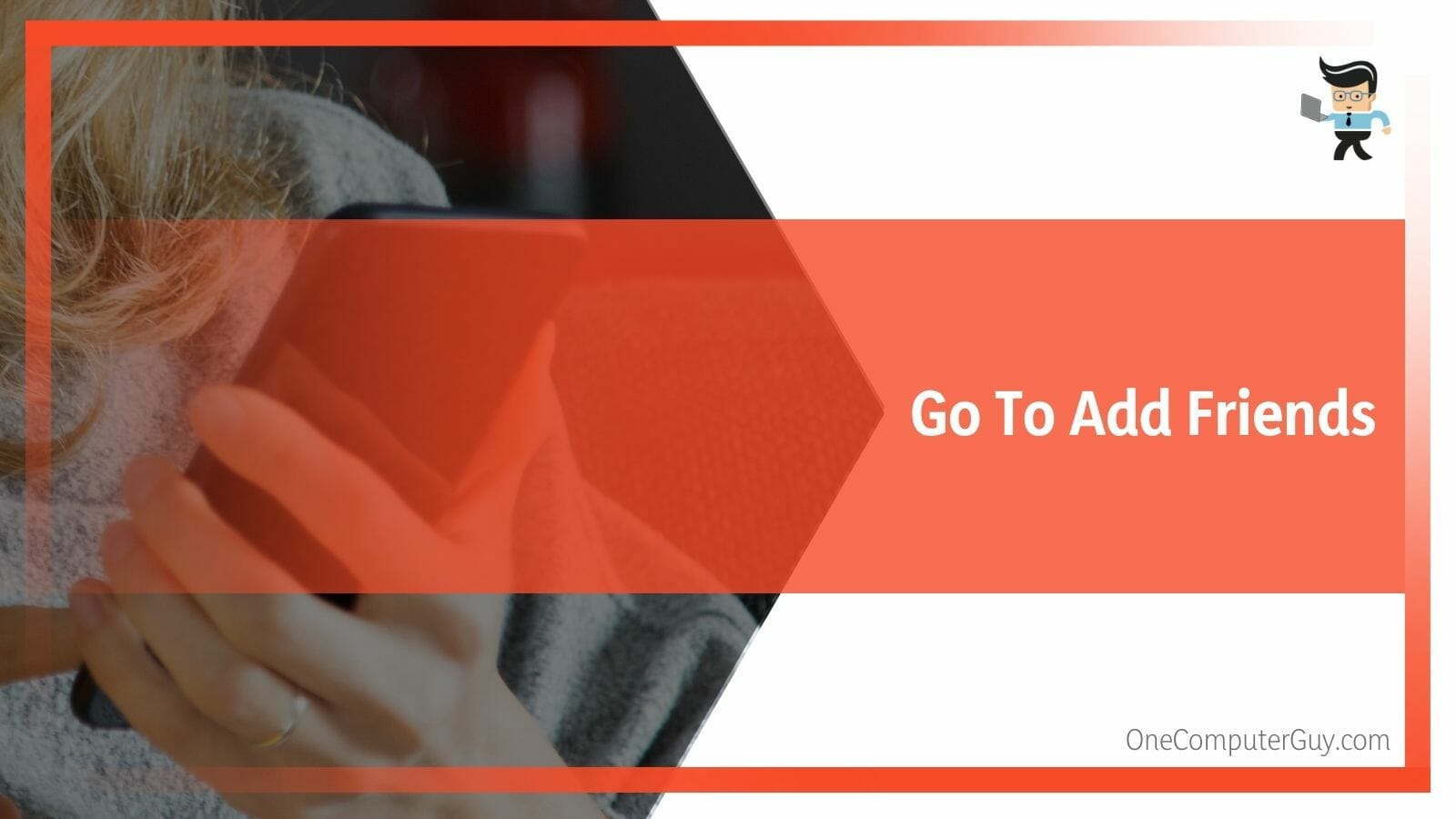 Here you will see a heading of Quick Add, and under it will be a long list of mutuals and other Snapchat users that the Snapchat algorithm thought to bring in front of you. You can also see all the people who are in your contacts and use Snapchat but are not your friends. 
– Step 4: Add New Snapchatters 
Finally, now that you can see other Snapchat users on Snapchat, add away. You will be instantly added to a snap chatter after adding them if their account is open. In case it is not open, you will have to wait until they accept your request.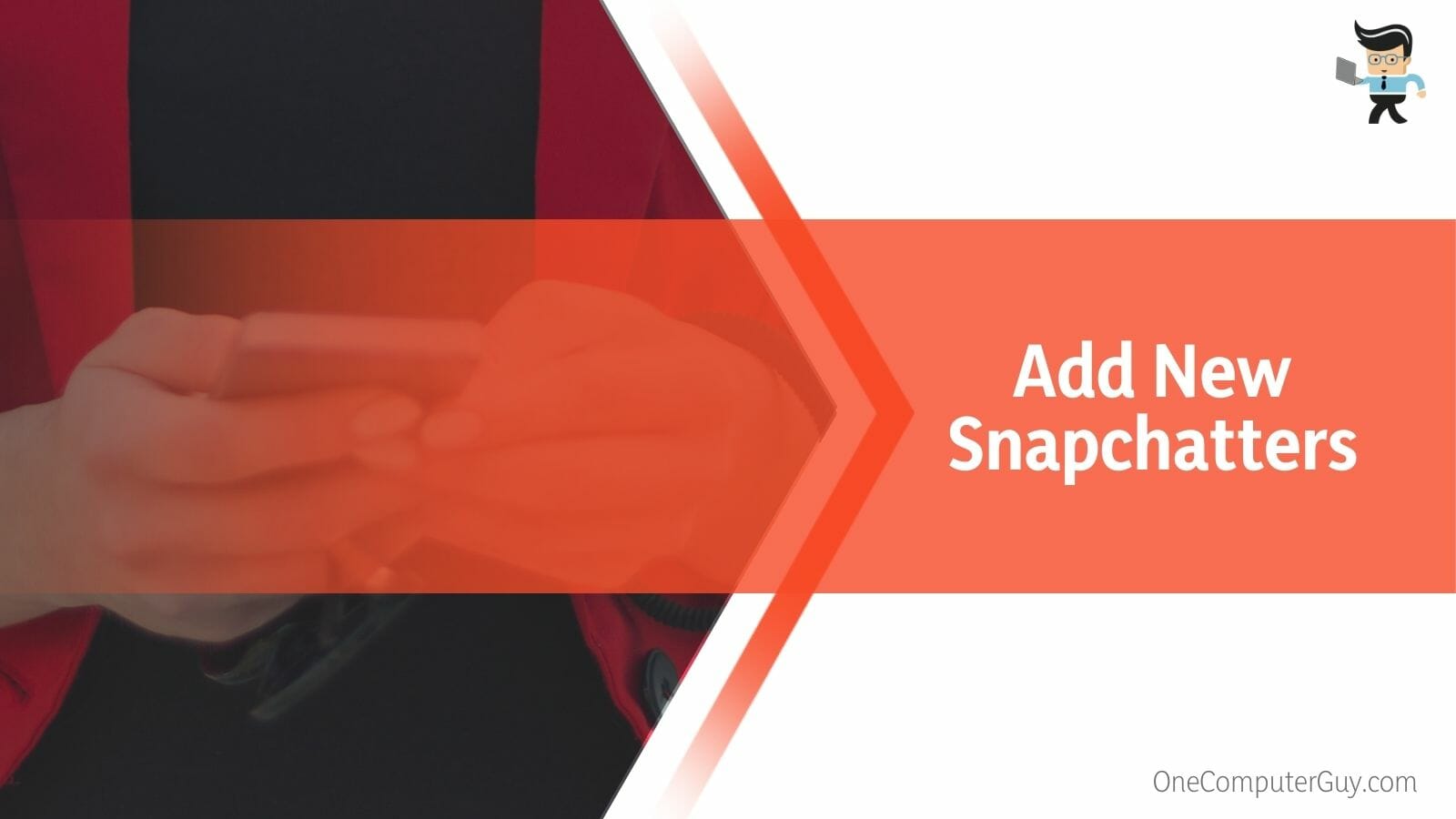 Another important thing to note here is that it is safer to add people that you personally know or through someone other than that who has a fun time interacting with people on Snapchat. 
How Can I Add People I Know on Snapchat?
The best way to add people you know on Snapchat is by searching for their usernames if they have a Snapchat account already or by looking up their usernames in the Snapchat contact list if you have their number saved. 
This will only work if you have their exact username and also their number. If the people you want to add are not on Snapchat, unfortunately, you cannot add them, but you can send them an invite that lets them know that you want them on the application.
It is then up to them if they want to join the platform. After they join, you will be able to see them as new friends on Snapchat, or they will appear in people you may know.
FAQs
1. How Can I Hide My Snapchat Account From Other Snapchatters?
The best way that you can hide your account from other Snapchat users is by unchecking the tab of See me in Quick add. This will hide your account from the feed and will no longer be visible to your mutuals in any way. 
This would work only for people that are not your friends. But in case you want to hide your account from people that are in your friend list, you will need to manually block each one of them as Snapchat does not allow bulk block or unfriendly features. After this, your friends will no longer be able to see your account even if they search for the username.
If you are looking for an extreme measure, deactivating your account will also hide your account from all your friends and the mutuals, and when you feel like coming back to Snapchat, you can do so without any problem. 
2. How Can I See Someone's Snapchat Score?
You can see anyone's Snapchat score by clicking on their profile and viewing the number under their Bitmoji. The Snapchat score is the collective score of all the sent and received snaps and is updated in real-time.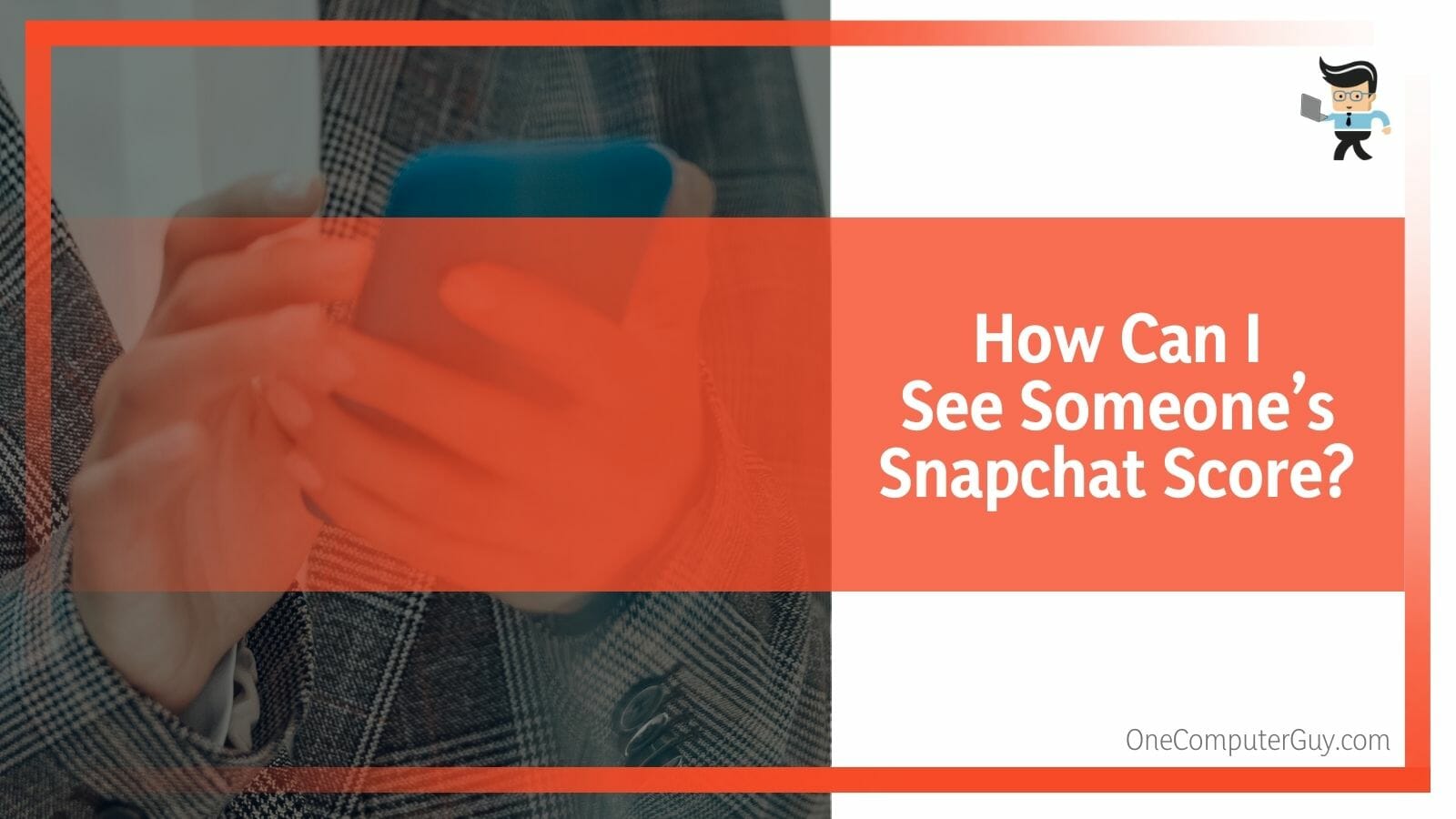 The higher the snap score is, the higher their activity is on the application. This does not necessarily mean foul play or bad conduct but only means that they have been using the Snapchat account and have active friends there. You can also check their zodiac sign, their birthday, your friendship with them, and their current location under the snap score.
Unfortunately, there is no way to hide the score, and it is visible to your friends and to everyone if your account is open. 
3. Why Can't I See Other Snapchatters Who Viewed My Story

?
You can't see other Snapchat users who viewed your story because they might have blocked you after viewing your story. This is why their account does not show up with a name or their Bitmoji. It could also be a glitch in the app. 
If you are blocked on the app, the best thing for you to do is to just let it go. You cannot do anything about or unblock your account from their Snapchat account. In the case of a glitch in the app, uninstalling and reinstalling it might help, but ultimately a new update will get rid of the glitch. 
Conclusion
In this article, we talked about how you can see other snap chatters on Snapchat without their number or usernames, but in case you missed something.
Here is a short review:
You can find other snap chatters on Snapchat in the Quick Add option in the settings option and also when you search for any username.
Snapchat recently introduced a web account for Snapchat, but for both of them, you need the id and password.
It is a wise choice to add people that you personally know or through someone other than that who has a fun time interacting with people on Snapchat.
Here we come to the end of the article about how you can see other people using Snapchat and then adding them. We hope this article was useful and helpful for you. Happy Snapping!