How to connect Hisense tv to wifi in your home or to the mobile hotspot easily is a common question since the Wifi needs to be manually connected on the Hisense TV and the settings for that are not present on the main screen.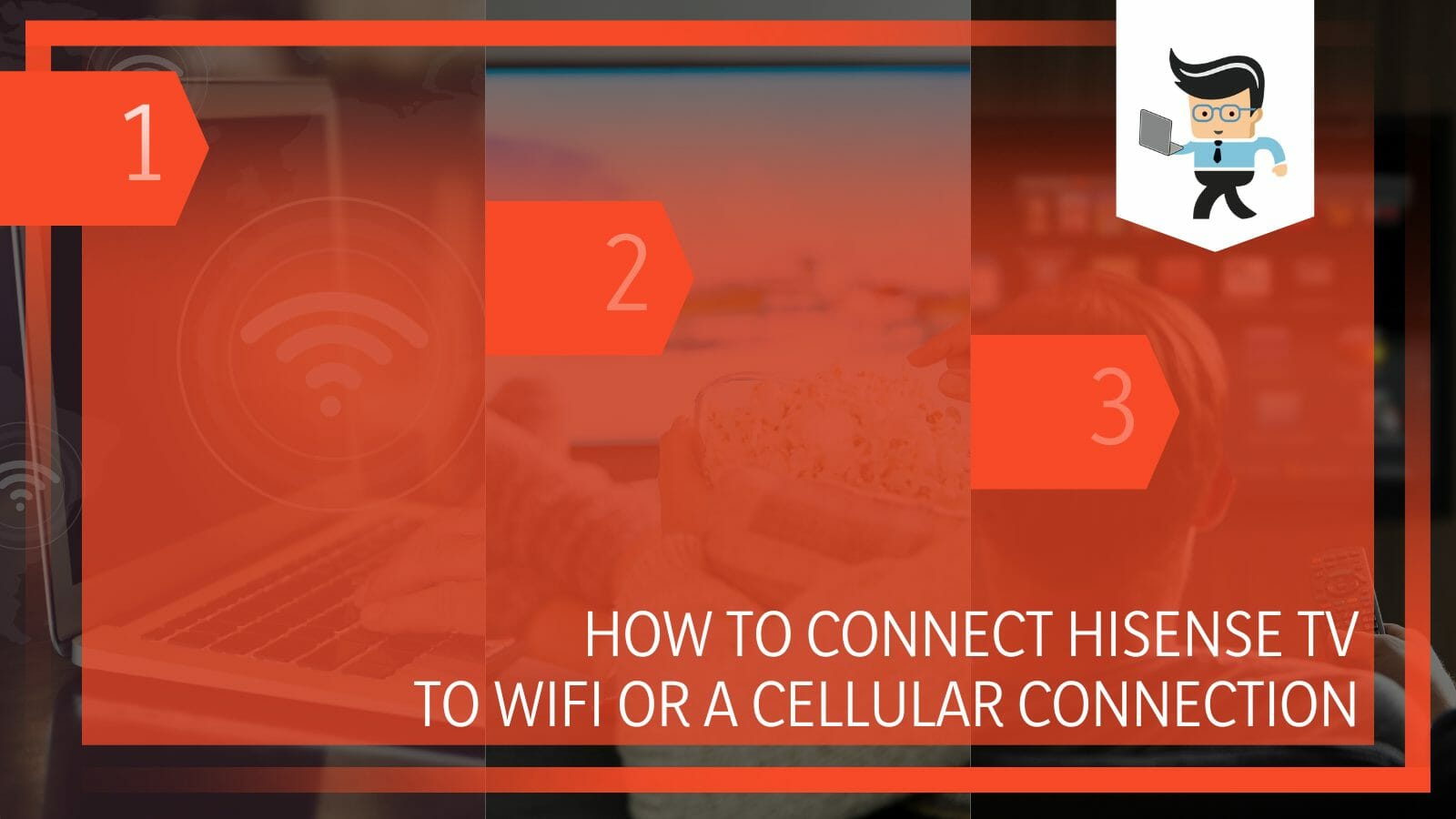 Hisense TVs are very in demand right now because of their high video quality and affordable price point.
In this article, we bring you a simple procedure on how to connect a Hisense TV to Wifi or any sort of available cellular connection. 
How To Connect Hisense TV to Wifi or a Wired Connection?
You can connect a Hisense TV to a Wifi from the settings in the TV. The settings have a Network settings tab from where you can choose the Wifi you need to connect. You will get a list of all of the Wifi connections available.
Hisense company has been killing it lately with their products. Hisense TVs are up against the likes of LG TV, Samsung, and Sony in the market.
Hisense TVs are Smart TV, so you get features like built-in streaming applications, Dolby sound, HDMI ports, Wifi, and most interestingly, 4K support. Each of the Hisense TVs comes equipped with various technical settings that you can tweak to get a more personalized experience. 
In the market today, the best Hisense TV is the Hisense 40-inch Class H4 Series Smart TV. However, there are various factors that go into choosing a TV fit for your use, so make a choice wisely. All of the TVs need to be connected to a Wifi source for best usage, so here is a simple yet effective way that you can use to connect your Hisense TV to Wifi:
– Step 1: Setting Up the TV
The first step is setting up the TV. Each Hisense TV can be mounted on the wall or can be placed on a TV console table. The TV comes with all the necessary wires and instructions that are needed to start using the TV. Make sure you find a place close to the Wifi router for best and uninterrupted signals or in case the ethernet cable needs to be administered.
– Step 2: Go to Settings
The next step is to go to the settings of the TV, where you will find a tab for Network configuration. Before this, make sure that your internet device is turned on and that the Wifi signals are coming through. Secondly, in the case of ethernet cables, make sure that the length of the cable is long enough to reach the TV in a comfortable manner.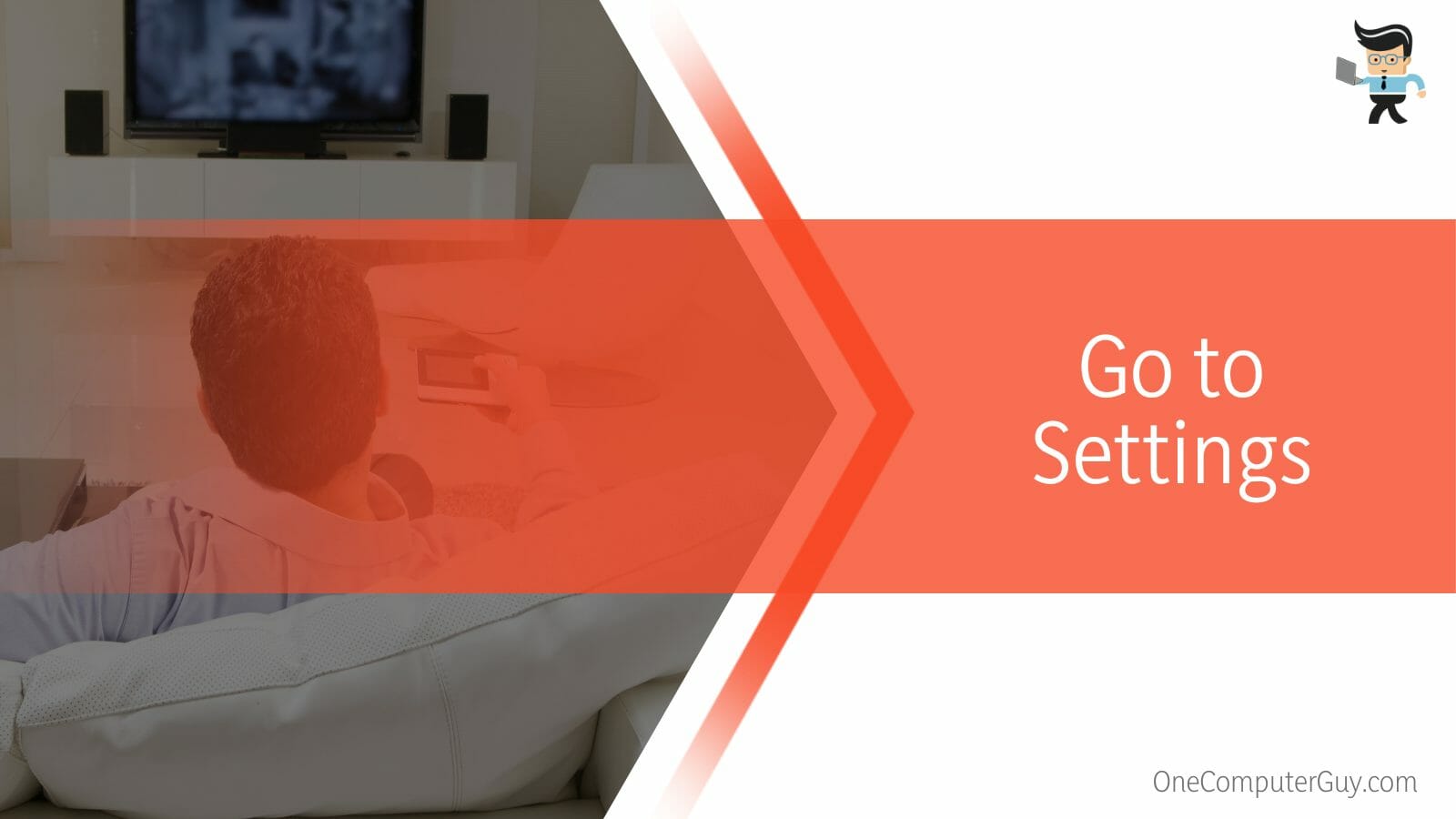 If there is a dongle device that needs to be connected to the TV, make sure that the device has gone through a full charge and a complete power cycle before it is plugged in. 
– Step 3: Connect to the Wifi
The last step is connecting to the Wifi. In the Network configuration section, choose the Wifi that you want to connect with.
If the Wifi is secured, a screen will appear, asking you for the password. Make sure to put in the correct password, keeping in mind the lower and the uppercase letter, if there are any. Click okay, and your Wifi should now be connected for further use. 
You can this procedure to connect to Wifi on any TV, be it Hisense or not. In case the ethernet cable is connected in, its name will also be showing in the menu like the rest of them. Click on the one you want and enter the password, and the Wifi should be connected without a problem.
FAQs
– How To Forget a Wifi on Hisense TV?
You can forget any Wifi on Hisense TV by deleting it manually from the settings. You can do this by going to the settings and clicking on Network Configuration. There you will see a list of connected and available Wifi connections. Choose the one you want to forget. 
Another way that you can do this is by resetting the whole TV. This will not only forget the connected passwords but will also reset all the settings on the TV. So make sure that before you do this, you have saved your passwords or made the necessary arrangements for your data.
– Why Won't My Hisense TV Connect to Wifi

?
The main reason that your Hisense TV will not connect to the Wifi is that maybe there is a bug in the TV's software, the internet is not working, or maybe the password that you are giving it is incorrect. Fortunately, these issues can be resolved. 
You can resolve the buggy TV's software by resetting the TV from the settings. Resetting it will get rid of all the prior preferences of the TV, so make sure to be cautious. Check your internet connection before trying to connect it to the TV. If it connects perfectly to other devices, then there is surely a problem with your TV.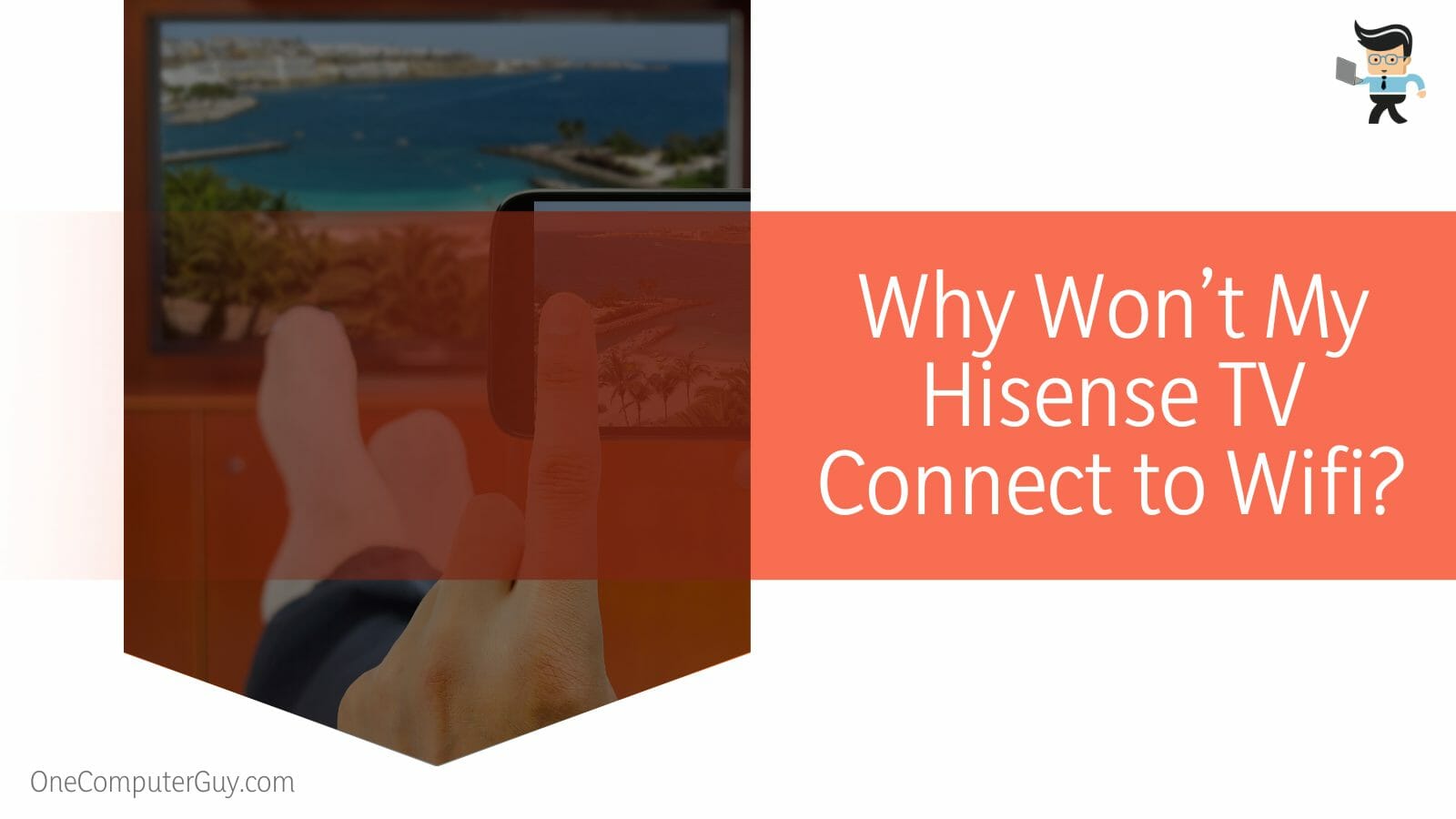 Lastly, check that the password that you are entering for the Wifi connection is correct. An incorrect password will lead to a null connection.
Sometimes, while connecting to a remote cellular connection, there may be problems because of a slow connection. Check the connection thoroughly before connecting bigger devices to it. 
– Which Internet Connection Works Well With Hisense TV?
A Wireless LAN will work best with your Hisense TV, or any TV for that matter, because of its concentrated signals and speed in the area. Alternatively, you can use a 5G connection if it is available to you, as it has great speed as well. 
As a TV is going to be placed in one spot and will require a constant connection, a wireless LAN will serve it best in this case.
The wireless LAN has signaled a limited perimeter, and if it is a personal connection, you will get uninterrupted speed for a seamless TV viewing experience. You can, however, opt for a 5G connection as well if it is available in your area. 
Conclusion
In this article, we talked about how you can connect a Hisense TV to Wifi from the settings, but in case you missed something, here is a short review:
Open the Hisense TV and head over to Settings<Network Configuration<Choose your internet connection. 

Make sure to use a connection that is able to give you good internet, as slow and buggy internet will slow down the streaming. 

You can connect your Hisense TV to a wireless LAN connection or any available cellular connection. 
Here we come to the end of the article about Wifi connection on a Hisense TV. We hope this was an easy-to-follow guide and also informative. Happy Watching!