Learning how to change Messenger language can come in handy if you speak multiple languages or if you communicate with different people on the app. It's also useful for those who may have just recovered a lost account or anyone who mistakenly reset their language configuration to one they don't speak.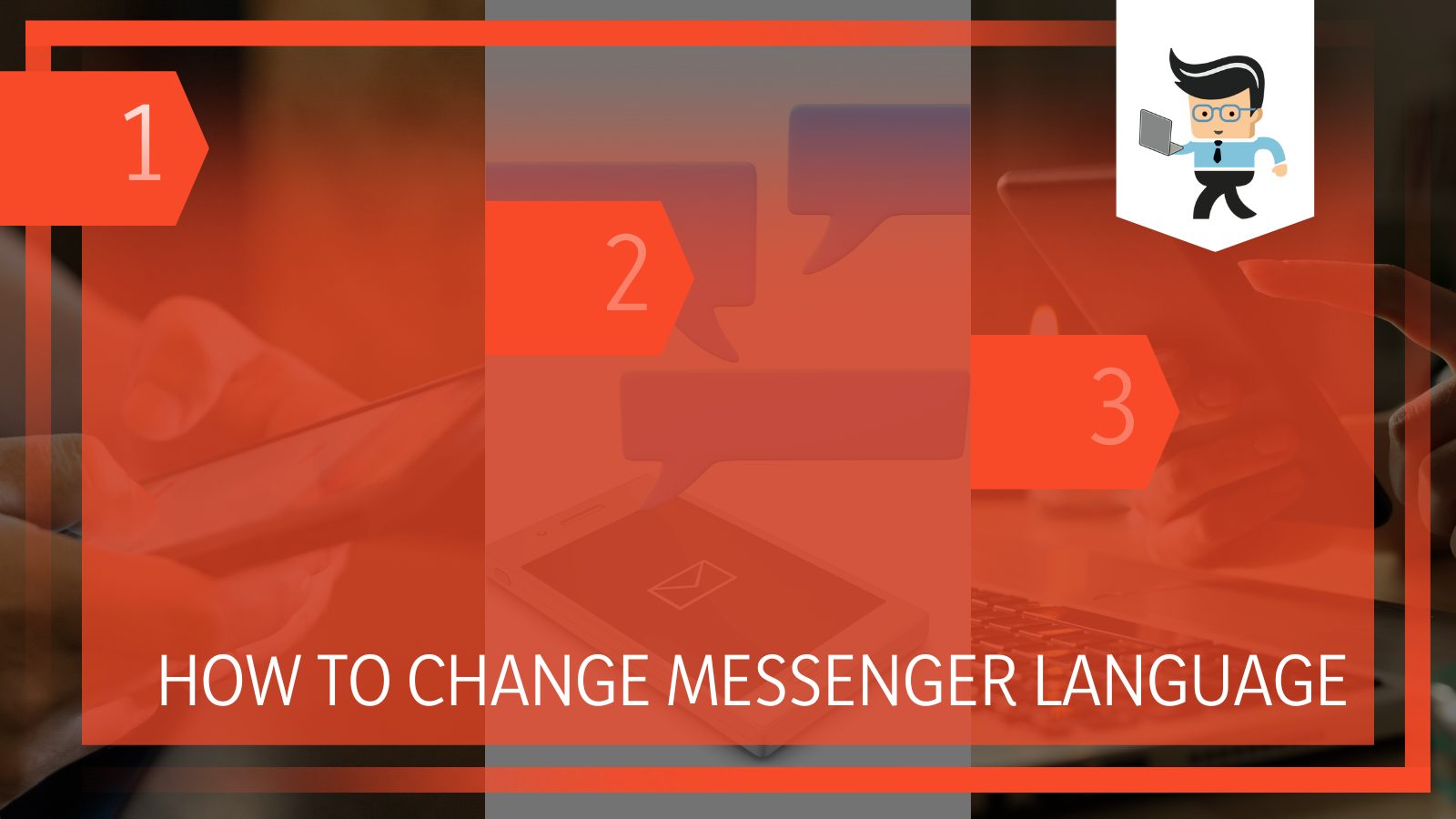 The steps we've discussed below shine more light on how to reconfigure your language setting so you can communicate and interact with your friends and followers with no issues. Without much ado, let's jump right in:
How to Change Messenger Language Without Changing Other Settings?
To change messenger language without changing other settings you will have to choose to reconfigure your settings via your phone settings menu, the Facebook Messenger settings, or the desktop app settings.
The procedure to change settings can differ based upon the operating system you use.
– Changing the Settings Through the Desktop App
The Messenger app is available on desktops just as it's available on mobile devices. Using this version allows you to have access to a wider interface, intuitive menus, and better real estate for your chats.
The desktop app is ideal for those who have business conversations on Messenger, which makes it a good place for business owners or desktop and laptop users to reconfigure their settings. You can change your language configuration on the desktop app by following the steps below:
Download Messenger from the Microsoft store if you don't have it on your device already.
Once downloaded and installed, load up the app and log in using your Facebook credentials.
Now, select the profile icon or profile image to get the settings menu.
In the settings window, navigate to "Preferences" and choose "Language" from the options.
You'll be provided with multiple language options from which you can make your choice.
Once you've selected the ideal language for you, tap on the "Save" or "Restart" button to restart the app.
The app should refresh itself and the new language would be loaded up.
If the app closes, simply launch it again and your preferences should be activated.
Note that the language configuration only applies to the app texts and not the texts you send to or receive from your friends.
Also, Messenger will not automatically translate any message you send or receive from your friends because you changed the app's language configuration.
– Changing Language Configuration via Web Interface
You can also change your app language via your Facebook web interface. Unlike the steps above, you'll need to use the Facebook web interface for this part as the Messenger web is built into the Facebook website. Here's how to change language in Messenger Chrome or any other browser:
Open your desktop web browser and enter facebook.com into the address bar.
Log into your account using your Facebook credentials.
Once logged in, click on your profile picture located at the top-right corner of your display.
Select "Setting & Privacy" from the options, then "Settings" from the next set of options.
Now, click on "Account Settings" in the next window.
Choose "Language and Region" from the left panel in the following window.
Now, on the right tab, choose the "Edit" button in front of "Facebook language" and choose the language you want from the drop-down menu.
Once you've selected the language you want, click on "Save Changes" and your changes will be saved.
Go back to your Facebook homepage, click on the web Messenger interface, and the changes should be applied.
– Reconfiguring Your Phone Settings
This method is for users who are looking for how to change language on Messenger Samsung, iPhone, or any other smartphone. It requires you to choose a default language for your phone.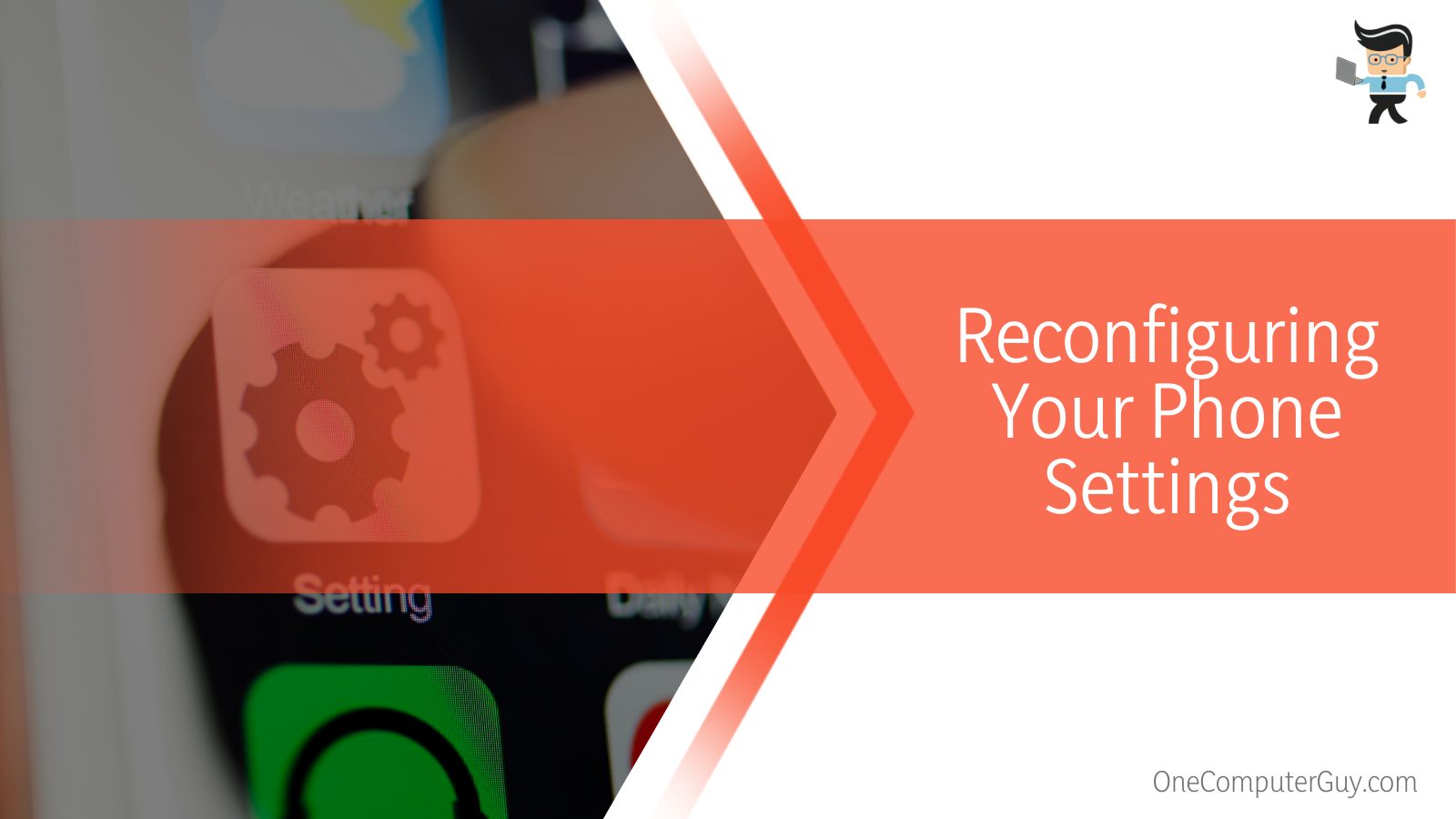 Once you've chosen the language, Messenger and other apps on your phone will automatically adjust their language configurations to your preferences. You can do so by following the outlined steps below:
– On Android Devices
If you use an Android phone, here's how to change Messenger language Android:
Swipe down your notification panel and choose the gear icon to go to your settings menu.
Scroll down your settings menu and choose "Language" or "Language and Region," depending on your device.
If you have "Language and region" in your settings menu, choose "Language" on the next screen.
Open the list of languages available on your device and make your preferred selection.
You may get a dialog box asking you to confirm your settings, depending on your device; select "Yes" or "Confirm."
Once you've done that, choose "Done" or "Save Changes" to save your changes and your apps will automatically change their languages to your preferred language.
Note that if you've opened Messenger or the Facebook app before changing your language configuration, your app will restart itself to incorporate the changes.
Also, if you've provided Facebook and Messenger with permission to read your location, you may get suggestions about the common languages used by those in your area or community.
– On iOS Devices
For those who use an iPhone or other iOS devices, here's how to change Messenger language on iPhone. Note that the steps below will help you change the language on your device, which will then automatically reflect in your Messenger.
Open your iPhone's settings menu and select "General."
Navigate to "Language and Region" and select "Add Language."
Choose the language you want from the list of languages and change it to your primary language.
You'll get a dialog box asking you to confirm the action; choose "Yes" or "Confirm."
Once that's done, your phone's primary language will be changed and your Messenger app should reload itself and apply the changes too.
FAQ
– Can I Change the Language on Messenger Mobile App?
No, you can't change your Messenger language via the mobile app in your smartphone. The reason is that the language's function isn't built into the mobile app so it's impossible to change your language on the Android and iOS Messenger mobile app.
– Can I Change Messenger Language Settings Through Facebook Mobile App?
No, the language configuration on the Facebook mobile app doesn't reflect on the Messenger app. While both mobile apps belong to the same company, they are separate apps and the language configuration applied to one will not reflect on the other.
– Can I Change My Messages Language?
No, you cannot change the language of the messages you send to or receive from your contacts.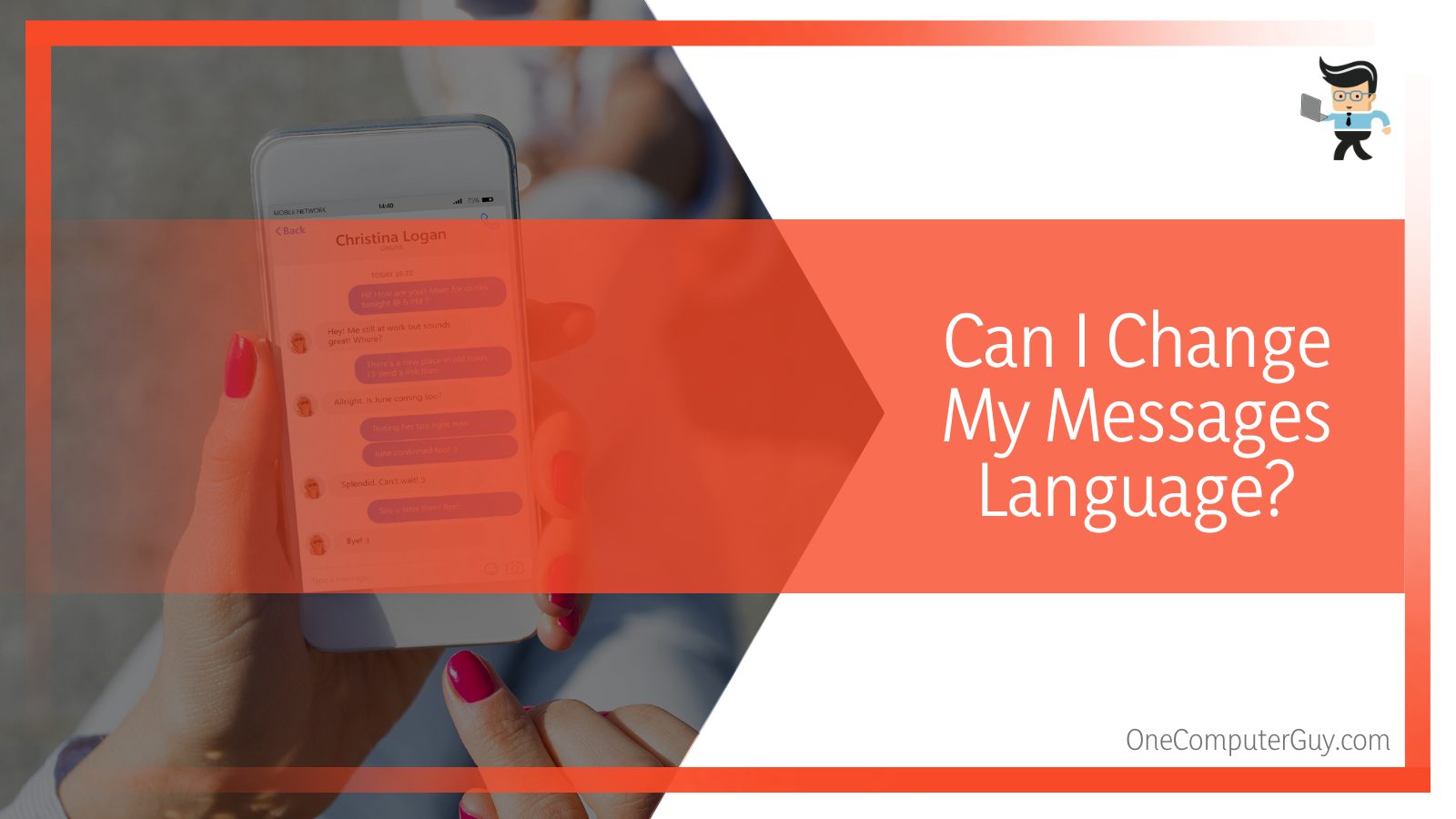 If you change your Messenger language to Spanish and send or receive a message in English, you or the recipient will get the message in English.
– Why Is My Messenger Account Settings in a Different Language?
Your Messenger account settings can be in a different language if you or someone else tampers with the settings. By default, your application's language should be the same as your device's language. You can revert the settings back to default by reinstalling the app.
Conclusion
With the steps we've explained above, we are sure that you now understand how to change Messenger language back to English PC and on mobile devices. Here are some pointers to keep in mind when changing your language on the app:
Changing your Facebook language via the web interface may not apply to your Messenger mobile app.
Making a language change is not the same as making a translation so your messages will be received or sent in the languages they're written in.
Choosing a language as your default or primary language on your mobile device may apply to all the applications on your device.
There's currently no way to change languages on the Messenger mobile app.
Changing languages on the Facebook mobile app won't apply to the Messenger mobile app.
The steps we've discussed above will work for you whether you're looking for how to change Facebook Messenger language to English on your desktop app, mobile app, or the web version. Make sure to select your new language as your default language so it can apply to your mobile apps as failure to do so may cause no changes to your Messenger app.