The GPD XD Plus is a device that we have a lot of conflicting viewpoints on, for various reasons. It is known as a gameplaying device that is primarily used for retro-style games.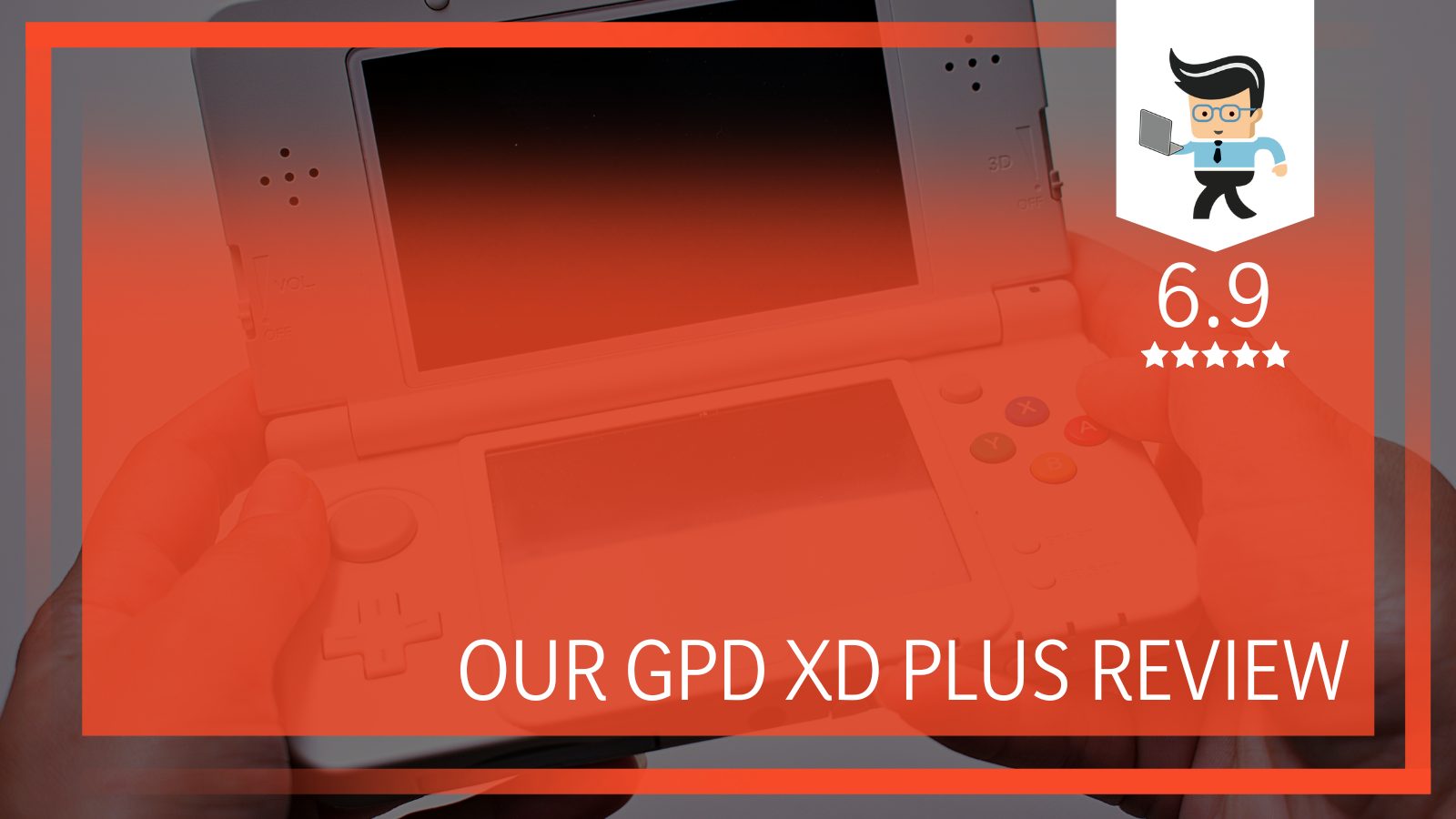 If you are a fan of the Nintendo 3DS, but you want to play all of your old rom games, then the GPS XD might be worth it as a novelty device. It is pretty pricy, so be prepared to pay for it. You won't find sales all that often.
Even so, the GPD XD Plus is a fun little piece of tech that is small enough to be portable and powerful enough to pack a punch. However, there are still some better options out there if you are looking for something to take with you on the go.
PROS
Good, large screen
Comfortable
Plays old ROM games
CONS
Overpriced
Average display
There are simply better options out there
It is important to note that the GPD XD Plus is small and portable, but it is not going to be something you can keep in your back pocket. It is about the same size as the Nintendo 3DS. It is chunky, but portable in a bag or purse.
It is a great option for those who vacation frequently. It has a wide number of personalization options, including different colors.
Overall, the design of the GPD XD Plus is pretty good. It is made out of high-quality parts. Some people will think that it is a bit clustered and even looks a bit outdated, but others are fine with it. The best feature, and the most obvious, is that 5" screen. This thing is bright, has good quality images, and it works extremely well at night. It is built to display the nostalgic colors of older games.
The control panel has two analog sticks that are easy to play with and feel like they won't break easily. They are rubberized, which helps with gameplay. They are of a pretty good size and are placed well to help reduce hand strain and fatigue while playing. You can play on the GPD XD Plus for a long period of time and you won't get cramping. Unfortunately, that is where the good stuff stops.
Alongside the sticks, there are your traditional L/R button, volume, settings, and power on. These buttons feel a bit cheaper. They are pretty average and feel like any lower-end controller or handheld that you've played. The branding at the bottom is downright ugly.
The different buttons seem to be misplaced too. In the middle of the handheld, there isn't anything. There's a blank space that looks like it could have been used for something better or just eliminated for a smaller overall handheld. We've seen reviews from many people who were disappointed in this.
There isn't any branding on other sides of the GPD XD Plus, which is a good thing. The colors are bright and vivid, so it's a good display piece when you aren't playing. The backside has your average ports, including the HDMI port, Micro USB port, SD card slots, and a few more openings. There isn't a USB-C, which is kind of disappointing for some people.
Overall, this feels like a handheld that should be a lot better than it is. For our average-sized hands, it plays smoothly, the triggers are well-located, and everything is easy to access.
Really, it takes a step up from some of the other handhelds that just aren't all that great to play, even if they look good.
The only design feature that is lacking is the port button layout. They just seem to be scattered which makes it kind of ugly in that aspect.
Another problem with the design is that the speakers are not in the right place and the sound is somewhat muffled. The volume buttons are very pushed together, so it will take some time to get it right when you want to adjust it.

The GPD XD Plus has a 6000MAH battery that allows you to play all day long. It doesn't have a touchscreen, which will help to save on some of that battery life. The battery recharges fairly quickly and you can go back to playing.
GPD XD Plus Performance Review
The GPD XD Plus runs on Nougat, which is already an outdated system that is being updated, but it won't be updated for that much longer. Once the updates stop, it is going to be a really big problem unless they can come up with a solution. You may soon experience major frame rate drops and longer load times. Hopefully, they will come up with a way to stop this problem.
In order to play your games, you will need to go into the Android app store to download an app that can emulate. Then, you will need to install ROMs onto your SD card. The app will then be able to read and emulate them. This isn't going to be a fast process. If you don't know how to install ROMs, you will have to learn how to do that first.
Most Android games will run fairly well on this device, even if it isn't the best. It comes with an MT8176+PowerVR Hexa-core processor, 4GB RAM, and 32Gb Storage, all of which sounds impressive but it doesn't perform as well as it should. The OS is really what keeps it from shining as it should.
There will be crashes, Wi-Fi drops, and other problems that you'll encounter. There are some people working on solutions to these problems, as there is a dedicated community of people who love this device.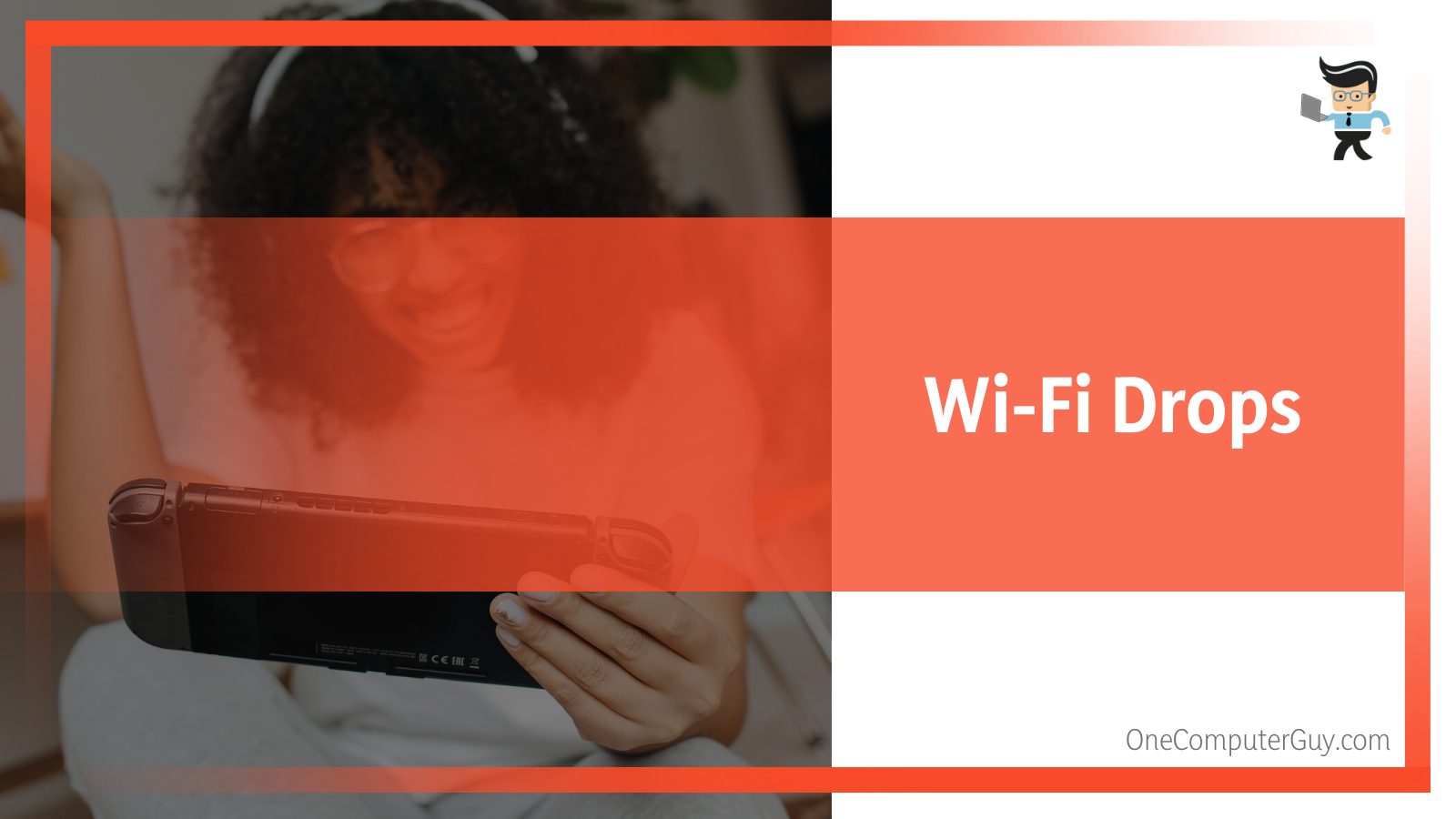 It can play most ROMs pretty well, but you will need to find the best possible emulation app that you can. The free ones on the app store probably aren't going to cut it – you will need to pay for the app and then problem pay per ROM. The price is going to add up over time, on top of an already overly expensive device.
You will be able to play most of the old school games that you love and remember on here, including:
SNES
NES
Gameboy
Mega DRIVE
PSP
Dreamcast, among others
Note that you can play PS1, PS2, N64, and Dreamcast games on the GPD XD Plus, but it is very annoying to do so. However, you will only do it for a little bit because it is really lackluster and more annoying than it is worth.
You will have to put in some work before you play them, including mapping your own keys out when you download ROMs. You'll do this for every one you download and it isn't easy. If you are new to handhelds, it may take you some time. Just like everything else about this handheld, you will probably have to take to the internet to figure out how to do it.
While this handheld isn't perfect, it is a great option for collectors and those who want this type of handheld.
It is going to be outdated and is overpriced, but there are certainly ways to work around it. There is a dedicated community for it.
The GPD XD Plus is about the same price as some other, much better options out there.
You can play your ROMs, but you will have trouble playing some of the best ones, which makes this a bit of a hard sell. You can connect to wireless controllers, which is a unique feature.
You'll have to make your own decisions as to whether or not this is what you want. If you just want to have it, I'd wait a few months and see what you can get it for then. My guess is that they won't be able to give them away.