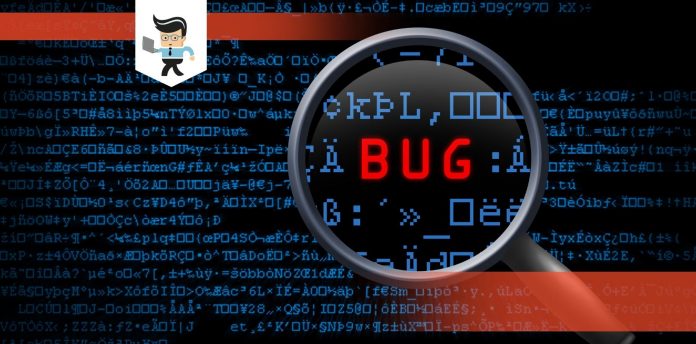 The aria debug log file appears on your PC because of an incorrect OneDrive setup. But there could be other causes. The files can take a significant amount of your disk space, mainly when they occur in large numbers.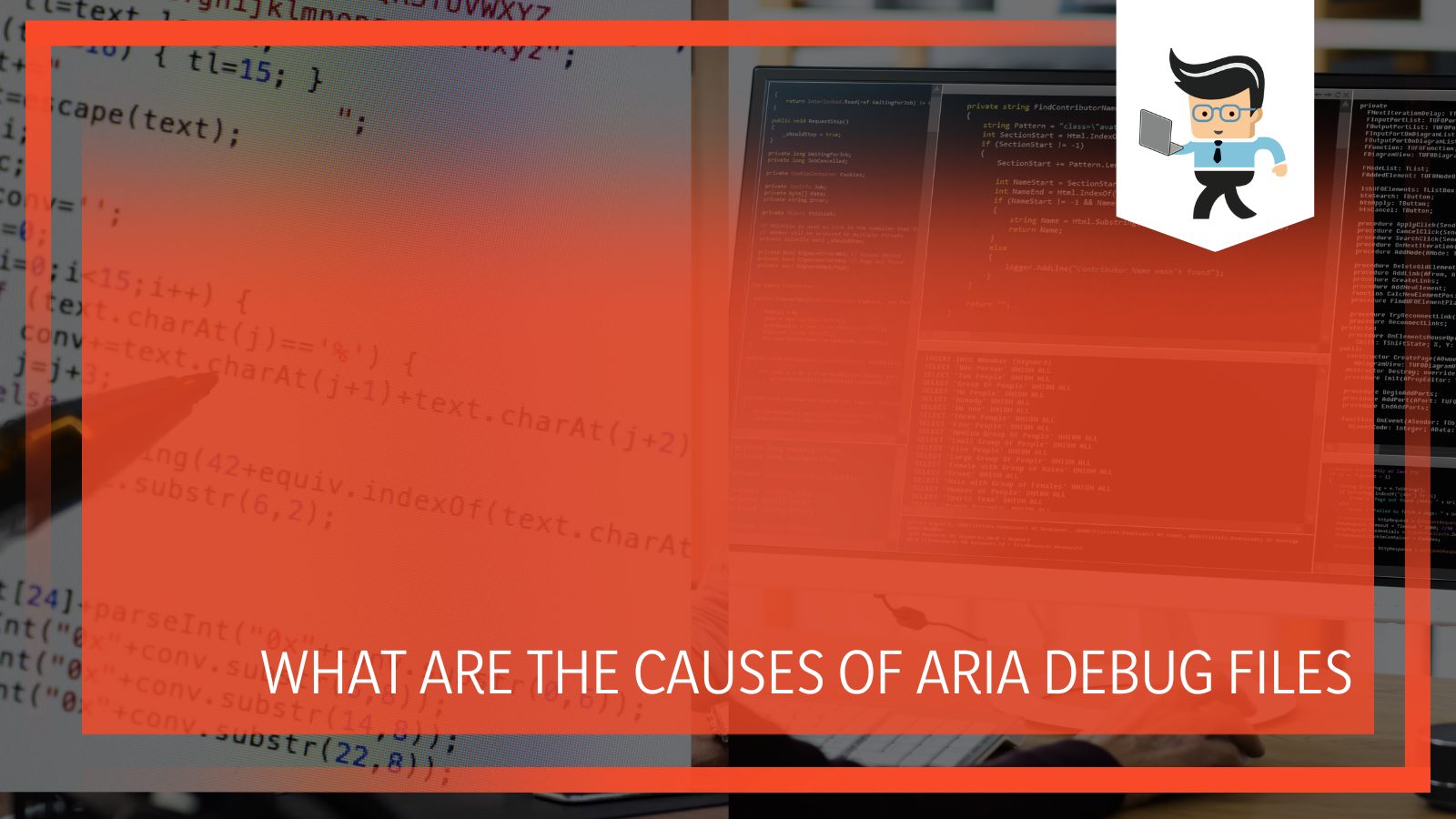 This can leave your computer with insufficient space, thus affecting its performance. This write-up gives an in-depth explanation of why aria-debug files pop up on your PC.
What Are Aria Debug Files?
Aria-debug-xxx files are Windows explorer files that commonly pop up when there is an error in OneDrive. "XXXX," in this case, represents the computer's build number. So, it is not a random number but the Windows PID of the process that generated the file.
What Are the Causes of Aria Debug Files?
The primary culprit of the aria debug files is faulty OneDrive. Many people usually report the occurrence of these files after updating Windows. Therefore, a bad Windows update can prompt OneDrive clients to start generating these large debug files on your computer.
Tips to Solve Aria Debug Issues on the PC
This section of the article highlights the various ways you can employ to get rid of these huge files from your PC. Remember, the files start to balloon and seem not to stop. They'll take a lot of space from your computer if you aren't vigilant. In turn, this drastically reduces your computer's performance. However, you can quickly delete these files from your PC, but they will keep appearing if you do not solve the root cause.
Now, below are the steps that will help you to solve the issue:
– Reset OneDrive
Resetting Microsoft OneDrive is one of the most straightforward fixes for this problem. Apart from stopping the files, it can also resolve sync issues. Typically, it resets all OneDrive settings.
Here is how to reset your OneDrive App on Windows PC:
Press Win Key + R simultaneously to open a Run Box.
Type wsreset.exe and click the OK button.
This opens a blank command window, which closes after about 10 seconds. Close the Microsoft Store window.
If OneDrive does not sync, repeat step 1, and paste. %localappdata%MicrosoftOneDriveonedrive.exe /reset and press OK.
If you get errors message, try pasting C:Program FilesMicrosoft OneDriveonedrive.exe /reset or C:Program Files (x86)Microsoft OneDriveonedrive.exe /reset.
Alternatively, you can use this procedure: Start> enter apps:onedrive> App settings> select Reset.
– Unlink OneDrive
Unlinking OneDrive is the best alternative if resetting doesn't solve the problem. You will not lose data or essential files when you unlink OneDrive. You will still have access to your files when you sign in again.
Here is how to unlink:
Click on the OneDrive cloud icon on the taskbar – it can be blue or white. You might sometimes be required to click the "Show hidden icons" arrow to see the OneDrive icon. If you still can't get it, OneDrive might not be running.
Select Start, type OneDrive, and then select OneDrive in the search results.
Choose Settings.
Click Unlink this PC under the Account tab, and then choose Unlink account.
Wait for a few minutes before linking your OneDrive account again.
Give it time to synch – syncing files can take significant time.
– Reinstall OneDrive
This is the last fix you can use to solve the issue. This step involves completely removing/Uninstalling OneDrive from your PC. This is considered the best fix when you have OneDrive issues. Remember, you will not lose data by uninstalling this app, but the folder will stop syncing. All your data and files will be available once you log in again.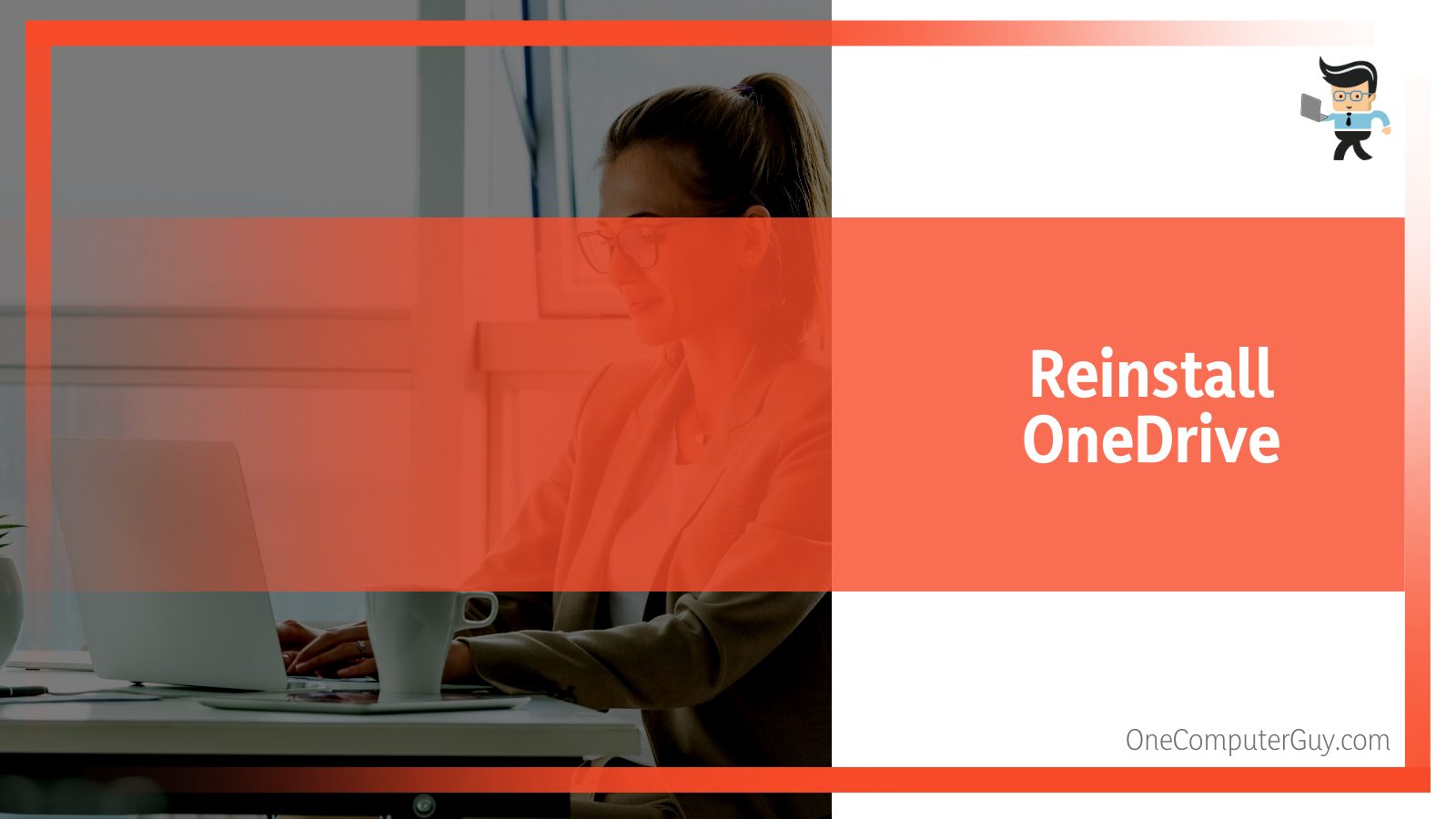 Remember, Windows 8.1 and Windows RT 8.1 come with the OneDrive app, which you cannot uninstall. But if you are running Windows 7, Windows Vista, and some versions of Windows 10, you can uninstall OneDrive.
Here is the procedure:
Press the Windows Start Button and type Programs.
Click on Add or remove programs or Add Programs in Windows 7.
Select Microsoft OneDrive under Apps & Features or Programs and Features in Windows 7).
Select the Uninstall option. If you are asked for confirmation or an administrator password or confirmation, provide the information.
To backup and sync your files, first, download the Microsoft OneDrive app from the website.
Head over to Microsoft Store app and download the OneDrive app.
Open the file and follow the prompts to sign in and get started.
– Disable Office Telemetry Agent
There is a Telemetry function if you are on a Windows 10 Pro PC with Office Professional Plus 2016. However, it is not enabled by default. Office Telemetry Dashboard uses an agent to collect many types of inventories, usage, and health data for installations of Office. For instance, it gives insights into the file names of Office files in the "Most Recently Used" list.
Although it is an important tool, it can often lead to issues. Disabling it can improve your privacy and protect you from unwanted spam and junk, such as the debug files outlined in this article.
So, if you are experiencing Aria-Debug Telemetry agent could be the cause. Here is how you can disable it:
Launch Settings and click on Privacy.
Choose Inking & Typing personalization, and toggle off the switch for typing suggestions.
Navigate to Speech and toggle off the switch for not giving any voice sample to Microsoft from time to time.
Go to the General tab, turn off all the options that collect user data and send it to Microsoft.
The methods outlined above should solve issues around the aria debug files. Sadly, the problem may pop up again in some cases. For instance, updating your MS Windows can re-enable the aria-debug files even without installing or enabling OneDrive.
Typically, the process that owns the Aria-debug-xxx.log files (e.g., Excel) can give rise to these files. Apart from the already mentioned files, you may have a peculiar logfile (e.g., -.log) in the same directory. For instance, if MS Excel is the culprit, the file source is the OfficeClickToRun process in the directory: C:Program FilesCommon FilesMicrosoft SharedClickToRunOfficeClickToRun.exe.
FAQ
– What Is Aria in Web Technology?
Aria (Accessible Rich Internet Applications) is a set of roles and attributes defining ways to make web content and applications more accessible to people with disabilities.
It has a markup that can be added to HTML to communicate the roles, states, and properties of user interface elements to assistive technologies (AT). This information helps screen readers and other ATs to understand the elements on a web page better. Besides, it provides a user interface that enables users to interact effectively with those elements.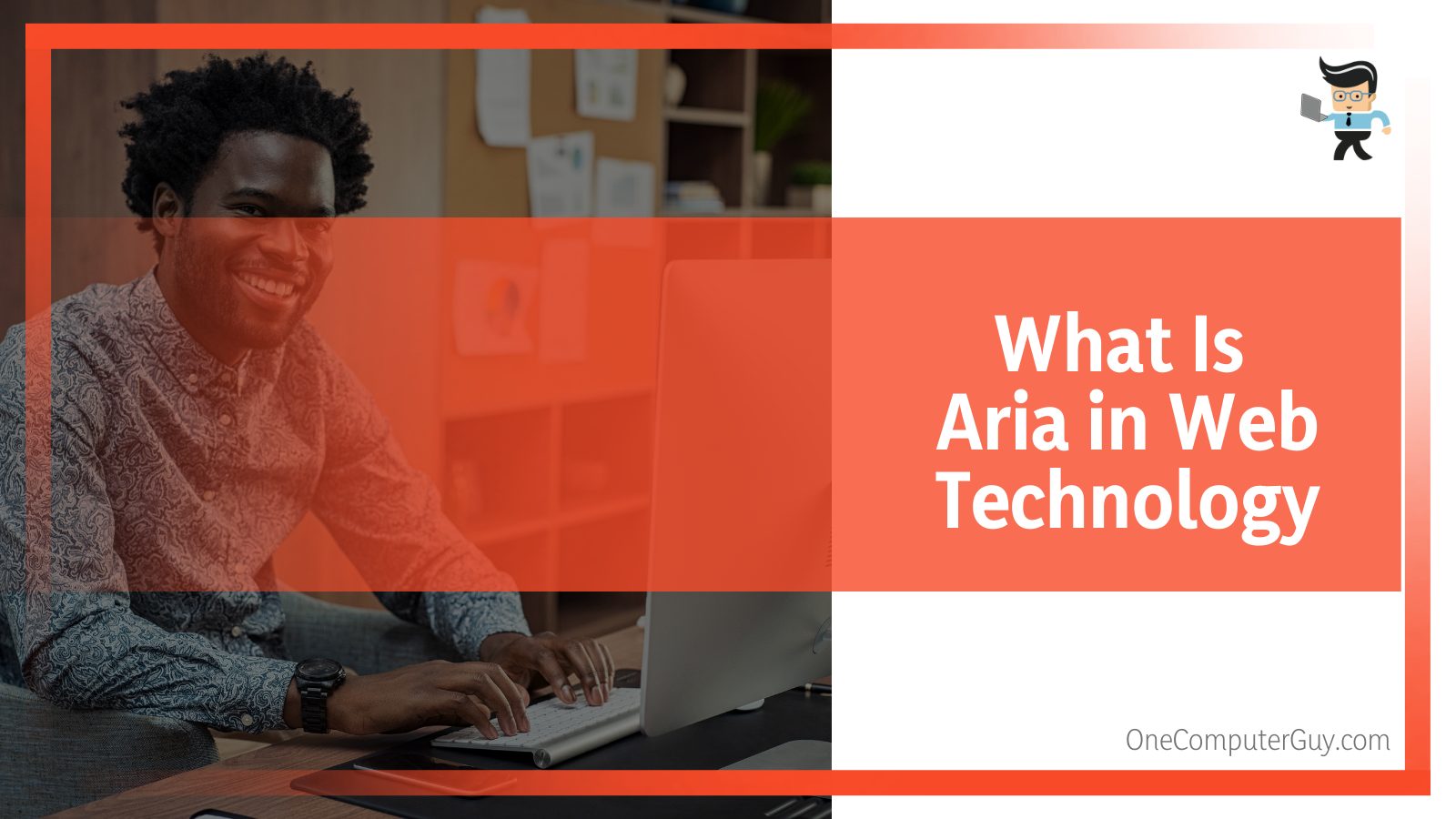 ARIA supplements HTML so interactions and widgets used in applications can be passed to assistive technologies when no mechanism is available. For example, it enables access to JavaScript widgets, live content updates, form hints and error messages, and more.
– What is .ARIA File Extension?
.Aria file extension is a data format for Chipsounds. The ARIA extension was from the ARIA Engine and contains advanced sound settings for chip music saved for future use.
This binary file is used for saving and loading audio presets. It can generate sounds similar to those on older computers, arcades, and game consoles. You can deploy this Chipsound as a plug-in within a sequencer or with a supported tracker program.
Conclusion
If you see an aria-debug junk file, read this article to know how to handle it. Otherwise check the summary of what we have outlined:
The aria-debug file occurs due to an error in OneDrive in most instances.
To get rid of these debug files, you might be required to delete, unlink or reset the OneDrive on your computer.
The file can sometimes be stubborn and remain on your PC even after reinstalling OneDrive. In this case, disabling the office telemetry agent could help.
If the aria-debug files are from a different source other than OneDrive, find that source and deal with the application causing it.
Hopefully, you've got enough information about aria-debug files and how to remove them from your computer when they pop up.