This nexon account has already been activated on Steam is an error that you can expect if you have previously linked your Nexon gaming account on your Steam engine.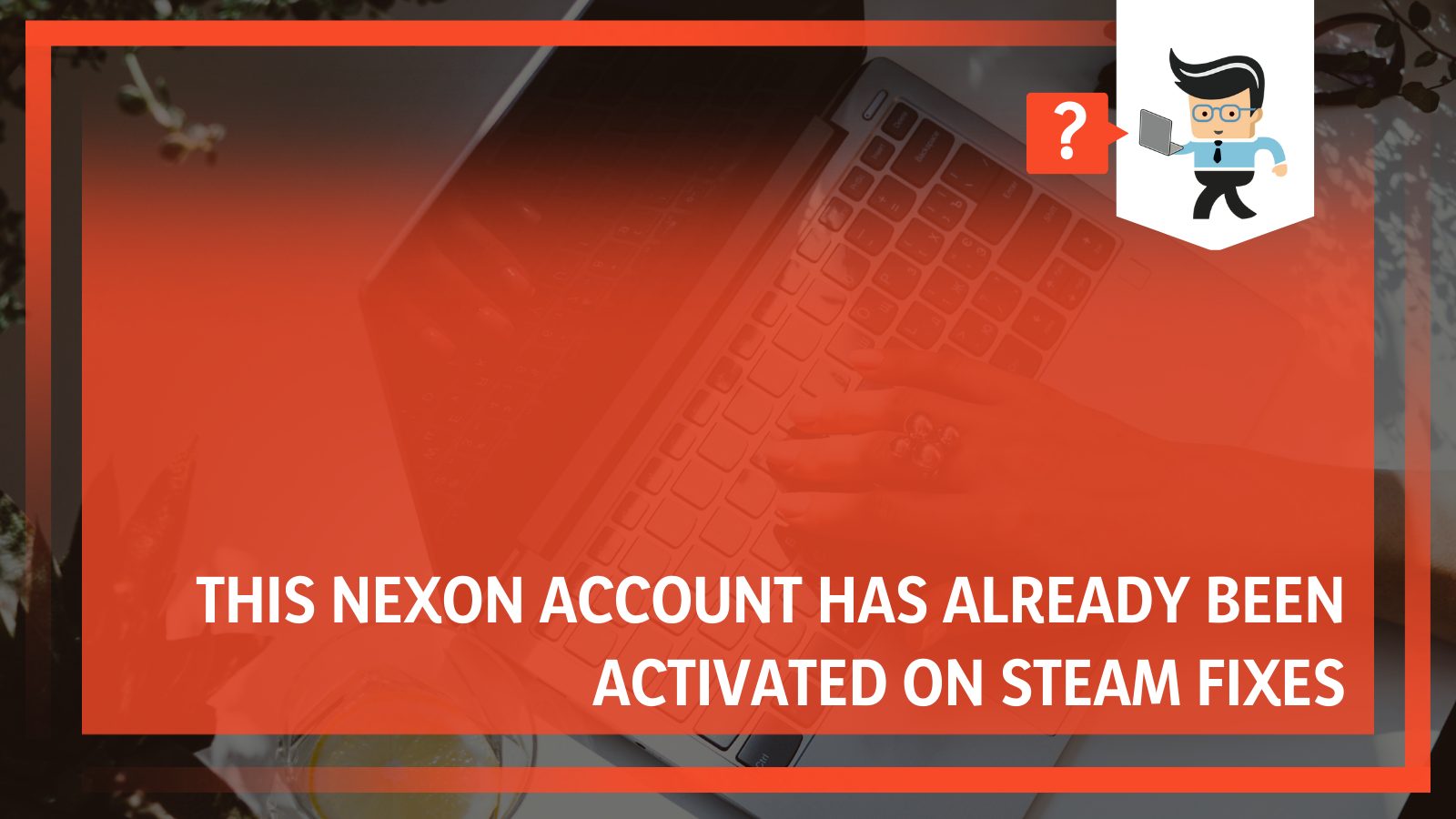 Many users feel like this situation can limit the satisfaction they could otherwise get from their gameplay issue, as the account connection error restricts access.
It is essential to remember that you should not use one Nexon gaming account on multiple devices as that could get your account blocked, and in that case, you would need to contact customer support or relink your account.
This guide will look at these fixes, amongst many others, to determine the best possible way to eliminate this gaming error!
Why Is "This Nexon Account Has Already Been Activated on Steam" Error Happening?
The "Nexon account already activated" error can happen for a new device if you have shared the account with someone else who has activated it on another platform. Since your Nexon gaming account is unique, you must link it to only one steam account on the device. 
– Sharing Unique Accounts
For users looking to play games from one central location without changing platforms, Nexon Launcher and Steam are two crucial places that can co-exist and allow you to continue your games from wherever you left off seamlessly.
You must first connect your accounts to each platform to open and play your Nexon games from the Steam platform.
If you navigate to Steam and attempt to open a Nexon game there without a linked account not being detected, then you will be asked to connect to an existing account. If you do not have one already made, create a new account, which you can link to Steam later.
Linking accounts is essential because once done, you will automatically be logged in to the connected account whenever you have to play Nexon games on Steam. With this convenience now at your fingertips, you can use the items and characters of your chosen games and continue playing and maintaining your progress without interruption.
How To Fix the "This Account Has Already Been Activated on Steam" Error?
To fix the Nexon error, you can play your Nexon games on another platform like the GameLauncher, or you can also try reactivating your account, creating a new account, or linking your gaming account to Steam again. If all else fails, try contacting customer support.
– Confirming and Reactivating the Steam Account
One method you can use to get rid of this error message is to reactivate your account. When you are using Steam to play the game, this can be done and verified through the Nexon website.
Start by going to the Nexon website, which you can access at www.nexon.net, and from here, follow the prompts to sign in with the relevant credentials that are in use for the account linked to the Steam account.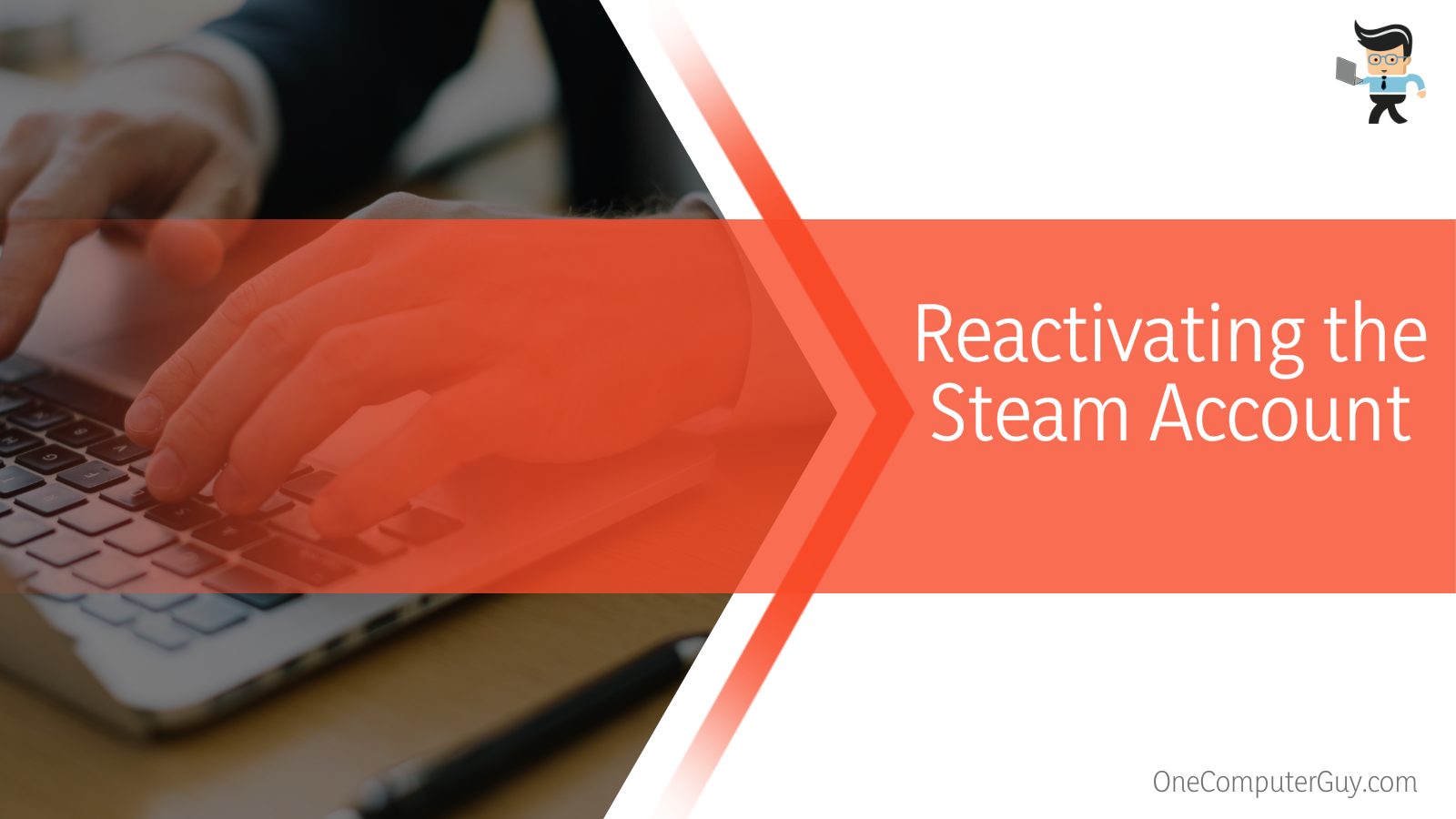 Once this is done, you will receive a notification message. This will set you on the path of activating your account, after which you will have to check your inbox, which will be the email address you provided for registration. Select the email and open it. There will be an activation link sitting there, which you will have to click to finish up the ongoing process.
Having the game account activated and verified means you can now play any game on the platform without any interference, so go back and ensure it is all working well.
– Eradicating Your Linked Account From Steam
For any reason, it could be the present connection between your Steam and Nexon gaming accounts. If that is the case, remove your Nexon gaming account from the platform. You can use your official email address to log in to your account. Go to the account menu, where you will find Account Settings.
In these settings, a tab will read "Linked Account." Click that, and you will spot Steam under the Social Login header. Make sure that it is the relevant Steam account you will be unlinked, click Delink, and then again OK to confirm. You can click Close now that everything is done.
The good thing about unlinking a Nexon gaming account from the current Steam account is that any errors prevalent in the present connection will go away. You don't have to worry about linking it either because you can connect it anytime you like, whether to the same Steam account or another one. There is also no limit on how often you prefer to link it back.
– Making Sure That You Linked the Correct Account
The issue with using multiple accounts is that you can sometimes forget which account you are using and when. If that is the case with you, it would be a good idea to ensure you linked the appropriate account to Steam.
It would be best to do this before you go ahead and make any game progress that is supposed to be for another account. Confirm this because any in-game purchases or progression of game characters cannot be merged with any other Nexon gaming account.
– Getting in Touch With Customer Support
If the problems in your account persist and you find that you cannot do anything about it manually, now would be the time to get in touch with Nexon's Customer Support and let them know of the inconveniences you are presently facing. You can contact them via a ticket on the official website.
After the ticketed query, you must provide critical credentials relevant to your account. This will include submitting your Steam ID so that they can locate your account on the servers.
The team can then assist you by allowing you to change your email address so that you will be able to reassess your account. They can also unlink your account from Steam for you.
Be sure to give them the correct information so they can help you most effectively.
– Locating Your Steam ID for Customer Support
If you expect the Customer Support team to help you, you must supply them with crucial details regarding your account. One of these is your Steam ID, which will identify you on the platform. To get it, the first thing you have to do is sign in to your Steam account.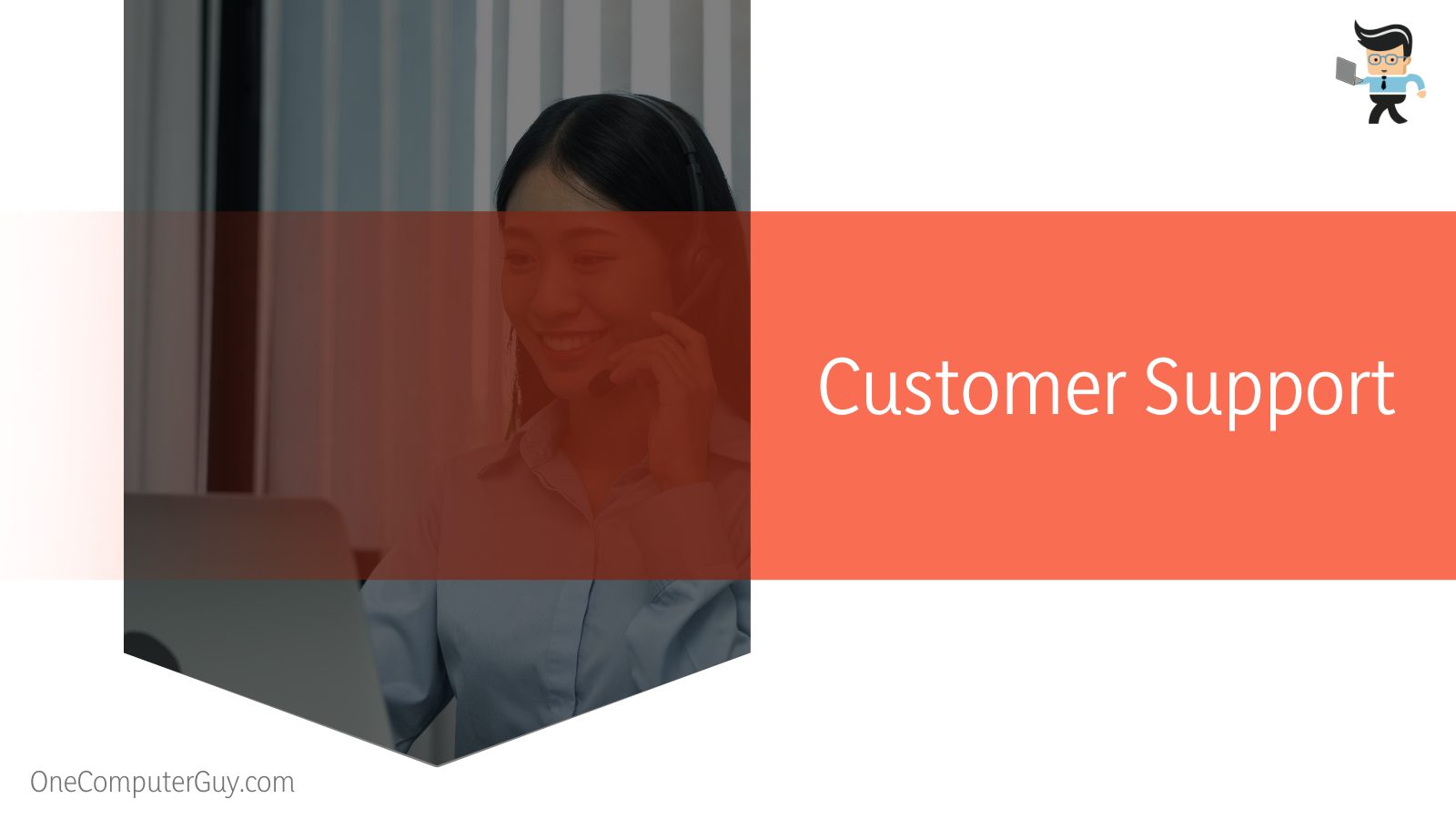 Once on the Steam interface, you will see your username written on the top corner on the right hand. Click View Profile, where you will see a link at the very top. This is your Steam ID, and it will consist of a string of numbers you need to provide to Customer Support when requesting their assistance.
– Evading Connection Errors on Your Steam Account
There are multiple ways your account connection could be the issue at hand. To solve this, you can try some things, such as ensuring that the account showing the error is not already linked to another Steam account.
You could also check your email address and ensure it is valid, with a widely used email domain instead of a unique one.
If the error prevails, try to create an account via the official Nexon website instead of Steam. Ensure all browser extensions are disabled because things like ad-block software could get in the way. Try not to use a VPN or Proxy connection, especially ones generated from third-party programs.
Consider changing your browser of choice if the error does not go away. Facebook and Google accounts cannot be directly linked to Steam, so take note that you can sign in to these accounts via the website. If you have to access any games, you must use the Nexon Launcher.
Conclusion
To conclude our detailed guide, specifying the connections between your Steam account and your Nexon gaming accounts is extremely important.
Since there is a great deal of information in the guide as a whole, we have compiled a quick summary of four bullet points in the next section to make it easier for you to navigate through all this data:
It is essential to remember that you cannot move any of your game's characters or purchases or merge them from one Nexon gaming account to another.

Consider verifying or activating your Nexon gaming from the official website if you receive repeat errors while trying to connect your gaming platform to your Nexon gaming account.

You can also consider submitting an official help ticket to the Nexon or Steam Customer Support team if you face repeated errors while connecting your accounts.

It is possible to play your Nexon games on another gaming platform like the GameLauncher if you cannot connect your account to Steam.
The simple fact is that Nexon games are trendy and sharing an account or connecting one account to multiple devices can cause severe problems for your gaming experience.
Keep the account connection limited to one device, make sure you know all your account details, and you should be good to go!