Learning how to stream twitch on chromebook can be a slightly lengthy and complicated process since Chromebook is built to accommodate smaller and lighter programs.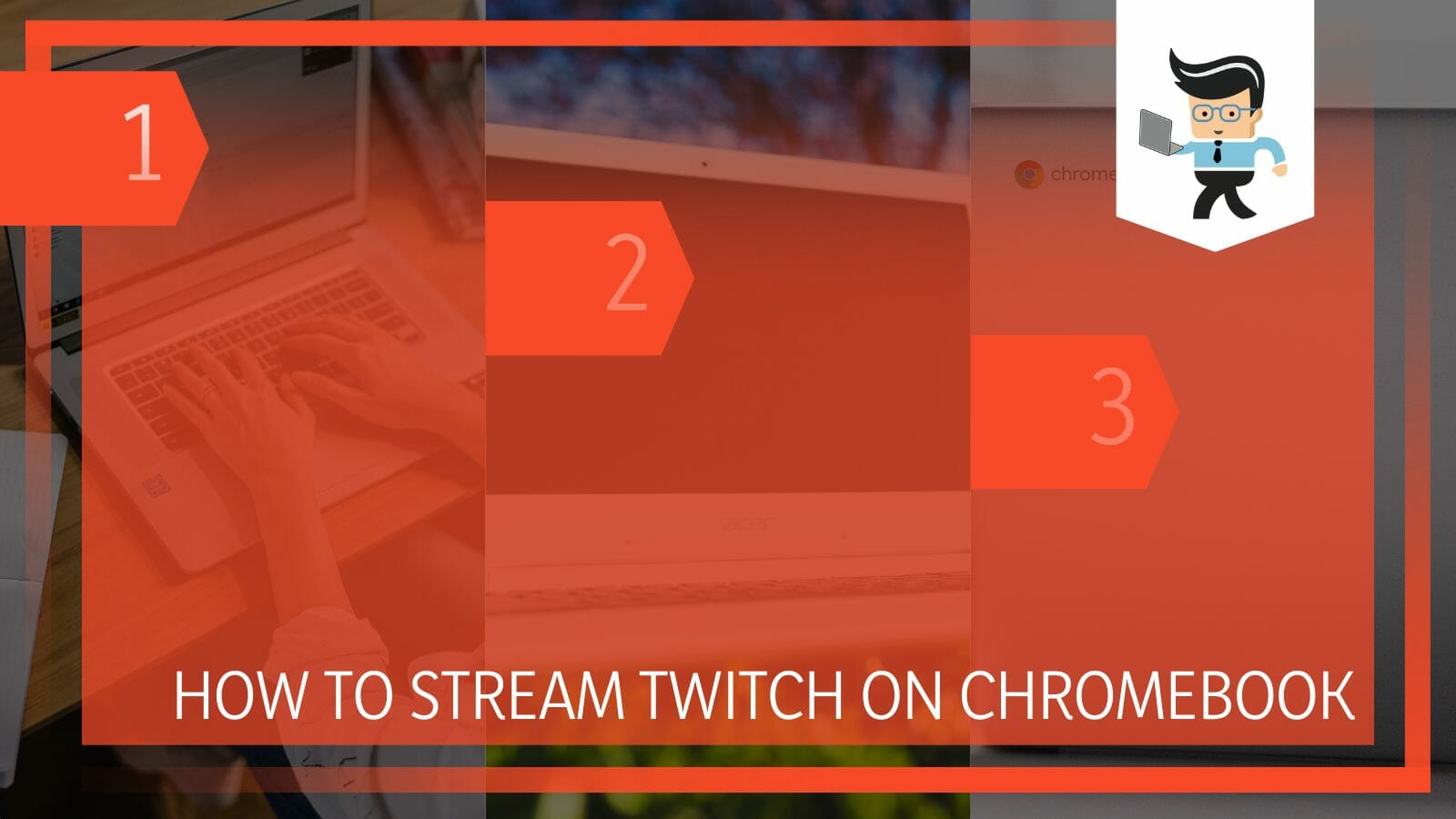 While streaming platforms such as YouTube and Twitch can function on Chromebook, many users might complain that the device is not made for such high-end live streaming.
There are, however, a few different methods of getting your Twitch to stream on your Chromebook with maximum efficiency.
As you will find in the article below, we have listed a range of techniques for connecting your stream to the Chromebook you own, and you will have no further issues!
How Can I Stream on Twitch on My Chromebook Using OBS Studio?
You can stream on Twitch on your Chromebook using OBS by installing the Crouton browser extension and downloading a Linux distro that can handle OBS. Once this is done, you can easily install OBS on your Chrome OS and be done with it.
– Installing the Crouton Extension
The Crouton extension is software to be used cautiously since it is open-source and leaves your computer's security open. If you value your privacy, you should be careful with this software.
However, it is still useful when it comes to being used for working with OBS and streaming on Twitch. Therefore, you must first go into developer mode on your browser to use it. After this, all you need to do is go to the official site of the extension and then download it on your device from there.
– Using a Free Linux Distro
The next step is to install a free Linux distro on your Chromebook so that OBS may be used on it after you have installed the Crouton add-on.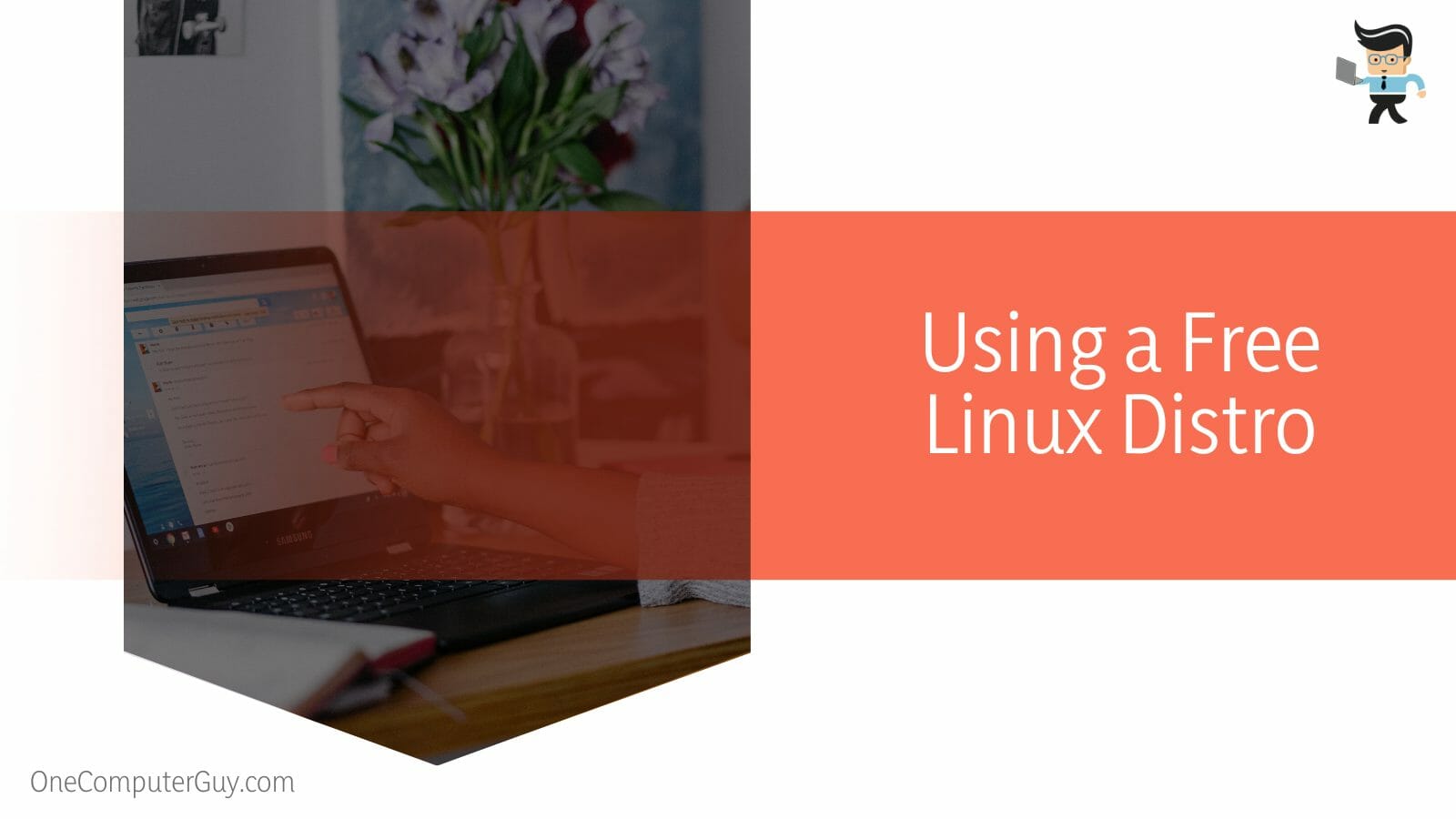 A Manjaro-based operating system would be a nice choice because it will come with a GUI package manager.
– Installing OBS on Your Device
The next step is to launch pacman in Manjaro and install OBS once you have carefully and correctly completed the earlier procedures. The remaining steps are the same as installing any other operating system after OBS has been installed. You should be fine to go if you run OBS following the directions displayed on the screen.
How Can I Stream on Twitch on My Chromebook via Twitch-go?
You can stream on Twitch on Chromebook via the Twitch-Go extension by first downloading ffmpeg on your Chromebook, cloning the GitHub files to install the server on your Chromebook's system, and finally loading and using the extension for Twitch streaming.
– Installing Dependencies To Get Twitch-go
You must first install ffmpeg and the node js runtime on your Chromebook if you wish to utilize the Twitch-Go plugin.
After that, you must install the server on your computer and clone the Github repository. You may create the extension with the Twitch-Go server, after which you can load it in your Chrome browser.
– Setting up the Extension
Once the previous steps have been completed, loading the extension should be easy. You will need to access the Chrome extensions area, switch to developer mode, and select "load unpacked." The extension folder may then be chosen, and the browser will take care of the rest.
How Can I Stream on Twitch on My Chromebook via Melon?
You can stream on Twitch on Chromebook via Melon by getting the preferred plan from the official website and then signing into your account on Twitch. Then you can link your Melon account to Twitch and start streaming without further ado.
You are already in a browser window since you are using a Chromebook. Use that to access Melon's official website. Before purchasing the pro option, try the free plan. Remember that purchasing a year plan is less expensive than purchasing monthly subscriptions if you decide to become pro later.
– Logging Into Your Twitch Account
Keep in mind that a Twitch account is required before using Melon's services. Go to the upper corner of the Melon tab once your browser has loaded it. Select "log in."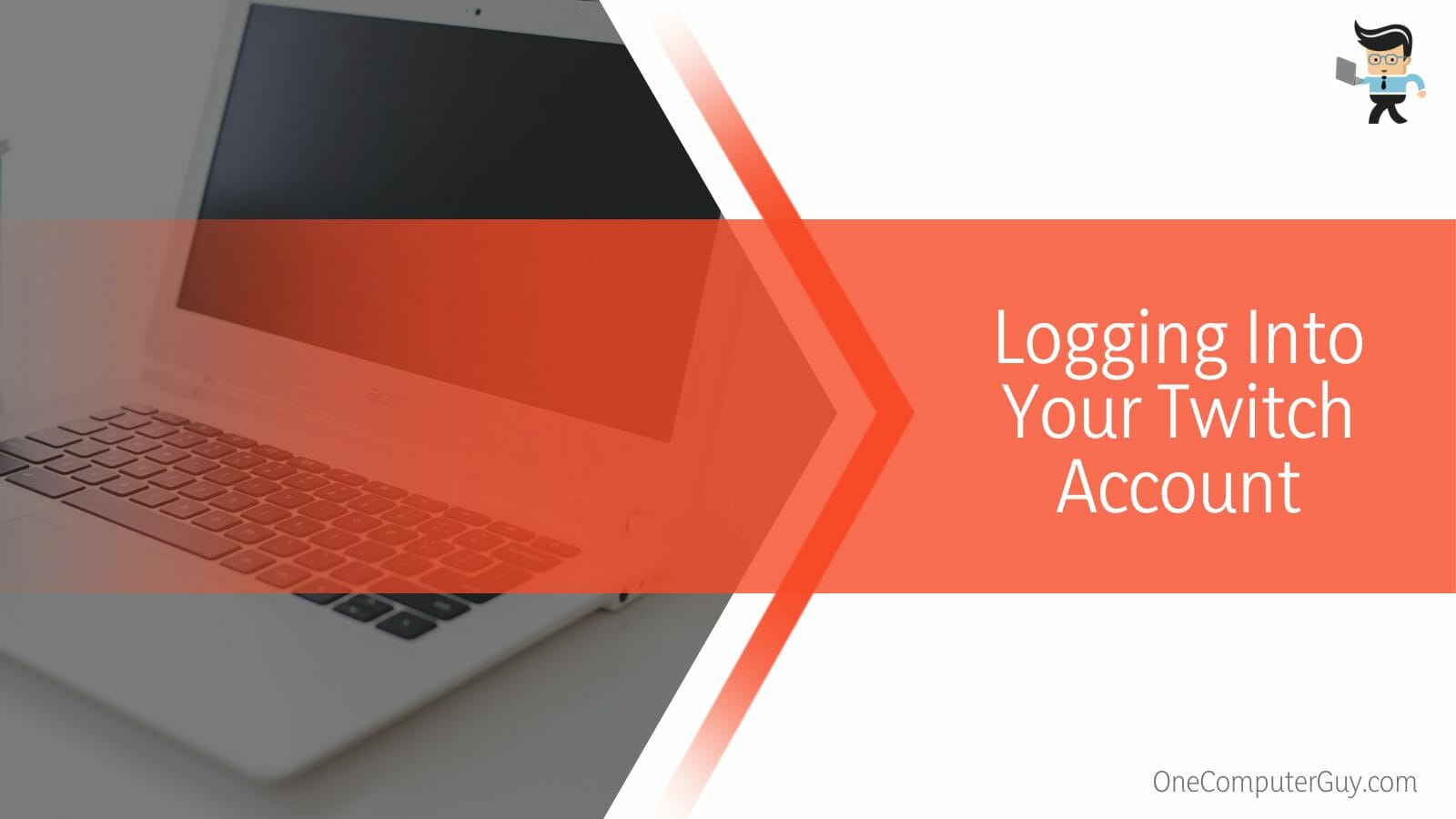 After that, choose "log in with Twitch" to link Melon to Twitch. After granting Melon access to your twitch account, continue.
– Preparing To Set Up and Streaming
Go to the bottom right to Livestream with Twitch after signing in with Melon. Melon will inquire as to your streaming location. Connect your account to Twitch (although you have logged in before). Before setting up Melon, Twitch will request your permission.
The title and description of your live stream can be customized if Twitch and Melon have been properly linked. Select "Go live" after you are finished. Once you've done this, your stream ought to launch without any problems right away.
How Can I Stream on Twitch on My Chromebook via Reflector?
You can stream on Twitch via a reflector application using a device that can handle OBS and then get the reflector app to mirror the secondary device to your Chromebook. Remember to use this method only if you are desperate and no other technique is working.
You can utilize a mirrored service if your Chromebook is inexpensive and incapable of running games or employing other techniques. You must have a machine that can run OBS and your games to achieve it.
Then, using a reflector application, you must reflect the display of your secondary computer to your Chromebook. Your Chromebook should function properly with Airparrors or Reflector2. It would be better to use this technique only if you have to stream on your Chromebook and can pass all barriers.
Conclusion
By now, we believe you know all of the most efficient ways to live stream on Twitch on your Chromebook device without encountering any kind of errors.
Here we have got a quick elaborate summary of all the valuable sections we discussed in the article above:
Through developer mode, you can stream on the Twitch app using a Chromebook using the open-source Crouton extension.

Using the Crouton extension will enable you to use Twitch's streaming function through OBS on your Chromebook.

You can also stream on Twitch on Chromebook using the Twitch Go extension.

Try the trial and the premium version of the Melon software to stream Twitch on your Chromebook.

Reflecting a secondary computer's screen can allow you to stream Twitch on the Chromebook.
If you carefully read the post, you should be aware of the techniques used to stream live on Twitch using a Chromebook. We are confident that you will get the most out of your Chromebook and broadcast Twitch live without any issues!