How to see your followers on Reddit is a question that even seasoned users ask at some point. Reddit is a well-known social networking site where users exchange content and participate in discussions about various topics.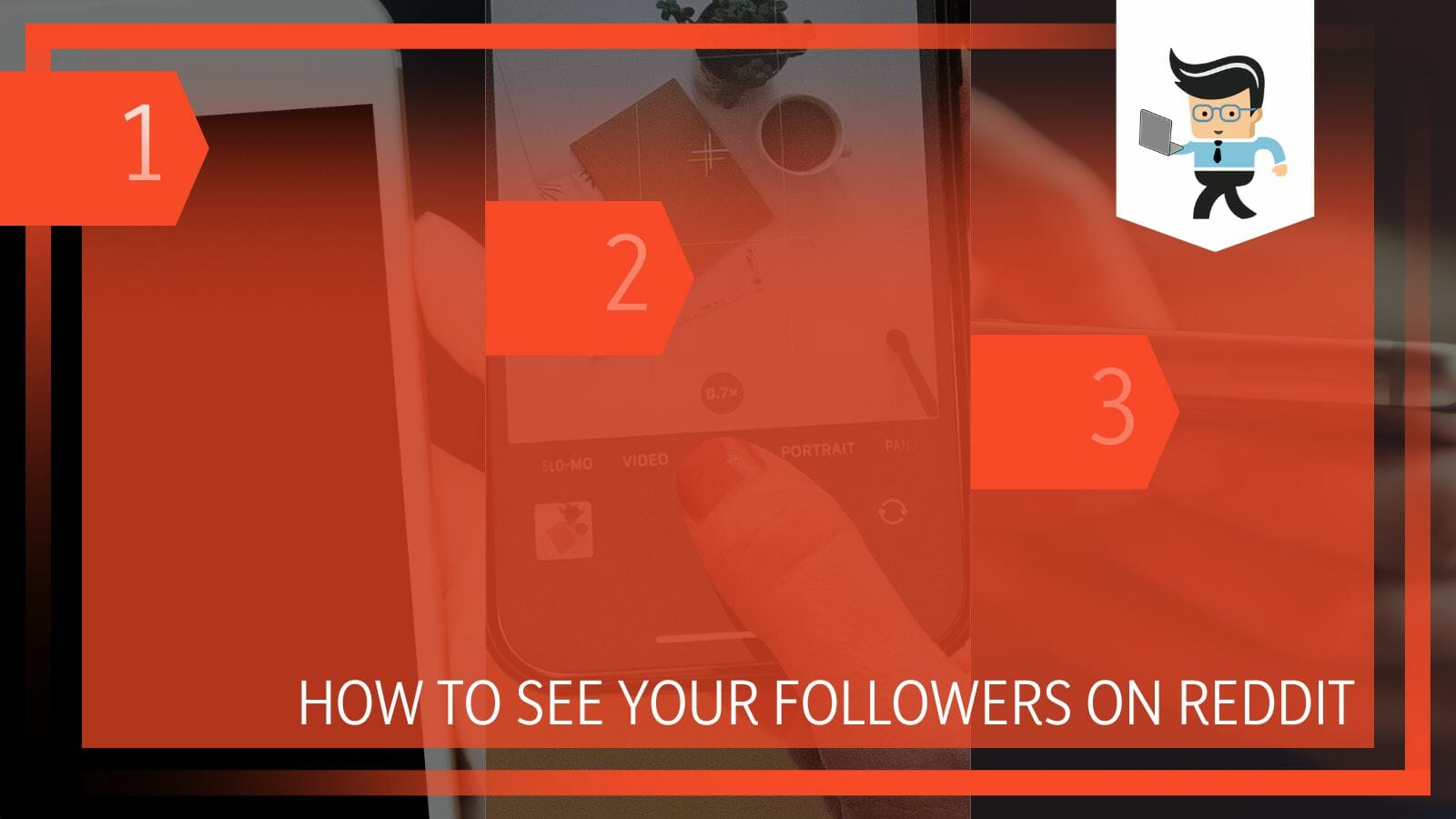 Also, platform users can follow other users, enabling them to view their content and changes in their feeds. We will go over the steps in this article for checking Reddit followers.
A Step-by-Step Guide To See Your Followers on Reddit
– Log Into Your Reddit Account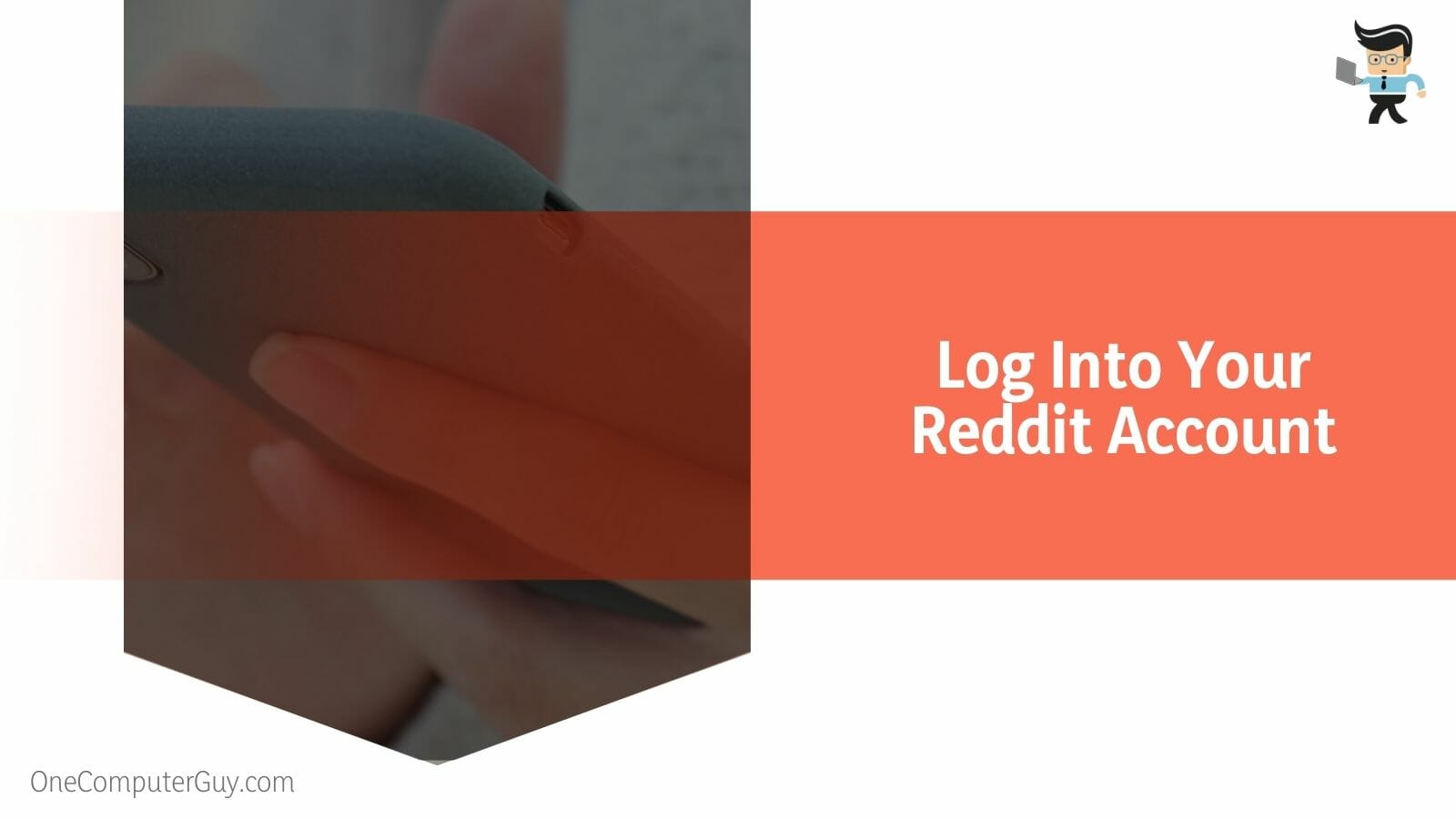 Logging into your account is the first step in checking your Reddit followers. Before proceeding, you must first register an account, provided you still need one.
At the top right corner of the screen, after you have logged in, click on your username. Your profile will, after that, be displayed.
– Check the Followers Tab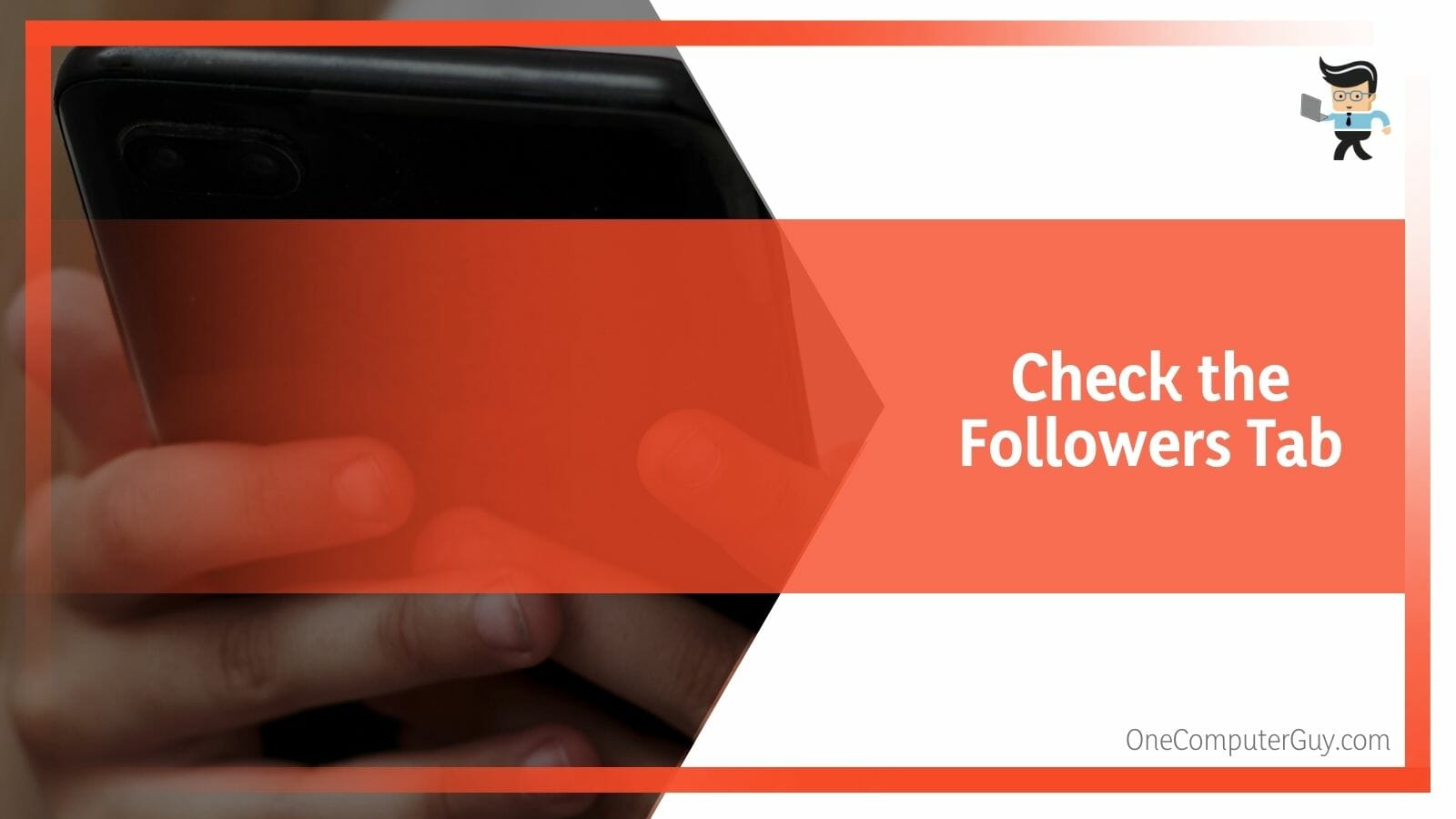 You can access the "Followers" tab on your profile page. To check the list of all the users who are following you, click this tab.
– Check Your Followers
The user's tab will show a list of everyone following you. Any of their names will take you to their profile page when you click on them.
– Organize Your Followers
You can also arrange your followers based on various factors, including when they started following you, how many posts and comments they have made, or their karma rating.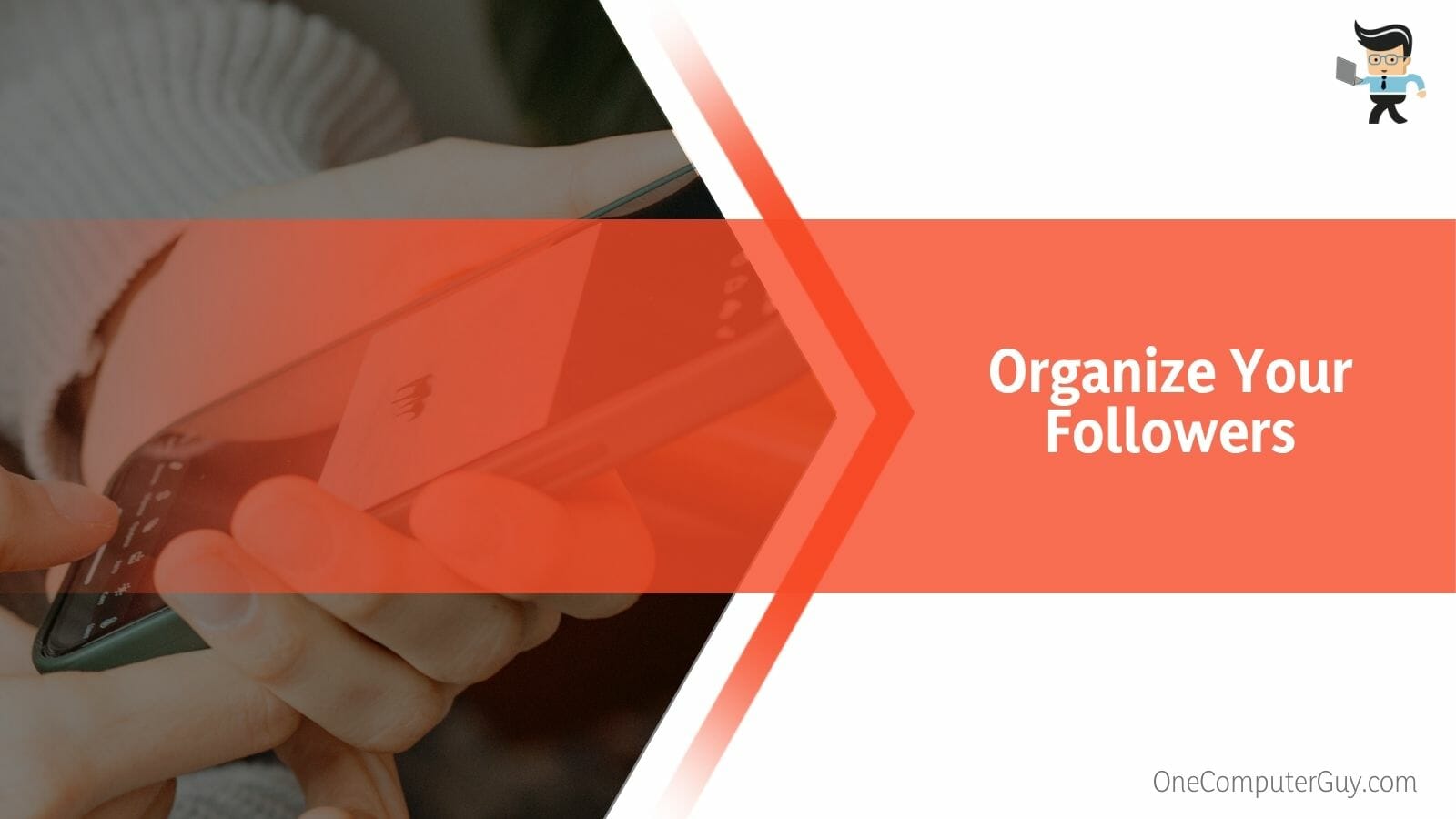 You can start following someone by clicking the "Follow" button on their profile if you find someone interested.
How Can You Increase Your Reddit Followers?
You can increase your Reddit followers by posting valuable content that helps people in any way and answering queries of the people appropriately. In addition to that, you can increase your followers by actively participating in different discussions between the users.
Reddit is a community that primarily focuses on writing and artistic content. It can be an article, poem, narrative, etc. Your content will appear at the top of the homepage faster the more valuable it is.
You can acquire more followers, interaction, and site traction if your content is at the top of the homepage. People may also follow you if you post content that appeals to them or has interests that they do.
For people to see more of your posts and material on Reddit, you need to have followers. Reddit allows you to post on your profile, and your followers can view them on their pages, just like other social media sites. If people don't visit your profile to look at your previous postings, they can miss other posts or comments you make.
How to Keep People From Following You On Reddit?
You can keep people from following you on Reddit by using the opt-out service provided by the Reddit platform. This is an option that is provided by the platform to maintain the highest quality standards possible. You simply have to open the person's profile and choose the opt-out option. 
Additionally, if a follower is harassing you, you can block them by clicking on the person's profile and tapping their photo to delete it. Reddit is still striving to remove the tools that enable abuse and stalking on the platform.
As an alternative to the temporary follower counts they currently have, they are also making it more straightforward for users to understand how to view your followers on Reddit.
You can also block followers if they are harassing you. To delete a person, click on their profile and tap their photo. Reddit is still working on getting rid of the technologies that allow abuse and stalking on the site.
They are also making it simpler for consumers to comprehend how to view their followers on Reddit and their current temporary follower count.
Follow these steps to opt out of Reddit:
Select the profile tab by scrolling down

When you are in your user setting, go to Advanced and turn it off to allow others to follow.
– To Opt out from iOS/Android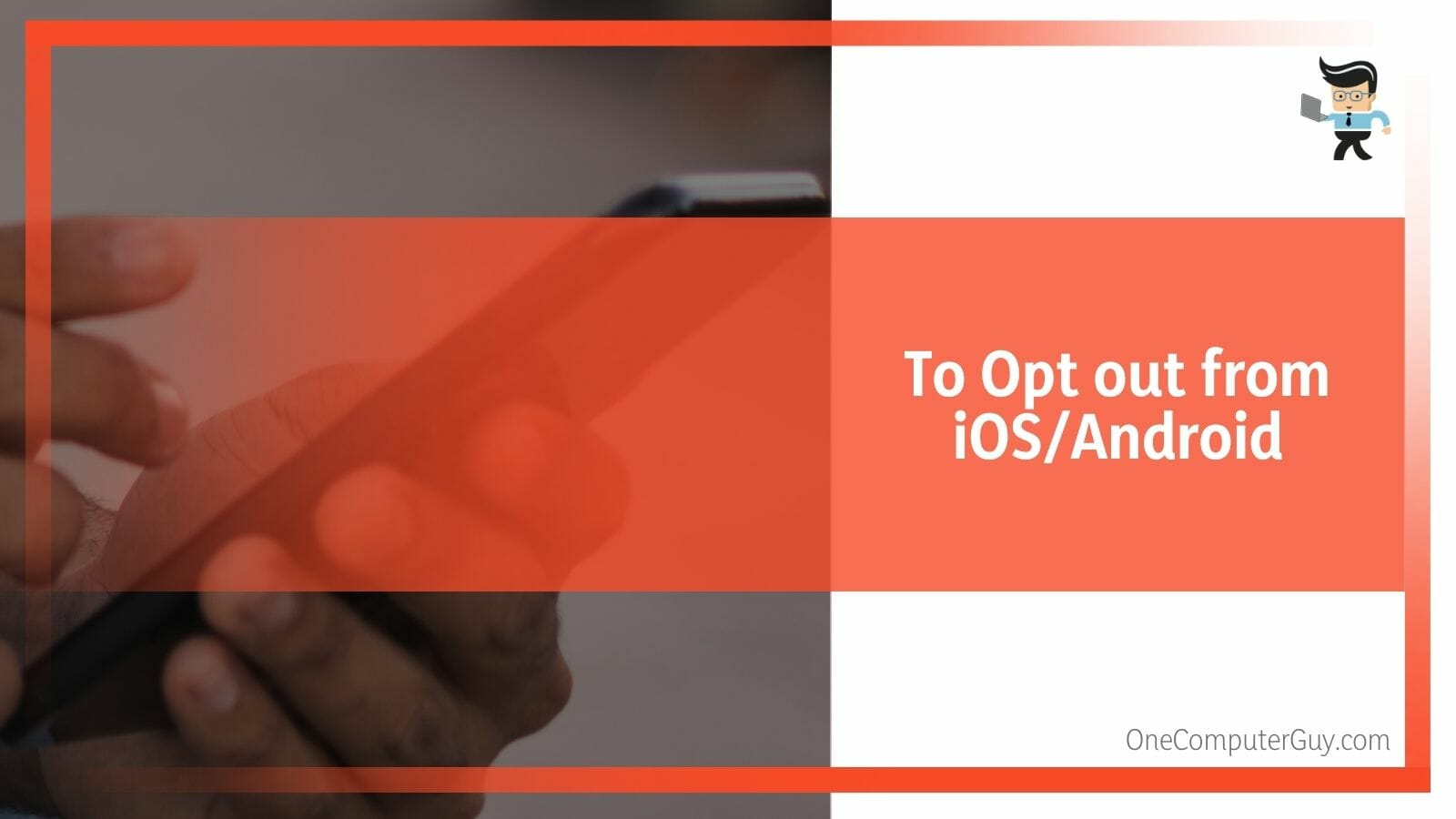 To access your profile menu, tap on your avatar.

Under Account Settings, click on Settings and then tap on your username.

Turn off Allow others to follow you under Blocking and Permissions.
How to Make Your Followers See Your Posts On Reddit?
To make your followers see your posts on Reddit, click Create Post in the subreddit information window or click Create Post on your top page. Alternatively, you can choose Create Post from the drop-down menu at the top or select the pencil-and-line icon in the menu's upper right corner. 
All four choices reach the exact page where posts are created. The content editor is relatively simple to use, with distinct sections for text, photographs, videos, and external connections. Also, you have the choice to write in Markdown.
If you're posting in a subreddit, identify which one. This option is in the upper-left corner under "Choose a community."
Each Post must have at least a title and some content to be published. Following the completion of your content, there are a few more options at the bottom: You can flag a post as original content and also alert users that it includes spoilers (Spoiler) or unsuitable content (NSFW) (OC).
Additionally, a Flair button will be visible. The term "flair" describes auxiliary changes, sometimes known as "mods," that administrators can add to their subreddits. For instance, some flair allows you to add tags or subcategories to your posts, while another allows you to decorate your username with extra details like your preferred team sports logo. Only some subreddit have possibilities for flair.
When you're done, click Post to make it public or Save Draft to make it public later.
How to Check Who Has Unfollowed You On Reddit?
Unfortunately, you cannot check who has unfollowed you on Reddit. There is no method to check a list of users who have unfollowed you; however, you can manually check your followers list to see if any persons have been removed.
FAQs
1. How Do You Check Who Is Following You on Reddit?
You can check who is following you on Reddit by going to your profile, which will be accessible by clicking on your username at the top right corner of the screen. There you will see a "followers" tab. Open that tab, and you can see all users following you.
You may see a list of users following you by clicking on that tab.
2. Can You Follow Someone Without Them Knowing?
Yes, when you follow someone on Reddit, they won't receive a notification that you did so. Only if they check your profile and look through their follower list will they be able to know that you are following them.
3. Can You Block Someone From Following You On Reddit?
Yes, you can block someone from following you on Reddit. Click on the three dots in the top right corner of their profile to do this. You can then choose "block user" from that menu. Doing this will stop them from messaging you, following you, and seeing your posts.
4. Why Can't You Start A Chat On Reddit With Followers That You Can See?
You can't start a chat on Reddit with followers that you can see because your daily conversation activity limit has been reached. Reddit new accounts have conversation limits to stop spammers. Your limit will gradually increase as your account ages, but you'll need to wait for that to happen.
Moreover, it could also happen if the number of active chats you can have open at once has been reached. To create space for new chats, try shutting down a few of your active group chats by selecting "Leave group" from the options menu, and you can try to exit the chat.
Conclusion
Checking your Reddit followers is a quick and easy process that only requires a few basic actions.
Let us summarize the most important details discussed in the article: 
You can quickly obtain a list of every user following you on the platform using the Step-by-Step Guide discussed in this article.
You also have the choice to classify the persons who are intriguing to you and follow them back.
It's important to remember that Reddit does not come with a tool that allows you to see who you are following. However, you can utilize third-party applications or browser add-ons to view the list of Reddit members you are following.
These programs and add usually function by extracting data from your account and presenting it intuitively.
Also, it's essential to remember that on Reddit, your account's popularity and success are only sometimes directly correlated with your number of followers. Instead, it would be best to concentrate on producing high-quality content and interacting with the community to attract substantial and devoted followers.

 
Lastly, you can always check your account's analytics to see how well your content and posts perform in engagement and reach.