How to pair taotronics bluetooth headphones to another device will be helpful information if you wish to connect your new headphones to your device in use, be it your computer or phone, to listen to music.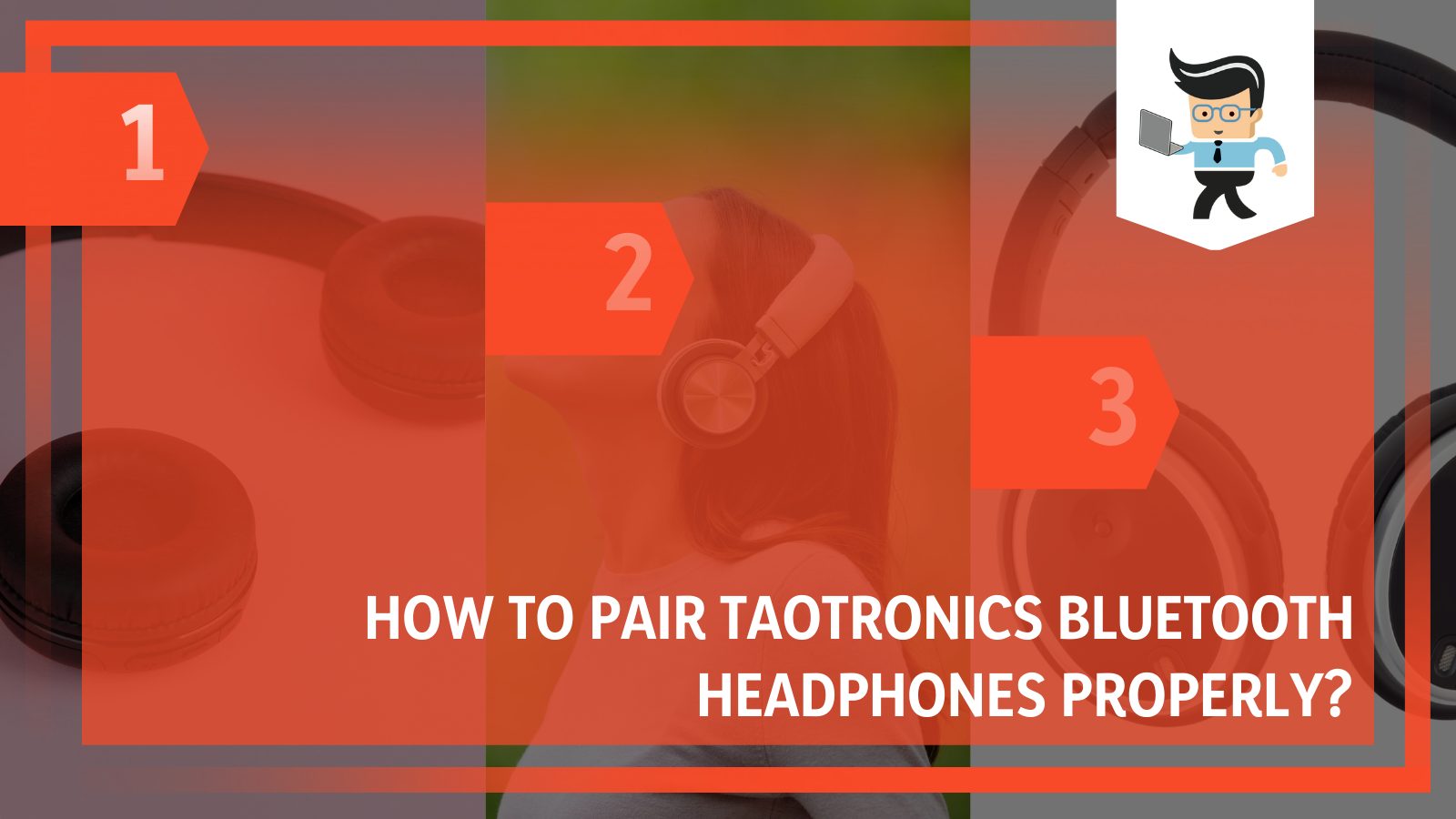 By connecting your headphones to the phone or computer, you will also be able to watch movies in peace and play games online.
The method of pairing your Taotronic headphones is simple and is quite similar to how you would pair any other Bluetooth gadget to your device.
In the following article, we will look into the most effective methods of pairing your headphones to your laptop, phone, and tablet so that you can enjoy the best audio results in the shortest time possible.
How Can I Pair My Taotronics Headphones to My Laptop?
You can pair your Taotronics headphones to your laptop by first putting them in pairing mode and then turning on Bluetooth. Then, you will need to search for available devices and connect with the headphones when they appear in the list.
– Setting the Headphones Into the Pairing Mode
The first thing you have to do before connecting your Taotronics headset to your laptop or computer is to switch them on and promptly put them into their pairing mode.
This can be achieved by turning them on and pressing the power button. Remember that you have to hold this button down for about seven to ten seconds or until you hear the message notification confirming that the pairing mode is on.
– Enabling Bluetooth Settings
After turning your headphones on and setting them in pairing mode, the next step is enabling Bluetooth on your primary device, which will be your laptop.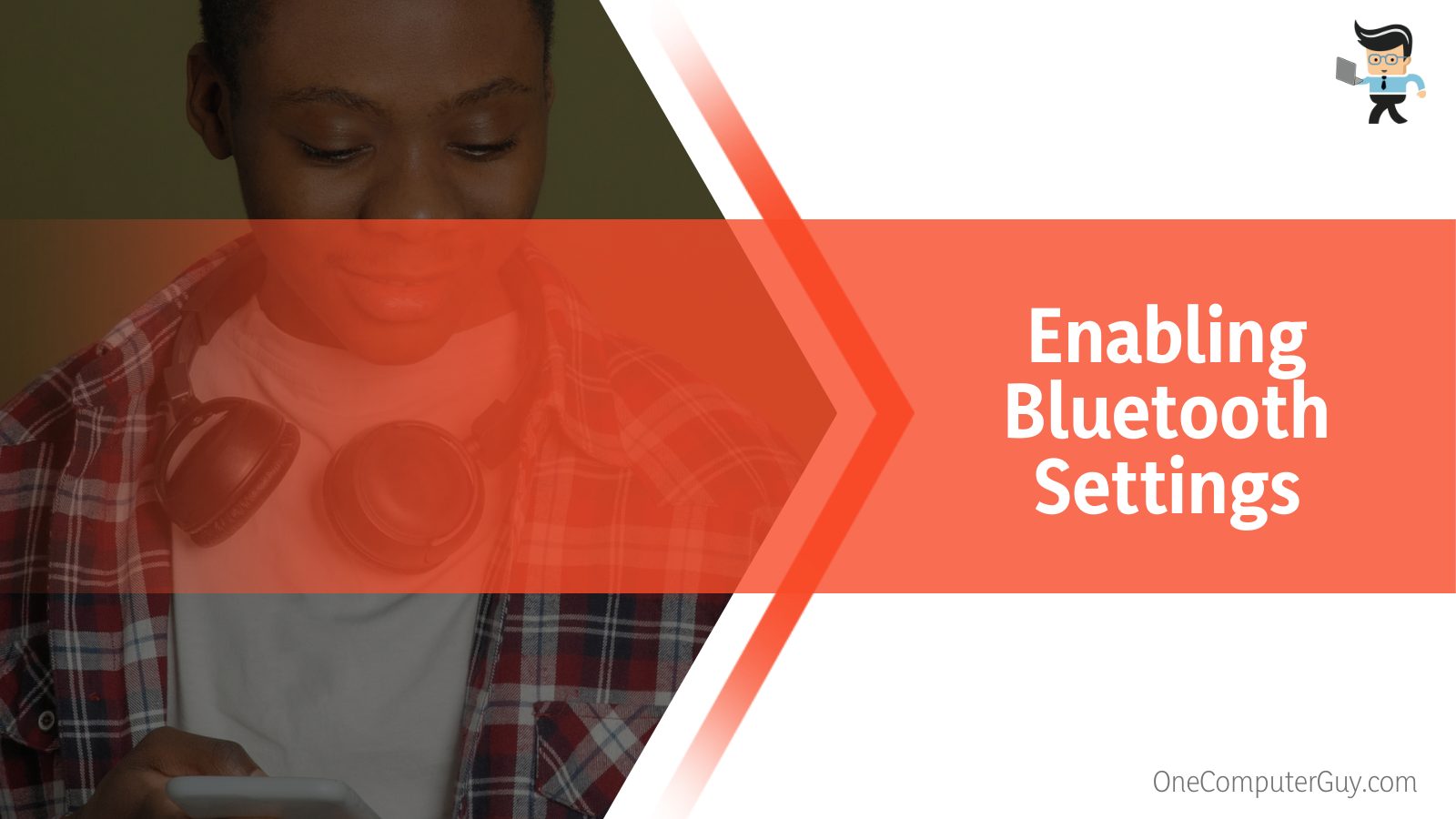 You can do this by turning on your computer and heading to the main Bluetooth settings on the interface. From this tab, you will see an option of "Add Bluetooth or Other Devices," and you will have to click this header to move on to the next step.
– Selecting the Relevant Headphones From the List
Once you have selected the option of adding a Bluetooth device to your laptop, you will need to wait for a few seconds as the search for available devices begins.
It usually takes up to ten seconds to find discoverable Bluetooth gadgets near your device, but once this search is finalized, you will see all the devices caught in your laptop's Bluetooth radar.
Since you have followed the first step of turning on the pairing mode of your Taotronics wireless headphones, you will now be able to view them in the list. All you have to do is look for the name of your device's model in the search list, and then you need to select it by clicking it from there.
Once it has been selected, you will have successfully paired your Bluetooth headphones to your laptop.
As soon as this connection is established, you should hear a message from the headphones, which will say something like 'Your phone is now connected', despite having been paired to a laptop.
Now that this is all finished, you can ease back and peacefully enjoy the audio from your computer in your bluetooth earbuds.
How Can I Pair My Taotronics Headset to My Smartphone?
You can pair your Taotronics headset to your smartphone by first putting them in pairing mode and then enabling Bluetooth on your smartphone. Afterward, go to the available devices menu and pair the device with headphones when they appear on the device's radar.
– Putting the Headphones in the Pairing Mode
Just like it would be with a computer, the first thing you need to clear before you pair the Taotronics Bluetooth headphones to your mobile phone is to switch them on and then set them into pairing mode.
You can do this easily by turning your headset on and holding the power button. To turn on the pairing mode successfully, you need to press this button until you get the confirmation notification saying "pairing," which is usually done in five to ten seconds.
– Ensuring Your Device Is Discoverable
It is essential to ensure that your phone is discoverable and successfully connected to the headphones.
To accomplish this, you need to turn on your phone's Bluetooth function and ensure no barriers or obstacles cause problems in a smooth connection. Also, remember that your phone needs to be in discovery mode to be located by the headphones' system.
– Preparing the Device for Pairing
Once you have selected the button that allows you to look for other devices with Bluetooth, you will need to give the system a little while as it searches for discoverable gadgets, including your headphones.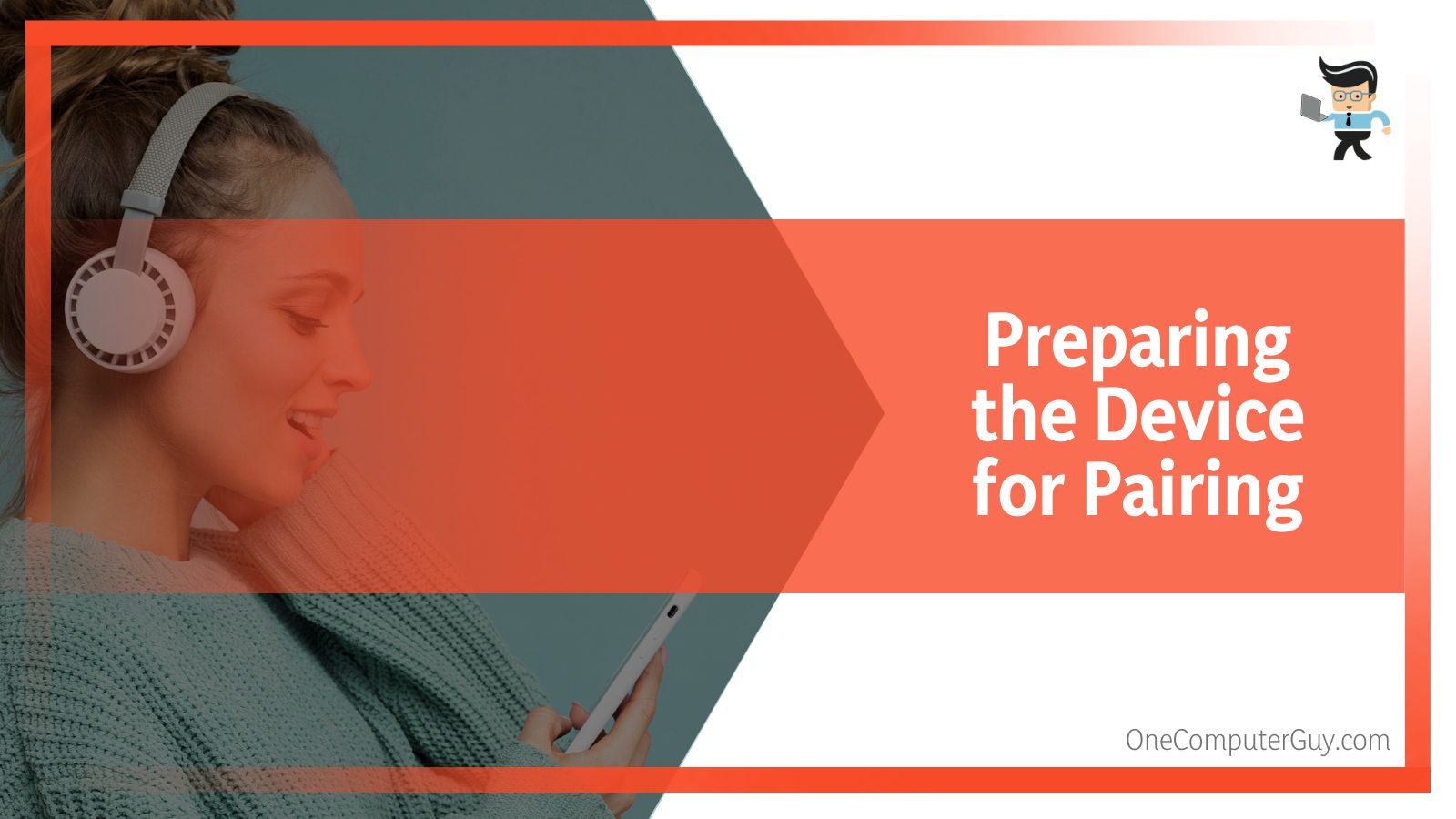 As soon as this search finishes, look at the final list, and you will hopefully see your Taotronics headset in the options since you followed the first step of this method of putting your headphones in pairing mode.
– Choosing Your Headphones From the Devices' List
After following the first and most crucial step of turning on the pairing mode of the Taotronics headset, they should appear in the search list, as long as the devices are close to each other without walls or other barriers in the way.
The next thing that needs to be done is locate the title of your headphones' model from this given list, and then you are going to click it so that you can select and thus pair them to your smartphone.
As you click the model's name, it will successfully establish a connection between the headphones and your mobile phone.
To confirm that both devices have been paired accordingly, you can check for a notification from the Taotronics headset. The automated message should tell you, "Your phone is now connected."
Once you have followed all these steps correctly, you will be able to relax, play your favorite audio tracks on your smartphone, and enjoy listening on your headphones.
Conclusion
Now that we are concluding this article with our final thoughts, you should know all the easiest ways to pair your Taotronics Bluetooth headphones to your preferred device, be it Windows, Android, Mac, or iPhone.
Here is a quick detailed summary of all the valuable points we covered in the guide above:
You can pair your Taotronics headset to your laptop by ensuring that they are in pairing mode and that Bluetooth is enabled.

Once the Bluetooth is on, make the laptop search for available devices, and then you can pair them to the headphones when they show up as functional devices.

If you want to pair your Taotronics headphones to your smartphone, you must set them up for pairing and turn on your mobile phone's Bluetooth function.

After Bluetooth is activated on both devices, you can search for the headphones through a scan from your phone and pair them with them once they appear on the list.
With the detailed help in the sections above, you will now be able to establish a secure connection between your headphones and your device.
No matter what device you use, you will know the correct technique to apply and can go on listening to your music, watching movies, or playing games in complete peace!