Knowing how to download movies to USB from various online sources like Netflix, Amazon Prime, and others is important because such media platforms allow the users to download any movie or TV series to watch later but on the same platform.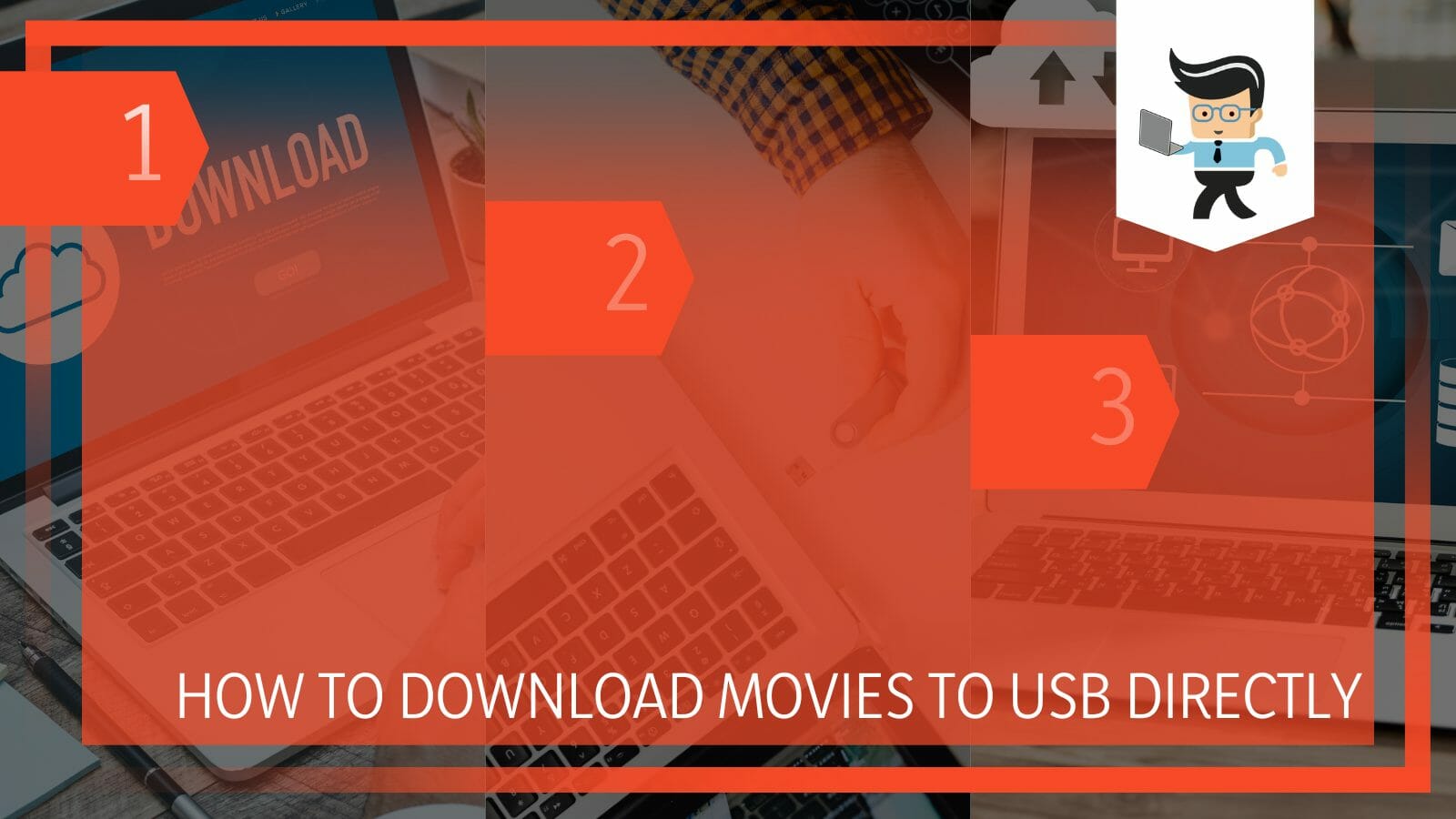 They do not allow or have given an option for any of the files to be physically downloaded on your computer, laptop, or mobile phone.
This is an issue as many of us like to watch movies on our own terms, and not all movies are present on the said platforms.
In this article, we bring you an in-detail process on how to download any movie, old, new, or international, on your device and then move the files to your USB and how to download them directly to your USB using a video downloader. 
How to Download Movies to USB? Hassle-Free Procedure
You can download movies to USB directly by making the USB folder the primary folder while downloading any movie or series from streaming websites and applications. As long as the USB is connected, the movie will download to the USB folder. 
These days there are high-quality movie streaming platforms that offer an uninterrupted stream at the expense of a few dollars, but there is always some catch.
There is the added issue of screen restriction, and then the biggest concern is that not every platform has every movie that you are looking for. For this reason, many people tend to turn to download movies from third-party websites, but these websites are often very annoying, with multiple popups and ads. 
To bypass the annoyingness of the popups and ads, you can download the movies or series via a movie downloader.
These downloaded videos can then be transferred to a USB to be watched on the big screen without any problem. You can also download them directly into a USB. Following is an easy way to download movies directly to a USB by using a movie downloader. 
– Step 1: Acquire a USB
The first step in downloading movies to a USB is to get a suitable USB. As USBs come in all sorts of memory sizes, it is important to figure out which one will suit you.
An average high-quality tv series episode may be anywhere around 250 MBs, while a movie of the same sort may be around 700 MBs, to say the least. So calculate how many movies or episodes you are planning on downloading to your USB.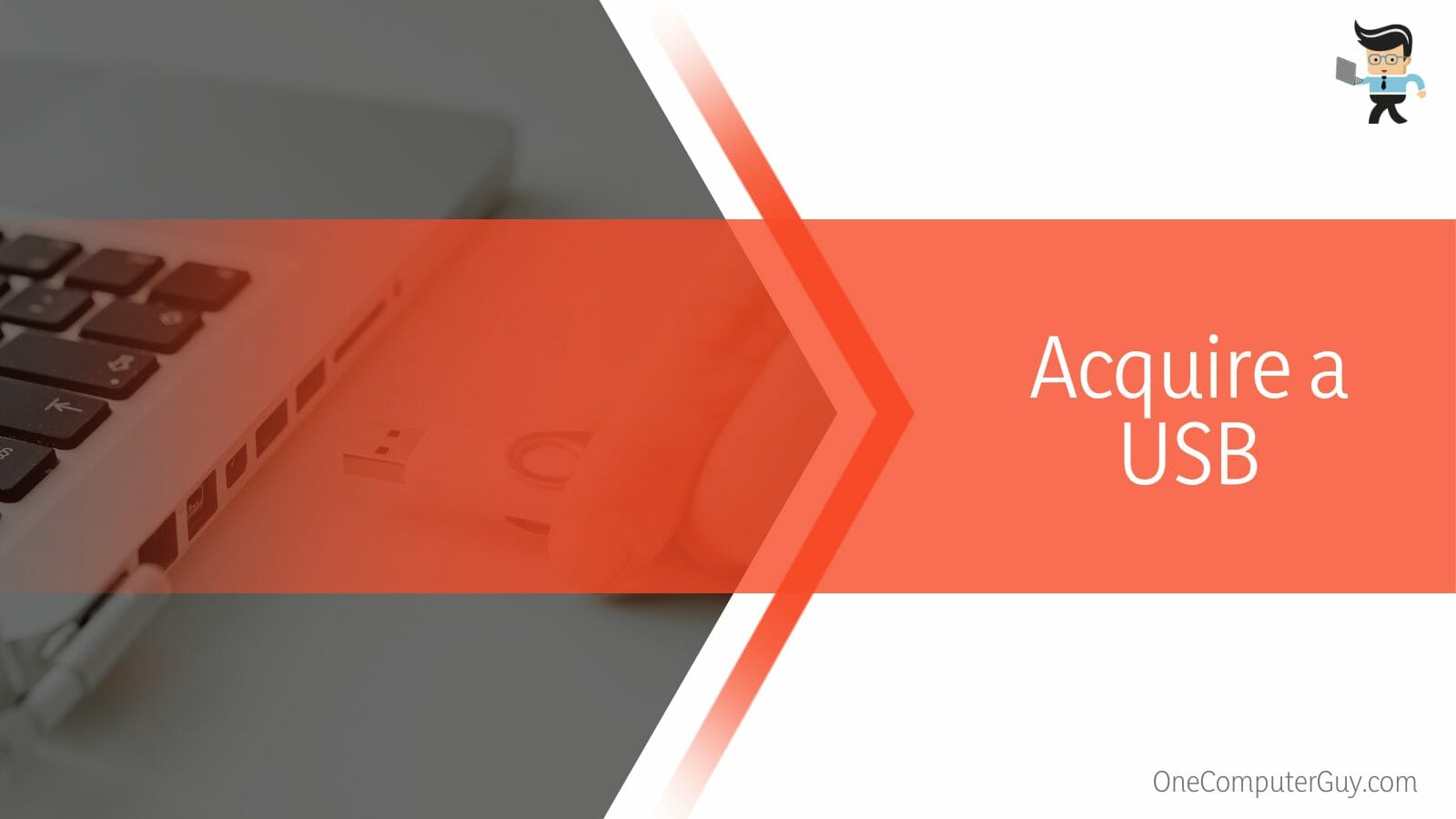 Also, make sure that your USB is virus free. A bad USB can cause havoc on your computer and your TV. Any files added to the USB can go corrupt, and in the same way, it can corrupt any and all files present on your computer. So make sure to use a virus-free USB or make sure to format it before you start adding files to it. 
Lastly, a USB may be a great option but also consider a portable hard drive for your movies. If you are planning on watching 4K movies on your TV, invest in a hard drive. It will have the most space and will work in a faster manner than a USB when it comes to adding new files. 
– Step 2: Choosing Movies
Now we come to the most interesting and fun part of the procedure, choosing movies. The websites like 123movies and HiMovies have the largest collection of movies, series, and all sorts of shows.
Their audio track and video quality are exactly like that of a Netflix video so rest assured you do not need to worry about that wonder if you should download Amazon Prime or other platform movies. 
– Step 3: Downloading Files 
Once you know what to download, you then need to download an additional application. This application goes by the name of a video downloader and is available from many different software houses. Pick anyone that you like and can use easily. Downloading the movie should be fairly easy if you have high-speed internet with uninterrupted service. 
Here is what you need to keep in mind: while downloading, when they ask you for a folder to save the file in, choose the USB folder.
The USB folder will appear in your files only when the USB is connected, and it is important that throughout the course of downloading, the USB is untouched. After choosing the folder, the movie will start downloading in that folder. 
If this is not feasible for you, you can always download the movie to your computer memory. After the movie is downloaded, you can move it to the USB without any problem. But the location of downloading the movie depends entirely on you, and here we have given you both ways to download movies on your USB. 
FAQs
– Can I Download Movies From Youtube to USB?
Yes, you can download movies from Youtube to USB if, while downloading, you save them directly in the USB folder. After starting the downloading, it is important that the USB stays plugged into the system; otherwise, the movie will not download.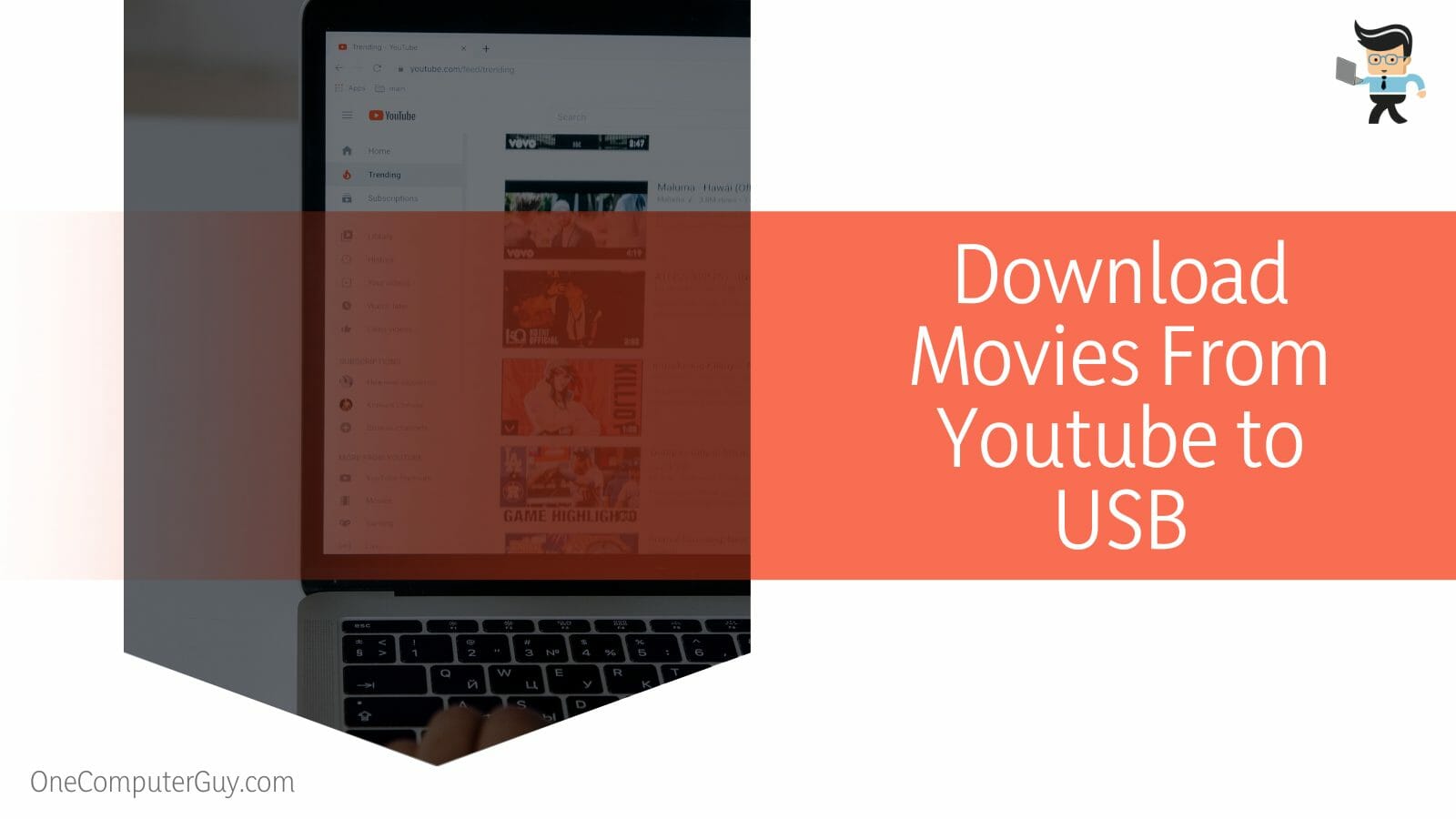 This is the easiest way to download movies from Youtube straight to a USB using a video downloader. Otherwise, you can download the videos from Youtube to your computer first and then move them to the USB. If you do not want to download them to a USB, you can keep them downloaded in the Youtube app on your phone or TV or on your computer. 
– Can I Download Movies From Torrent to USB?
Yes, you can download any movie, series, or file from torrents to a USB as long as the movie is not under any copyright restriction. While using a torrent downloader, you can set the USB folder as the primary downloading folder. 
While downloading the movie, make sure that the USB is plugged in. Unplugging it disrupts the downloading of the movie because the torrent downloader will have no folder to download the movie to. Make sure to use a USB with good memory storage. 
Conclusion
In this article, we explained how you can download movies directly into a USB from a video downloader, but in case something was missed, here is a short review:
You can download a movie directly into a USB by setting the USB folder as the downloading folder. 

You can use various websites like 123movies and HiMovies to download movies. 

Until the movie is completed downloading, the USB should be plugged in. 
Here we come to the end of the article. We hope the article was helpful to you, and now you can easily download the movies and series to your USB.