How to appear offline on roblox would be something necessary to learn, especially when there is a time you don't feel like interacting with other players on the platform.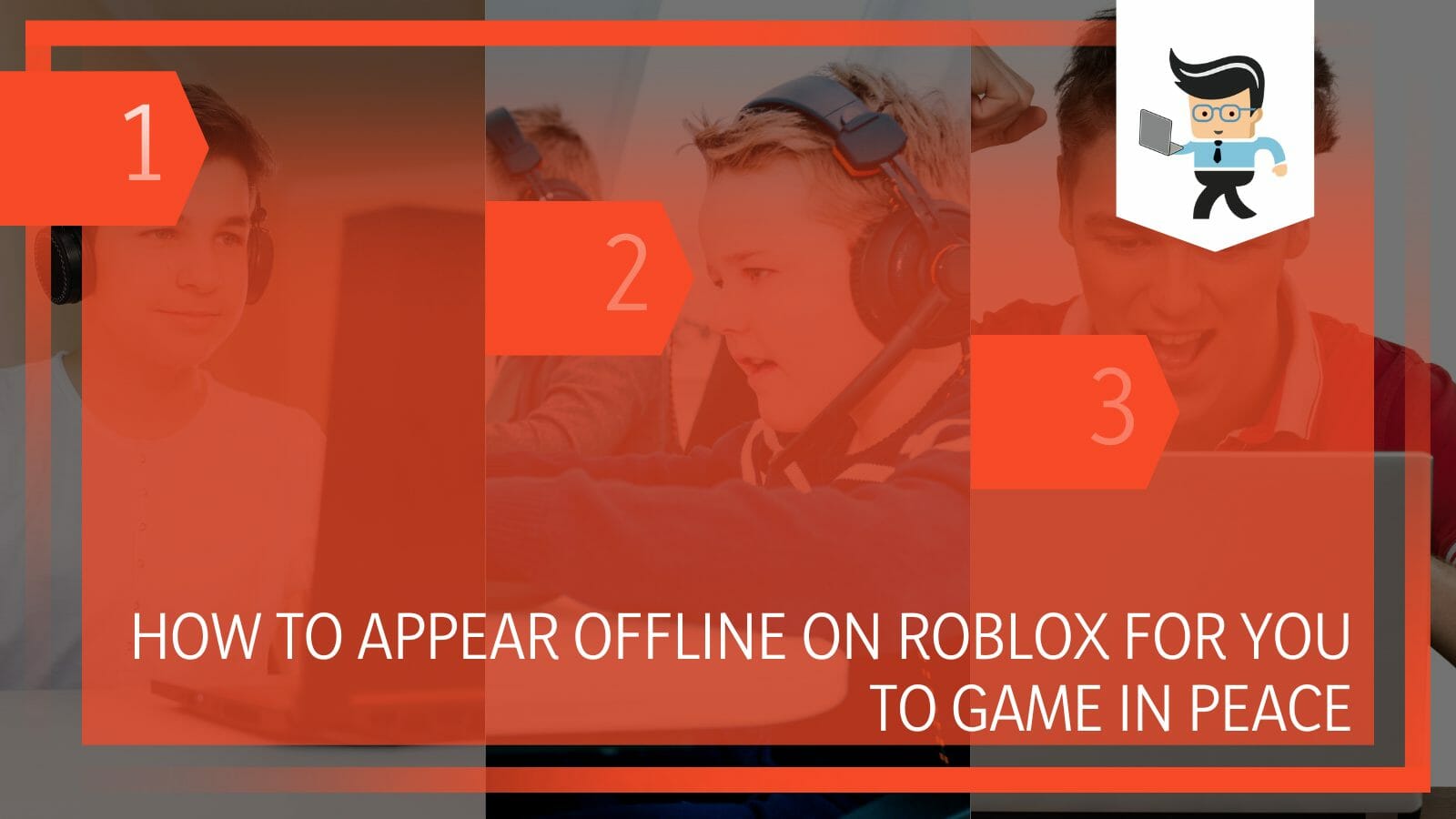 Many players could find themselves in this scenario, including yourself, and you might wonder whether there is a solution for this inconvenience.
Since Roblox is known well for being a gaming platform that generally involves constant social interaction, there will be times a player wants to game alone without being bugged by the pressure of social activity.
In this case, we have prepared this article for you to get through this situation by taking you through the procedure you must follow to make your status offline on the platform!
How Can You Appear Offline on Roblox?
You can appear offline on Roblox on your phone or computer by changing your status preference in the "My Feed" section when you access your account. You can also change your privacy settings to pretend to be offline and play solo games.
– Appearing Offline on Roblox on a Computer
When you want your user status to appear offline while using Roblox, the first step is to enter your Roblox account on the gaming device you like to use. It is also vital to ensure that you don't launch any games after logging onto the platform.
Once you have successfully signed into your account on the gaming platform, for the next step, you must click on the navigation menu, which can be seen as three dots and is located in the top right corner, to access further options. You may choose from a list of available settings on the next page.
You need to select the "My Feed" tab to see more choices. You may modify your status according to your preference here.
Three alternatives will be shown to you: "Offline," "Not Available," and "Available." There will be a green button there that, when clicked, will notify your friends and followers about your status, and that is all that is required to appear offline. You may now enjoy your games without being disturbed by other players.
– Appearing Offline on Roblox on a Phone
If you are curious to learn how to appear offline on Roblox mobile 2022, whether it is to understand how to appear offline on Roblox iPhone or Android, the process is relatively straightforward.
Suppose you want to become offline as a player on Roblox but still discreetly play games and use the platform on your mobile phone.
In that case, you can start by simply signing into your Roblox account. Just as you would when using the computer, ensure you don't create any games once logged in to the platform.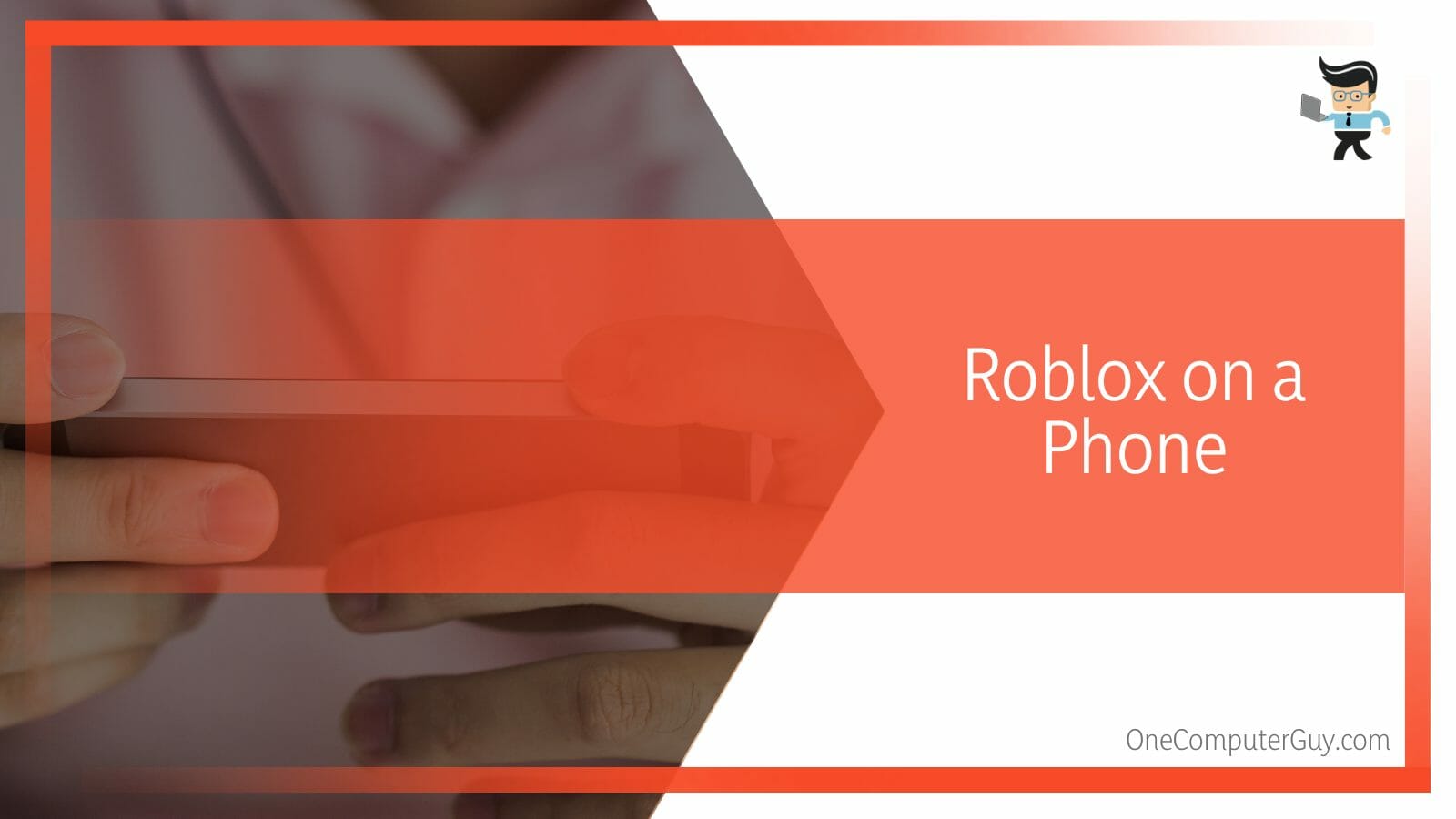 To access further options, you must now click on the navigation menu, which appears as three dots in the upper right corner of the screen. The settings are listed for your selection on the next page. Selecting the "My Feed" tab will provide more options. Here, you can change your status as desired.
Once you arrive here, the next thing you should see will be the three options for your status, namely "Offline," "Not Available," and "Available."
A green notification button will update your followers and friends on your situation as soon as you click it. Once you click it, that is the last thing you need to do to go offline on the platform. You can enjoy it now without other players interfering with your game.
– Appearing Offline on Roblox Indirectly
It is okay if, for some reason, you cannot see the options to modify your status by following the techniques mentioned previously. Even without these options, you can pretend to be offline using a side route.
To use this method, you can begin the process by either launching the Roblox website on a computer or the Roblox app on a mobile device, depending on your device. Once that is done, you can access further options on the screen after entering your account.
The next step is to select the privacy tab to view a variety of choices, including who may communicate, invite, or join you. To prevent your friends and other gamers from asking you or entering them, set them all to "no one."
Remember that using this technique will keep your online status visible. Still, due to your settings, you will need help to message someone. Doing so might hint to other players that you prefer to play alone for the time being.
– Appearing Offline While in the Middle of a Roblox Game
You can play your games alone to avoid getting too many requests from friends to participate. No one on your buddy list will be aware if you are online and playing games if you choose to make your status appear offline.
If you want to learn how to appear offline on Roblox while playing mobile or PC games, even while you're online, first of all, be sure to refrain from starting any games after logging into your account on the Roblox application or website. Remember that the platform's interface will differ depending on whether it is used on a mobile device or a computer.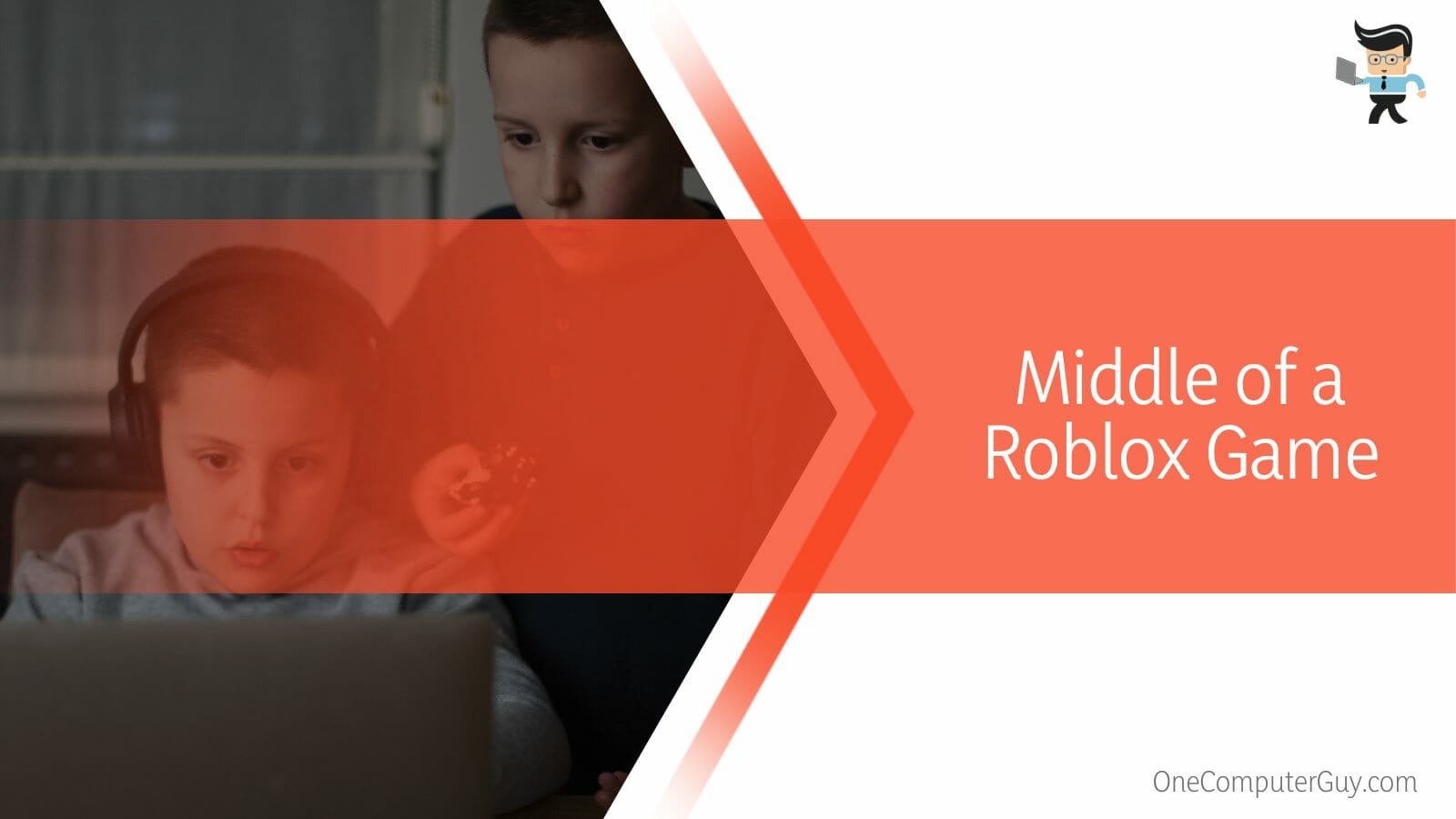 You may access other privacy settings by pressing the three dots located in the top right corner of the navigation menu.
There are other options under the "My Feed" area, which may be found by scrolling down. You may modify your current "Offline" status by clicking the green share button. It will now be shared with all of your friends.
This will help you avoid obnoxious invitations from friends or other individuals you don't wish to play with. Hopefully, you now understand how to seem offline in Roblox. This technique will be most useful when you are currently playing a game and don't want your buddies to know what game you're playing.
FAQs
– Can You Play Roblox if You Don't Have Internet?
No, you cannot play Roblox if you don't have internet. Roblox games cannot be played offline, regardless of what type of game it may be. On Roblox, there is no way to play games offline as can be done on other gaming platforms.
Since all games are stored on the servers, and you must always be connected to an active internet connection; there is no way for you to use the service for offline gaming. Whether you're playing an online single-player or multiplayer game, you will need a strong internet connection for it to work.
Conclusion
You can appear offline on the Roblox platform with plenty of ease, as you must have understood after reading our elaborate article.
Several techniques can be utilized to change your status on the network, whether it is finished or in process, and we have also made a list of some critical points of the guide in summary below:
You can appear offline on Roblox on your PC by choosing the option of "Unavailable" from the "My Feed" tab in your user account.

You can also go offline on Roblox mobile by selecting to be shown as "unavailable" through your profile options.

If you're in the middle of a Roblox game and want to go offline, you can select the relevant options by accessing the tab labelled "My Feed."

To give other players a hint you want to play alone, you can pretend to be offline in Roblox by changing your visibility to "no one."
If you are sure that you have followed all the steps and methods above carefully, you shall soon find that there will be no problem altering your privacy status as you see fit.
Remember that you need to pay attention to carrying out the steps mentioned accurately, and you shall be able to go on with unbothered gameplay without any issues!