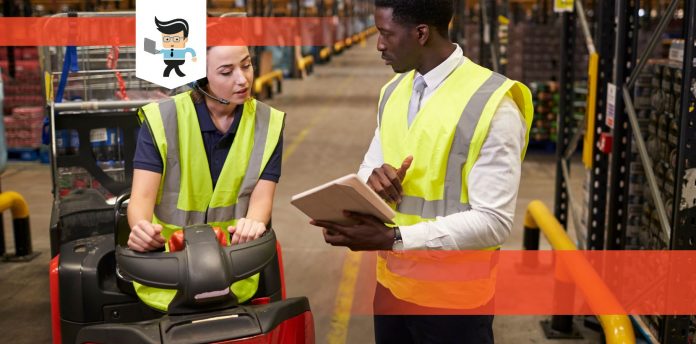 Did you get a notification that your package arrived at a carrier facility?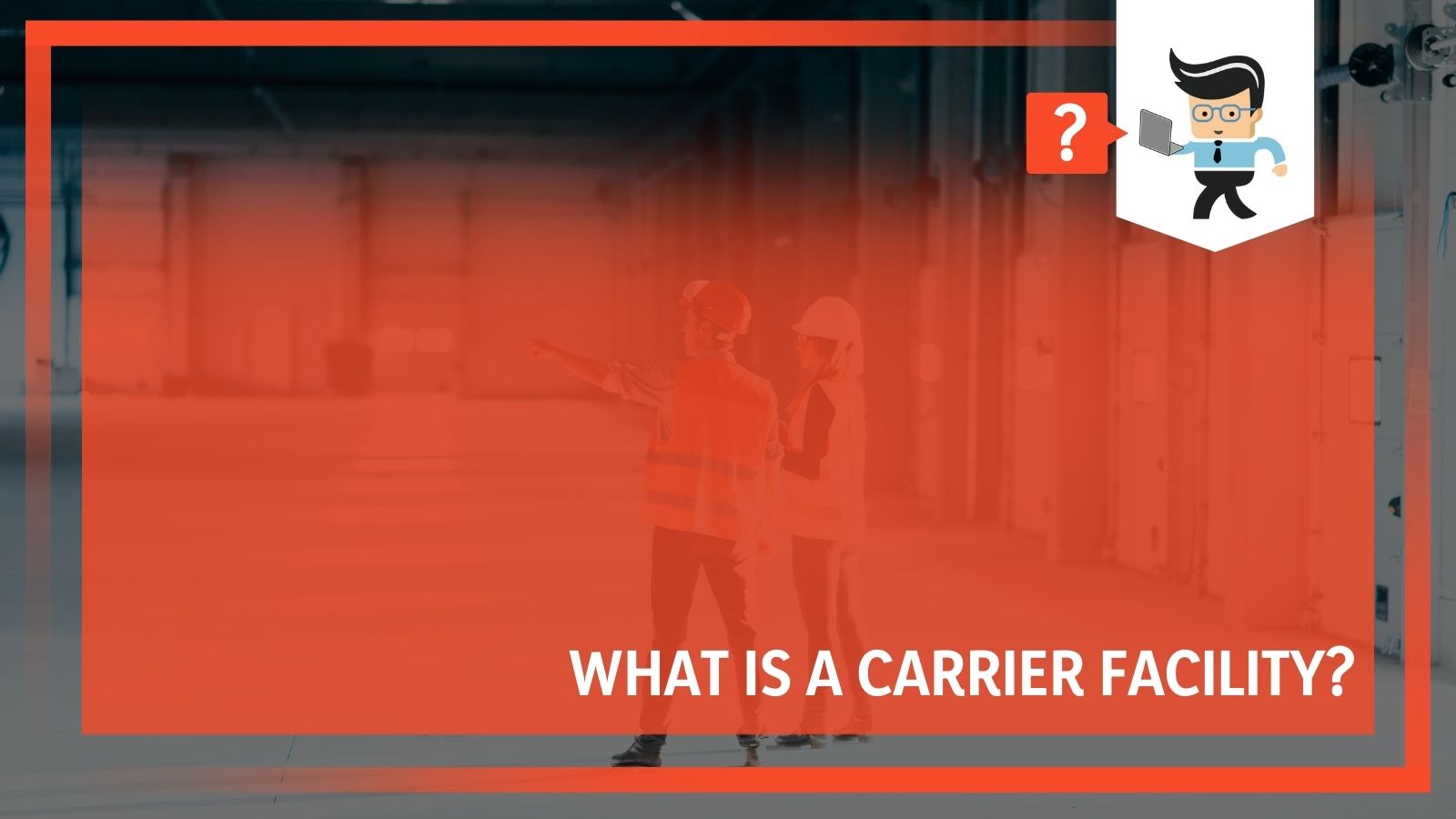 What should you do now? It can vary depending on what kind of carrier facility your product arrived at, it can be a:
Local courier facility
Amazon carrier facility
USPS carrier facility
Or, some other designated facility
No matter what, it can be a bit difficult to just wait for your product, especially if it is something that you've been waiting for and it has taken a long time to deliver. Hopefully, we can help you to get a better understanding of what these facilities are and how long it will take you to get your products.
Most importantly, do not take any delays out on the final carrier who brings you the product. They often have no control over what happens before they get the package. This includes any damage or missing items.
Once you order a package, it goes through a long process that seems simple, but is actually complicated. It is given an order number and then it is tracked as it moves. It will pass through robots, computers, and human beings before it eventually gets to you. A typical lifecycle of a deliver looks like this:
Order Received & Numbers Are Updated In The Computer
Order Sent To Warehouse For Picking
Label Created For Delivery
Orders Picked & Packed
Order Shipped (En Masse)
Package Received At Facility
Order Out For Delivery
Order Delivered
Usually, you can track the delivery through the website you bought the product or you can track via the package handler, if it is a well-known delivery service like USPS, UPS, FedEx, or more.
But what does it mean when it says that a package is at a carrier facility? What are these mythological places and how do they store our packages so that everything stays safe?
What Is A Carrier Facility?
A carrier facility is a large warehouse that stores all of the packages people order for a specific geographic region. These warehouses are owned by the different brands that carry packages – namely, UPS, FedEx, USPS, and so on.
Some of them will be extremely large facilities with a fleet of delivery trucks and others will be smaller facilities with retail locations in the front. It all depends on the coverage area. Some warehouses will only cover a few square miles (usually the case in densely populated areas) and others will cover entire counties or even more than one county.
Packages can go to one carrier facility or they can go through a few different facilities. It all depends on how they get to their destination. Packages that need to be carried via airplanes tend to go through a few different carrier facilities. You won't get the notification that your package is at the carrier facility until it is in the last one on its journey. You will be able to see them if you track the journey, however.
At these facilities, everything runs like an extremely well-oiled machine. There are specific drop off locations and packages are sorted depending on where they need to go. Some packages will go from truck to truck without spending time in the facility at all. Others will go into designated areas, including darkrooms, refrigerated rooms, freezers, and more. Where these packages go will be determined by the initial company that does the shipping.
If you want to see what the insides of these facilities look like, you can do a YouTube search and see them. They are often clinical, extremely clean, and filled with machinery.
In addition to the traditional warehouses for the UPS and FedEx, there are a few other warehouses and carrier facilities to be aware of:
1 – Local Courier Facility
The local courier facility isn't utilized all that much. Often, it is used only by deliveries from local companies, such as bakeries, flower shops, grocery stores, and other important parcels. Other courier services include court documents, print-on-demand services, and even prepared food delivery.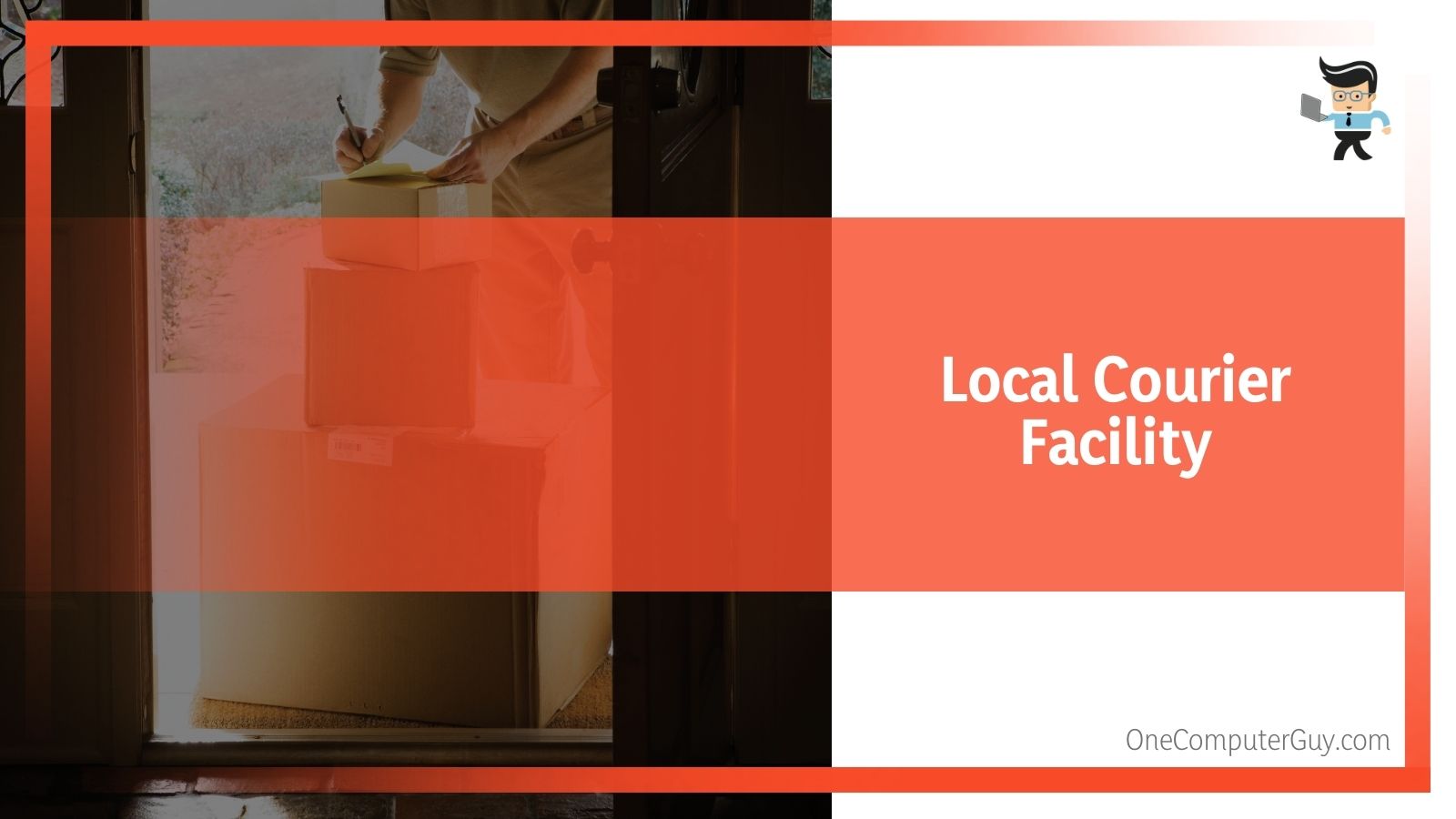 Local courier facilities are usually small because of the time-sensitive demands of their deliveries. Often, the "facility" is just a car or a truck. If you ship into smaller countries or to remote locations, sometimes you will see a local courier facility as well. This may be their own facility or a special section of a larger facility.
2 – Amazon Carrier Facility
Amazon carrier facilities aren't common for most people, but for those who live in big cities, they will see this location sometimes. Amazon has enough business that they have been able to open their own carrier facilities.
Often, this will be the warehouse where the product you purchased was stored. They store and ship directly to you or to another carrier facility, depending on the size of the package, location, and number of products.
Another option is that the item has been dropped off at a designated pick up center. Amazon has long-standing relationships with certain stores and even local businesses to fulfill their orders there. They can either sell directly from their stock or they will hold the package after it has been delivered. This is the best option for people who live in apartment buildings and cannot get their package as soon as it has been delivered.
3 – USPS Carrier Facility
The USPS carrier facility belongs to the United States Postal Service and is regarded as one of the most trustworthy carrier facilities.
Often, they make up the backend of major post offices. Postal services are used because they tend to be the most trusted and pay attention to detail (meaning there won't be mistakes where the package goes to the wrong home).
Businesses will have long-term relationships that get them the best deals on shipping. For international deliveries, the USPS has relationships with major postal services, including Hong Kong Post, Royal Mail, SingPost, Australia Post, and China Post.
Interestingly enough, there is a facet of the USPS carrier facilities that could be considered a local courier service. If you get mail or a package labeled "Priority Mail Express," it is likely through their local couriers.
What Does "Package Arrived At A Carrier Facility" Mean?
If you get a text or email notification that your package has arrived at a carrier facility, it means that your package is at the final place it will be before coming to you. It may still be a few days, depending on the type of shipping you ordered, the number of orders the facility has, how big your product is, and even the time of the year.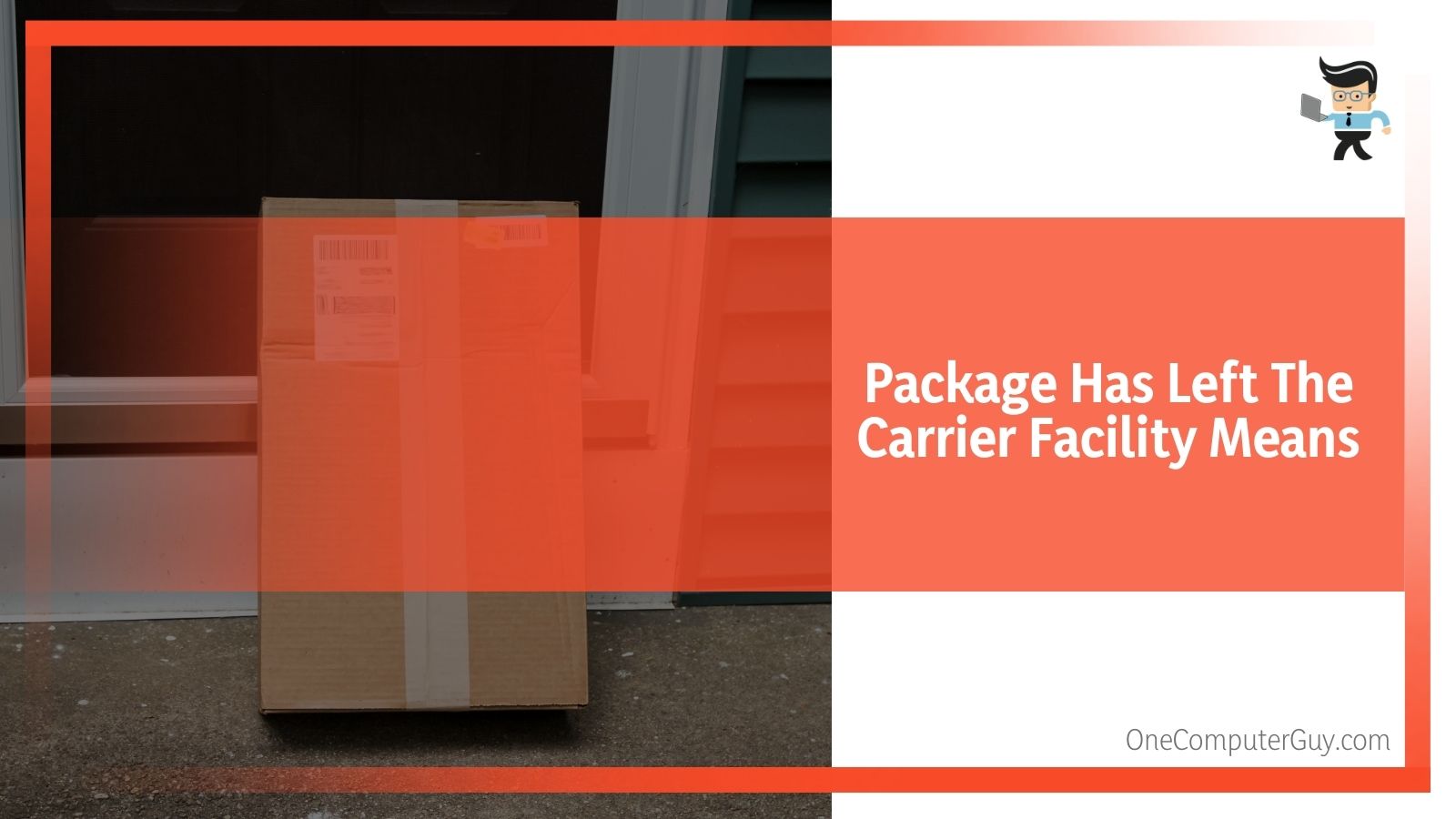 When a package is taken off of the delivery truck, it is scanned and you will automatically get this notification. Sometimes, there is a delay; people have been known to get their delivery before even getting this notification. It isn't a perfect system and there are bugs.
When you get this notification, you should check the "delivery date" to see when you can expect it. During this stage, the delivery dates are their most accurate so you will know when you should be home. If you have special tracking and you can see a delivery window, you may see that window get smaller.
Once again, your package may go through a few different carrier facilities, depending on how long of a journey it will have. You won't be able to get the most accurate information regarding delivery until it is in your local carrier facility and it will be physically carried to your address.
What Does Package Has Left The Carrier Facility Mean?
Once your package has been in the carrier facility, it will eventually get picked up by the final delivery driver. Just like when it entered the facility, it will be scanned.
When the truck is full and pulls out of the facility, you will get a notification that the package has left the facility.
If that facility is near you, it will be the final notification before it gets delivered. If it isn't near you, it is just a notification that your package is in motion again.
You can usually track its progress via a mobile app or an account with the carrier, unless it is a local courier. Bigger companies are more likely to have notifications about every movement your package makes.
Why Tracking Your Package Is Important
Most people will agree that tracking your package can be as fun as receiving it because they sometimes go on really long trips. However, it is also an important thing, especially if you are ordering expensive equipment or products.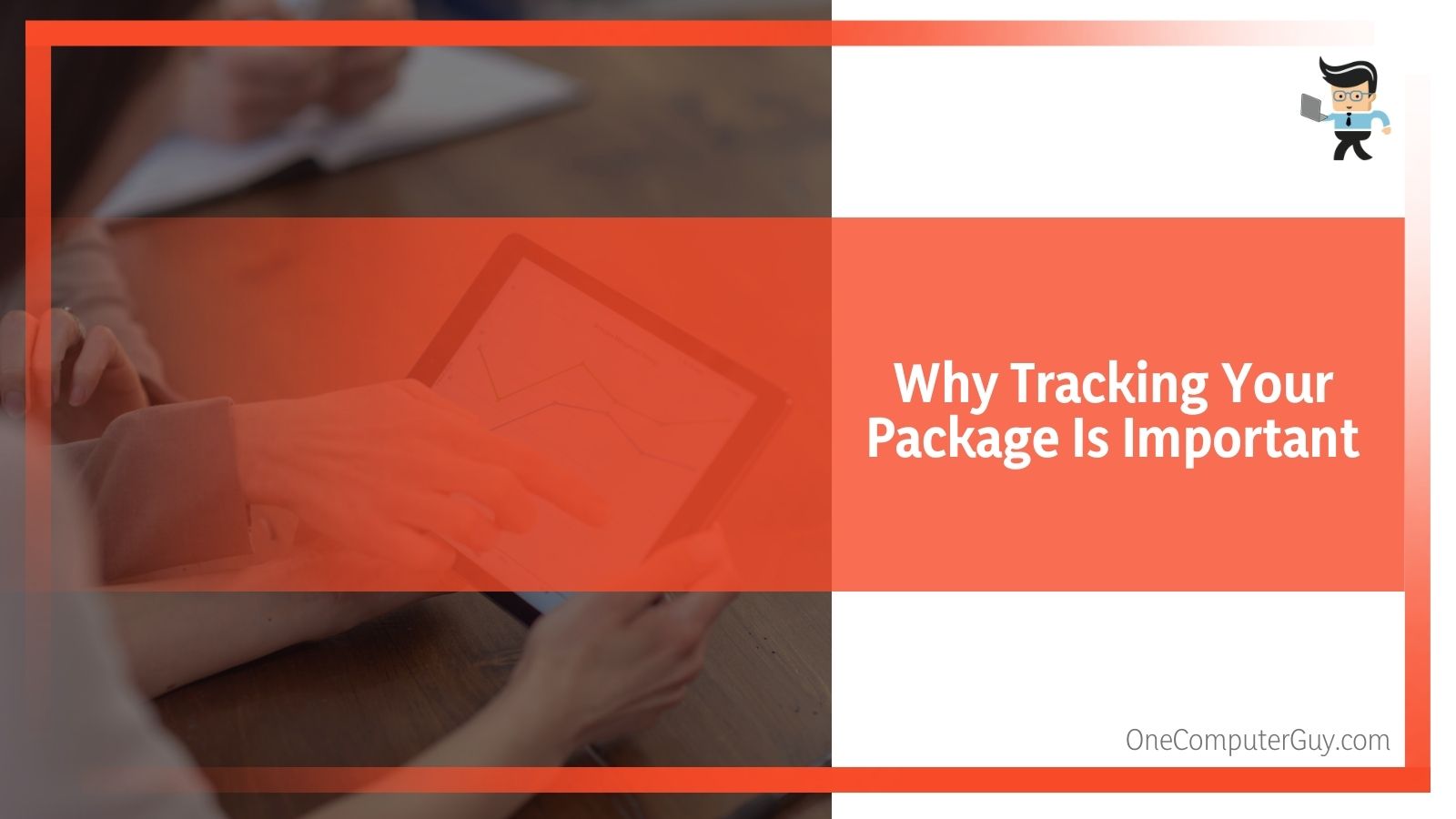 It isn't unheard of for packages to get lost, go in circles, get delivered to the wrong person, or even be involved in a truck accident. By tracking your packages, you will be able to know if something does go wrong and you need to contact your point of purchase.
If your package arrives damaged, it can also help the company to track where that happened. Having at least a working idea of where the package was can help you to understand what is going on so that you aren't in the dark.
If you ship packages, it can also help you to keep your customers updated on any changes, delays, or problems with their deliveries. You just have to know that there may be some delay with the automated system. These bugs aren't common, but they tend to happen during high-volume delivery times, like around Christmas.
If you want information automatically, you can sign up for emails, text notifications, or an order number tracker to get alerts when something happens with your package.
We all want our packages as quickly as possible. However, sometimes you are going to need to have patience in order to get your package.
There are certain packages that need to be delivered quickly (food, flowers, medical equipment, those who have paid to have their products sent faster) and others that can wait.
With online shopping representing a huge facet of our economy, most warehouses, even the local ones, are prepared to handle packages of all sizes. They have special markings and codes to keep packages safe when they need to. Even though it is tempting to track your package and peer out your front window to stalk the delivery person, try to avoid those impulses if at all possible.