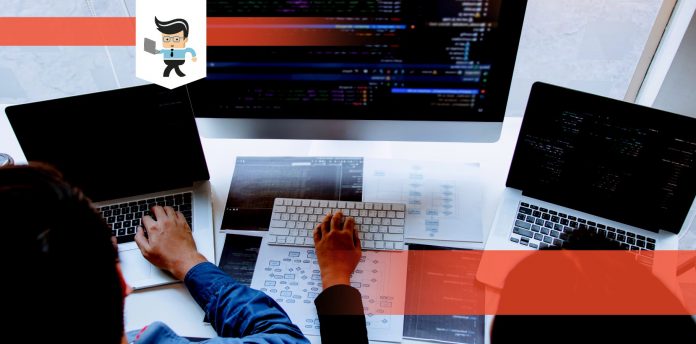 If you are a web developed and you are looking for how to get spam emails, and you need an option like Mailbait, you are in luck.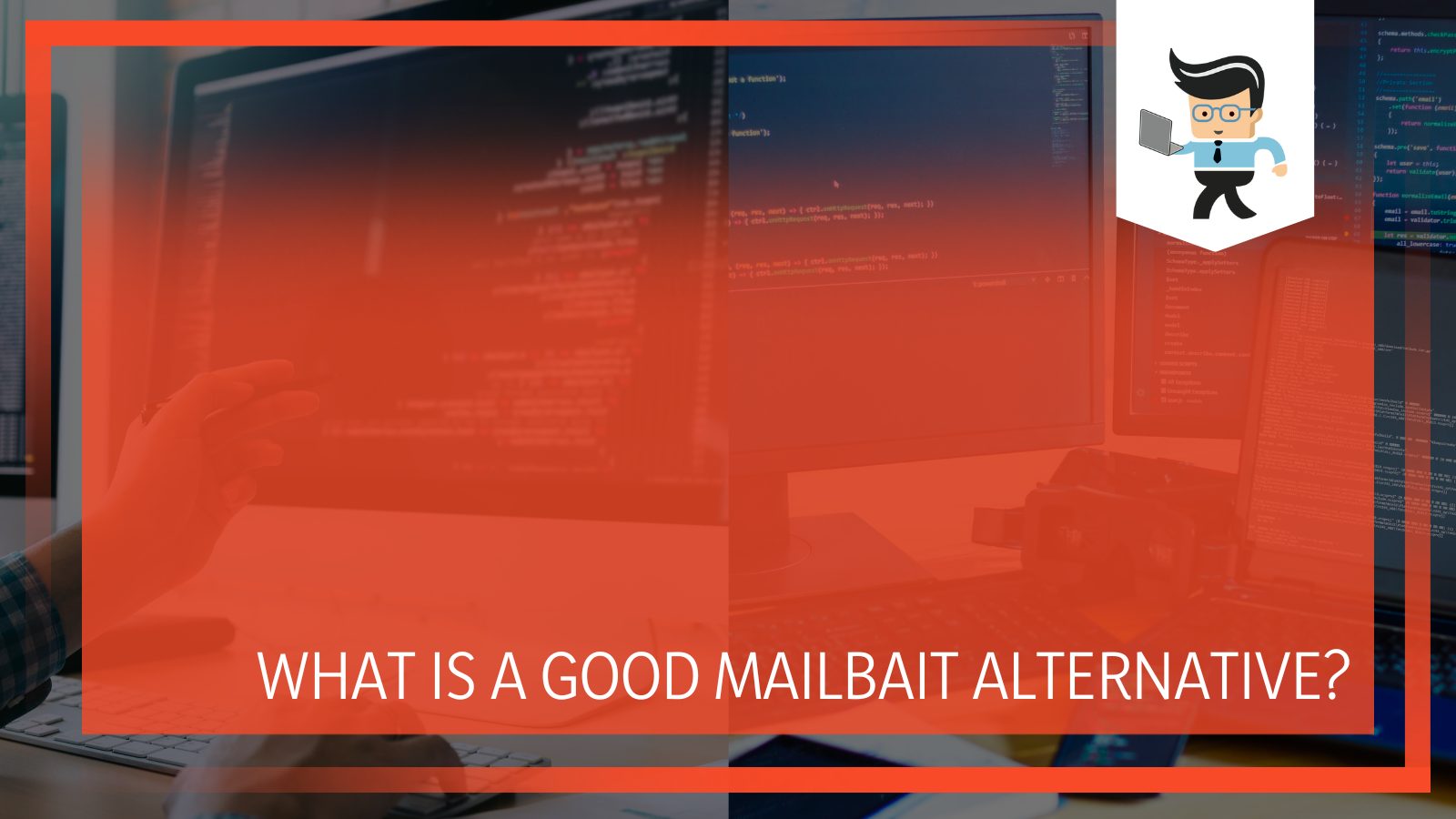 There are plenty of opportunities out there for programs that sign you up for spam email. These programs will allow you to test your plug-in to see how reliable it is.
How To Get Spam Emails
Most spam email tools have been developed to help get revenge on someone who has sent you spam emails, someone you don't like, or someone you just want to annoy.
There are a few different tools out there, but you should know that they come and go quite regularly, as they often get shut down.
Mailbait is a great tool, but it doesn't necessarily have the best features.
So here are some great alternatives that we found:
Revenge Spam is an option for anyone looking to send spam emails. You can put in the email address of anyone in a form on the side. Once you hit submit, the company then sends the address to several other companies that will send spam emails. While we don't know all of the details, it is likely that they are signed up for many mailing lists from regular companies.
So far, they have gotten revenge on hundreds of thousands of people.
The company was founded on the idea that you could hit back on email spammers, but you can truly use it on anyone. Someone who makes you mad at work, your annoying brother in law, an ex, or someone you see on Twitter.
Whoever you put on this list won't be there forever. Revenge Spam has an opt-out feature, but there are a few different hoops to jump through before being removed, so it isn't too easy.
Revenge Tool is another MailBait alternative to send spam emails. It works similarly to MailBait and the other options on this list. All you need to do is put an email into the form on the websites and they will be sent a large number of emails.
Reviewers of RevengeTool like this one because the emails aren't sent in one large chunk. Instead, the person you want revenge on will get a few emails to start, and then the number will slowly start to increase.
It isn't as easy to get off of the mailing lists with this tool either, as it will take at least a few days for the requests to be fulfilled and there will still be new sign-ups and emails coming through. If you are interested in playing the long game, this is a great option.
Do you know someone that you just can't stand? Want to spam them repeatedly? There are a few different options with Spam My Enemy. One of the greatest features in this Mailbait alternative is that you can send political spam emails to whoever you don't like.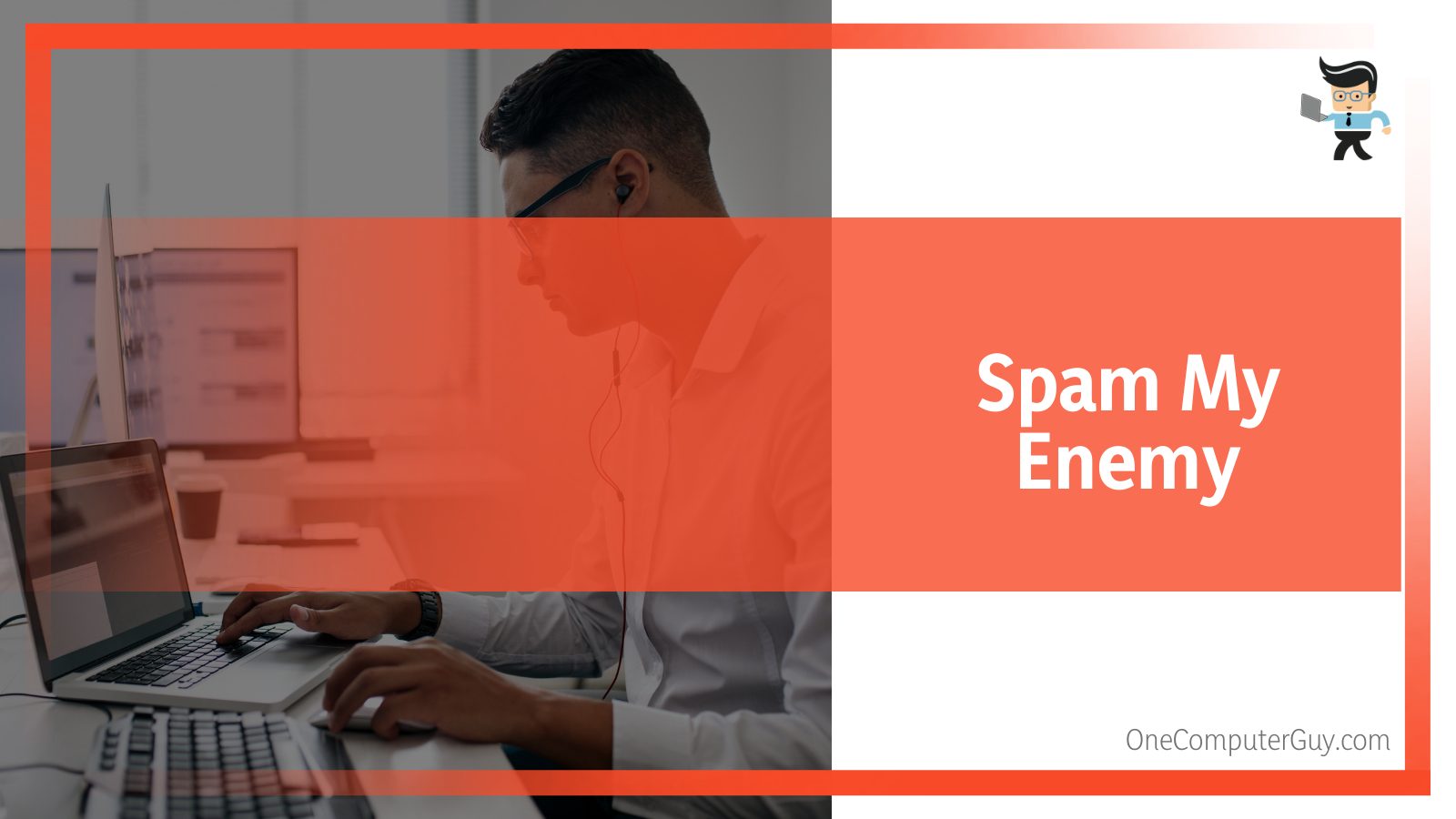 Know that your enemy absolutely hates Donald Trump? You can ensure that he or she gets those emails. Have an enemy that loves Trump? You can make it so that he or she gets emails from Nancy Pelosi.
If you don't want to go through that much work, you don't have to, but you can play around with the settings here to get something that you'll really like.
With one of the simplest interfaces to use, The SpamCo has a simple form that you can fill out to send spam en masse to someone that you don't like. All you need to know is their email and their name. They can unsubscribe, but they will get tons of spam and it will take them hours to do it.
This should also be a treat for whoever gets it, as The SpamCo goes through different emails and picks the most creative, the most annoying, and the most beautiful spam that was sent that week. Then, they send it to whoever you want.
If you are trying to get back at a spammer who has told you that you have an uncle who died in Africa and has left you a certain amount of money, there is a great tool for that: Spamnesty. You sign up for the service and they will take all of your personal information from the email and replace it with someone from a board of the fictional logistics company named Spamnesty.
The spambot will start to write back to the spammers with the goal to send as much junk as possible to that person. Hopefully, causing them to run away from their email forever. It won't harass real people's emails, but it will hit back at spammers. You will get a personalized link so that you can watch the conversation back and forth with the AI bot.
The goal is to keep the spammers busy so that they can't send out any more spam. You will see the spammer ask a lot of questions, ask for clarity, and try to keep everyone distracted. You will be able to laugh at the time they've lost. One weird quirk is that your email cannot be written in Dutch, as Spamnesty can't use that.
DigiCrime is a hilarious website that used to offer a mailbombing service, but they now offer spam services. They suggest using it to send spam to your ex-boss, ex-wife, or someone you just don't like. They promise to make that email account unusable.
All you need to do is put their email into the box and press enter, and their lives will be ruined for at least a few weeks. DigiCrime will send them different mailing lists, offers, and sign them up for a massive number of emails that they simply can't unsubscribe to. It's a great little feature and they even allow you to sign the same person up a few times, so you can really annoy them.
Before you use any of these tools for more nefarious purposes, you should know about The CAN-SPAM Act. It is a 2003 law in the United States with harsh penalties for commercial entities (not private people) sending unwanted email messages. Each violation is subject to penalties of up to $40,654. Be careful that you aren't using anything that could be connected to your company.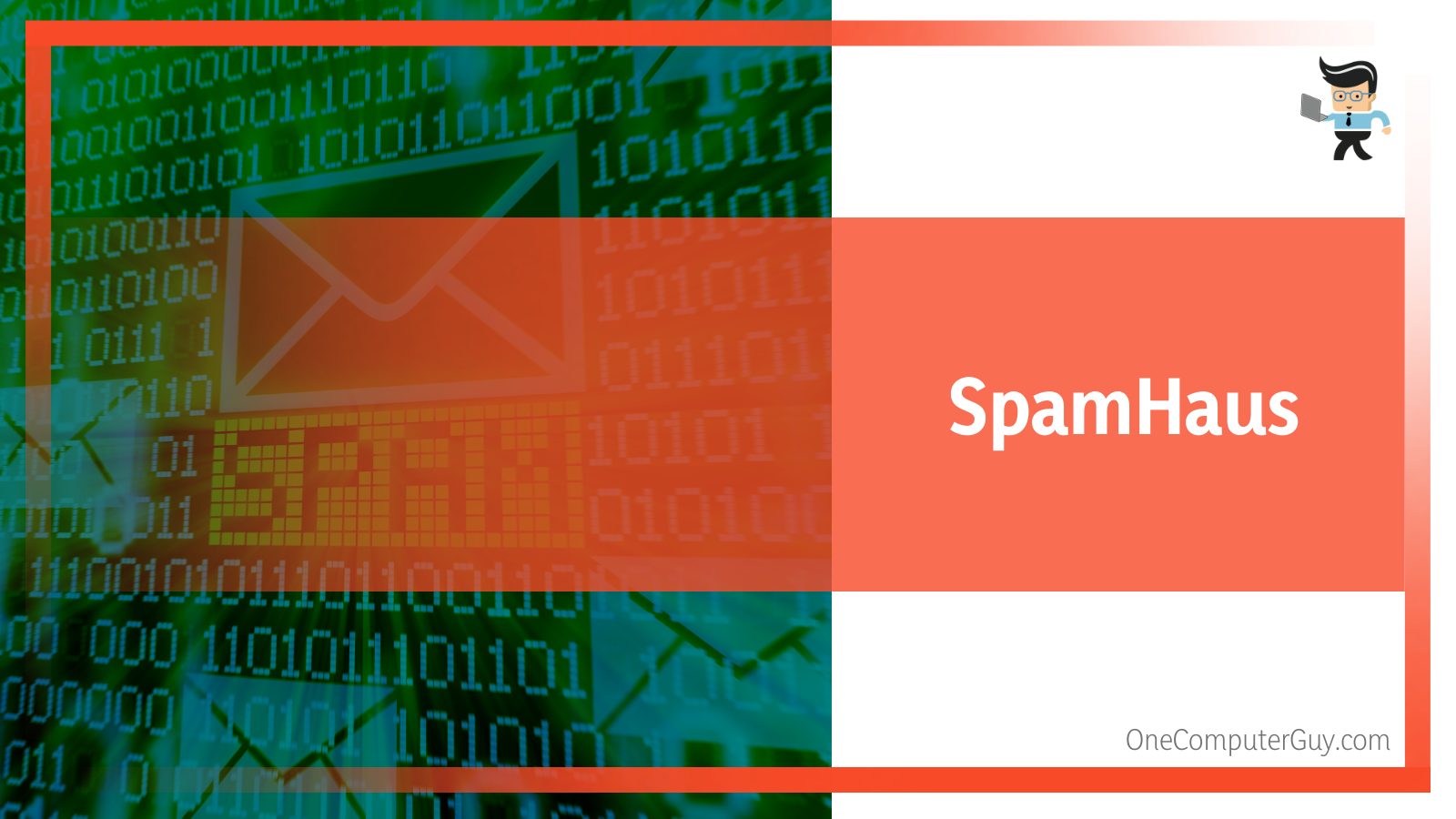 SpamHaus is a great option to help with spam, if you find yourself on lists, and get other people on them. They have been in business for over 20 years, so they have some of the best spam knowledge on the internet. You will have to check the dates of their information, as some of it is a bit older, but it is still really great.
Another feature you may want to consider is that there are spam plug-ins that you can get to collect emails and then sign them up for different lists. You will have to be careful when you use this one, especially if you are just trying to target one specific person or group of people. Even so, there are many free plugins for WordPress and other sites that can help you to send spam and make it seem like the other person's fault.
Of course, as email services keep making their spam filters better, sending spam doesn't have quite the impact that it used to have. Even so, it is sure to annoying someone and maybe even cause them to worry about where they put their email so that it would be spread to these email services.
You should know that these websites get shut down all the time, so you may have to switch it up from time to time. However, they almost always come back in another form.