Finding that your Lenovo tablet won't turn on is never a pleasing sight. But you know what the good news is? Resolving the issue isn't as troubling as it smells.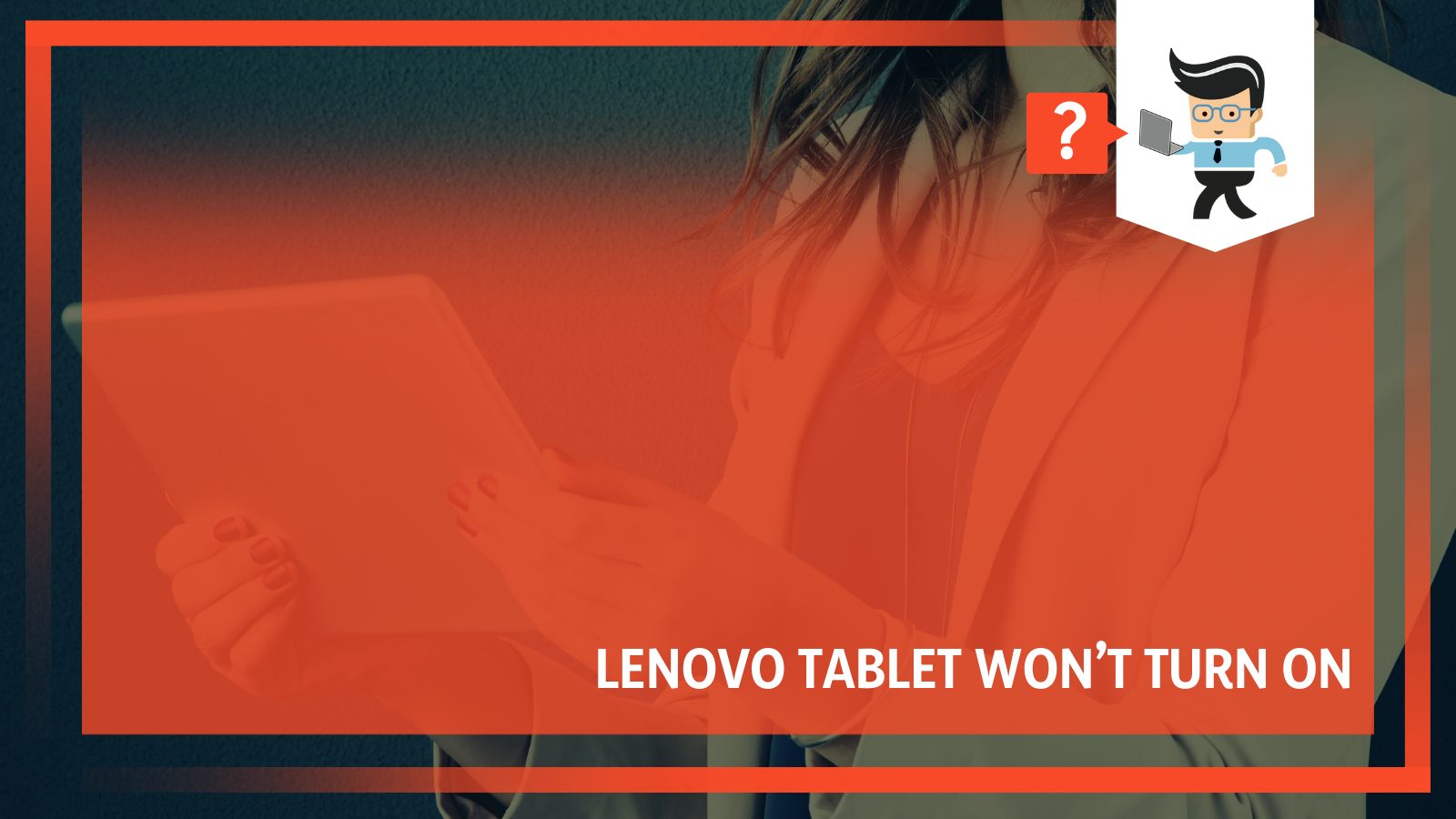 No matter if your Lenovo tablet wont turn on just vibrates, or the Lenovo tablet will not boot, a few simple tricks can cruise you out of trouble. Stay Tuned!
Why Your Lenovo Tablet Not Turning On?
Lenovo tablet not turning on at all can be because of a hardware failure, or software-related bugs, that can also prevent your tablet from turning on. Whatever might be the case, the important thing is figuring that out, after all, identifying the cause of the problem will eventually help devise a solution.
– Drained Battery
It might sound strange, but in many cases, drained battery lists are among the most common factors responsible for the Lenovo tablet not turning on. Let's get that straight, you can't expect your device to be operating when the ultimate source of power has passed out.
The calculation is pretty simple, if your recent usage has drained the battery empty, make sure to charge it back up to continue the service.
– Damaged Battery
In case you're pretty much sure that last time you left your tablet idle, the battery percentage was on the higher end, then possibly the battery is actually out of service. There is no denying that modern-day usage has evolved to such an extent that we end up expecting more from more every time.
Such expectancy often leads to over-usage and can eventually result in causing damage to the device's hardware, and battery, for instance.
Do you think there are any chances your tablet underwent something similar? If that, we're afraid you might have to get the battery checked by professionals, as it's not a problem that you can solve yourself.
– Irregular Voltage Pulse
The power supply at your home can also be the possible culprit behind the Lenovo tablet won't turn on issue. Understanding the fact that a glitched socket in your room can in no way help your device's battery charge up is no rocket science. Speaking in the simplest terms, lacking an adequate power supply can play a critical role in preventing your device from booting up.
– Damaged Power Cords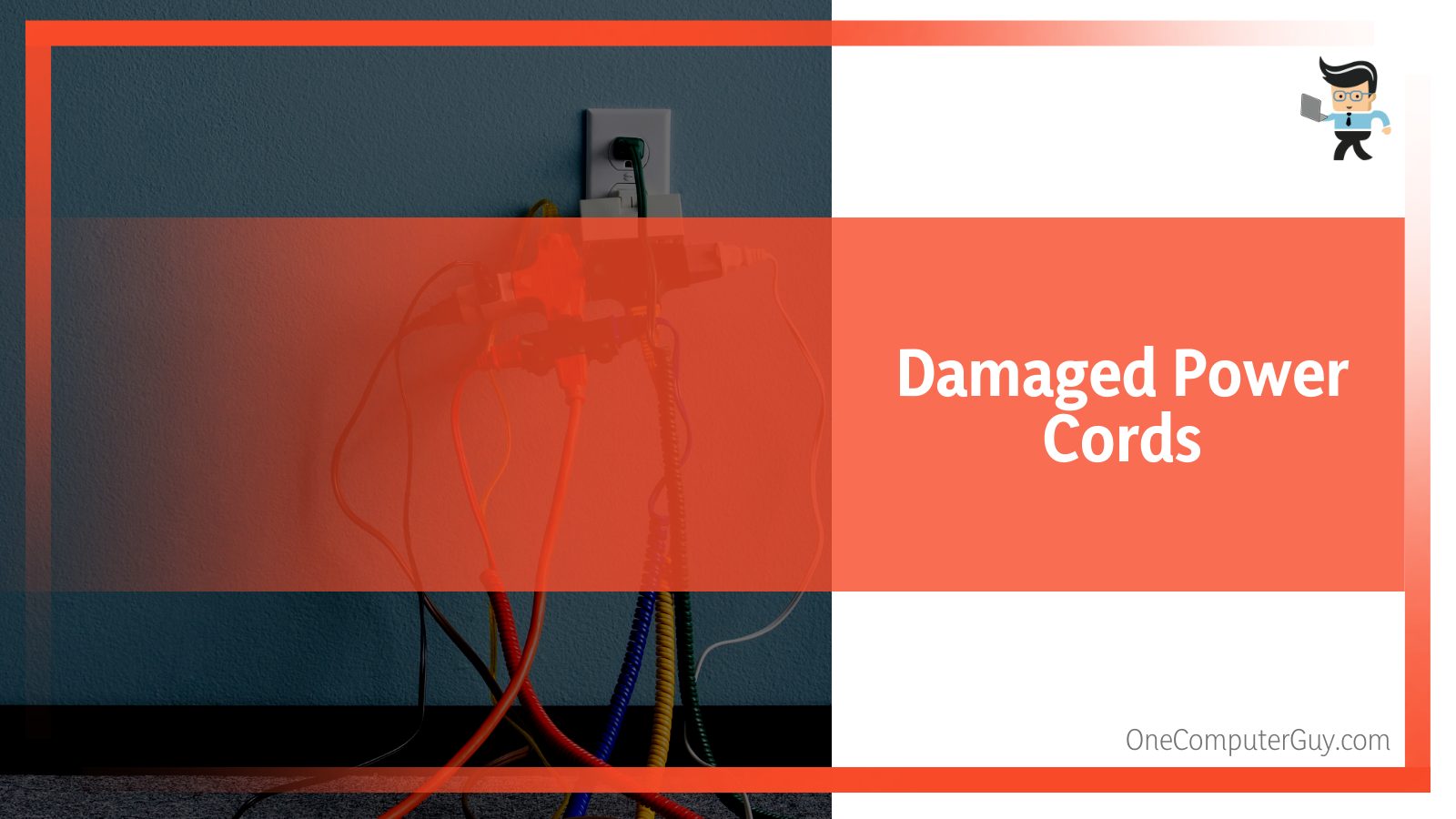 Similar to the scenes with the power socket, a damaged power cable (whether USB type C or type B) can result in all sorts of concerns. The one you're using can either be torn externally or might bear some internal flaws. No matter what, the same will eventually contribute to the issue we're currently concerned about.
– Bugged Operating System
Glitches revolving around the software section can also lead to boot-up issues. Sometimes activities like halted updates, irregular installations, and more can severely affect the system files, thus eventually leaving the operating system severely damaged. This, in fact, does no good to your device but instead inhibits its usability day after day warning it out.
– The "Dead Device" Issue
It's probably the most upsetting situation to be in when your device has actually lost its ability to operate. Guess what, a dead device will never boot up, and scenes are no different with your Lenovo tablet.
How to Fix Lenovo Tablet Starting Up Issues
Now that you understand the probable reasons that might prevent your Lenovo tablet from booting, it is the perfect time to learn about the fixes and solutions. The
Lenovo tablet troubleshooting
is more about addressing the causes behind it. Yes, you read that right. To turn on Lenovo tablet, you'll need to resolve the factors preventing the usual operations.
Don't worry, we'll guide you in this and help you acquire the skills to handle the situation with ease.
– Dedicate Some Time Charging Up Your Tablet
Needless to say, right after you find out that your Lenovo tablet won't turn on, head over and get the charger plugged in. Probably until this point, you haven't figured out if drainage is the trouble-causing element, still, the very first action should linger around getting your device charged.
While we are talking about charging your device, make sure you maintain a bit of patience. Don't just attempt a boot after a couple of minutes, rather, instead wait somewhere around 20 minutes before giving it a try.
Do you think you've waited for quite a long time and still no good news? If that is so, pull up your socks and get ready for the next fix.
– Attempt Force Boot
Attempting a force restart may end up acting as a day saving method, especially when you're harboring an issue like Lenovo tablet won't turn on. Wondering how? Just follow the steps below:
Locate the power key of your tablet.
Hold down the button until you feel a vibration kind of sensation.
If everything goes well, your device will most probably boot up.
– Concluding Factory Reset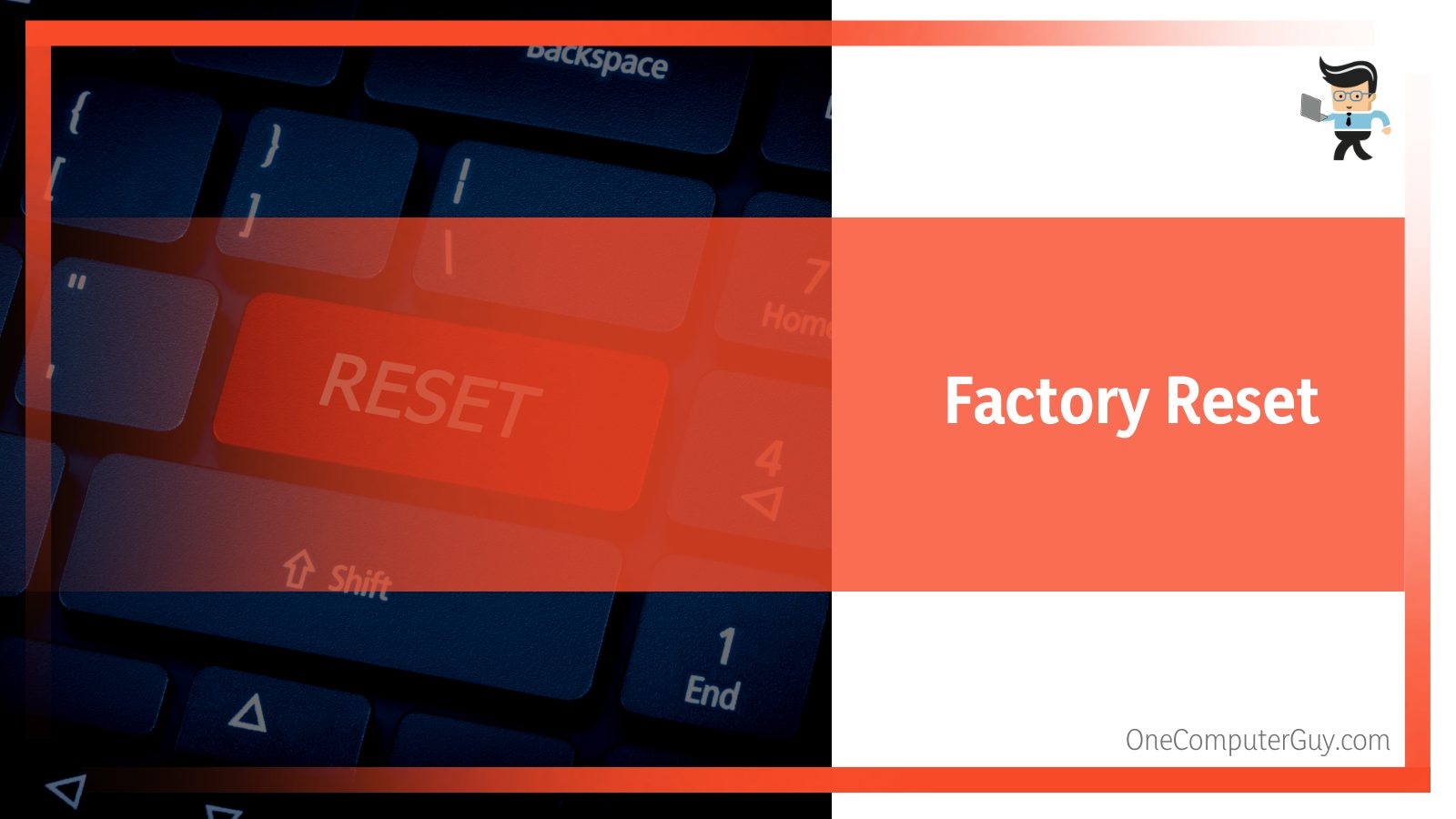 It might come up as a scary solution, but at the end of the day, we don't think losing data will be more concerning than your device entirely. The data is at stake either way. With that being said, bringing your tablet back on working terms is always a better deal to crack.
To do this on a Lenovo tablet, the first activity will be locating your power key.
Once you find it, simply hold it down. Whilst doing so, make sure you're also holding down the respective volume up button simultaneously.
Wait and maintain the position until you see the system recovery menu. Scroll across the list of options and choose the one that talks about factory resetting your tablet.
Click on it and deal with the requisites.
Finally, reattempt booting your device and check if it works.
– Verify the Working Condition of External Pieces of Hardware
As already discussed, an out of service socket or a torn USB can end up preventing your Lenovo tablet from booting up. If that's the case, you need to focus more on fixing those entities, rather than spending your time seeking a solution within your device. Here are a few practices that might be beneficial:
Find and use a different socket and check if that helps address the issue.
Get yourself a fresh power cable and try charging your device.
You can try and employ a new piece of charging adapter, one that is compatible with your device.
– Replacing the Battery
We know you don't want to, but if your device's battery no more bags the ability to keep your tablet running, the only solution is to bring a replacement. Although doing it manually is not much of a big deal, we would still recommend seeking assistance from an industry experts and professionals.
Address Software Related Bugs
Have you tried installing a different variant of OS recently, which is not available for your device yet, or have you tried administering the root access? In either of the cases, chances are pretty evident that you might end up having a bricked device.
What's the way out? The answer is simple, reinstalling the recent compatible version of the OS. Again, it does involve a series of some critical steps which might be too technical for someone to handle without a professional help. For that reason, expert supervision is always advised.
Get in Touch With the Manufacturer
The last nail in the coffin is contacting the support staff of your tablet's respective manufacturer, which is Lenovo in our case. Look, there is no point doubting the ability of a company when it is about fixing an entity that came from under their belt.
In fact, in many cases, trusting the manufacturers ended up as an excellent deal and the problem was quickly determined and solved. To be honest, giving it a try won't hurt. Also check the following:
Launch a web browser
Visit Lenovo's official website
Grab the contact details
Narrate your issue
Wait for them to come up with a solution
Conclusion
Bagging enough information about the Lenovo tablet troubleshooting is never a bad idea. If you've dedicated your time to read this piece, you exactly know where the boot-up issue is heading and how to address the same. Here is a quick recap to concrete the robust set of information:
A drained or damaged battery can prevent your Lenovo tablet from booting up. If that happens, try charging the same up or get the battery replaced when necessary.
Make sure you check for abnormalities in your household power supply. Alongside that, you should also delicately look for torn or any kind of irregularities within the power cable.
If toggling around hardware entities doesn't help fix the issue, try hard reset or factory restore and check if you can turn on the Lenovo tablet.
Get in touch with Lenovo's support team and seek some professional assistance.
After walking through our guide on Lenovo tablet troubleshooting, it is pretty sure you're not left struggling with the trouble anymore.