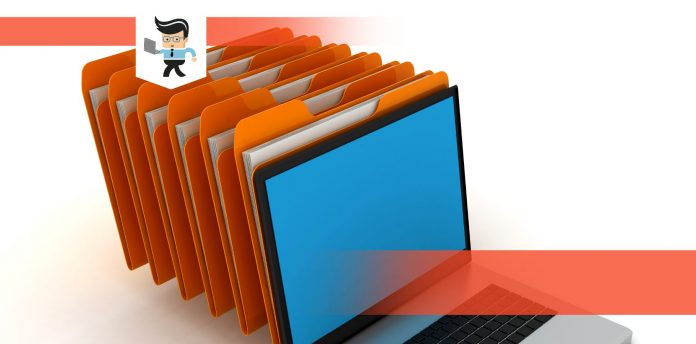 CpuRam.exe refers to a number of different files belonging to the CpuRam process that is part of different software programs. But most commonly, it refers to the CpuRam.exe that is part of the Zealot Mouse Driver program.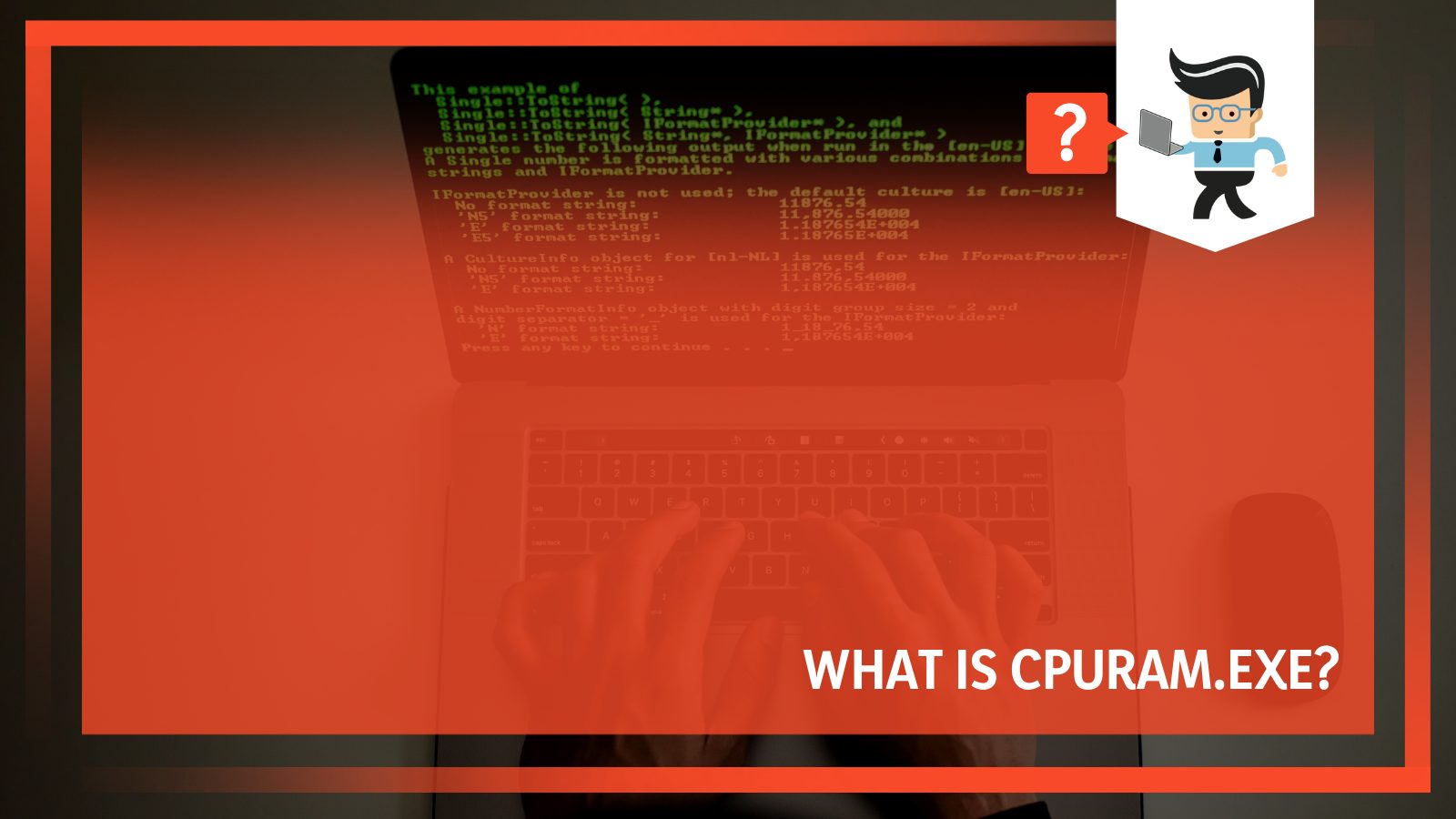 However, is the file safe enough or is it malware or virus that you should delete? Our experts break down what this really is, so read our guide to find out.
What Is CpuRam.exe?
CpuRam.exe is an executable file that is part of the CpuRam process that is included in the Zealot Mouse Driver program. The developer of the software is not known. In some cases, it can cause high CPU usage. It might also be responsible for high GPU and disk usage.
– CpuRam File Information
As mentioned above, this executable file is part of the Zealot Mouse Driver program. However, the CpuRam executable file is a common file and can also refer to the CpuRam.exe file that is part of the CpuRam process belonging to other programs, like the Acrox software.
This executable file isn't essential for the normal functioning of the operating system, so you don't need to worry if it has gone corrupt or if you delete it. You can find it in a subfolder in your Program Files subdirectory, usually in a Team Scorpion folder. This folder contains the Zealot Mouse folder that includes the file.
Typically, the file size is 204,800 bytes, but that can vary based on the file version itself and the Windows version you have. There's no valuable information about the file's developer and the program isn't visible, which means that it doesn't have its own windows. It is also not a Windows system file, but it can record mouse and keyboard inputs.
– How To Determine Network Resources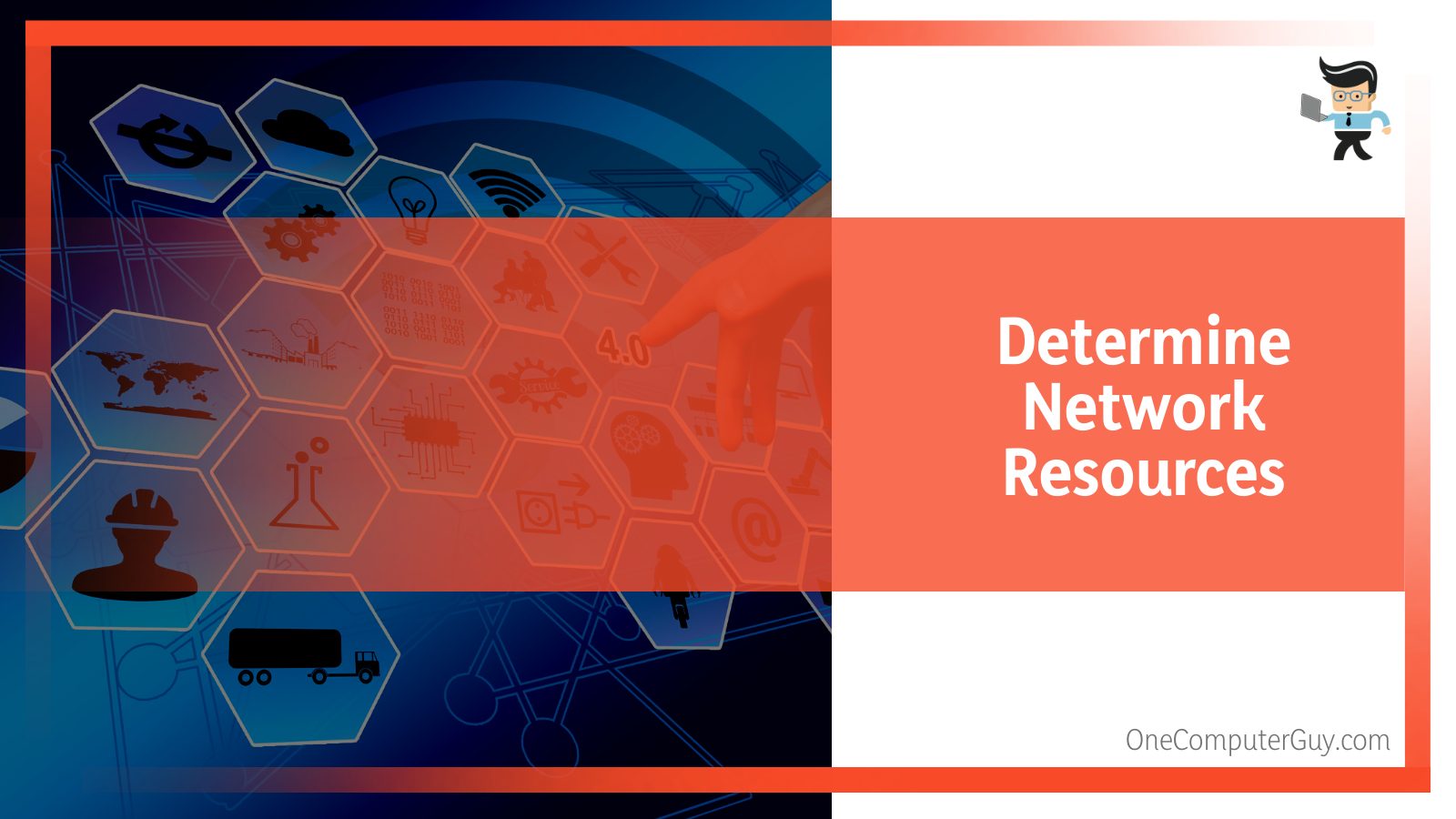 It's very easy to determine how much CPU, disk, GPU, and network resources the file uses with the help of the Task Manager. Here's how:
You can check if the CpuRam file causes high disk use by clicking on the Disk option present at the top. This will sort all the processes and files in order of usage. You can then check how much it uses.
Take a look at the percentage for CPU use to know how much CPU the file uses.
To find how if the CpuRam file causes high data usage, simply check the network usage percentage. If it's relatively more than many other processes, especially those that need high network resources, that means there's something wrong.
And finally, take a look at the GPU usage column to check the file's GPU usage.
If your CpuRam file uses too much of any resource, especially CPU and memory, it's most likely because it has been infected with a virus, or it is a virus or malware itself. So in case of high resource use, make sure you run an antivirus program or use Windows Defender to scan for malware and viruses in your computer.
Is CpuRam.exe Safe?
Yes, it appears that the CpuRam file is safe enough, but you can never be too careful as some malware files tend to camouflage themselves as CpuRam.exe, especially if they're located in the Windows or Systems32 folder on your computer. This is why it's better to always check first if the file is a threat.
– How To Know if CpuRam.exe Is a Threat
There are a number of ways to check if the CpuRam file is a threat to your computer. Note that if it runs in the background, there's a high chance that it's a virus or malware. One way to check the safety of a file is by using a Security Task Manager. Such programs can help verify your computer's security and identify possible threats.
Another way to know if the CpuRam file is safe is by checking its location. The location can help determine if the software is legit or if it's a virus. For this, you need to launch the Task Manager. Then, you need to modify the columns field a bit and include Verified Signer as one column.
Once you have the column, all you have to do is look at the value in the Verified Signer column for the process. If the value is something like "Unable to verify," there's a high chance that the file is a virus. But if the value contains the name of a legitimate software developer, that means it's not malware or virus. However, if the developer seems suspicious or if it isn't listed, you can simply uninstall the program.
How To Remove CpuRam.exe?
Uninstalling is the best way to remove this if you're sure that the CpuRam file in your computer is a virus. But keep in mind that you should be 100 percent sure it's malicious. This is because if you delete
a genuine executable file,
then the program it is associated with (Zealot Mouse Driver in this case) might start causing problems or stop working completely.
If you want to stop the CpuRam process from working, you can uninstall the program that's associated with it, i.e. Zealot Mouse Driver. But if the process is malware or virus, you can get rid of it using a virus or malware removal tool.
There are two easy ways to delete the CpuRam file from your computer. Let's discuss them in more detail.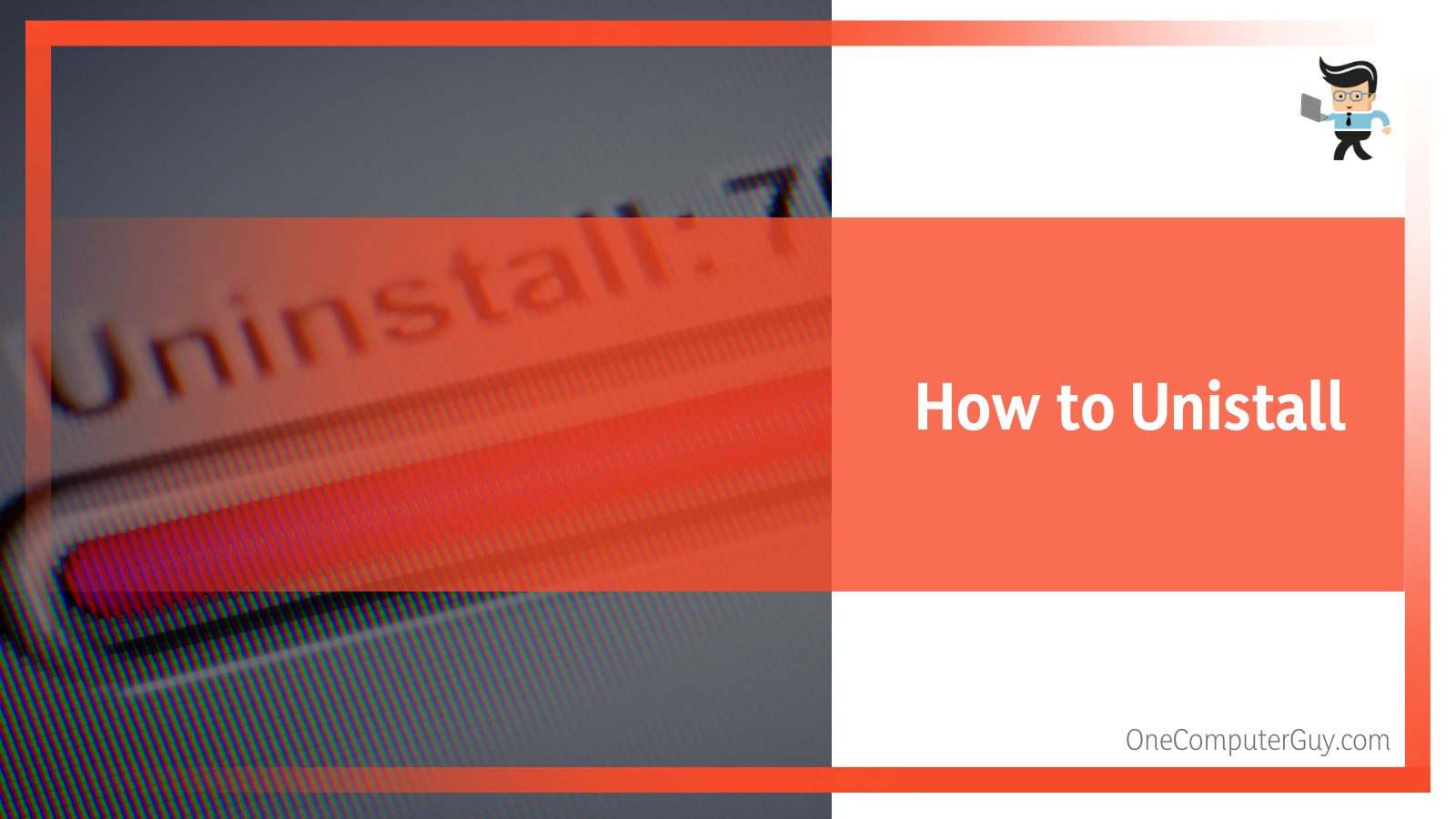 – Uninstall From the Program
If the CpuRam.exe file is part of some software program, there should also be an uninstall file that comes along with the program. You should be able to find this file in the same folder as the .exe file. This means it should be present in the Zealot Mouse Driver folder and should be named something like CpuRamexe_uninstall.exe.
– Uninstall From Systems Settings
However, if you installed the CpuRam file using the Windows Installer, you can easily uninstall it from Systems Settings. To do so, open up Settings and go to Apps. Alternatively, you can search for "Add or remove programs" at Start, and click on the first result that shows up. Here, you'll see a list of programs installed on your computer. Scroll down the list to find Zealot Mouse Driver, or simply search for it using the search bar on top.
Once you find it, click on it to bring up the "Uninstall Program" button. Click on it to uninstall the program. Doing so will remove both the CpuRam file along with the Zealot Mouse Driver program.
Conclusion
The CpuRam.exe file refers to a number of different executable files that are part of a genuine software program. In this article, we talked about the CpuRam file that's part of the Zealot Mouse Driver program. Here's a quick summary of everything we know about it so far:
exe isn't a Windows file and isn't needed for the proper functioning of your Windows operating system, but it can record mouse and keyboard inputs.
You can determine if the file is genuine by looking at its location or running an antivirus software.
It is most likely a virus if it's present in the Windows or Systems32 folder or if it causes high network, CPU, disk, and GPU usage.
Luckily, you can easily remove the file once you know it is malicious, so make sure you keep your Windows up to date so that such malicious files don't harm your system.